Give your mom the gift of sweetness with a cake that's as lovingly crafted as the memories she's given you!
Throughout your entire life, your mother has been the person who has cooked for you, nourished you, and made sure you were fed and happy. She has put her heart into every meal, every snack, and every sweet treat.
Now it's your turn to serve up a slice of gratitude to the one who's fed your soul all these years!
Mother's Day is the ultimate occasion to show her just how much she means to you, and what better way to do so than with a homemade cake created with your own two hands? This is why we have put together a collection of the best Mother's Day cake recipes for you! Each one of the recipes is easy to follow, so whether you're a seasoned baker or a first-timer, you'll be able to create something exceptional for your mom.
So, roll up your sleeves, preheat your oven, and get ready to create a dessert that will be both heartfelt and delicious. Because on this Mother's Day, nothing says "I love you" like a cake baked with love and care.
Coconut Cake Recipe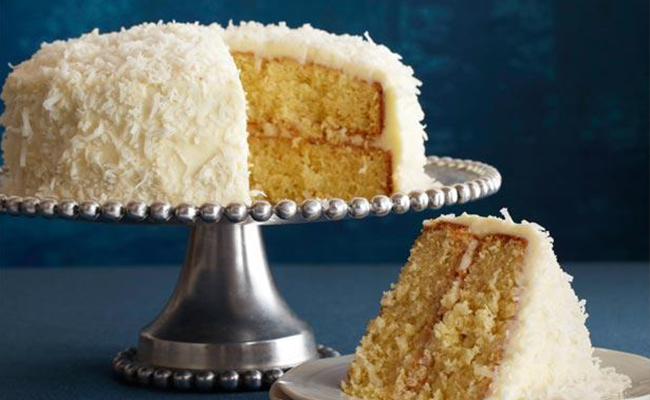 Treat your Mom to a taste of the tropics with this coconut cake recipe! With its fluffy layers of coconut-infused sponge and creamy coconut frosting, it's a cake that's sure to transport her to a sunny beach.
Eggless Mango Cake Recipe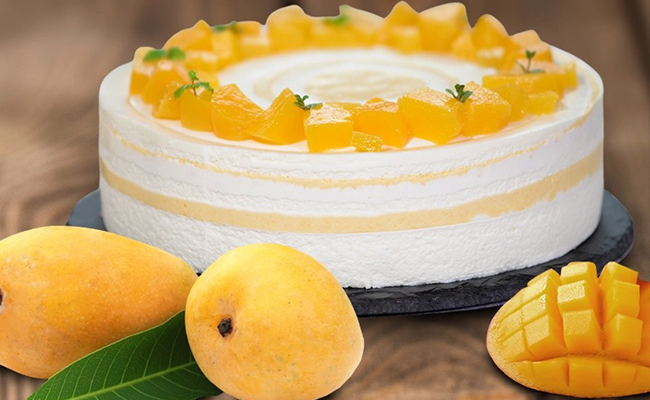 Give your Mom a taste of paradise with this eggless mango cake recipe! The bright, sunny flavour of fresh mango is the perfect complement to the tender, spongey layers of cake. It's a dessert that's as sweet as she is!
Eggless Butterscotch Cake Recipe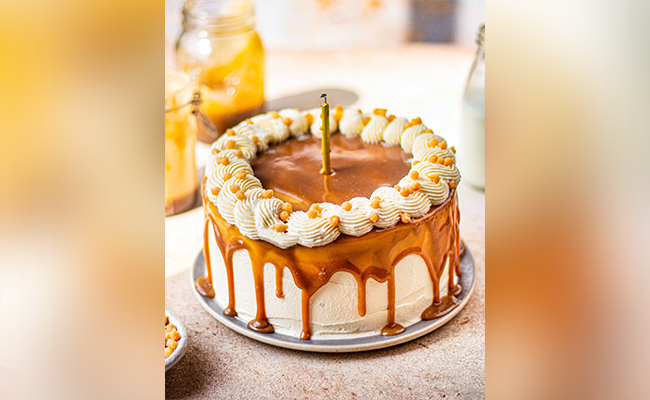 If your mother loves Butterscotch flavour as much as she loves her Tupperware, this recipe is for you! Made with simple ingredients, the cake is soft, moist, and has a caramel-like flavour that's simply irresistible and oh-so-delicious! This decadent cake is a butterscotch lover's dream and will definitely wow your mom.
Eggless Rasmalai Cake Recipe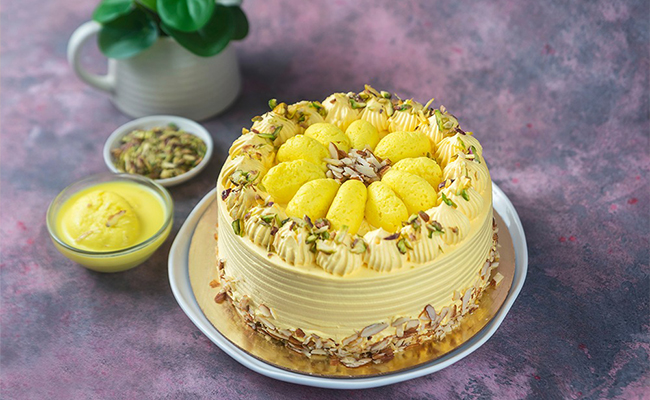 Take your mom's taste buds on a journey with this eggless Rasmalai cake recipe! It's a fusion of classic Indian flavours and traditional cake, with layers of cardamom-spiced sponge cake soaked in fragrant saffron milk and filled with creamy Rasmalai.
Biscoff Cake Recipe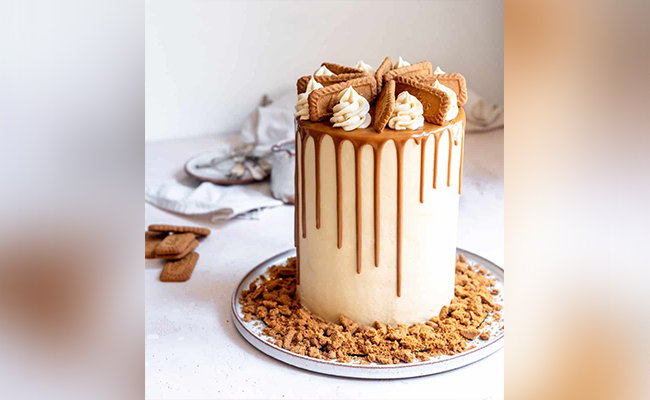 If your mom has a sweet tooth that's as big as her heart, then this Biscoff cake will put a smile on her face this Mother's Day! The rich, cinnamon flavour of Biscoff is sure to be a hit, so why not get your baking hat on and whip up this delicious cake?
Choco Lava Cake Recipe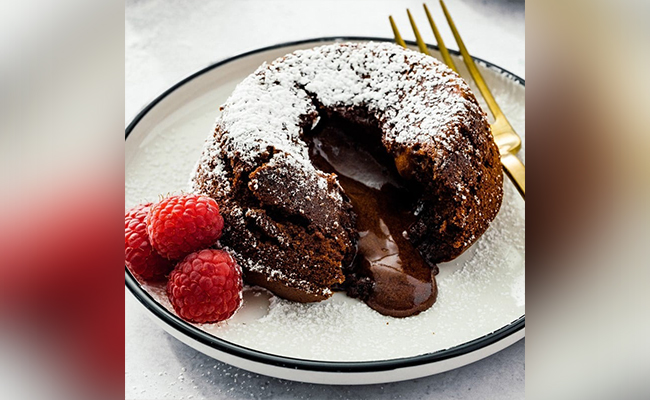 Looking to satisfy your mom's chocolate cravings this Mother's Day? This Choco Lava Cake is the perfect way to do just that! With its rich and velvety chocolate centre and fluffy sponge cake, this dessert is both comforting and indulgent. Serve it with a scoop of vanilla ice cream for the ultimate treat!
Conclusion
There you go! These are the best Mother's Day cake recipes you can follow to show appreciation for the most remarkable woman in your life, your mother. Not only is this surprise thoughtful, but also delicious. So, make these delectable
Mother's Day cakes to impress your Mom and make her day memorable. Go ahead and put your baking skills to the test because nothing beats the smile on your Mom's face when she takes that first bite of your hand-made cake.