The snowy and breezy winter days call for comfy sweaters, hot chocolate, love snuggles, and #sweetgoals. The mere thought of spending a winter evening with your beloved one in illuminated surrounding relishing the salty, buttery popcorns and watching Netflix is bound to give you sweet chills and thrills. Now, this is nothing short of Instagram goals that we all continually gushes about. Amidst all the quiet daydreaming about romantic fairytales, at least once or twice an idea of making this dream come true crosses your mind. You bet yourself, it does! 
So, here are some #sweetgoals suggestions for you. 
Bake Love Together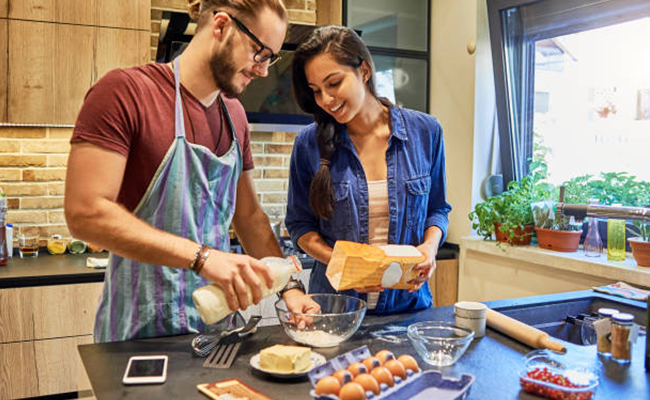 " Couple who bakes together, stays together." We know you love baking. You do, Right? The key ingredient for this recipe is a bit of love, romance, and lots of chocolate. Let the weekend be all about sweet memories and calories. With your partner bake a chocolate cake (everyone's favourite) or any other dessert you would love to relish together. This winter, bake new chemistry over a piece of cake. To help you, here's the easy-peasy Chocolate cake recipe. 
Spoil with Sweet Love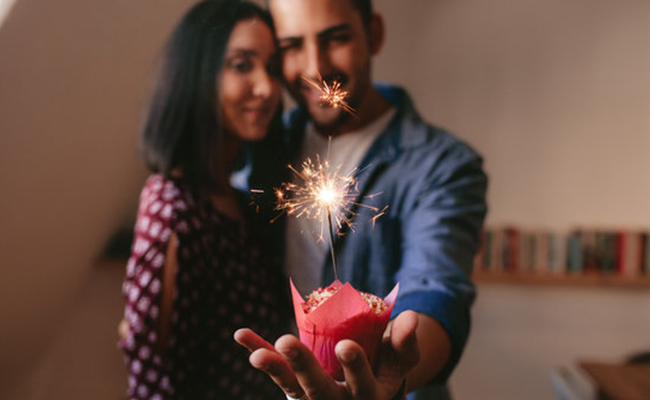 If you are lucky to have found the one who loves to spoil you with his love, then why not you spoil him with something sweet and delicious like your love? Well, we are talking about the cups of cuteness and taste– the cupcakes. Surprise him by sending cupcakes in the flavour most liked by him, and let him have a taste of your frosty love. 
Unjar the world of Love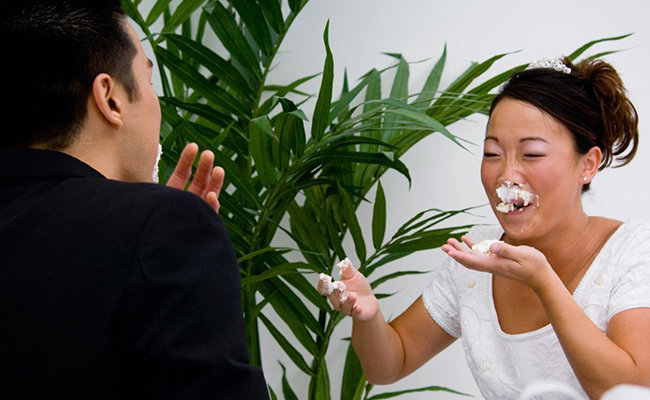 Walking hand-in-hand, together you have unfolded myriad sweet and bitter layers of life. As we all step into the winter season that is a harbinger of everything good and joyful, let's think of sweetgoals and resolutions and nothing else. How about sharing giggles and pretty secrets over jars of cake? Sounds like a  perfect plan!
Relish Lovely Moments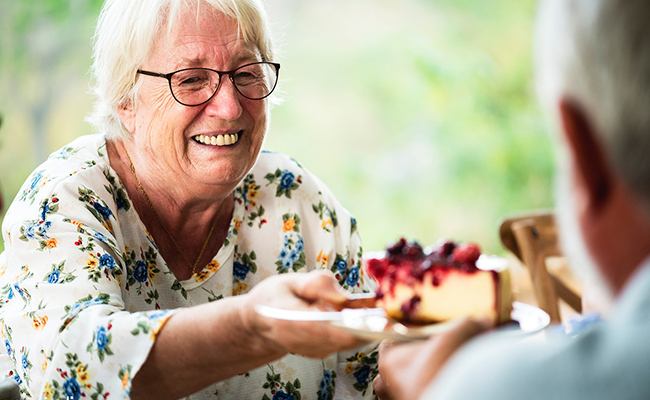 In a lifetime, it's the memories that make life more beautiful. For there are an endless series of sweet moments that you and your partner cherishes. Why not get the loveliest capture baked into a cake? Get home a photo cake and relish the good old sweet memories over again.
Love the Little Things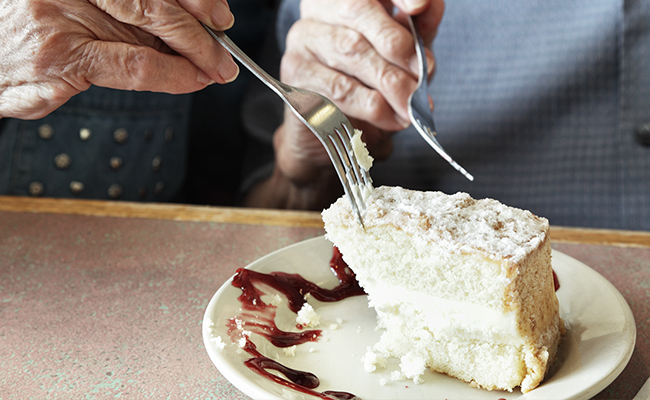 The beauty of your relationship lies in the fact that you both love the little things about each other. Satiate his or her sweet tooth and heart with pastry– a little piece of edible happiness. Steal her heart by sugarcoating the moment with your love. 
This season strive for #sweetgoals. Give each other lots of loving memories to be grateful.
PS: "There is love and there is cake," the two important things you need in life.