The first thing that crosses our mind while thinking about celebrations is the cake – fluffy, tasty, and attractive. For any celebrations that may come and go, be it an anniversary or birthday party, housewarming party or baby shower, valentine or new year, etc. a delicious cake is a must. It is the best remedy for a bad mood, happy moments, special occasions, and much more. With the advancement of technology, the cake industry has transformed, and today we get to see different varieties of cakes like photo cakes, designer cakes, jar cakes, cupcakes, etc. Here we have jotted down the top 7 delicious mouth-watering cakes for every and any celebration.
Mouth-watering Butterscotch Cake
Butterscotch is preferred by almost everyone when it comes to cakes. Everyone knows the fact that the appreciation of any occasion is incomplete without delicious butterscotch cakes, and now you can easily order butterscotch cakes online for your sweetheart. Take your celebration to another level and order cake online in Bangalore and all across India.
Aromatic Red Velvet Cake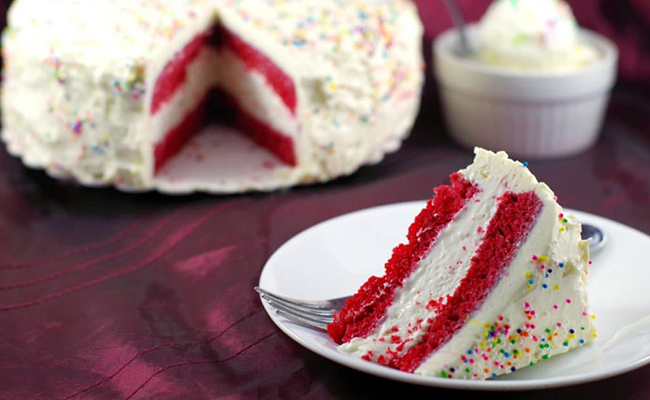 Red Velvet Cake differs in taste from the rest of the cake due to the presence of ingredients like vinegar, buttermilk, cocoa powder, cream cheese frosting, etc. Red is the symbol of love. Include a red velvet cake in your love celebration and make your special ones feel loved. You can customize it in the form of a photo cake to add a personalized touch to it.
Mouth-watering Chocolate Cake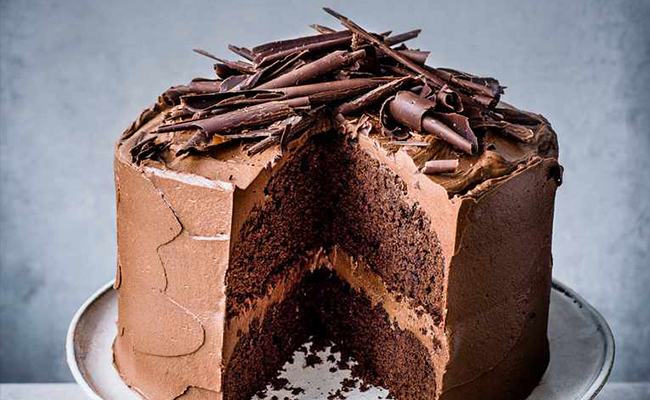 Well, at least, one of our celebrations, be it a birthday or anniversary we all must have eaten the standard chocolate cake. Loaded with decadent chocolate, chocolate cake has several layers of chocolate filled with cream. Include this mouth-watering cake in your celebration and wish your chocoholic friend on his/her special occasion.
Luscious Banana Cake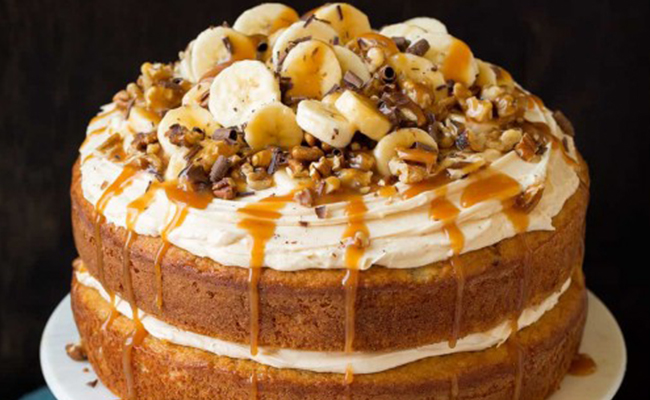 We all love eating bananas, don't we? And it tastes even better when mixed with sugar and butter. How about including a banana cake on your special occasion? Either bake at home or order online, a banana cake never fails to impress anyone.
Juicy Fruit Cake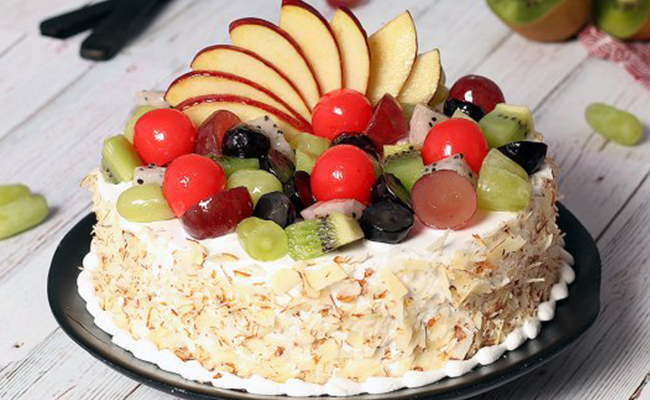 If you are a fitness freak and want to enjoy something healthy, then a fruit cake must be on your list. Fruit cake is a delectable treat filled with fresh fruits, full of fresh ingredients. Give yourself or your loved ones, health supplements on special occasions.
Ambrosial Mango Cake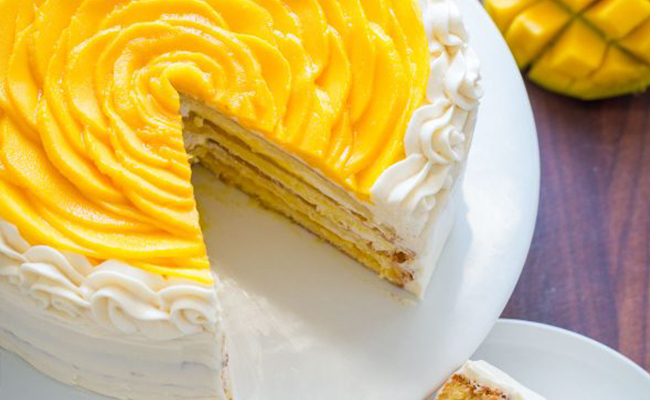 A perfect summer cake for a picnic, potluck, or any get-together, mango can light up a celebration anytime. All your friends and guests will love it. The fabulous mango cake can fit any party or celebration. For a fancy dinner party or special occasion, order mango cake online, and make every celebration memorable.
Dainty Coconut Cake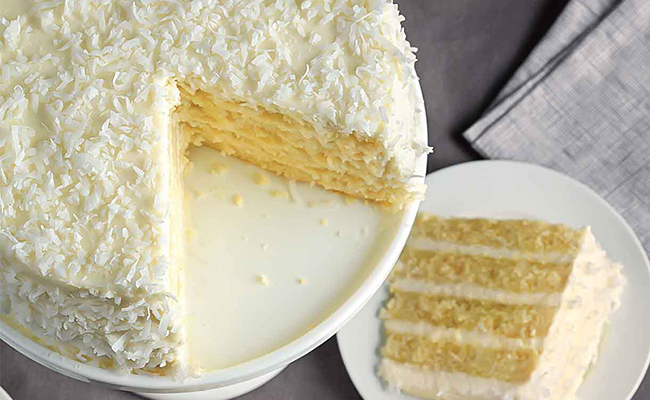 Nothing can beat the taste of a fluffy, moist, delicious coconut cake. If you like the feeling of a coconut, then a coconut cake is a great option for you. This special cake can be served anywhere at the evening party or brunch.
When it comes to cakes, there are lots of flavours, which often make people confused as to which to choose for the occasion. The cake with the photo is also trending and looks attractive too. Cartoon or Barbie doll designer cakes are also available in the market. All in all, the practice of buying a cake online has become more accessible. Also, for those who are looking to order festive cakes online, you can go for the cakes mentioned above.