One can't simply deny the ultimate power of Bollywood in India. The motion pictures turned into a huge part of our lives over time. Each Friday, there is another film that is released – another story, another group of entertainers, and actors attempting to keep their point and a huge mass standing by to be inspired by it! Children love to dance on the steps of their famous stars and teens love to copy the dialogues of their idol actors. There are a few characters in films that become bigger than the film itself, and afterwards, there are a few on-screen actors who get typecast and viewers distinguish them with a similar role. For instance, Jagdish Raj was the model police officer between the 1970's and '80s. Likewise, Nirupa Roy was the epochal mother in a large portion of Bollywood movies. And as Mother's Day is just around the corner, let's take a look at some of the iconic Bollywood mothers.
Nirupa Roy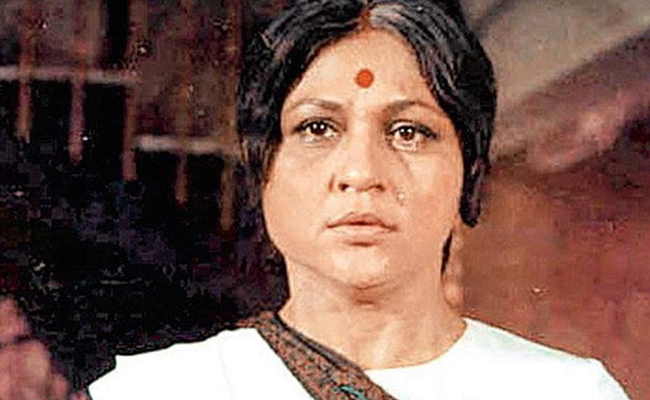 One of the most famous Bollywood mothers, Nirupa Roy, delivered some amazing performances and got everyone's attention in the progression of movies during the '70s and mid-80s. Roy, who performed as a lead on-screen character in movies, for example, Garam Coat (1955), Do Bigha Zameen (1953), and Rani Roopmati (1957), turned into a household name after playing mother to Shashi Kapoor and Amitabh Bachchan in Yash Chopra's masterpiece Deewar in 1975.
Waheeda Rehman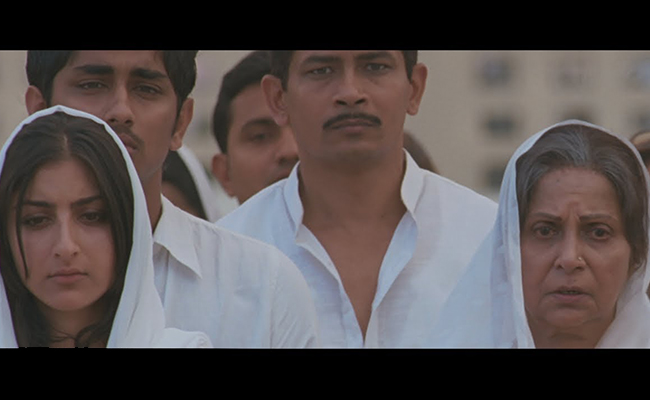 Waheeda Rehman was another fabulous and talented actor who gave us some brilliant performances on the big screen. Waheeda began as a lead character in the beginning periods of her journey. Afterwards, as years passed on, she showed up in motion pictures as a mother, and she gave us reasons why she deserves a spot in the Bollywood mothers day special list. Her most remarkable jobs as a Bollywood mother came in pictures like Mashaal, Rang De Basanti, Kabhi Kabhie, and Chandni.
Reema Lagoo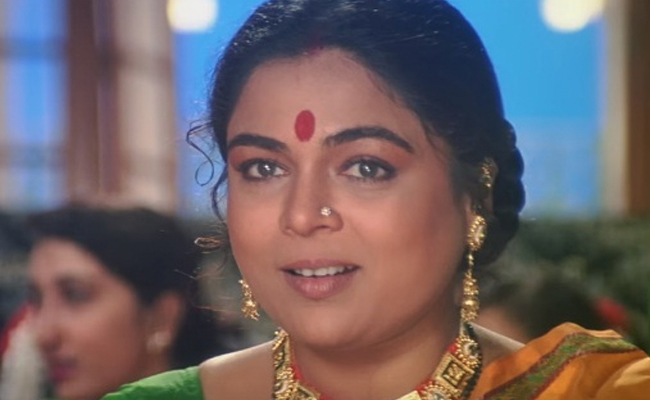 She totally changed the image of moms in Bollywood. Reema did her job perfectly where she played the not so old, sassy mother, who is likewise a partner and good friend to the son. To such an extent, that the on-screen character nearly began getting typecast as Salman Khan's on-screen sexy mother after her performance in Maine Pyar Kiya (1989). A portion of Lagoo's best performances came in Saajan, Shola aur Shabnam, Hum Aapke Hain Koun, Patthar Ke Phool, Yes Boss, Hum Saath Saath Hain, and Vaastav.
Farida Jalal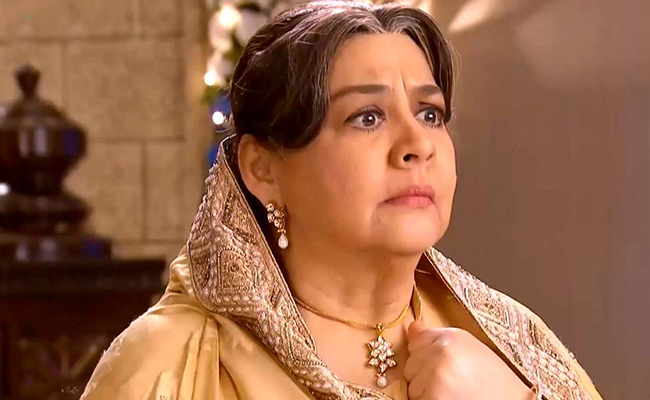 Farida Jalal is surely the cutest mom in the rundown as her bubbly performances set her apart from the standard on-screen Indian moms. Farida Jalal turned into the default Indian mother for Bollywood motion pictures released from the '90s to the mid-2000s. Her performance as Kajol's mom in Dilwale Dulhania Le Jayenge additionally earned a Filmfare Award for Best Supporting Actress. Her dialogues are still copied by Indian moms in day to day life.
Rakhee Gulzar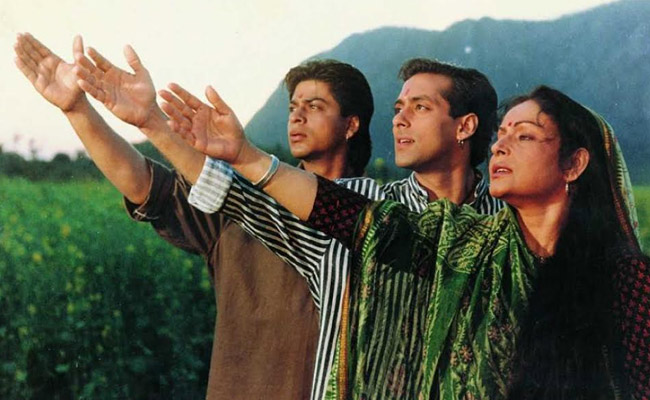 A Bollywood heartthrob, Rakhee turned into a hit amongst the viewers playing a mother in the absolutely greatest hits of the 1990s. Progressively well known for playing the wronged mother, Raakhee delivered some fantastic performances in superhits, for example, Karan Arjun, Dacait, Ram Lakhan, Baazigar, Khalnayak, Koyla, and Border. Another masterpiece of her was when she played Amitabh Bachchan's mom in the great classic Shakti in 1982. The actress was just 35 years of age at that point, while Bachchan was 40.
So, these are some iconic Bollywood moms that we all have at some stage watched them perform on the big screen. They have been an inspiration to many and will be remembered for their amazing performances for the years to come. Celebrate this Mother's Day with your mom by watching a classic of these great iconic moms and by having a slice of Mother's Day cake along! Happy Mother's Day!