Don't you all eagerly wait for the festive season with full excitement?
Everyone does, right? And, another essential element during the festive season is the sweets, agree?
But, this year, how about if we incorporate other sweet treats, say cupcakes?
We must have puzzled you with these many questions, right? Well, let's cut to the chase; in this space, we will be talking about some of the alluringly enticing cupcakes that you can add to your sweets stash for Diwali and other festivals. But, first things first, let's see the significance of the festival of lights, Deepawali.
Significance of Diwali 2022
Every Diwali festive ritual has a purpose and a narrative to go along with it. Diwali represents the spiritual triumph of good over evil, light over darkness, and wisdom over ignorance. The lights of Diwali symbolise a time to extinguish all our evil deeds, destroy all our bad thoughts, and give us the vigour and passion for continuing our good deeds for the remainder of the year. Regardless of religion or caste, people from all around the nation come together to celebrate Diwali. The event is observed with a spirit of goodwill and exudes purity. Homes are decorated and lit with lights as a sign of reverence for the gods responsible for wisdom, health, riches, peace, and prosperity.
Cupcakes to Bedazzle Diwali Festive Spirits
Photo Cupcakes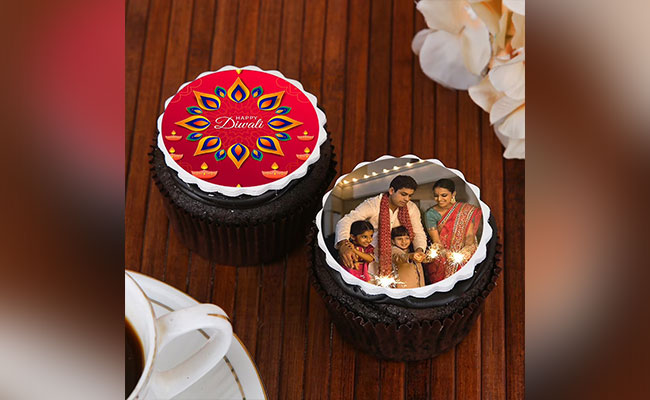 First and foremost, if we are talking about Diwali, then we have to incorporate these spectacular cupcakes for celebrations. You can get this duo of delightful photo Cup cakes for Diwali and a gift to someone extremely special. These novelty and picture-perfect cupcakes will make the recipient gaga over them, perfect to satiate the sweet cravings and alleviate the festive spirits. The best thing about these little bundles of joy is that they can be customised per your requirements.
Vanilla Coffee Cupcakes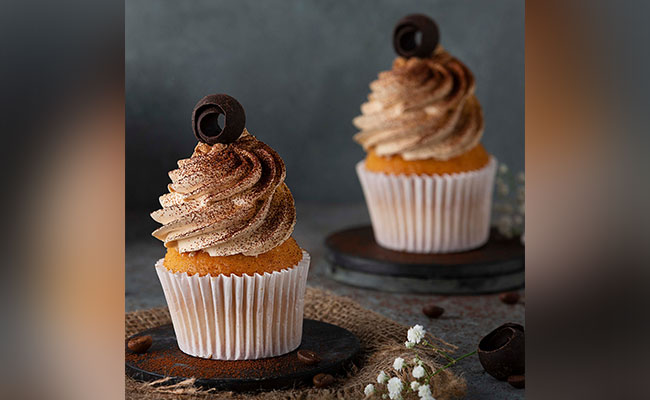 Who does not love coffee? Well, this festive season, mesmerise your taste buds with an amalgamation of the two most desirable flavours, i.e., coffee and vanilla. The heavenly taste of this flavour will make your taste buds dance in ecstasy during the festive season, especially on Diwali. They also make the best Diwali gift for your near and dear ones. So, what are you waiting for? Order this beauty now!
Red Velvet Cupcakes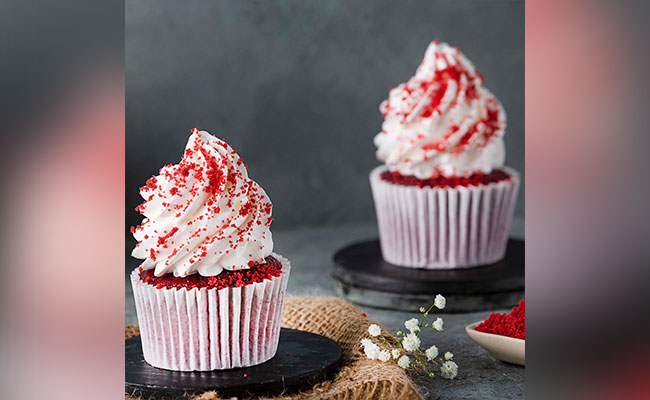 Do you also immediately think of something royal whenever someone talks about red velvet cakes or cupcakes? Well, it happens with us, though. Indulge in the heavenly flavours and velvety texture of this cream white frosting and red velvet base, and make your sweet tooth fall in love with your dessert choices; thank us later! The festive season is incomplete without a sweet, velvety treat!
Mango Cupcakes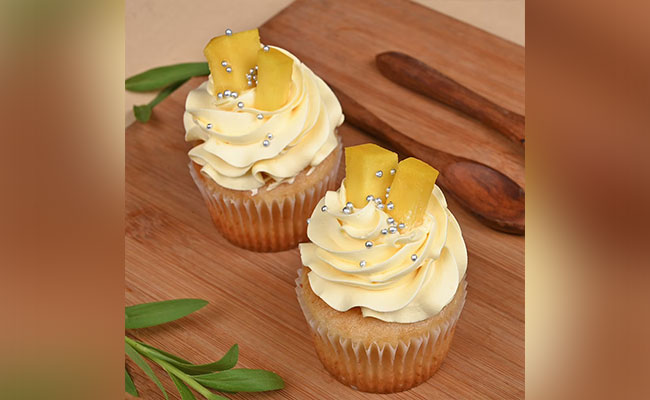 You must be wondering whether the flavour will be toothsome or not, right? Well, it is one of the popular flavours in cupcakes among children and adults. With its refreshing taste and summer vibes, you can satiate your taste buds with mango flavour even in the fall. They can also be gifted to people who love to savour mango.
Chocolate Choco-Chip Cupcakes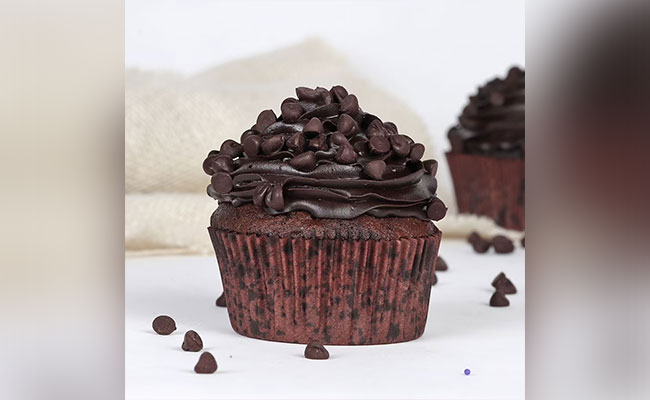 When it comes to cupcakes, no one can ever forget the classic, evergreen, and all-time favourite flavour, chocolate. And, if the cupcakes are sprinkled with choco chips, nothing can beat this combo. Get yourself a bunch of these dense chocolate cupcakes to satisfy your sweet cravings. You can also get these decadent delights for your near and dear ones as your Diwali gift to enchant their taste buds with a heavenly treat.
Dripping Blueberry Cupcakes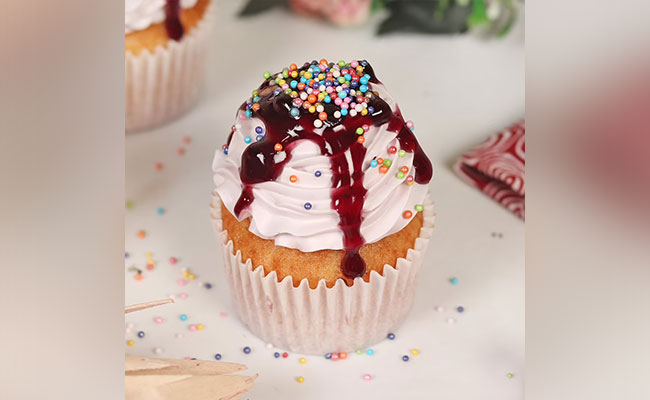 If you also love blueberry, then this point is for you. Imagine you open a box and find your eyes looking at captivating cupcakes with cream frosting topped with dripping blueberry and sprinkled with colourful confetti; what a mind-boggling view! These gorgeous and luscious, moist and gooey cupcakes can be yours on Diwali if you get them as soon as possible.
Wrapping Up
Add these stellar cupcakes to your celebrations or gift to your most cherished ones on Diwali this festive season. Choose from these delectable delights, and make your taste buds remember the taste for eternity. You can also check out Diwali cakes for Diwali and other occasions for a grandiose celebration.
Indulge in a jovial gala of glorious moments, cheerful giggles, warm wishes, and a boatload of saccharine treats!
Read More –Prepare and Share These Lip-smacking Homemade Diwali Sweets