Diwali celebrates the homecoming of Lord Rama and in that celebration, people worship Goddess Laxmi and Lord Ganesha, decorate homes, light lamps, and of course exchange gifts. Although, we have to admit, that our most favorite part about Diwali is the food. From indulgent desserts to lip-smacking savories, the list of Diwali special food is endless. If you enjoy having all those Diwali sweets, then here are some traditional Diwali treats that have to be a part of your foodie bucket list, this festive season.
Jar Cakes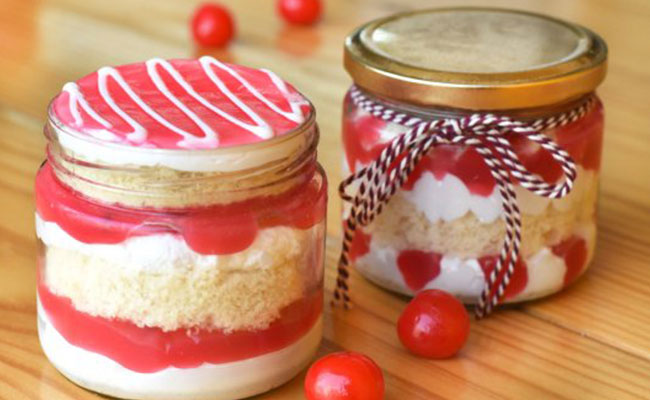 Jar Cake has really caught the fans of dessert lovers. They seem very convenient to carry and are also a beautiful gift-giving idea. Where a regular cake is too delicate to carry, these jar cakes are easy to raise. They also allow you to have your cake, eat it and keep some in the fridge for the next day!
Cupcakes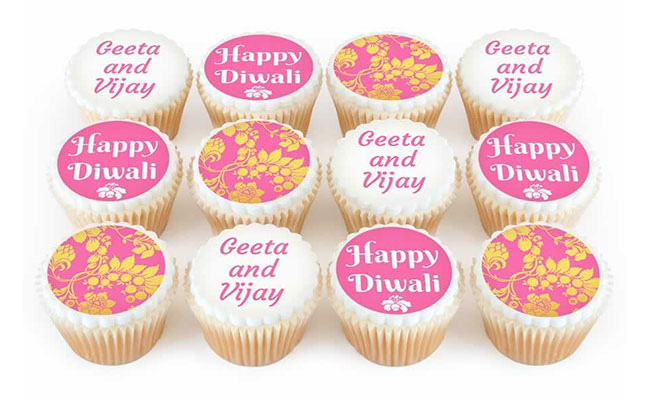 National Chocolate Cupcake Day is celebrated every year on 18 October. With a portion of frosting, a sweet serving will satisfy every chocolate and dessert lovers! Gift a box of cupcakes to your near and dear ones and have a sugarlicious Diwali!
Dry Cakes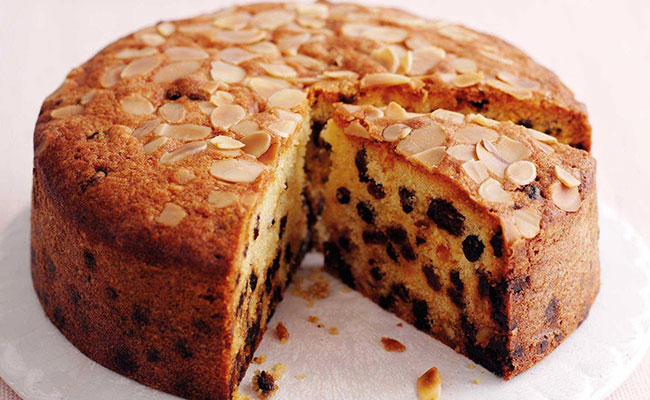 Dry Cakes have become a popular and unique gift on Christmas, Easter, New Year, etc. Get delicious cakes online and send them as gifts to your loved ones and make them smile with joy. These cakes are absolutely delicious too!
Photo Cakes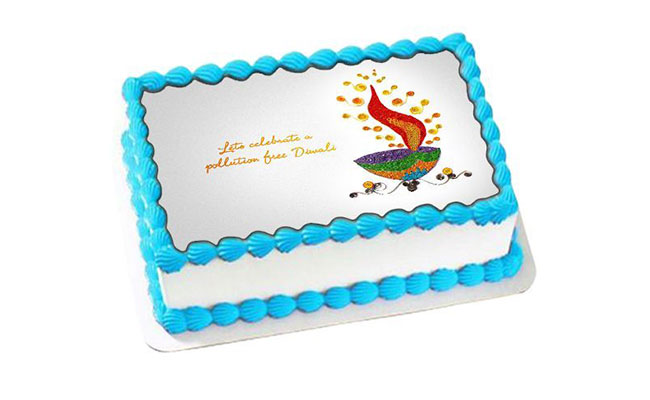 The latest in trend! Photo cakes are breaking the internet. The excitement of seeing your face on the cake and eating it all, cannot be explained in words! And well, before you start making assumptions, we are only talking about the latest category of photo cakes in which you can replicate the photo of your choice, on the cake.
Brownies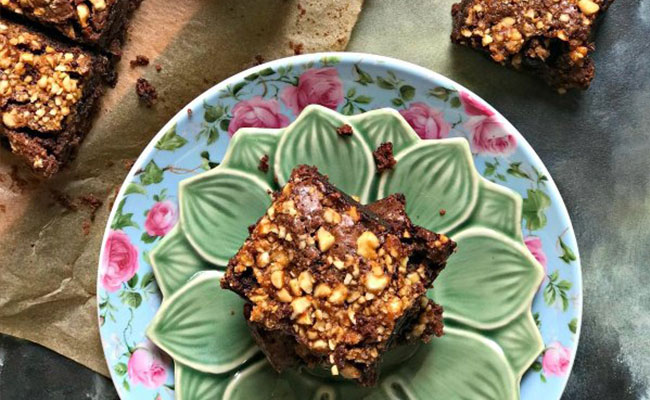 What's better than a box full of brownies? For the chocolate lover in your life, nothing beats the rich and delicious Brownies. No matter what the occasion is but everyone would say "Yes" to it, for sure. So, why wait for more, add this flavor in your list, now.
Milk Cakes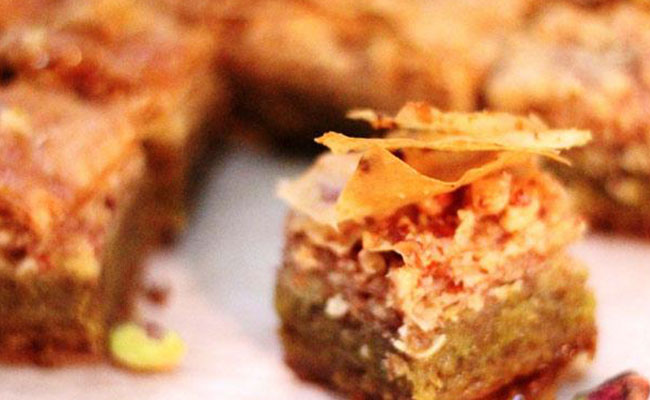 Do you remember when Mom would bring out her famous hot milk cake after dinner and everyone would be ready for a slice? Yes, these delicious milk cakes are back in the trend. It is a simple cake, made with simple ingredients, which has just amazing taste.
Pastries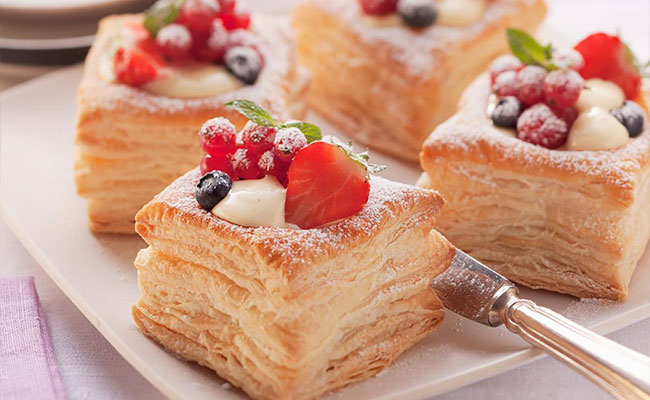 All-new and your last-minute savior for many occasions. These creamy creations are bound to leave everyone in a wow state. Also, the best way to make small parties a success is having cute, little and flavorful, spongy delight.
The best part of ordering these delicious desserts from Bakingo is that they make each dessert with a personal touch so that each of these wins the heart of anyone. The whole process of ordering any delicious dessert is very easy. Just visit the website, choose your favorite dessert, drop it in the cart and make the payments that's all! Sit back and relax and leave the rest to us. You can easily order cakes, pastries, brownies, and jar cakes online from Bakingo. Just gift something truly divine for your family and friends this time.