Every celebration needs a freshly baked moist and fluffy cream cake. So celebrate your festivities with cake flavours in India that bring all the happiness to your special celebration. From Chocolate, Vanilla, Red Velvet, to fruit cakes you will find everything in the list of top trending cake flavors in india. Try some basic flavors of cakes that people like the most.
Chocolate Cake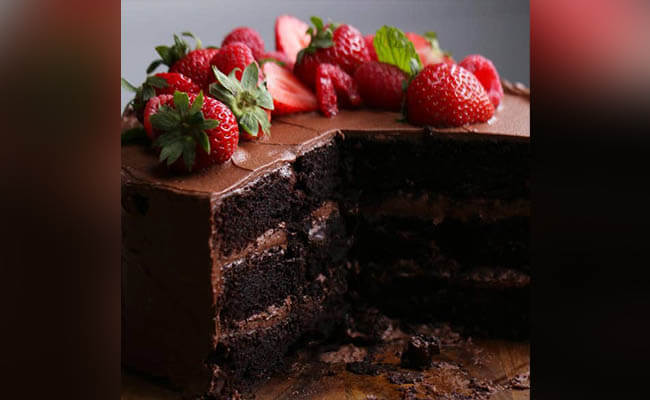 The first choice of every Indian is without any doubt- Chocolate Cake. One of the most trending cake flavours. No matter what age group you belong to, chocolate cake is a part of every celebration or event. There is nobody who can say no to a chocolate cake. There are many reasons for that. First, bring the irresistible taste, secondly, it is available in many forms be it cupcakes or jar cakes. So, if you are a chocolate lover don't think twice before ordering a cake of your choice. Many cakes are trending these days when it comes to chocolate.
Vanilla Cake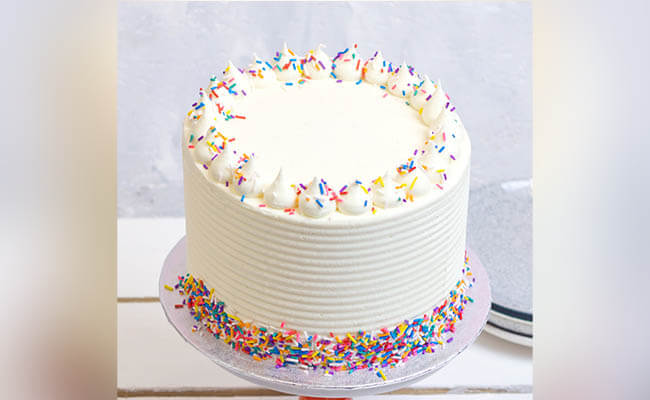 The second most loved cake flavors India. Vanilla is like a classic flavor because of its flavor and fragrance. Most Indians prefer vanilla cake to celebrate their special occasions be it birthday or anniversary. You can easily find a lot of options in vanilla cake. It is easily available at any bakery or online cake shop.
Strawberry Cake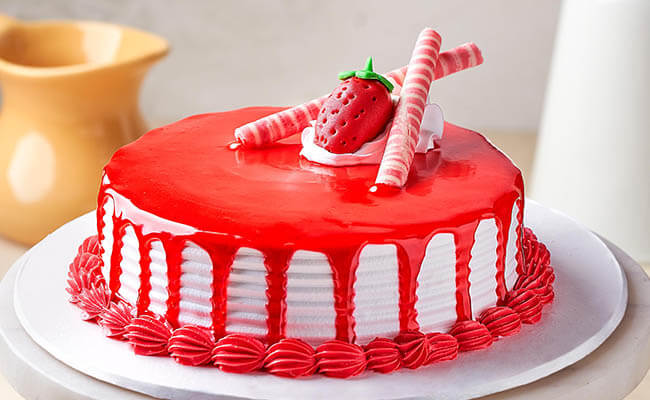 Strawberry Flavor Known for its bright pink and delicious sweetness and rich strawberry flavor. Who doesn't love pink colored cake? If it is the birthday of your special someone who loves pink and fruits then go with this cake dosha puree which is made by fresh ripe strawberries. These days people are craving for this delicious Strawberry Cake flavor which fits into their every celebratory moment.
Butterscotch Cake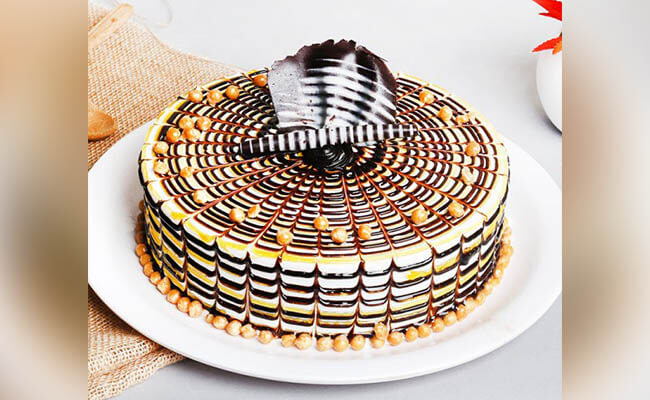 Are you confused between cake flavors? The taste of butterscotch is all the time stinging. Special ingredients like caramel drizzle, white chocolate, and butterscotch ganache make the cake more crunchy and perfect for any occasion. No matter whether you are planning to order a birthday or anniversary, butterscotch fits in for every occasion.
Red velvet Cake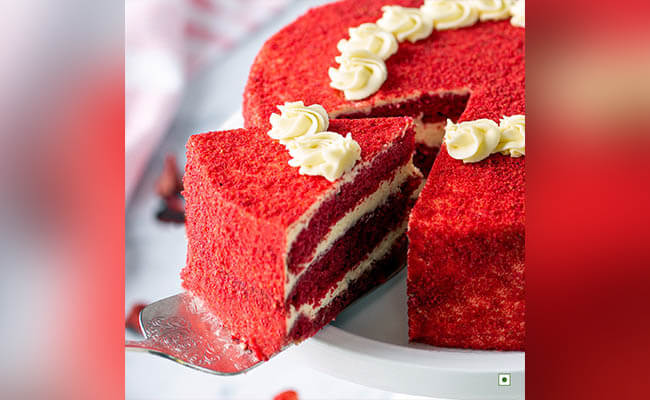 According to its name, its dark red color is a symbol of expressing love towards one's loved ones. How can you miss an opportunity to make a special day with your loved one more special? Order Red Velvet Cake through online cake delivery and enjoy the moment. Its rich red color sandwiched with white cream has your heart on it!
Fruit cake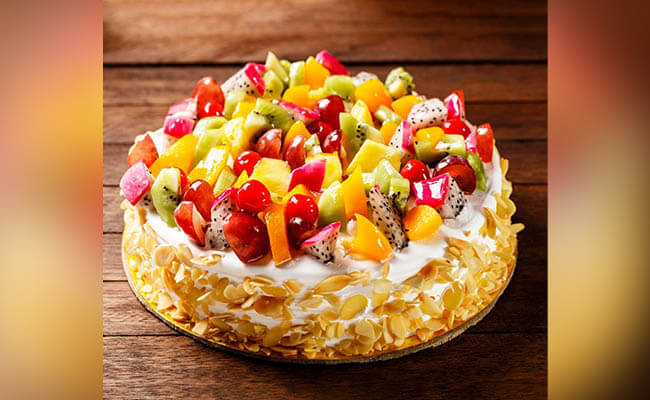 Once you taste the fresh fruit cake, you will surely crave more. Finely chopped fruits release blast flavors in the cake. Layered cake of chocolate layer, vanilla sponge layer with heavy top sliced ​​fruit gives an appealing look. For vegetarians, it is one of the best tastes. The sweet-sour taste of the fruit makes it even more delicious.
Pineapple cake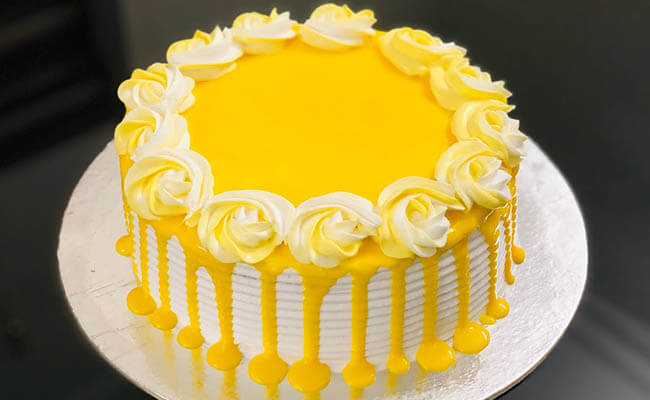 Among all the cakes, pineapple flavored cakes stand out in a row with chocolate cakes. For vegetarians, the eggless pineapple cake is a special treat. Be it Birthday, Valentine's Day or any other day, Pineapple Cake is there to add a little sweetness to your relationship. Soft, dense and moist cake is the best substitute for mango cake.
Rasmalai Cake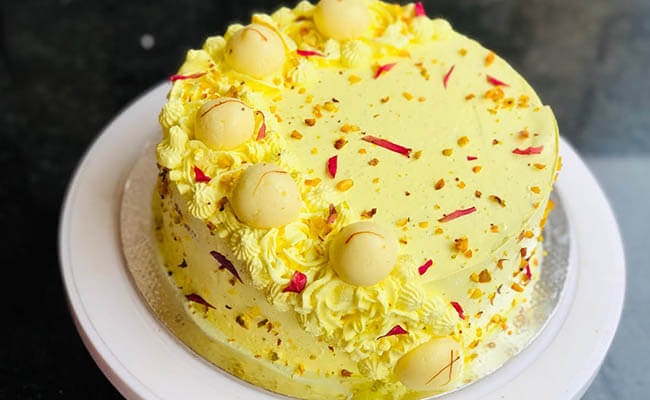 If we are talking about different types of cakes, then we definitely have to include Rasmalai cake in this list. Rasmalai is a very special sweet for all of us. We all love the taste and feel of Rasmalai in our mouth equally. So if we can get that feeling into a cake that would definitely be awesome. And with Rasmalai Cake, you can do the same. This is a great cake flavor and while you can have your doubts. It will easily climb to the top of your favorite cake list once you try it.
Cheesecake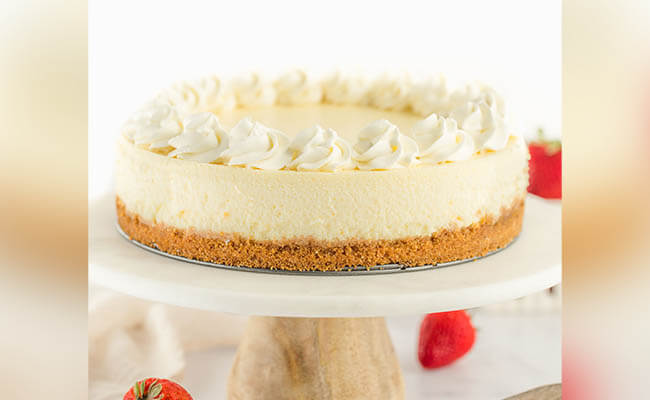 A Purely Smooth and Ultra Creamy Classic Cheesecake that tastes like and looks like Pure Spirit by Butter Graham Cracker Crust. Its downfall can be clearly seen by everyone. Cheesecakes are baked in water to make these cakes silky, creamy, and smooth. These are velvety, thick, where there is no stopping with the taste.
Kit kat Cake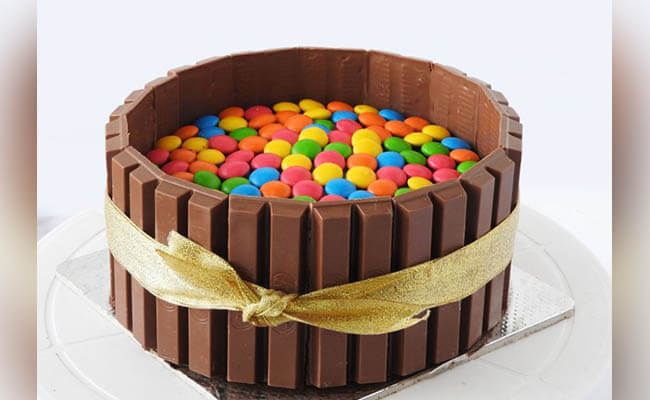 Every KitKat lover loves to eat KitKat at some point or another. So on their special days bring Kitkats to decorate their cakes and mix them on the festive cakes of your loved ones. This is the perfect celebration cake for KitKat lovers to pick up either it is an anniversary, birthday or other celebrations. This creamy and creamy KitKat cake might just be the best dessert for your special events. Offering in Faridabad Cakes a vast range of KitKat Cakes can't make your special moments more special. So buy KitKat Make and enjoy this wonderful taste.
So, order these best cake flavours in India and enjoy your celebrationns. Order cake online from any reputed bakery and get it delivered at your place.