When it comes to our pretty ladies, it is either yayy or nay. There's no in between. Nope. Never. They might get carried away at times but it takes nothing to straighten themselves back again. As a routine, the same philosophy is being followed in every choice they come across. Whether it is the choice you have to make between apparels or if it is about the flavors of the desserts they are about to savor.
For our womaniyeah, every dessert is delicious in its own way! However, it is the flavor that leaves the ladies smitten. You might think that every woman might like the same but this isn't true. Different flavors of the cakes give a different experience to the taste drives and it does matter if you're mistaken that all women of all age groups love to devour chocolate. Let us explore how from a little wish of a strawberry rush, she has gone a long way to fondant blueberry cake.
Cake Flavors For Baby Girl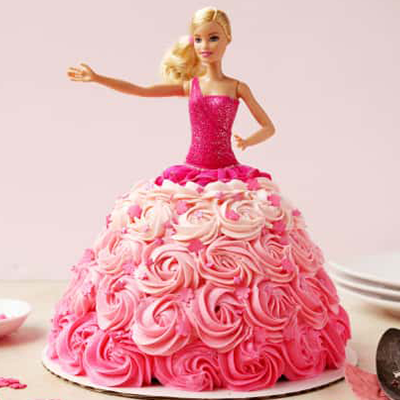 Fascinated by the pink color, the little babydolls have made barbies, Minnie mouse their part and parcel of their life. No matter if it's their birthday or someone else's in the house, all they care to slice out their piece of cake in the pink delicious pink flavor. There's nothing new to know as the cake flavor for a baby girl is strawberry, raspberry, red velvet, and of course, let's not forget the confetti sprinkle cake is also of the major choice of the little Powerpuff girls wishing to make their celebration grand and beautiful.
Cake Flavors For Girl Teenager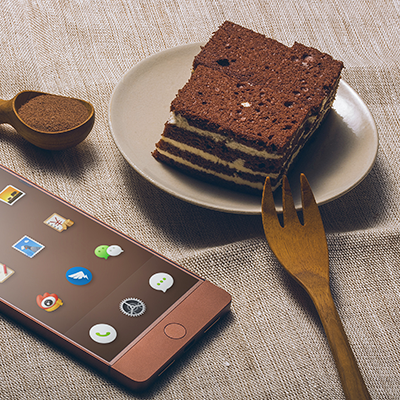 Soon when the puberty has kicked in and nothing grand can help but the chocolate. Gratifying the cravings overwhelmingly, chocolate cakes, along with chocolate truffle, death by chocolate cake, fudge chocolate cake, and chocolate mud cake frosted by melt in mouth chocolate shavings are amongst the choicest of flavors they wish to spoil themselves with.
Cake Flavors For Young Chick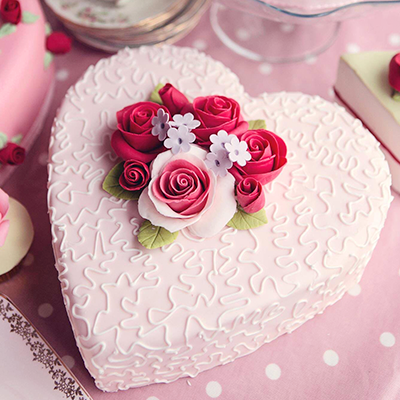 Savoring heart becomes important when the young rush kicks in. Heart-shaped cakes in swooning flavors such as chocolate, the black forest becomes the choice. These available in photo cake variety or in a fruit cake variety can be a perfect gift on their special day.
Cake Flavors For the Womaniyeah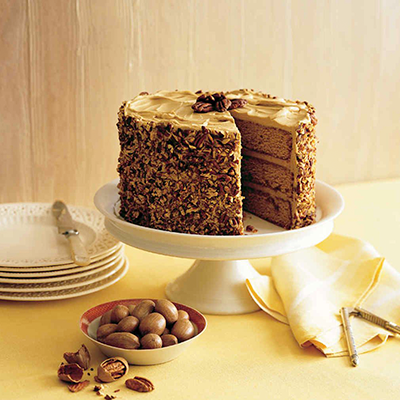 Desi girls, workaholics, soon after they have joined the working league finds themselves addicted to tiramisu, coffee, and find their solace in lemony zesty vanilla cake. They prefer to indulge in tea matcha eggless cakes and are always ready for a sweet tantalizing symphony whenever possible.  
Cake Flavors for the Motherhood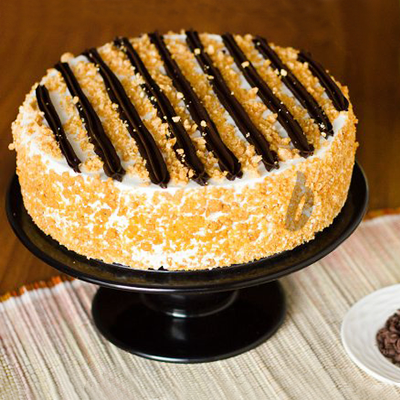 New mums, pregnant mums always wish to look after their cravings and more than their own, they prefer to take care of others cravings around. However, if you are willing to keep her at the front, it is better to get her butterscotch cake full of nougat and caramelized nuts or red velvet cake that can open the gateways of the deliciousness soon as she unboxes it.
Cake Flavors for the Woman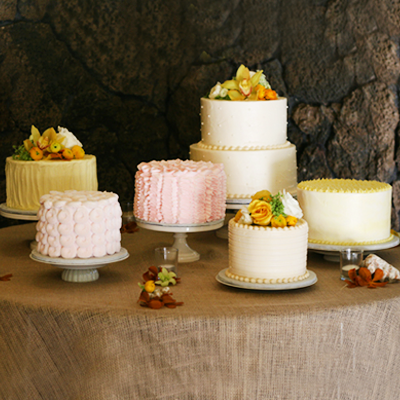 For the lady you love, it is very important to know and familiarize yourself with her favorite dessert and more than that, it is important to know her favorite flavor that can warm her heart and spoil her taste buds scrumptiously. However, if you don't want to go through the hassle of shopping the perfect flavor, all you can get her a chocolate infused cake with chunks and pieces of fruits, chocolate swirls, and crispy wafers.  
\\