Christmas stands for hope, merriment and bliss. It also stands for all things delicious and exciting. While you are leashed in the mundane meals, say Hurrah for Christmas is here- a chance to savour everything appetizing and sumptuous. From Christmas cake to Christmas dinner, Christmas tree to gifts on this special season, every bit of this festival is bound to make you go merry and crooning.
And while you sit in one corner of the globe cutting your staple Christmas cake and celebrating the festive season, interestingly, the Christmas cake is a common treat to be enjoyed on the day and the recipe varies from country to country, all in honor of the birth of Jesus.
1. Poland: Makowiec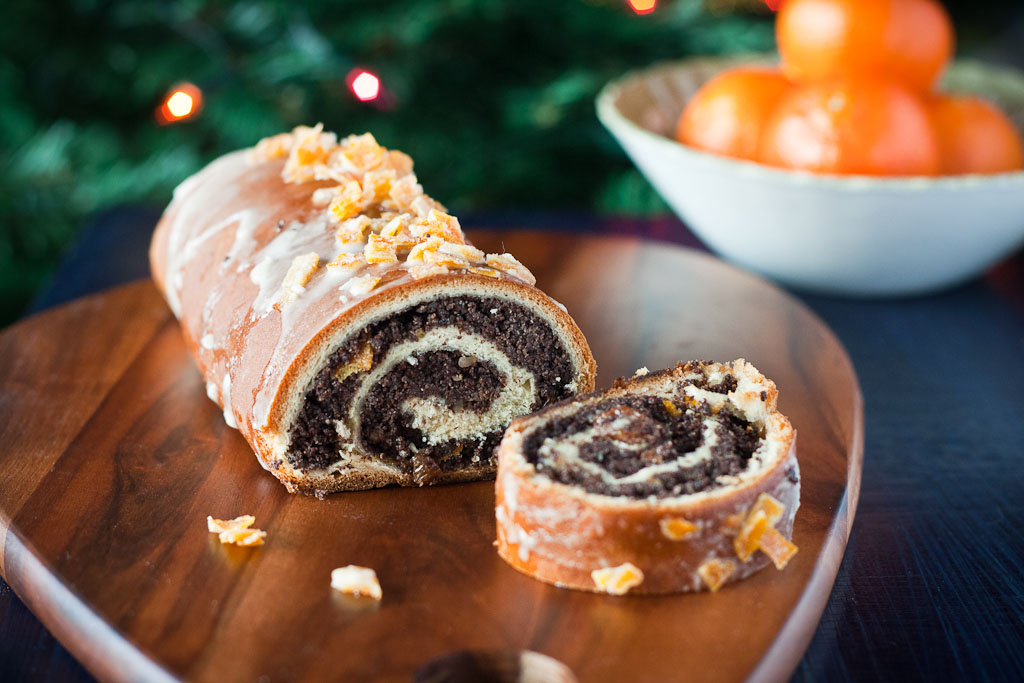 Makowiec is a cake roll made from sweet yeast dough along with poppy seed paste on the inside of the mushy cake. This is either flat or rolled. Poppy seeds are traditionally put in several Christmas cuisines.
2. India: Allahabadi Cake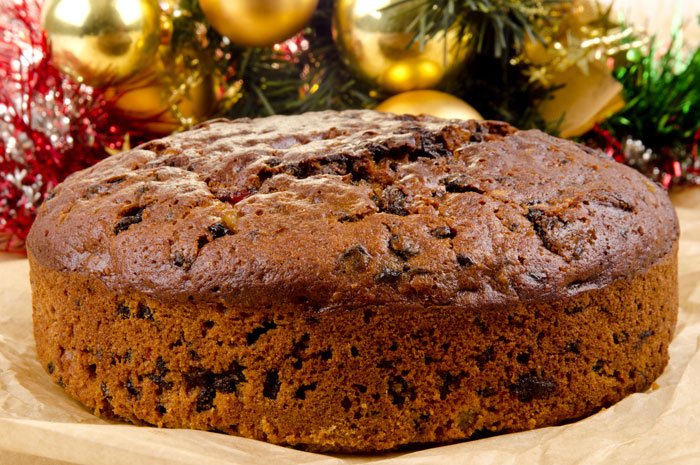 Although it is baked throughout the country, the Indian Rum Cake is known to have originated in Allahabad. Made with ginger, nutmeg, cinnamon, clarified butter and of course, rum, this baked treat is the perfect Christmas cake in India.
3. United Kingdom: Christmas Cake
This Christmas fruit cake, popular in United Kingdom is prepared two months before Christmas so that it could be soaked in brandy. But in addition to this traditional Christmas cake, another cake served during this time is "Yule Log" or "Chocolate Log."
4. Germany: Christstollen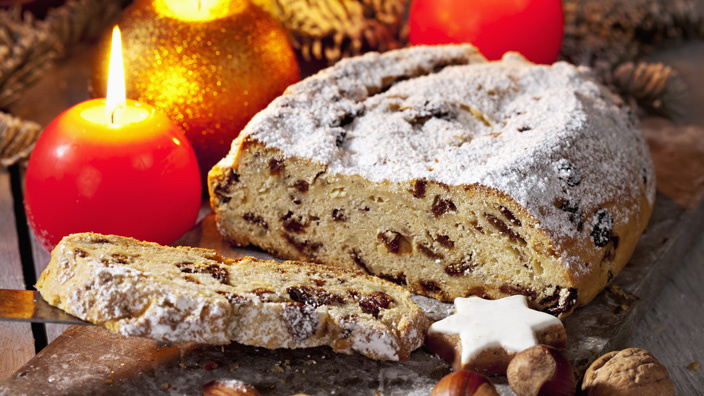 Also called Weihnachtsstollen, this traditional Christmas fruit cake was baked in 1545 for the very first time. This Christmas cake recipe calls for the precise proportions of butter, fruits, almonds, icing sugar, nuts etc.
5. Jamaica: Rum Cake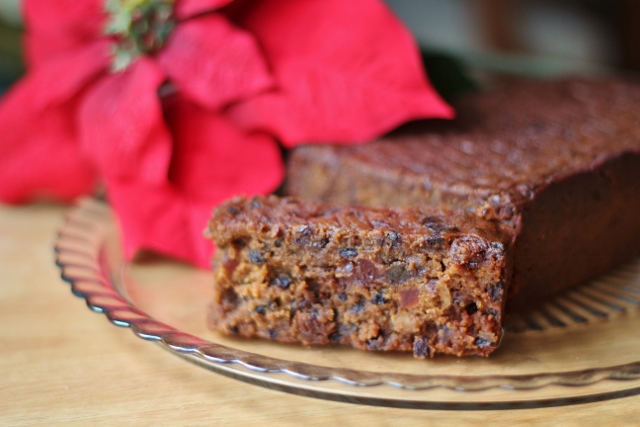 Jamaican Rum Cake is not just a staple Xmas Cake but also an indispensable part of Jamaican weddings. This is essentially a Fruit cake and the recipe for this Christmas cake includes raisins, prunes, currants, nutmeg, cinnamon, butter, eggs.
Also Read: 6 Special Ways To Make Christmas Merrier For Him
6. Portugal: Bolo Rei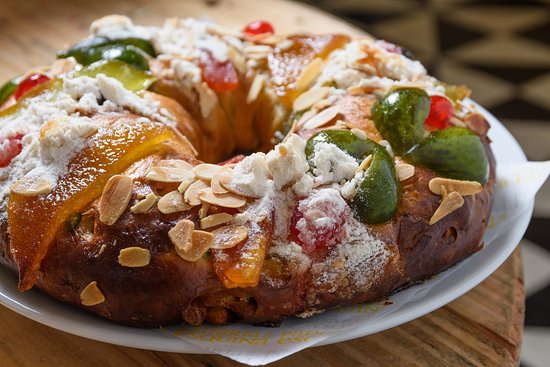 Originally, a recipe from France, this cake arrived in Portugal in the 19th century. This Portuguese Christmas cake (English: "King Cake") is round with a hole in the centre that resembles a crown. It is covered with crystallized and dry fruit.
7. Italy: Pandoro
This light and fluffy cake for Christmas is yeasty and sweet, usually dusted with vanilla scented icing sugar to resemble the snowy peaks of the Italian Alps during Christmas. It is often sliced and filled with layers of cream and gelato for extra sumptuousness.