The holiday mirth and merriment, the jolly night, the bells jingling and merry greetings, Christmas is undoubtedly the finest holiday season of the year.
It's the time to deck the halls with the all Christmas-y decorations, bake the delicious Christmas cake and exchange heartfelt Christmas gifts with friends and family. But amidst all the preparations and sharing greetings with your kith and kin, it's a chance to make the most important person feel special- Your Man
For he is the one who never fails to stand by your side and give you the love you deserve, he's your best friend who calms your jitters with the most love filled snuggles. Therefore, on this special day of sharing and caring, giving and receiving, make sure he is not left amiss of your special love. And therefore, here are 6 special ways to make his Christmas a time to remember.
1. Be His Santa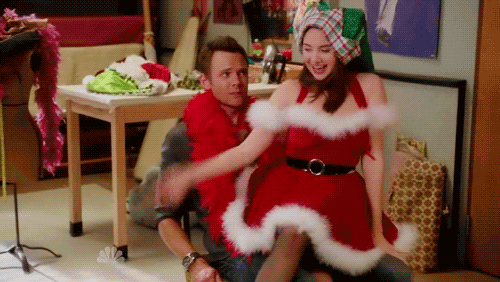 Any special thing he had been in his wish-list for long? Make sure you grant him the wish and give his much-desired thing as a Christmas gift. Santa is anyone who seeks to make others happy. You can also dress like a Santa for him and bring that happy curve on his face with the most Christmas presents that he'd remember for long.
2. Bake A Cake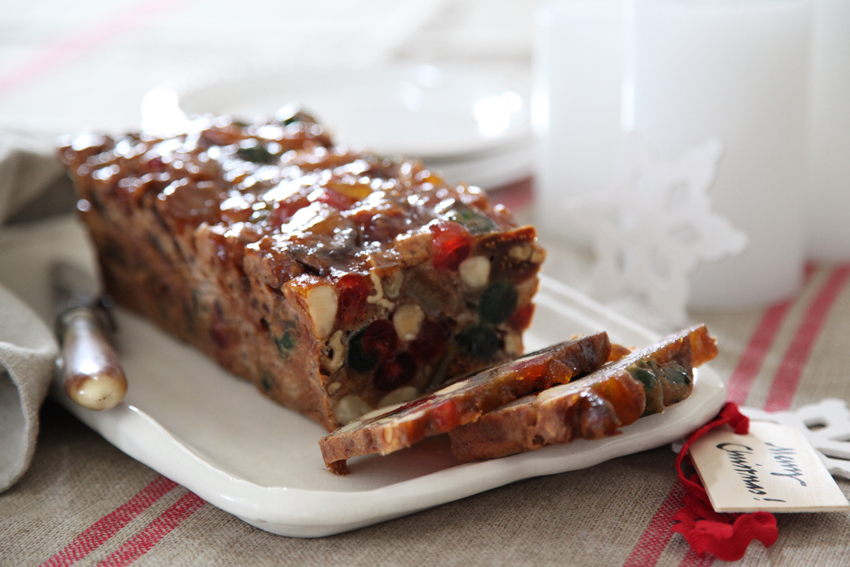 For sure, Christmas cakes are a must during the season. But in order to make it special for him, bake a delicious Christmas cake. And trust me, he'd be the happiest to see you make efforts just for him. The most important thing about the cakes is the Christmas cake decorations like Santa chocolate discs and snowflake designs. So, make sure they are right on point.
Also Read: 9 Tempting Types Of Frosting For Cakes & Cupcakes
3. Plan Christmas Gifts For Him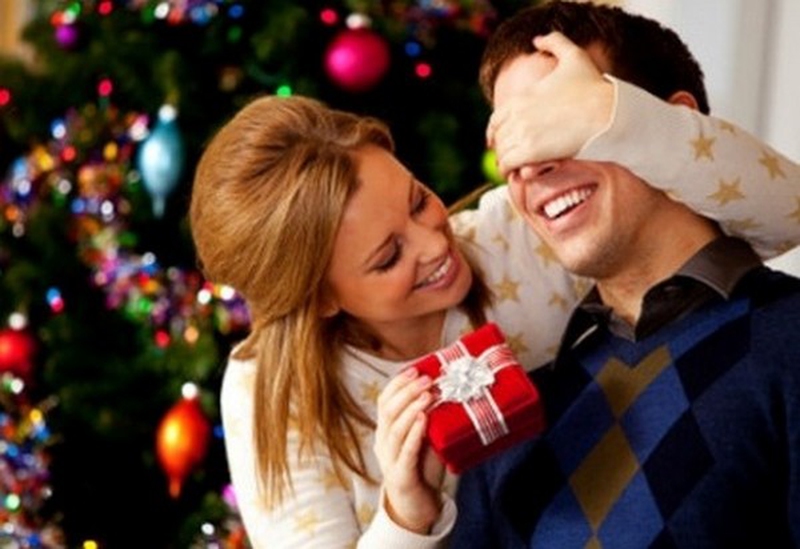 For sure you planned his much desired Xmas gift for him. But when you have an option of something more that won't demand much of your effort, why not do that too. While he is away, litter small gifts for him throughout the house and plan a Treasure Hunt for him to find those. Much exciting, isn't it?
4. Decorate The Bedroom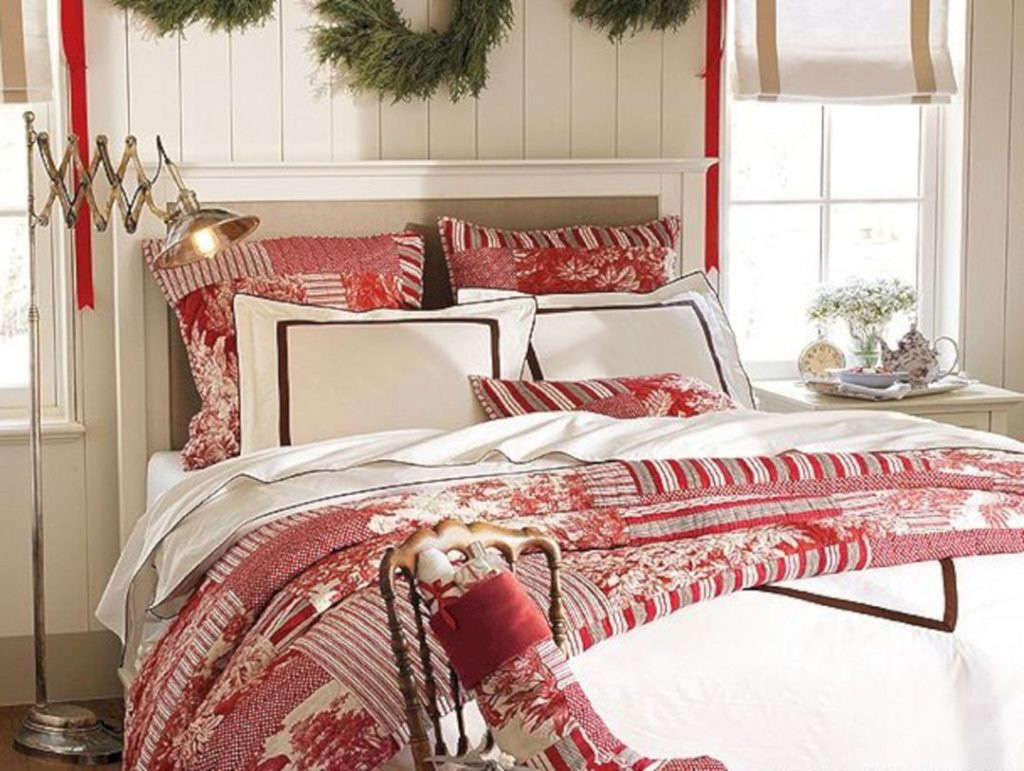 Make special arrangements for the bedroom on Christmas. Apart from adding Christmas trees, Christmas lights, pine garlands etc, make sure you add a romantic touch to it by decking the room with fairy lights, "It's The Most Wonderful Time Of The Year" board, Mr. Santa and Ms/ Mrs Claus red cushions.
5. Travel Together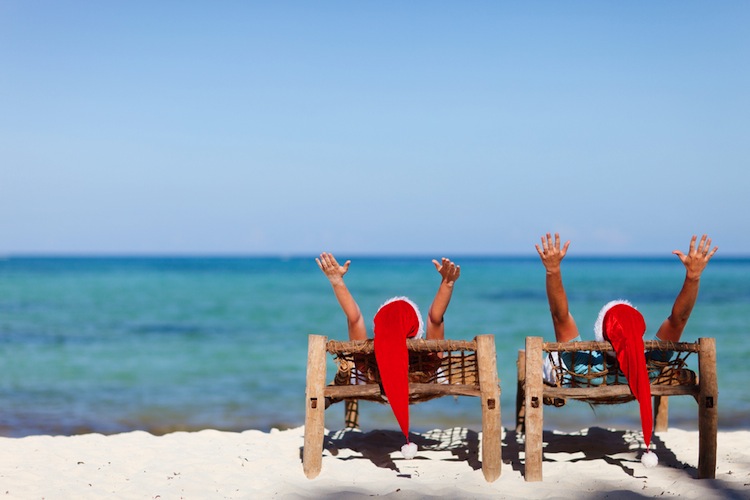 There could also be a non Christmas-y way of celebrating this traditional holiday. Enjoy the great outdoors. Pull up your hiking boots and trail the hills or feel lost in the serene nature. Your winter holiday trip will surely be as amazing as memorable.
6. Take Him On A Brunch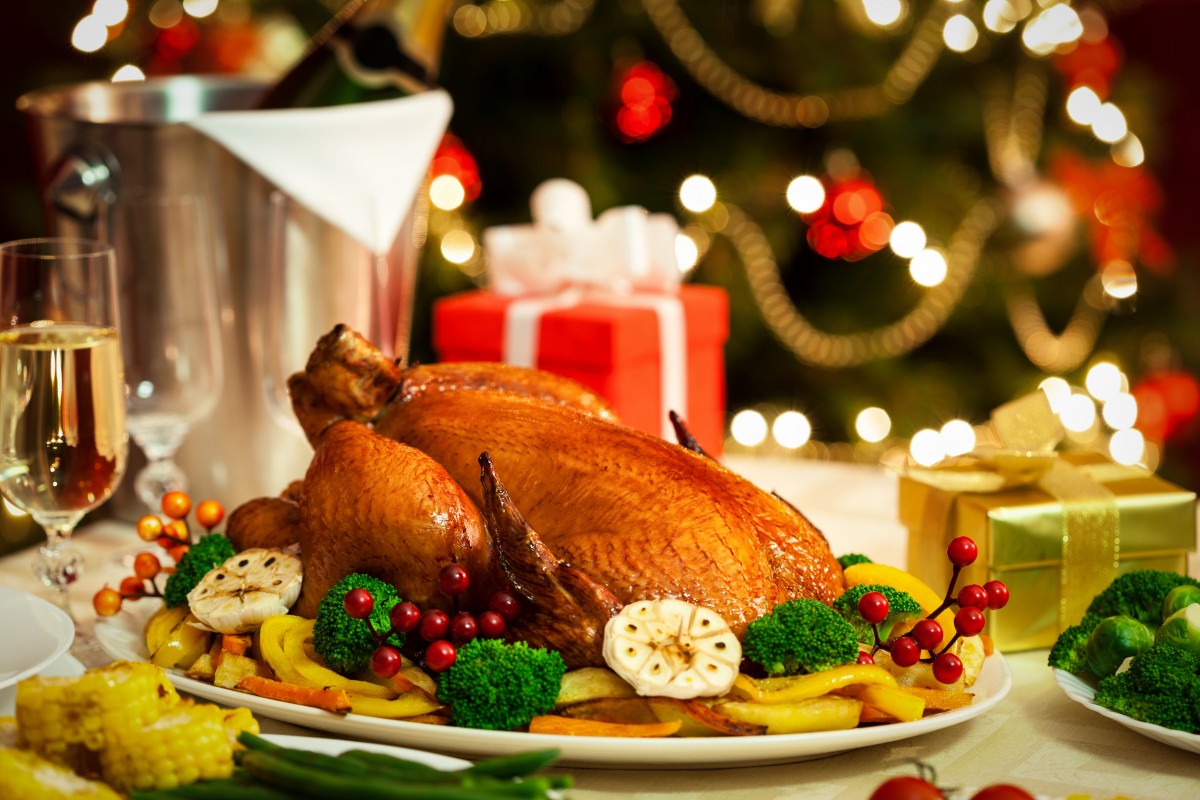 Stay away from the hassle of dealing with dirty dishes. Many restaurants offer special Christmas brunch- a real holiday treat. Therefore, try something new and head out of the house on a special day for some fresh and untested treats. A great Christmas idea to make the day special, indeed!