People born in March are one surprising blend of fun, magic, and generosity! They are unique, talented, enthusiastic, and tend to bottle up feelings. This secretive nature loaded with the goat-like animalistic thrill makes them stand out in the crowd and there can be no denying that their month of celebration is almost here.
Little do you know, all March born people commonly share a wishlist of gifts they seek and wish to be gifted to them on their special day. And whilst many of you would choose to browse through a common gift list for a march born personality, it is droolsome to know you can play with the basics and give your March born friend, kid, or someone special a gift of surprising cake frosted with a hint of uniqueness and deliciousness. Following are a few cakes that can help you make your birthday gift unarguably the best one and get everyone line up for more.
1. Floral Cake
March is all about the summer breeze reviving the season with the blooming of new flowers, new leaves, and new beginnings. Being born in this rejuvenating month can never be considered complete without the blossoming of flowers and thus, surprising with a floral cake is the best thing you would to do make their special day, the liveliest one.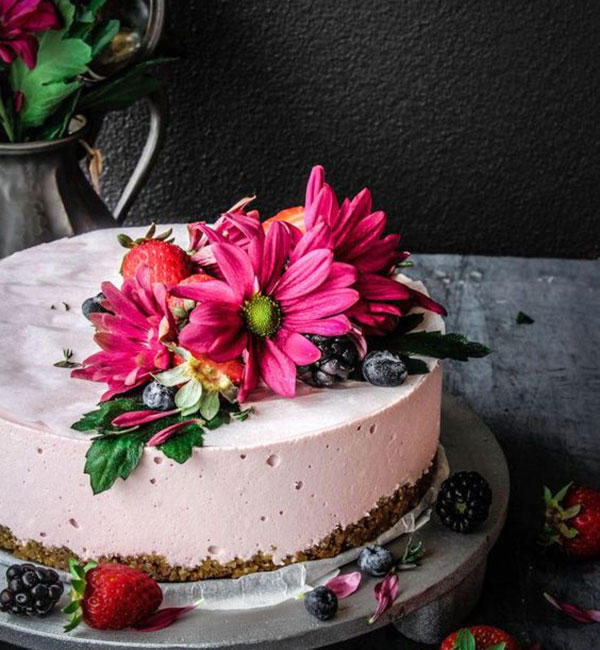 2. Star Sign Inspiration
Make them feel how old they've got with a star-sign cake that is sweet at the same carries the aging element in a drool-worthy manner. Usually available in fondant variety, this can be easily ordered in a galore of flavors.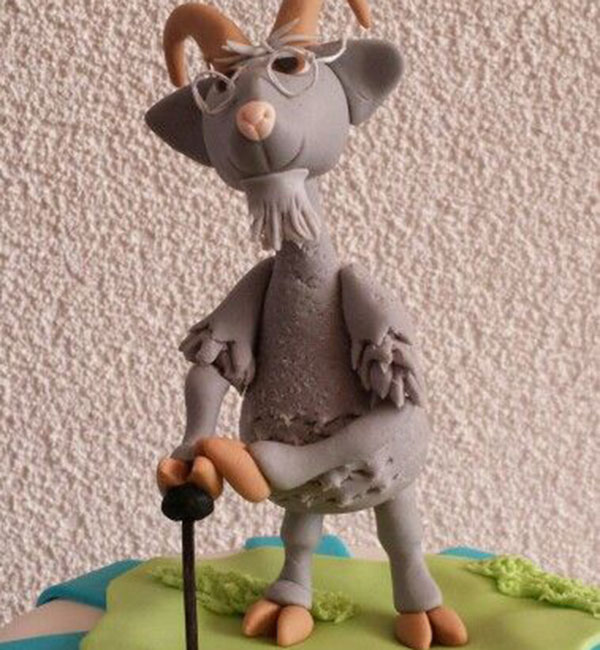 3. Fruity Fiesta Cake
Along with the flowers come the array of fruits and it is quite known that the March-born craves for the tanginess of fruits. So, this birthday let them bite into happiness with the freshness of the summer season new arrivals.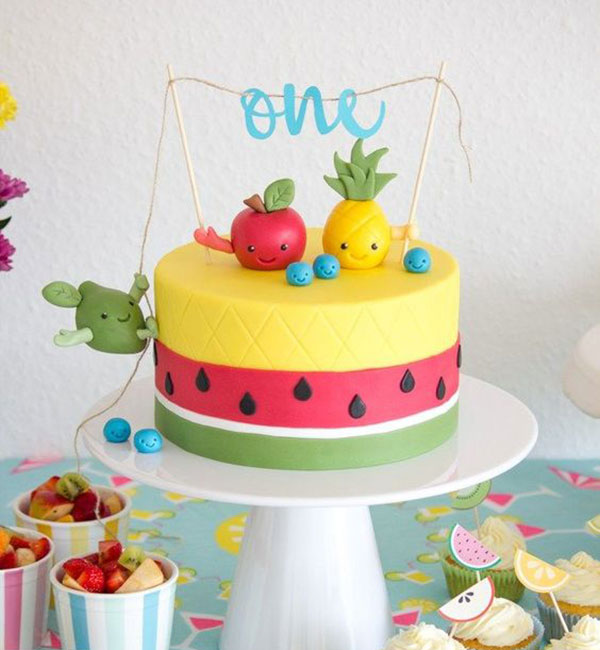 4. Beach Bucket Cake
The third season of the calendar brings in the waves of beach fun and trust us, this upcoming birthday is the best way to take them to a dive in the thrilling deep sea with a power-packed fun of flavors. A beach fondant cake is enough to cause the ripples of happiness right at the moment.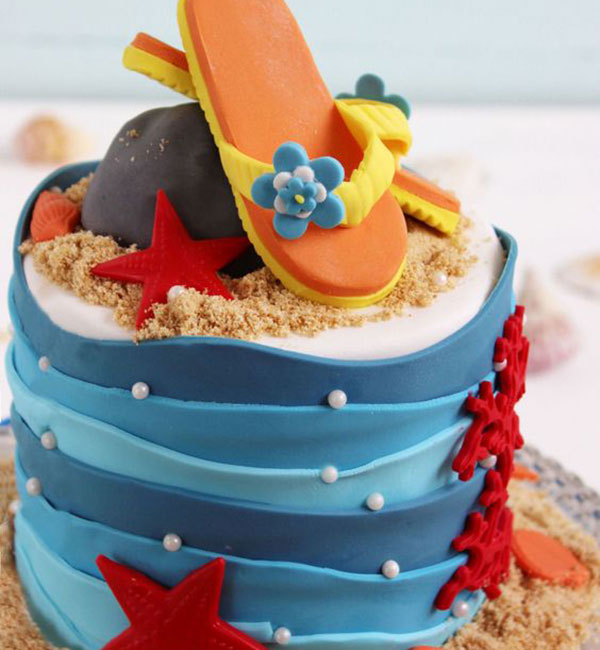 5. Upside-Down Minion Cake
Ever thought of giving a Gru-approved delight to your Agnes? Well, the madness of minions is all you need to do so. Packing a punch, this upside-down cake can help you sparkle the eyes of the special one and leave them awestruck.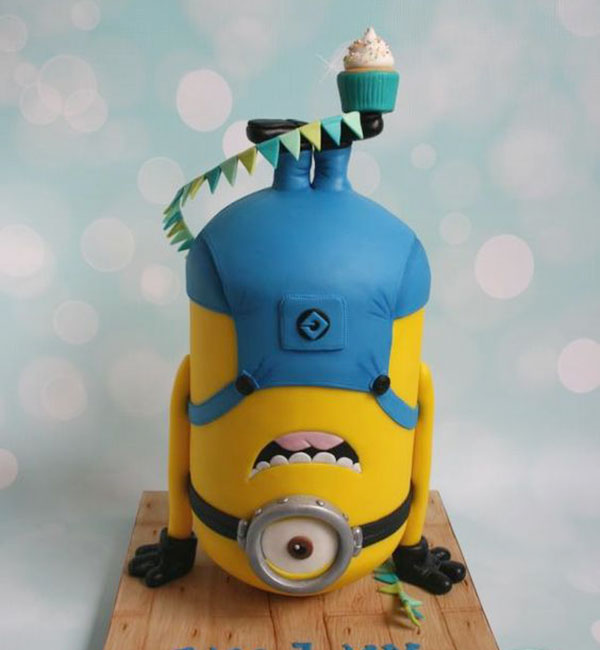 6. Letter cake
A letter cake is worth a thousand words! Pick up their first name or make it ambiguous by sending the first letter of their pet name and once you do it, infuse with their favorite flavor and toppings and don't miss out the chance to make the celebration vibrant and exciting.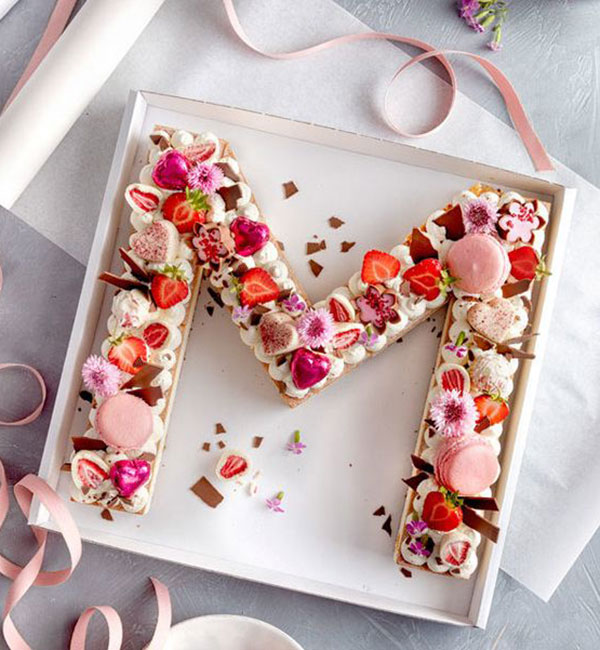 7. Pop Up Cake
Color the celebration happy with pop up balloons that are rich in color as well as flavor. Embossed with fondant balloons, this deliciousness can add up to the fun remaining at the birthday celebration.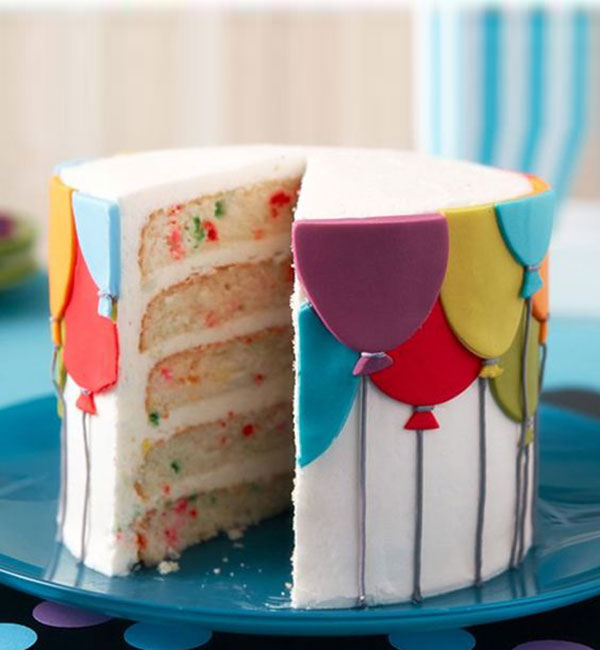 8. Creamy Sunshine Cake
Cream cakes are common stuff, what makes a birthday cake stand out is the addition of the summer sun that is sure enough to make the special day, a brighter one.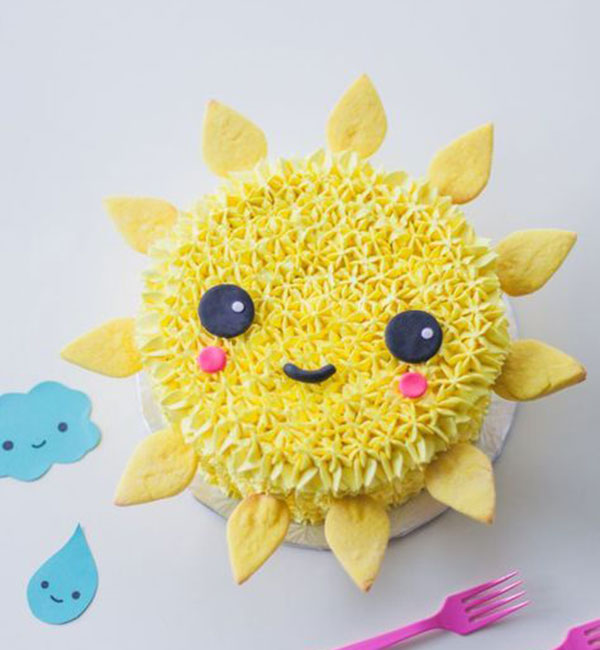 9. Ice cream Cake
Lush of this month is soft swirls that are delicately sprinkled with the coolness that comes with the chilling drool-worthy flavors. Uplift the excitement, dazzle your special one with the mushy layers of cake that is baked deliciously in the ice cream shape. You can go for the ice-cream cone style as well.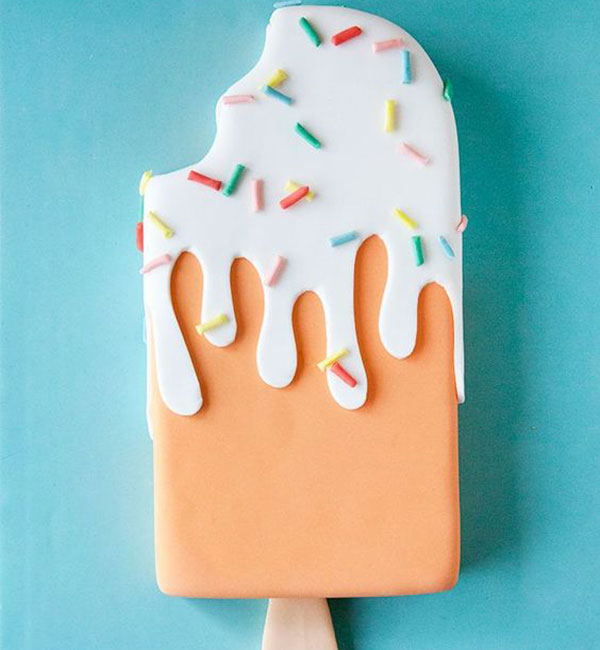 10. Beer Cake
Known to be the party souls, Pisces and Aries prefer to party all night fulfilling all traits of the March birthday personality. Get them high on sweetness with a brewed cake that is frosted with bubbles of fun and amazement.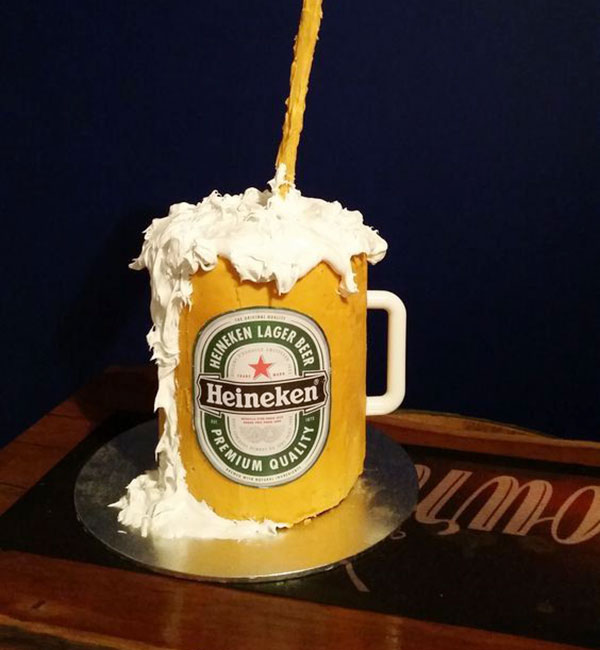 11. Ocean Vibes Cake
Diving into the world of sugarliciousness will be worth remembering with this scintillating decadence. Swimming across the waves of celebration, an ocean theme cake is all you need to revive them soulfully.