Despite our best efforts, it is alarming to know and inform that the unethical online activities on Google My Business account have escalated enormously affecting our hard-earned reputation. The ignorance has caused plaintiffs like ours to face utter violation and infringement of our copyrights leading to a never-ending loop of frivolous activities. The repeated requests have been left unresolved and no necessary action has been taken yet.
he fraudulent can be just flagged and fixed on Google My Business account, however, the company's credibility still remains at stake as the issue still persists and the deceitful maneuvers are still on the go. Intercepting customers online, they are now freely riding on the customer's goodwill and luring them unethically in our brand's name. The forgery has led to money transfer scams via Paytm and still, we are in the long queue of patience that Google might even consider doing something about it. The moment has taken a serious turn and we urge Google to look into the matter and put an end to our concerns and the grounded worries.
Here is the Bakingo's recorded audio where the fraudulent claims are being made as to the online website is not working:
https://soundcloud.com/user-930453966/mediaio-gmb-related-recorded-audio-fa-gifts
Duping the Google users, the infringement goes to the heart of our Business tarnishing the reputation immensely. The picture down below authenticates the deceitful activities.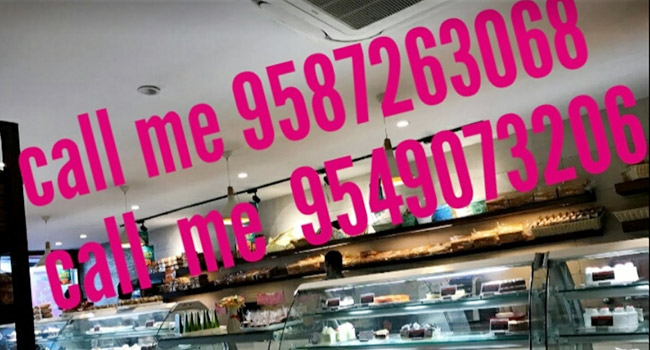 The utter violation has been made using multiple E-mail ids and phone numbers that have resulted in complaints affecting the following stores:
1. Bakingo 125A, 1st Floor, Shahpur JatNear Slice of ItalyNew Delhi, Delhi 110049
2. Bakingo AA 13, Ground Floor, Shalimar BaghNew Delhi, Delhi 110088
3. Bakingo 1st Floor M-14, Old DLF Colony, Sector 14Gurugram, Haryana 122022
4. Bakingo B-40, Ground FloorSector 64Noida, Uttar Pradesh 201301
Apart Bakingo, the other venture of FA Gifts; FlowerAura is also counting countless fraud complaints. Another competitor such as Ferns N Petals is facing similar threats and thus, we request your time and assistance as it's important to take action as quickly as possible to avoid permanent damage.