Once upon a time, a boy and a girl met. She gave her hand and he held tight. Together, they embarked on the journey of marriage. Sometimes they walked slowly; sometimes they flew like a fluttering kite. On the path of life, whenever she tripped, he steadied him and whenever he strayed, she backed him. Walking hand-in-hand and never losing each other, they wandered happily. And today, they have crafted a golden life together. 
This milestone of being married for 50 golden years and continuing strong till their platinum jubilee has been accomplished by a couple that is your parents. Together they have crossed stubborn boundaries, have sailed emotional shores, have braved storms, have found haven in each other's soul, and have built a home for you where every room echoes laughter and love. Together, they worked to make living more endearing. 
Their love, commitment, and dedication of 50 years is truly an inspiration not only for you but for all those who are married and are looking forward to walking down the aisle dreaming of a happily ever after. 
As you are the most beautiful by-product of their successful union of 50 glorious years and many more to come, you are in an enviable position, compared to all those people who will be contributing their best in making this monumental occasion more propitious for a heaven-sent couple with anniversary gifts
You are the epitome of their love. It's you who have closely seen their relationship of myriad hues reach this golden day. This means that when it comes to choosing a gift for your parents or the 50th-anniversary cake, you have no choice but to be more personal, expressive, and creative. You have to make it far more memorable for them with your gift than anyone else present. 
Here are a few suggestions for their D-Day! 
A Token Of Personalized Love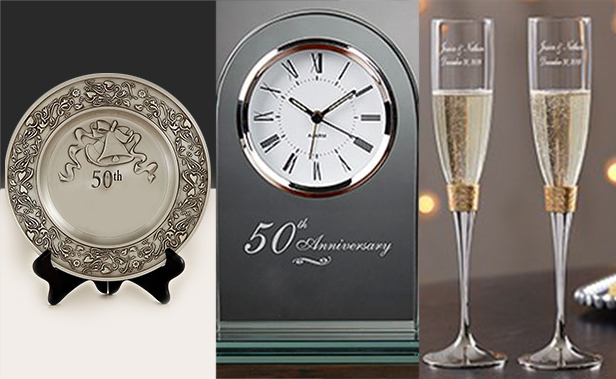 Their love has completed 50 years. You can make their love last an eternity by gifting them personalized gifts with their names carved on it forever. You can also get their wedding date engraved on it, thus helping their bond create a history. You can shop personalized champagne glasses, wall art, lamps, cushions, and more. 
A Memory For Forever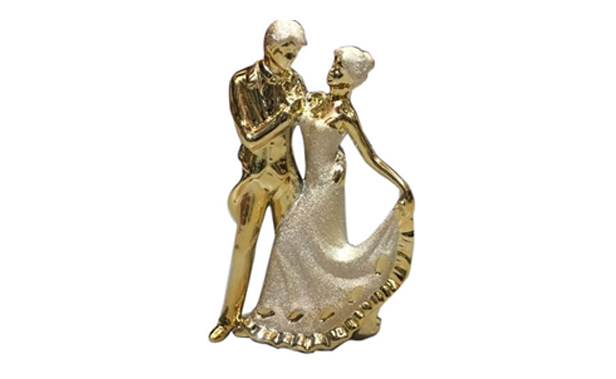 For the golden jubilee celebration of your parents, select a timeless gift and a symbol of memories shared. Go for gold-edged home decor that speaks of togetherness, like a sweet couple statue, lovers sculpture, couple hooked showpiece and more that can be kept as keepsakes. 
A Picture Perfect Relationship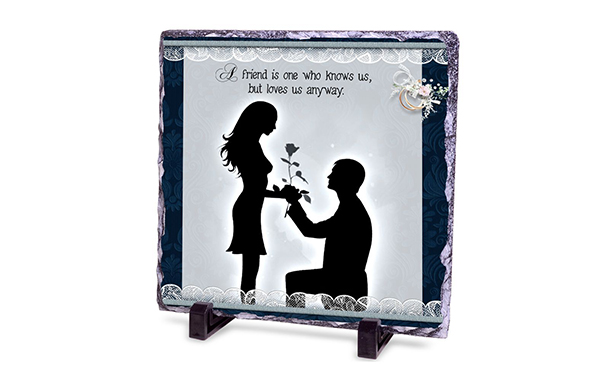 Preserve the most precious memory of a couple who is head over heels in love with each other even after being married for more than half a decade by gifting them a photo frame. Let their memories stay forever. 
A Gift Of Honour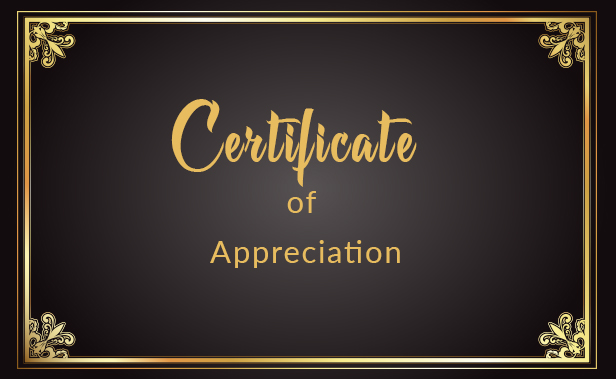 For parents, nothing in this world is as invaluable as the feelings and thoughts of their children. As they cross over a half-century together, honour their sacred relationship with a gift certificate. It will make for an ideal display of your affection towards them. 
A Taste of Companionship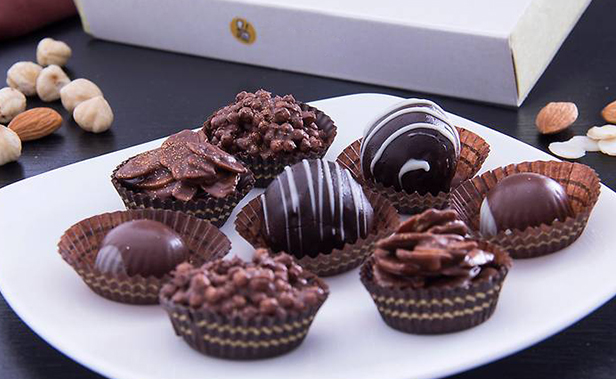 Add to their sweetest bond of 50-years a dash of lusciousness and beauty by gifting them a box of exotic chocolate or a drool-worthy designer cake. Let them carouse in the sweet symphony of life. 
Express your love, respect their commitment, and wish them many more golden years of union with your 50th-anniversary gifts.