"Education is the most powerful weapon you can use to change the world," said Nelson Mandela. And good teachers are that ray of hope, we look forward to learning and grasping life lessons from. From enlightening us to shaping us into good humans, they have done it all! Now, it's our turn to shower tokens of love and regards to them on the special occasion of Teacher's day. 
Celebrating teacher's day is not at all a new concept. But for all those who don't quite know about this occasion, September 05 is the teacher's day date that marks our responsibility of thanking and appreciating their presence in our lives. Though their contribution is irreplaceable but no students tend to leave any efforts while pleasing or acknowledging their role models in the best possible manner. 
Teacher's day is just around the corner! And if you haven't yet thought about teachers' day and it's a celebration, then you might just like to buck things up. Here are a few suggestions that you might like to consider while planning a happy teachers' day 2019 themed party for them. 
Dress To Express Not To Impress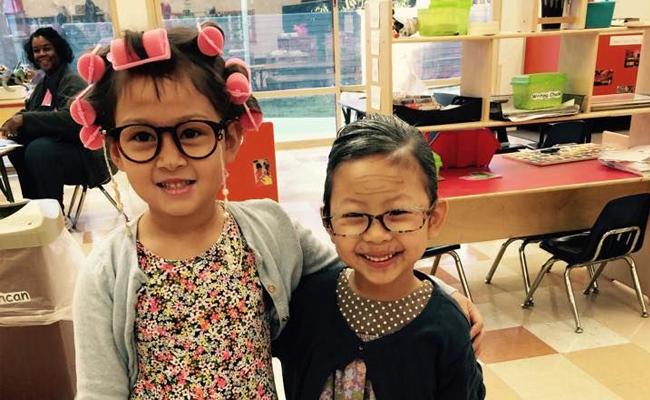 Expressing your gratitude on 5 September teacher's day couldn't have been made easier than this! People all across the globe tend to express their love for their favourite teacher by dressing up and mimicking them via a fun act. This is a common sight during morning assemblies at schools and colleges which tends to leave your teachers jolly, all day long. One of these day's highlights would include a short speech on teachers' day, along with a lot of music, dance, and drama to delight them. 
Showcasing your love over gifts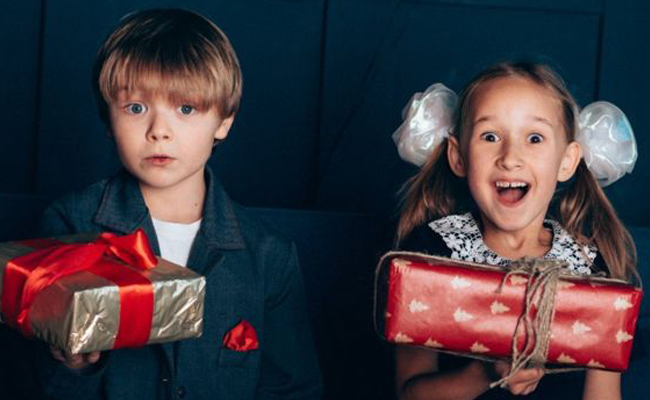 While some like to please their teachers with some teacher's day special gift, others to like greet them with the teacher's day card. But anyway they try to make their teachers happy in many creative ways for their unforgettable contribution. Going for a handmade greeting card with some funny teachers day wishes always seem to convey a person's emotion in the right proportion. It tends to work out its magic, effortlessly. While if you wish to gift something to mark this special occasion, then one can look for some relevant yet thoughtful teachers day gift for teachers online. But, make sure to place the order timely or opt for express delivery as you wouldn't like to convey your gratitude late. 
Go Gaga Over Sweet Treats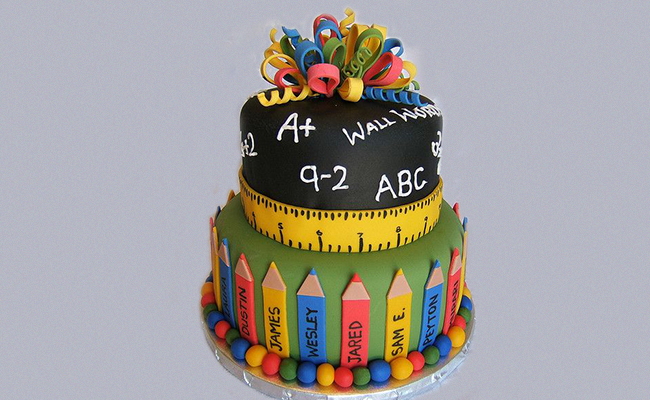 Do you feel teachers day greetings are enough to make them smile? While it is more than enough for them! Because your teachers are those selfless saints who tend to give all of their knowledge and love but in return ask for nothing. But you can probably think of something better accompanying your greeting cards filled with lovely wishes on happy teacher's day. Can't you? So, here's what you can do! You can treat her with a box full of her favourite sweets or chocolates. After all, no one is too old to enjoy these heavenly things. Or else, you can get a teacher's day cake with happy teacher's day written in Hindi & English font to cheer him/her up. Trust us, they are going to love this kind of surprise when they see their students go this far. These were the top 3 ideas that are super fun and make the teacher's day celebrations even more memorable. Other than deciding teachers day gift for teachers people also consider the following ideas:
Arranging some fun, competitive games for them

Planning a day out together

Fashion Show
Tip: Whatever you do, do it with all your love and he/she is going to love you for that. 🙂