Cake is a customary part of most birthday celebrations. It is the sweet treat that everyone looks forward to. A cake can make or break a party, so it is important to choose the right flavour and style. Your child's first birthday marks the start of his childhood journey into adulthood, and it is only natural that you want this day to be memorable for him and his guests. Here are some top 1st birthday cake flavour ideas for your kid's first birthday:
Fruit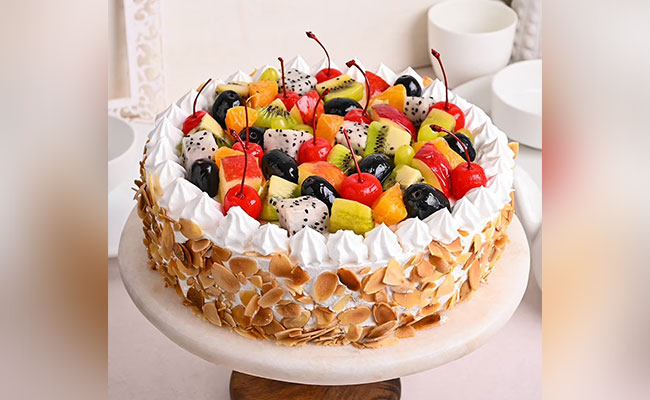 A classic, fruit-flavoured cake is always popular with children and adults alike. The combination of dried fruits makes it moist and also helps prevent tooth decay as they contain less sugar than other cakes.
Chocolate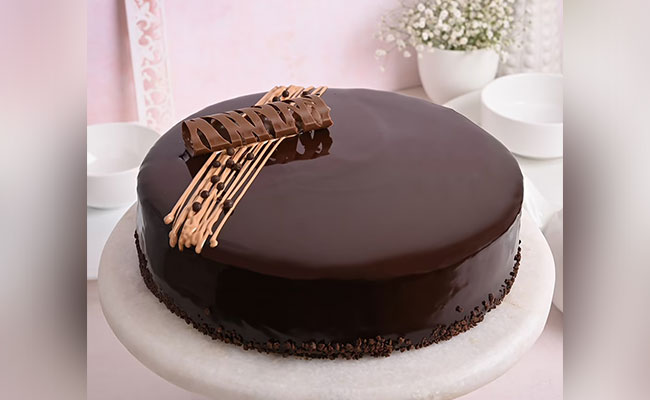 Chocolate cake has long been the most popular flavour for birthday cakes. Actually, it wouldn't be wrong if we say that this tempting flavour is the best cake flavour for kid's party. The rich chocolatey flavour of this cake makes it a favourite among kids and adults alike. Chocolate cake can be decorated with frosting in any number of colours or designs to match your child's party theme. This type of cake is perfect for any kid's first birthday because it appeals to children and adults alike.
Vanilla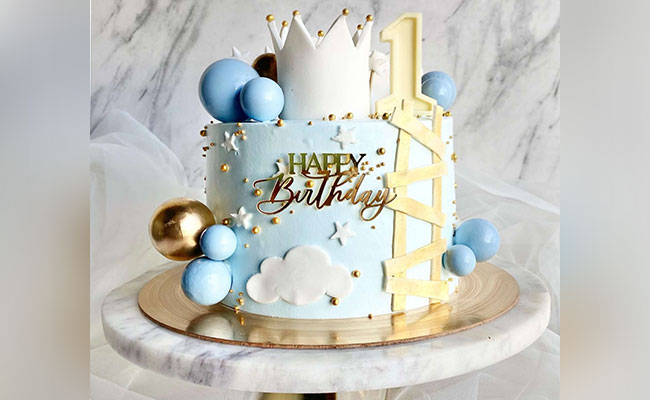 Vanilla is another great flavour that can be served on any occasion. It tastes good, looks good and smells great; it really cannot get better than this. If you want something that will go well with any age group, then vanilla would be the perfect choice for you!
Butterscotch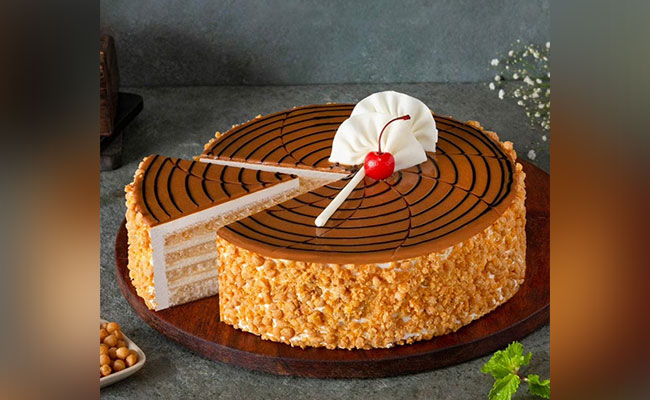 This flavour is a delicious combination of buttercream frosting and caramelised sugar and is among the most popular cake flavour for kid's 1st birthday party. The caramel syrup adds sweetness to the cake without making it too sweet. Butterscotch is a timeless flavour that will never go out of style. It pairs well with any other flavour or colour scheme and will always be loved by all ages!
Red Velvet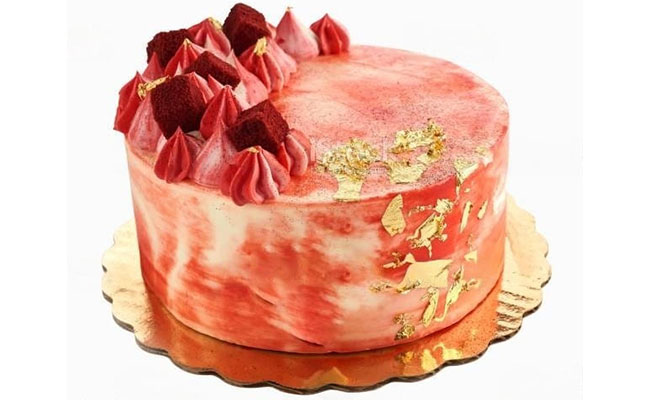 You can find a red velvet birthday cake in any bakery shop, both online & offline. They are another popular flavour that people love. This cake has been loved by many people over the years and is still being loved by all. This type of cake has become very popular because of its unique taste and texture. People love this cake because it has an amazing taste that leaves them wanting more after every bite they take from this delicious treat.
Strawberry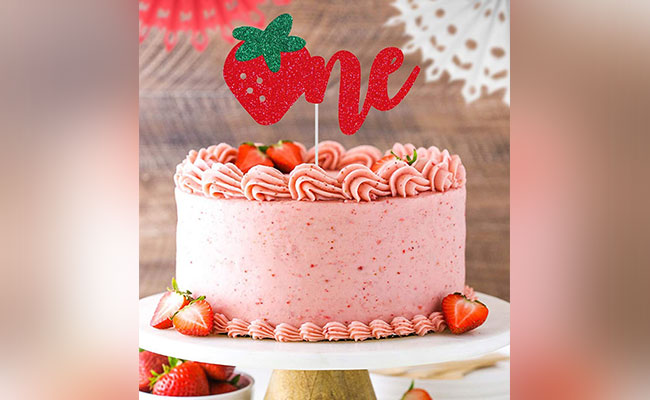 Strawberry cakes are often used as dessert because they're so refreshing, but they also make great centrepieces at a birthday party if you choose bright colours like red or pink.
Cheesecake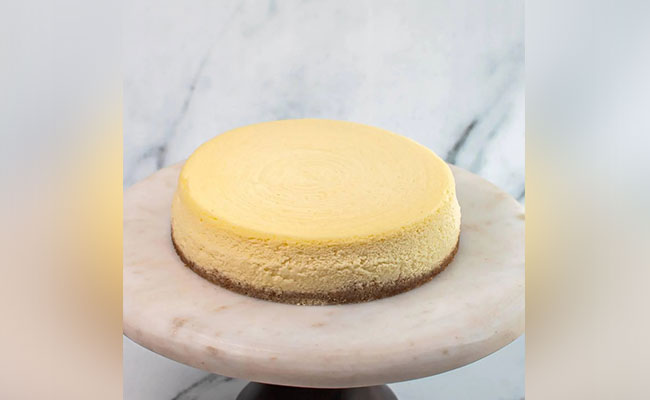 Cheesecake is not only delicious, but it has many health benefits as well. It has less fat than a regular cake and other desserts, which makes it better for your waistline and heart health. This cake will surely be a hit among your guest.
Rasmalai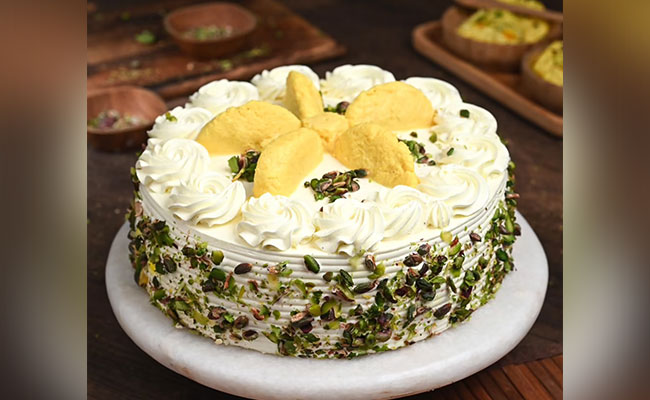 Rasmalai is one of the most popular sweets in India. It is made from milk and sugar, and it has a soft texture with a lovely taste. Rasmalai also has a sweet filling inside which makes it even more delicious! The indo-mix fusion birthday cake for kids will surely be a hit among both kids and adults because of its soft & creamy texture.
Blueberry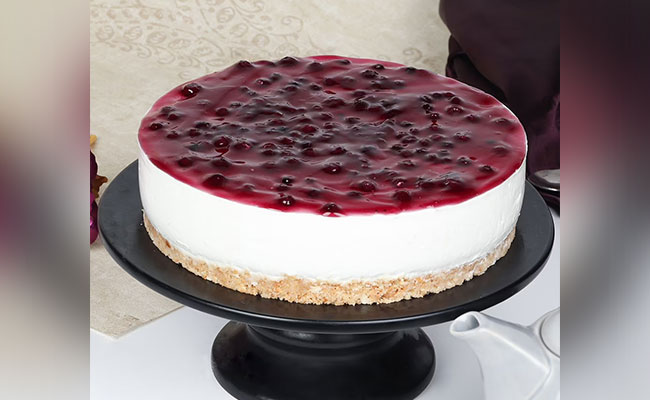 A Blueberry is one of the most popular & loved fruits out there. They can be enjoyed as a dessert, so it makes sense that blueberry cake would be a great choice for kids' 1st birthdays. Blueberries are not only great in taste, but they have also been shown to have many health benefits, such as antioxidants and anti-inflammatory properties.
Black Forest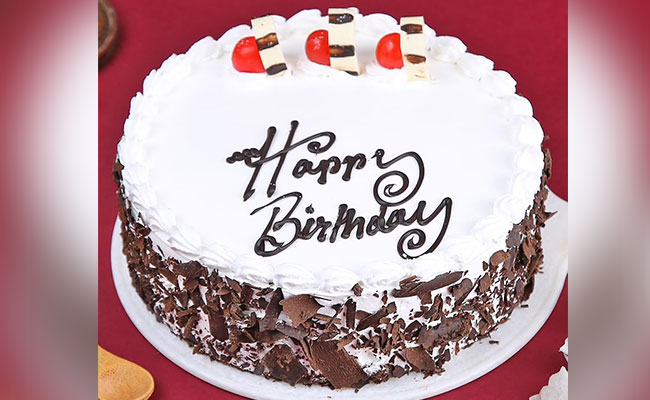 This type of cake has an amazing taste, and it has been a favourite among adults as well as children for decades now! It tastes great when combined with other flavours such as vanilla or chocolate, and if you want your child to enjoy this cake on their birthday, then go ahead and try out this flavour today!
Pineapple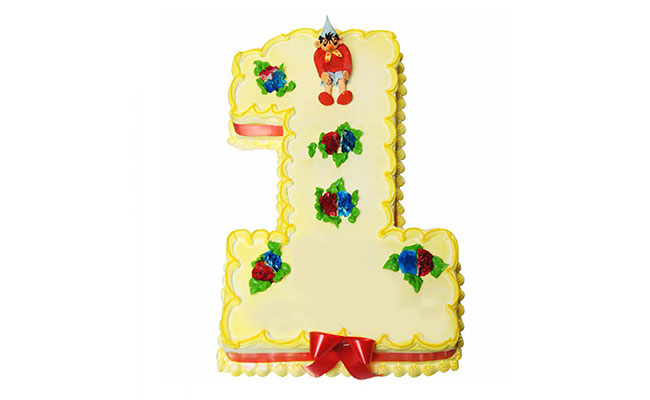 Pineapple cakes are a classic, and 90's kids have a fond memory attached to them. At the time, it was among kids' first choices for birthday cakes. Time has passed, but still, this evergreen Pineapple cake has managed to be on people's favourite cake list. The cake tastes great and looks delightful due to the bright yellow colouring. The pineapple makes the cake moist without being too sweet, so it works well for those who prefer fruit desserts rather than traditional birthday cakes!
Conclusion
The market is filled with varieties of cakes & flavours. Pick any that you are sure your guest & your little munchkin will enjoy having it.