In all the hotch-potch of life, if you want to experience soul-satisfying fun and the real essence of happiness, all you have to do is spend time with your child on children's day. The cute activities, the actions, the mischievousness, and their smiles act like a magnet to attract gaiety from heaven. And celebrating children's day is like diving deep into a pool of relaxation and countless fun. While many things can be done for the celebration, you can't miss our children's day cakes.
And because we love cakes way too much, we have sorted some beautiful, crazy, and kiddy children's day cake design ideas. Whether you get the exact same design baked with perfection or take inspiration, we assure you that the children will smile aloud and will love to attack the cake with their tiny bites.
Anti-Gravity Cakes – The Falling Gem Cake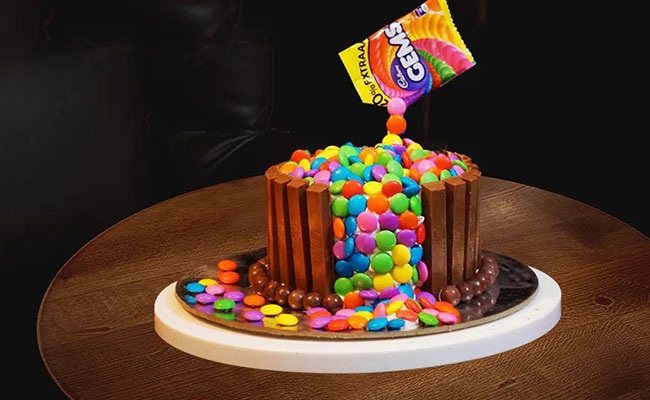 Everyone loves unique and creative things, and anti-gravity cakes are something of that sort. The cake looks like a packet of choco gems floating in the air. You can copy the exact design of the cake shown in the picture, or you can ask the baker for something like that.
Cartoon Character Cakes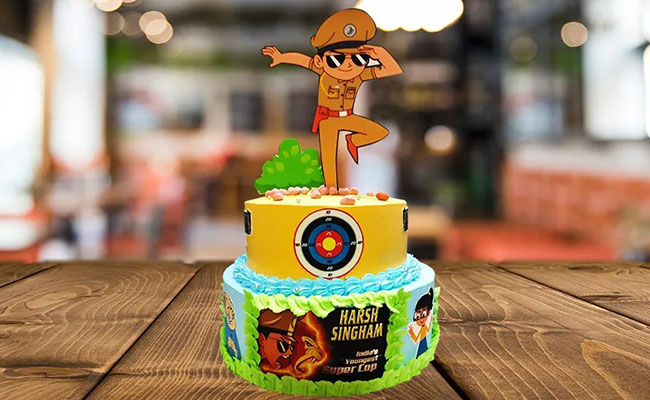 Children love cartoons (some adults love cartoons, too), which is why cartoon character cakes are best for children's day cakes. For parties in societies and schools, it is better to pick a famous cartoon character and if you want a cake to make your children happy, then pick his/her favourite cartoon character cake.
Diggers Cake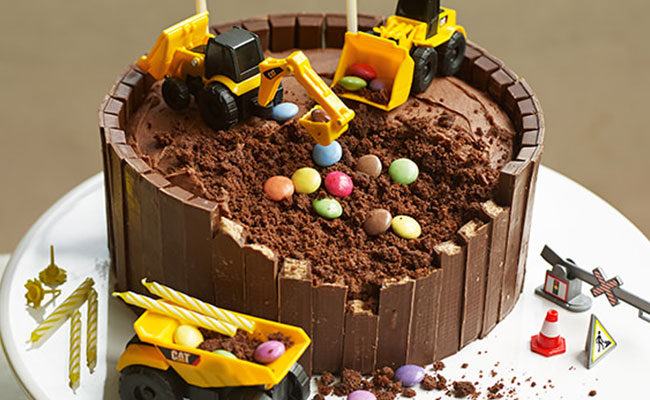 Children love playing with toys from the construction category, like cranes, diggers, and more. So, putting their love into edible deliciousness through a cake is quite a good idea. The Diggers cake is a perfect idea to make children happy. It looks like the digging is in process, and the cake top looks like muddy land.
Gummy Bear Cake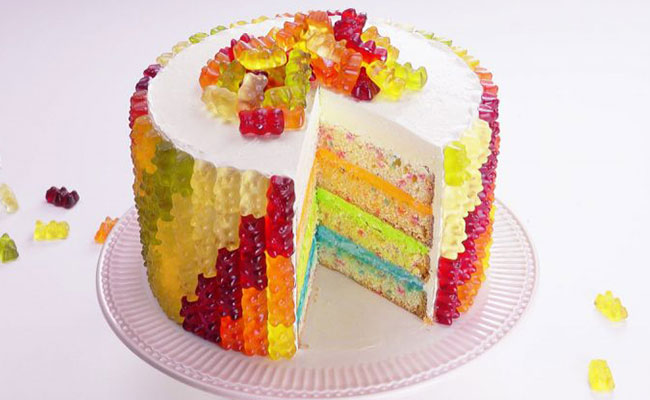 Not just teddy bears, Gummy bears also attract children a lot! Take any simple cream cake and make it special for Children's day by decorating it with yummy Gummy bears. You can place the Gummy bears as you like.
Lego Cake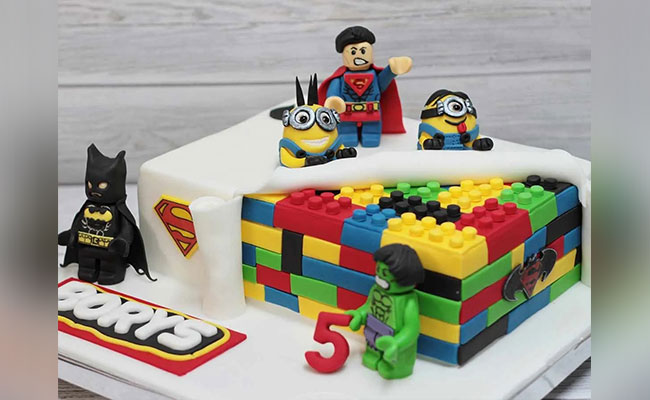 Lego is a toy that is famous around the world amongst kids and adults. There are a lot of Lego competitions. While the kids love to play with Legos, they will also love to have edible legos on the cake. Looking for a Children's day cake? Go for the Lego cake!
Avengers Cake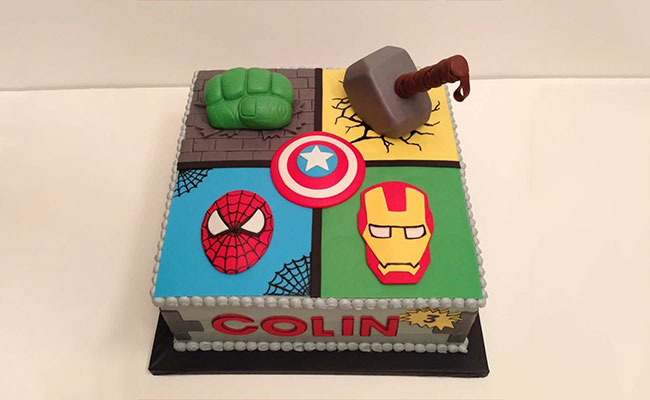 Let's save the world! That's what Avengers do, and kids love to mimic their favourite superheroes. Iron Man, Hulk, Captain America, and Thor are all favourites of different kids. You can make the Children's day special with an Avengers cake. It can be exactly like the one in the picture, or you can play with the theme.
The Panda Cake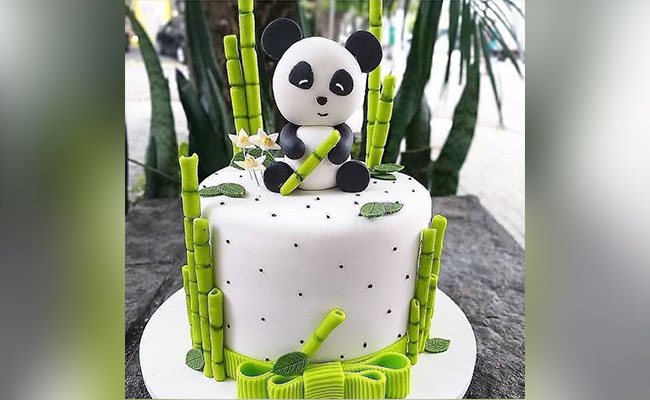 Pandas are as cute as children, and watching them at their fun peak is so much fun. So, to tickle the tiny pure hearts of children on children's day, get them a Panda Theme cake. Copy the cake design in the picture, as it has some green Bamboo along with the cute Panda.
Park Theme Cake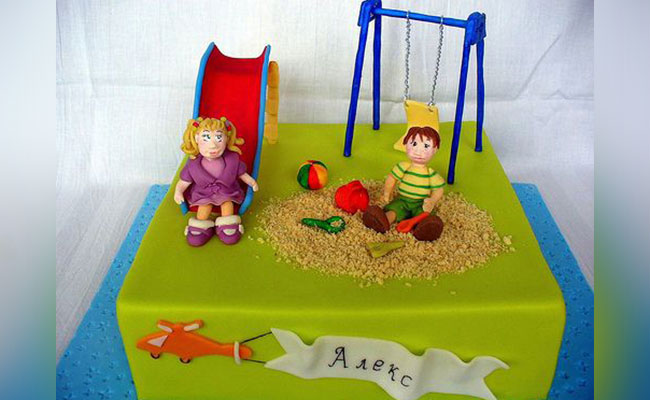 One thing is universal and will always be; the lovely relationship and bond between children and the park. More than anything, kids want to be in the park so they can play games and put their creative ideas to work. Among children's day cake ideas, Park theme cake surely ticks the right spot.
Rainbow Cakes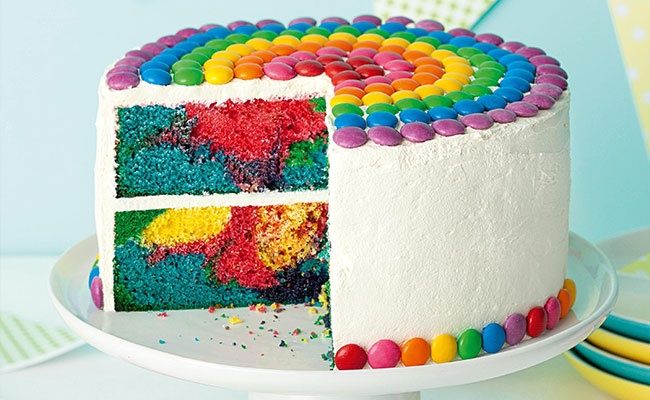 Kids have layers of so much mischievousness that make them rainbow fun. And to appreciate the rainbow of happiness, you should celebrate Children's day with rainbow cakes. There are so many different cake designs for children's day in the rainbow theme. So pick the one that you like.
Wake up your inner child as you celebrate Children's Day with cake ideas we have shared!
Read More – Celebrate Children's Day with Delicious Bakingo Cakes