Children's Day is celebrated with fun and frolic all over India. Cultural programs are organized in schools and children perform various activities. It is celebrated on the 14th of November all over India. It commemorates the birth anniversary of Jawaharlal Nehru, who, due to his love for children was fondly known as Chacha Nehru. When it comes to celebrating Children's Day, it is important to make them feel good and buy the best gift for them. One of the easiest ways to celebrate Children's Day is to appeal to their sweet tooth. Kids love to eat sweets, chocolates, and desserts. On this special occasion, we have bought you some delicious Children's Day cakes to make them laugh, jump, and go all excited with joy.
Little Elephant Cake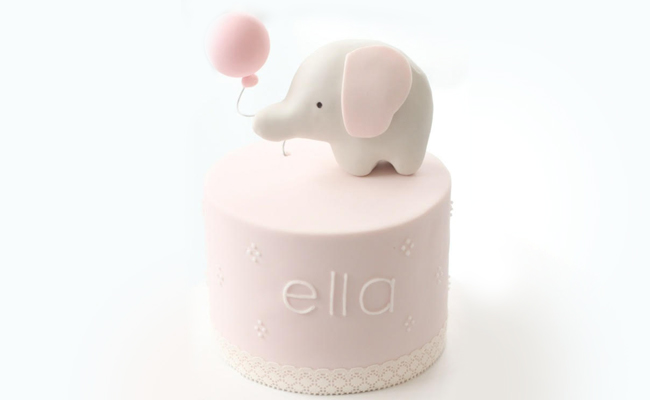 Make your little kid scream with joy by ordering this cute little elephant cake. Make this day for your child a little more affectionate and beautiful. The melt-in-mouth taste of this cake is to die for.
Mickey Mouse Cake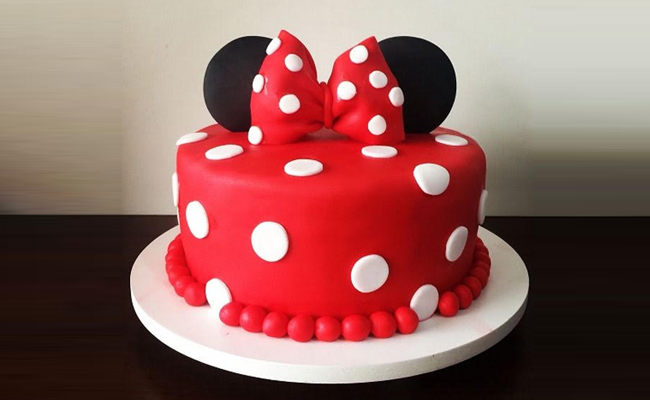 This deliciously looking cake is to scream for! Your kid is sure to ask for another bite. Include this mouth-watering mickey mouse cake in your celebration. So, this Children's Day, make your kids believe that happiness is eating a delicious cake.
Minion Cake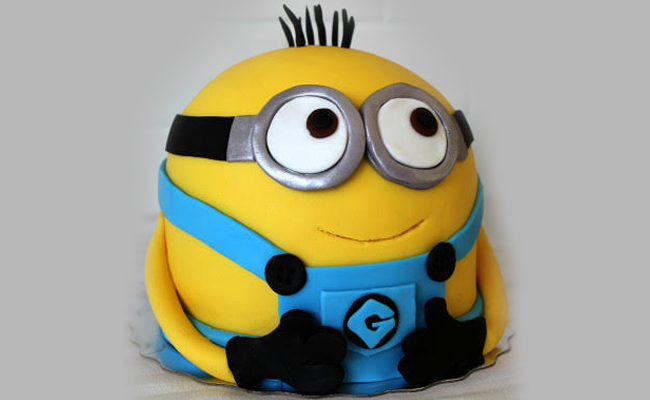 Who doesn't like minions? They gained popularity from Despicable Me and winning the hearts of millions of kids out there. One of the best selling Children's Day cakes, your kid is going to love is a minion cake!
Disney Cake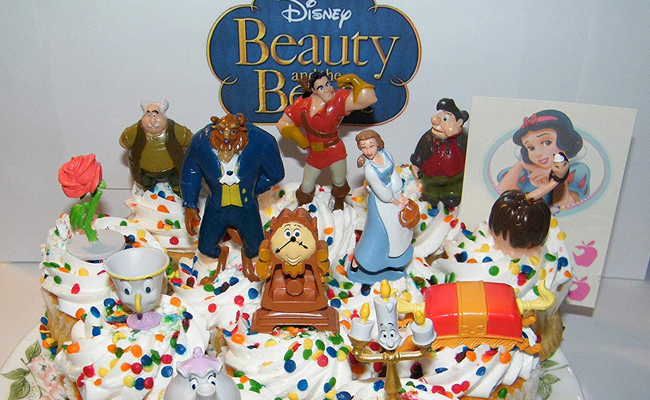 Disney characters have always been all kid's favorite. So, you can't go wrong on this. This Children's Day make your kid scream loud by surprising him/her with this scrumptious cake. Because no kid can say no to a Disney character cake. 
PUBG Cake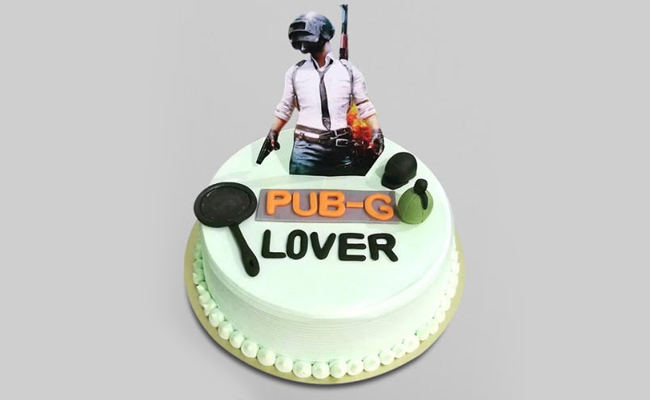 Do you know any kid who can't listen to anything while playing PUBG? We are sure, there a few people, on the list. If your kid is a big PUBG fan then, do not wait any longer. Just find an online cake shop and bring this delicious PUBG cake on the table and wish your kid a happy Children's Day.
Spiderman Cake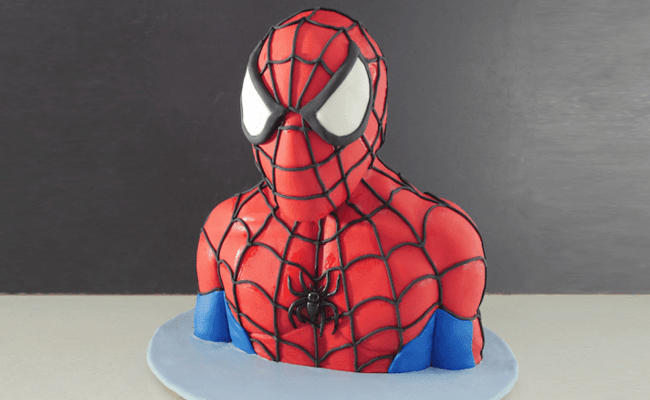 Spiderman- The famous superhero and every kid's favorite. We are sure your kid has also bought a spiderman dress, in the past. If not, then not a spiderman dress but you can surprise him/her with a spiderman cake. This Children's Day, gift your kid this extremely delicious spiderman cake with this famous quote "With great power comes great responsibility".  
Cartoon Cake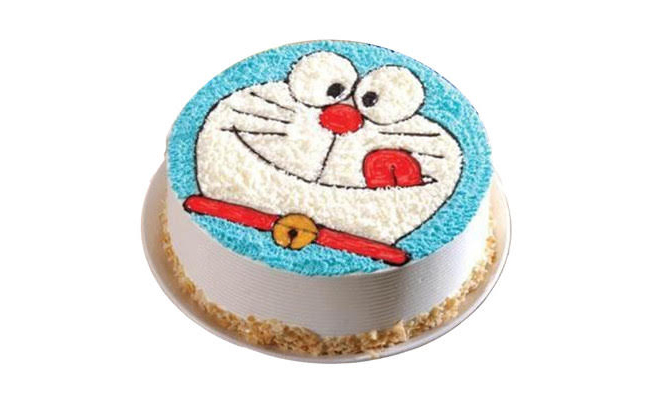 Imagine how cool it would be to surprise your kid with his/her favorite cartoon character cake. On this special occasion, surprise your child with his favorite cartoon cake and make him/her scream with joy.
Apart from celebrating with your kids, take a step forward and do something good for the unprivileged kids. Why not make the day special for them too? Why not do a small gesture by ordering delicious desserts for them? Visit an orphanage or a children's home to spread some joy amongst those who need it the most? You can get plenty of cake options at Bakingo which you can order online and take along while visiting these places. And, make the day special not just for yourself, for all these kids as well.