Happiness – something that we all want in our lives. Not just for today or a few moments, but forever. But do you know what the problem is? It's that we are waiting for it rather than creating it. Waiting for happiness is a high-risk effort where failure can drastically lead to more sadness. So, stop waiting right away and get yourself busy in creating happy moments. 
How to do it? 
Well, we believe that happy tummy and taste buds deliver happy blings. And that, the taste of happiness is sweet. It means that to create happy moments, you should Gollop something sweet.
But What? 
Here are a few things that you can try to get so high with #sweethappiness. Remember, don't keep happiness with yourself; share it with your loved ones. 
Jar Cake
A toothsome dose of happiness packed in a jar! 
As we said, don't keep it to yourself, order a combo of jar cakes and open the gates to #sweethappiness with your loved one. Brimming with flavours like red velvet, blueberry, fruit, oreo, strawberry, and choco chip, jar cakes are sure to delight and dazzle your taste buds and tummy with every single bite. It is always better to create than to search, and Jar Cakes are proof.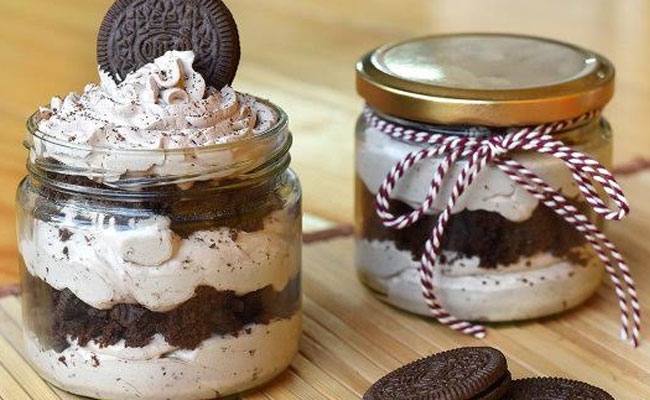 Cup Cake
A cupcake is a happiness with icing on top!
Cupcakes are the sweet, small, and cute bite of delicious blends of flavours. Cupcakes are baked in a little thin paper or aluminium cup and taste so good that you won't want to stop eating them. Different combos having a discrete flavour and a different number of cupcakes are available to let you share happiness as much as you can. We don't know about you, but having cupcakes is our medicine to stay away from the stress of work and close to contentment.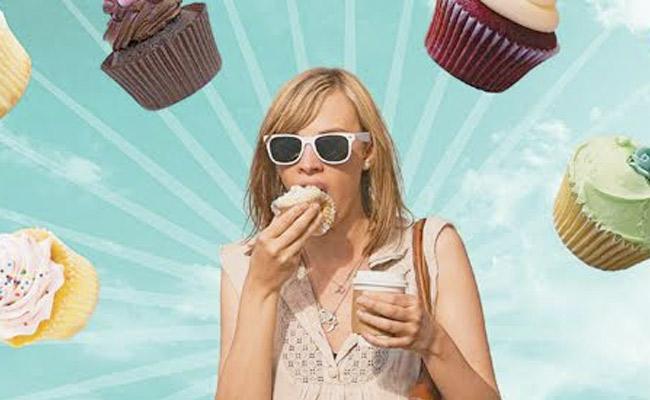 Pastries 
A shortened version of cake – a bigger indulgence of happiness!
Everybody will agree that cakes make us happy. But it is not possible to have cakes daily. In a predicament like this, pastries let you feel satisfied every day as they are just like having a fresh-baked slice of cake. The act of gorging on some melt-in-mouth pastries is truly soul-pleasing sweet happiness. Eat and share pastries as much as you can to have a life full of happiness.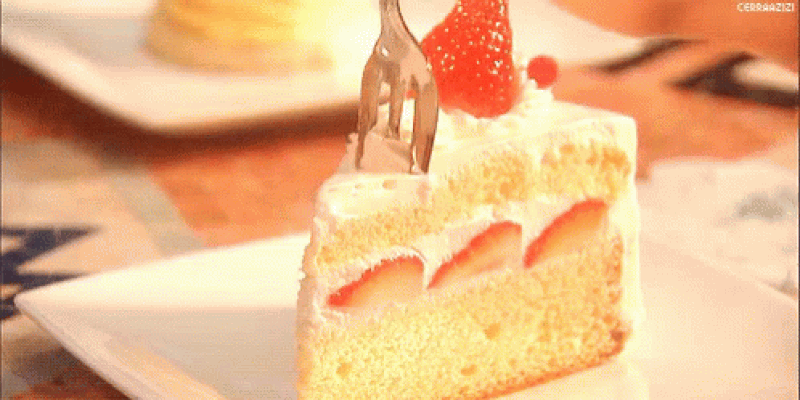 Chocolate
For instant happiness, just add chocolate!
As soon as the chocolate melts on the tongue, it feels satisfying and worry-free. Chocolate is a sweet texture of cocoa which has always been the best to deliver happiness. Get a family-size chocolate bar and share it with your lovely family after dinner as dessert. That's how you create happiness. Scientifically, chocolate contains endorphins which supply the brain with a feeling of relaxation, pleasure and comfort.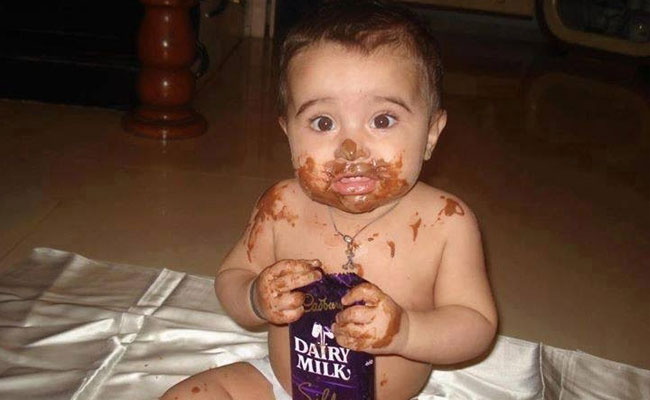 The delicacies mentioned above are a go-to option when in need of some joyful moments, but being in touch with your loved ones throughout life is the key for the eternal #sweethappiness. You can foster occasions such as Women's Day, Holi, and International happiness day with these sweet dishes.
Although, these happiness-stuffed delights can help you stay connected with your near and dear ones.