If you are right now talking about September, then you should know that the closest celebration that is about to show up in your calendar is the Teacher's Day! And trust us when we say you just can't miss it. It is the only day when your teacher wears the proud garb along with the subtle attire and expects the day to be a memorable one. Your teacher has been with you through thick and thin (as a shadow and has motivated you to keep going even when the harsh waves of life have stuck you with the hardest blow. And to a teacher who has done it all, a cake won't be enough. Along the scrummy layers of great indulgence, a soul-stirring message is a must. Each of the aspect of a teacher's day, a cake and a heartwarming can help you convey the best of wishes in a heartwarming.
And believe it or not, you don't have to shop a cake and a greeting card, as with our culinary skills had led to an innovation that can help you emboss your cake with the choices of messages. Pick your favorite and say thank you like you always wanted to.
A teacher like you helped me spread my wings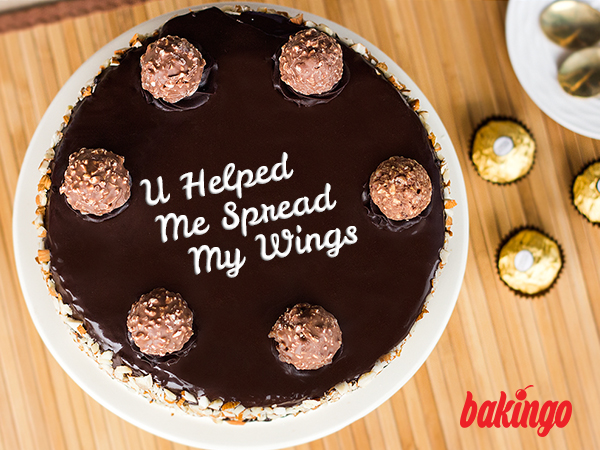 Shop Now
Real heroes don't wear capes. They Teach.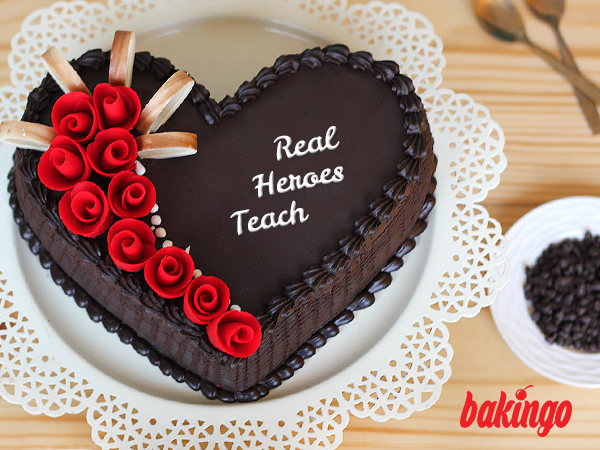 A teacher like you turned our can't into cans.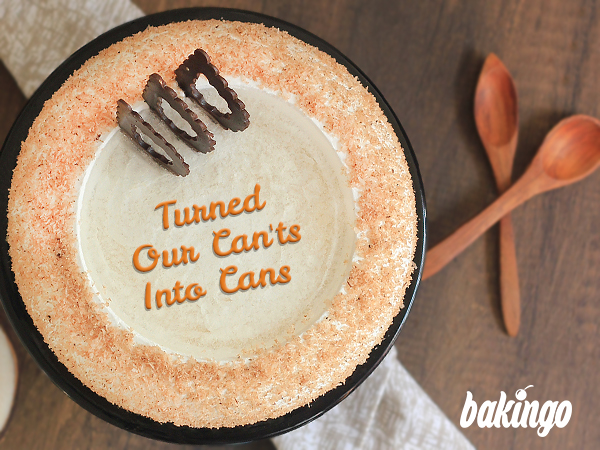 Te– The best element of our lives!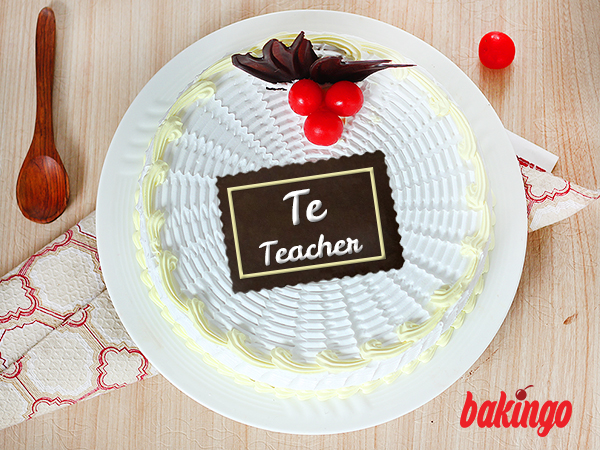 Stay Fabulous because you deserve it.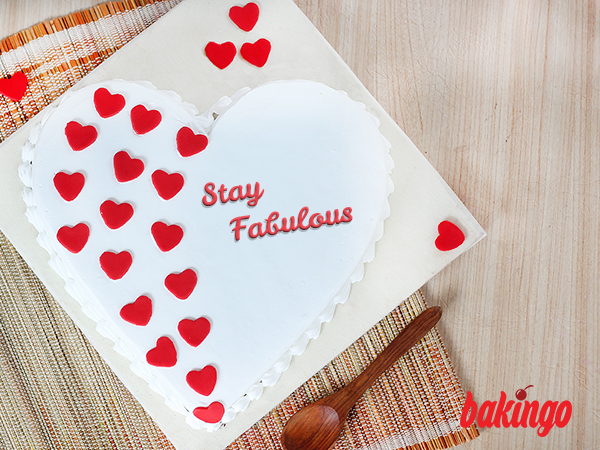 Thank you, teacher, for helping me grow.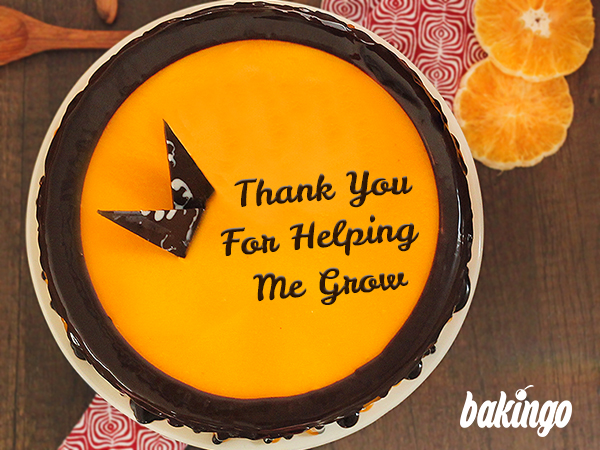 Teachers like you paint bright futures.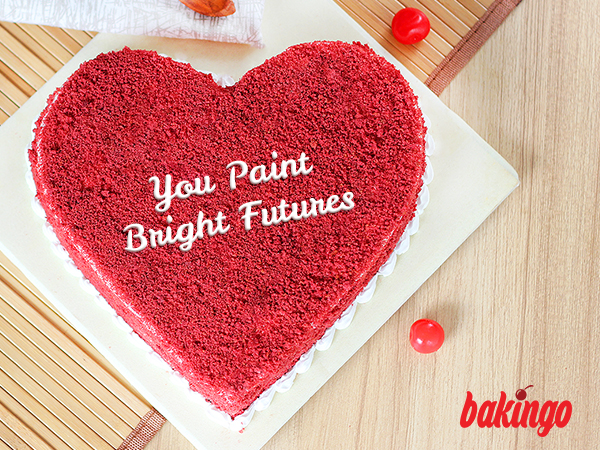 Happiness is you, my teacher.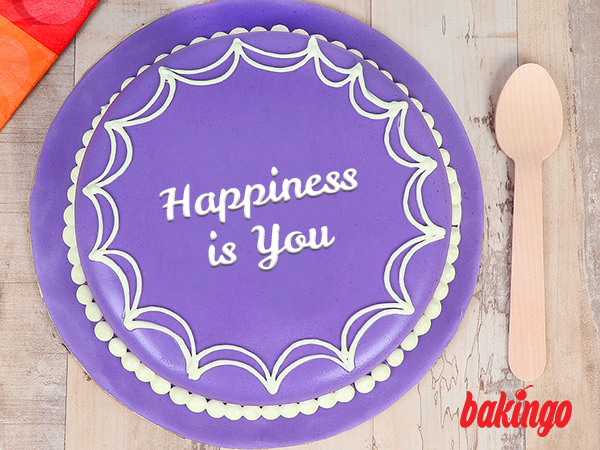 The best thing is Always!
Thank you for all you do.