CHOCOLATE….
Everybody loves chocolate…
This popular flavour has been an all time favourite amidst dessert lovers everywhere, all over the world! So much so that people start gushing at the thought of creamy, enticing and drool worthy chocolate. This ever popular food is not only used as a garnish or a palette cleanser in and during meals; it is also a very popular condiment and ingredient in desserts.
Chocolate cakes being one of the most sought-after concoctions. So, we thought, why not impart some dessert knowledge to our readers?
In this blog, we will be listing the most popular chocolate cake types that are available across the country. So, get ready for a dive into the top 10 types of chocolate flavour cakes.
1. Chocolate sponge cake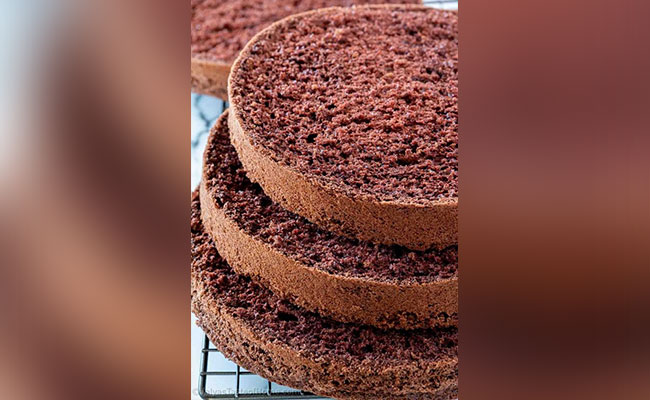 Talk about classics! This is the most popular evergreen cake that is gushed over by all! Children and adults both relish on the subtle flavour of this chocolate cake. There are various versions of regular chocolate cakes available across bakeries worldwide, however, a non frosted chocolate sponge cake is an all time favourite for many!
2. Choco truffle cake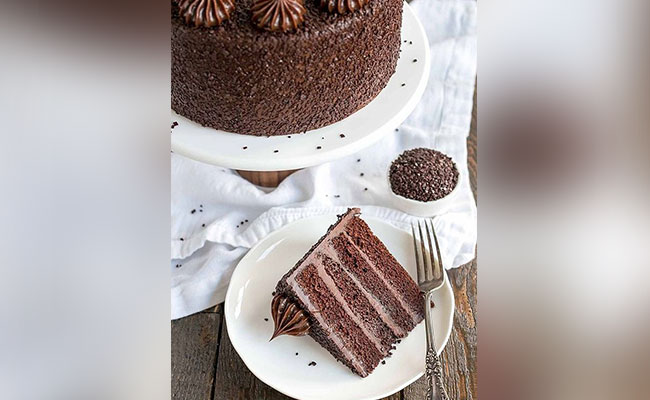 The main difference between a chocolate cake layered with choco syrup and a chocolate truffle cake is the element of truffle used in composing the cream. The truffle syrup is made from rich chocolate cream that is further mixed with sugarcane, fresh or whipped cream with or without a spirit base.
3. Choco pound cake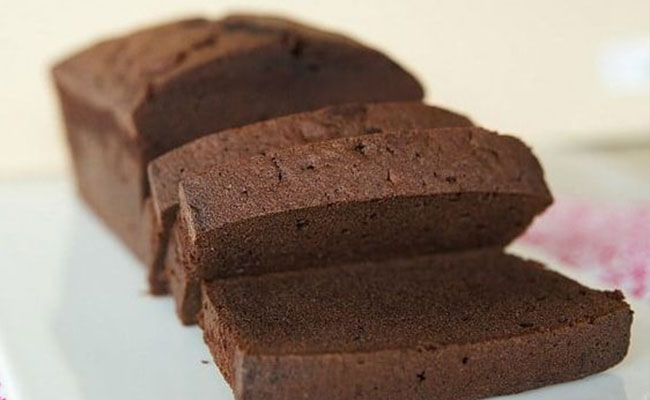 Heavy on the butter, pound cakes are dry tea time cakes, best enjoyed with a cup of strong coffee or tea. The reason why this name has been coined is because of the ingredient portion sizes that are used to produce it. Every ingredient is a pound in weight with salt, and baking powder used in pinches. Giving the traditional cake recipe a twist, chocolate flavouring can be added to create a chocolate pound cake. If baked in a special baking tray like the bundt tray, this cake recipe will easily become a chocolate bundt cake.
4. Genoise chocolate cake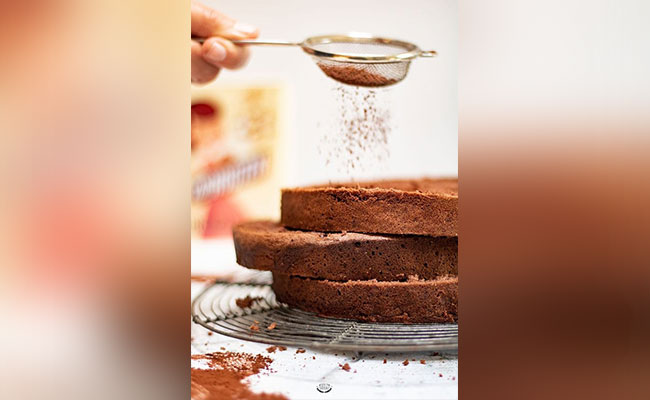 If you happen to be a fan of soft succulent cakes, this is the perfect cake option for you! Whole eggs are beaten till they form a thick and rubbery consistency, with flour being added to it and baked to perfection, this delight is another chocolate cake type that is very unique!
5. Chocolate angel food cake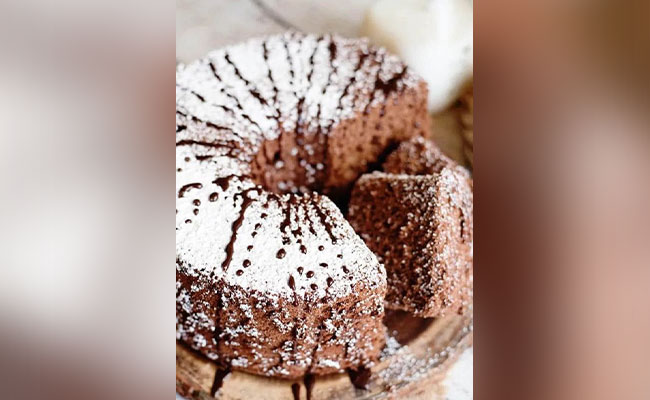 Made with only egg whites, this decadent cake type can be cherished with chocolate ganache topping or flavoured with chocolate crumbles pre-baking in the flour mixture.
6. Pinata chocolate cake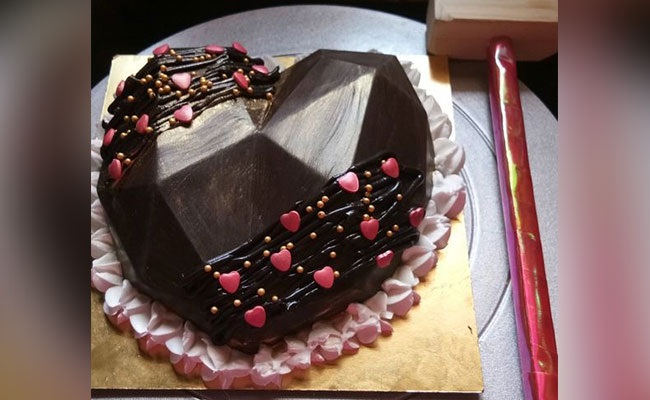 Pinata chocolate cakes are revolutionary desserts. With a chocolate covering that is smashable and made for cracking, this chocolate cake is the ideal choice for parties and memorable celebrations. If you are to choose one dessert, to send cake online, then this must be on your radar!
7. Pull me up chocolate cake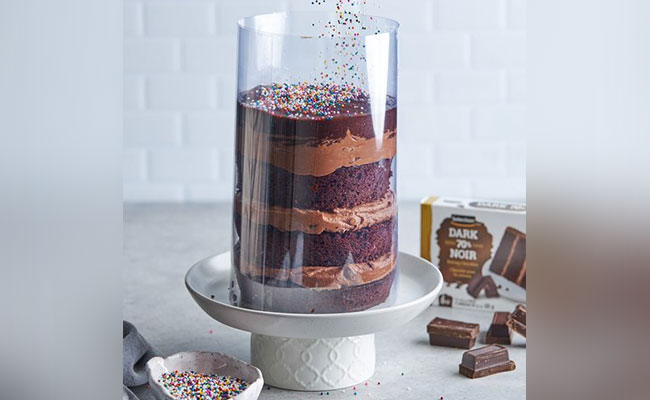 Another example of an incredible chocolate cake which is topped with thick choco ganache. A clean film covers the sides of the cake which has to be pulled upwards, resulting in the rolling down of the chocolate cream syrup from the top, covering the entire cake base. The best way to serve this delicacy is by letting it sit at room temperature rather than putting it in the fridge as that results in thickening of the topping, obstructing the free flowing of creamy ganache.
8. Red velvet cake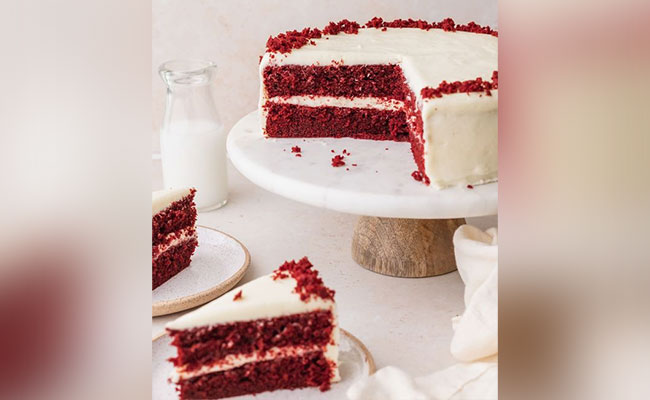 Another all time classic – the red velvet cake is a chocolate cake with red food colouring to give it the perfect satiating vibe. Though the cake does not display the warm brown chocolate colour, it is one of the purest chocolate cakes with rich cocoa flavouring in it.
9. Black forest cake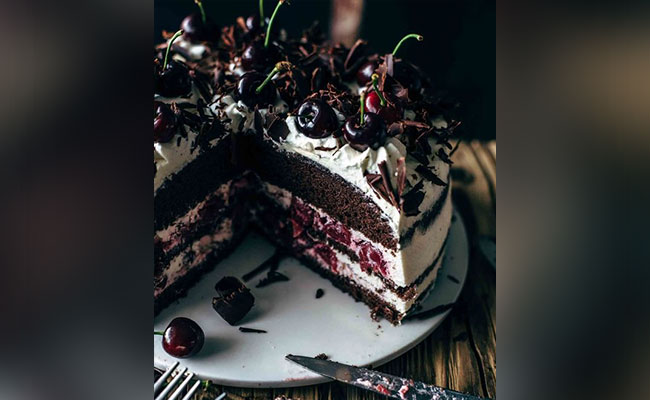 An evergreen chocolate cake from the cold lands of countryside Germany. An old cake recipe with layers of chocolate, whipped cream frosting and cherry topping along with decorative chocolate shards, this cake is the comfort food for many!
10. Chocolate mud cake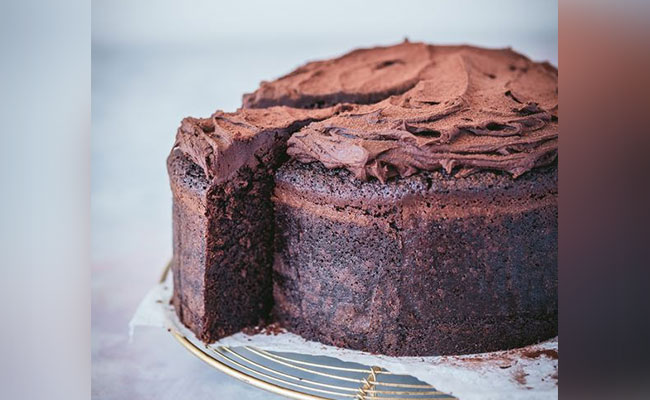 This Mississippi born delicacy is a soft and crumbly dessert, cherished by all! The rich taste of chocolate emits a flavourful aroma, the dense consistency of the cake is palatable to everyone. It is one of the most favoured cake types across the world. In fact, if you consider a dessert that you wish to send via online cake delivery app, this certainly should be your top most priority!
There are certainly many more vivacious chocolate flavoured cakes, however, these are the most trendy ones, available across multiple locations. So, simply take your pick!