A wedding should be a once-in-a-lifetime experience. Both parties should be delighted and rejoice in the wonderful future they have ahead of them. It's a major adjustment, especially for the bride, who is leaving her parents' home and moving into her husband's. The transition is something to be proud of. This is why wedding celebrations have become a custom. They commemorate the couple's wedding day, which the pair celebrates with their family and friends. A cake is frequently an important feature of this occasion. As a result, we've compiled a selection of some of the best wedding cake designs and couple cake designs for you to choose from. We hope you like most if not all of them.
A cake with a snow theme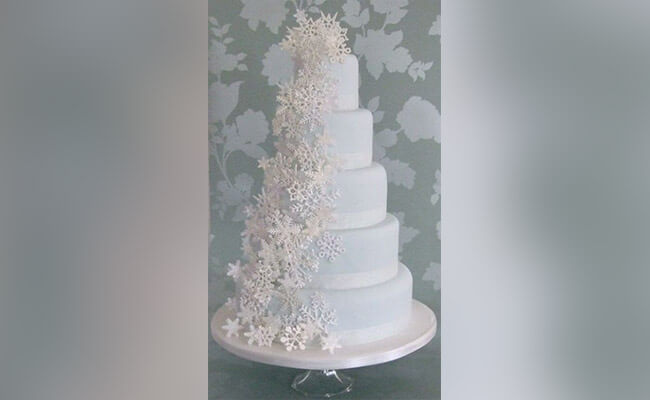 The majority of people fantasise about having the perfect white wedding. What if we told you that a white wedding cake might make your wedding even whiter? We're sure you'll enjoy it. This is why there are cakes with a snow motif that are perfect for weddings. They have a lot of vacant space to write on because they are white. Your wedding vows can even be engraved on the cake. It is also one of the best anniversary cake designs.
Chocolate Truffle Cakes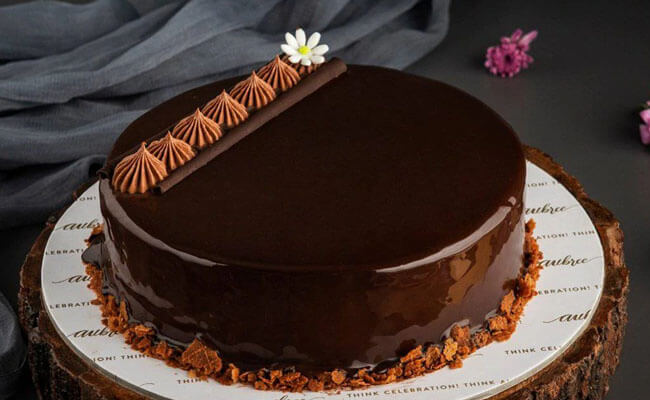 A chocolate truffle cake's flavour and texture are both extremely rich. It differs from a traditional chocolate cake in terms of density. Chocolate truffle cakes are decadent and smothered in chocolate from top to bottom. All chocolate lovers would enjoy the delightful pleasure of sinking their teeth into chocolate truffle cakes. They're perfect for wedding anniversary celebrations because of their powerful and sweet flavour. Two attributes are required for a successful marriage: strength and sweetness.
Double Layer Cake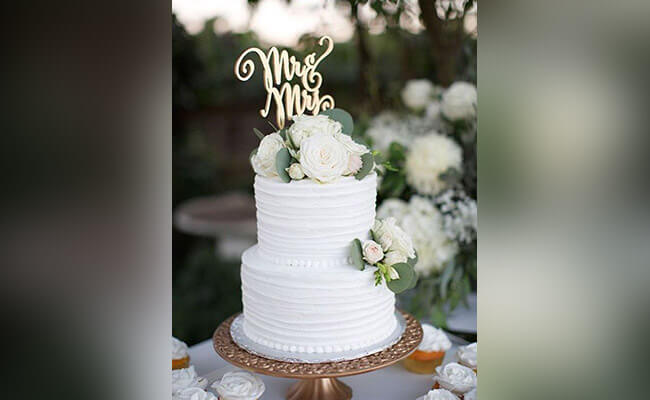 Do you want to feel like you are a part of a royal wedding? Your guests will be speechless when they see this two-layer royal floral wedding cake. This cake, which is clothed in royal blue, white, and golden creams, will make you fall head over heels in love with the flower and bead pattern. Two-layered flower cakes have a way of elevating any event from ordinary to extraordinary, and this cake will accomplish just that for your wedding. An Anniversary photo cake can be very nicely made into a delicious double layer cake.
A cake in the shape of a wedding ring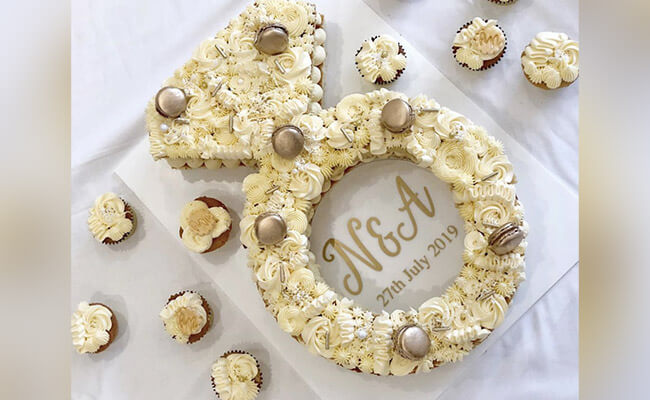 One of the most important aspects of a wedding is the wedding ring. It indicates that you are married and is a sign of eternal love and commitment. So, instead of traditional cake designs, a ring-shaped cake is a good choice. It also fits in perfectly with the party's theme.
A cake with edible flowers on top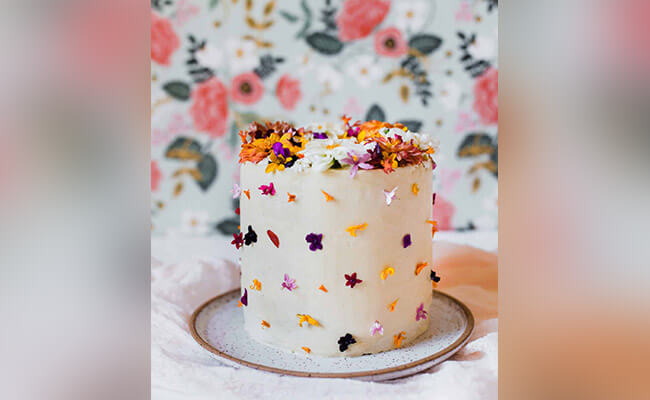 Flowers, like the ring, are an essential aspect of a wedding. They represent joy and celebration. Flowers are more appealing to the eye than anything else. Flowers are the predominant theme of decoration at most, if not all, weddings. So it's only natural that you'd order a wedding celebration cake that's been adorned with lovely edible flowers.
A cake that has been hand-painted
The hand-painted cake is a must-try if you wish to go into the world of priceless wedding party cake ideas. It necessitates a great deal of effort for obvious reasons, and it is rather unique due to how lovely it looks and feels. It deserves to be on the top of the list of simple wedding cake designs.
A cake with a humorous message on it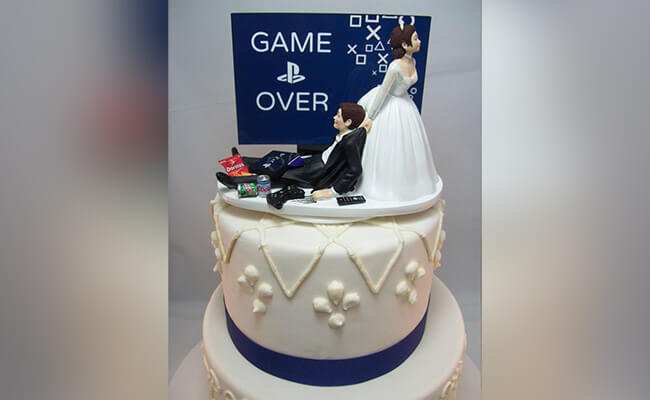 Getting a cake with a witty inscription on it is one of the greatest ways to commemorate a bachelorette party. It's a lot of fun, especially for the bride. However, we do not recommend that you receive a message that is insensitive or rude to another person. It will be great if you get a humorous cake from a reliable cake shop since they guarantee the highest quality cake at a reasonable price.
A dessert buffet with a plain cake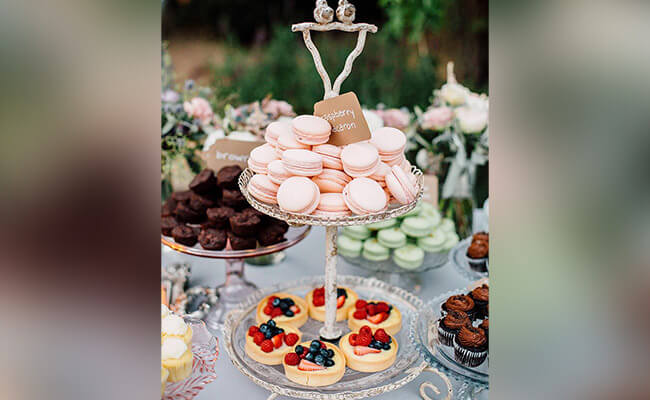 If you're tired of seeing theme cakes online and want something new for your bachelorette party, consider a plain cake with a dessert spread. If you have a trouble finding good anniversary cakes, you can simply go with this idea. It will always work.