Who says money can't buy happiness? Money can easily get you a delectable cake and that's a lot of happiness. In fact, that's happiness overloaded. Well, today we are going to link these two words money and cake, and create something that's going to cost you a fortune or you can say that it is life's saving of many people. Isn't it great to get yourself the most expensive cake in the world? Might be great, but surely in dreams. But we are not mentioning fairy tales below. Let's get started with the list of most expensive cakes ever.
Princess Diana's Wedding Cake – $40,000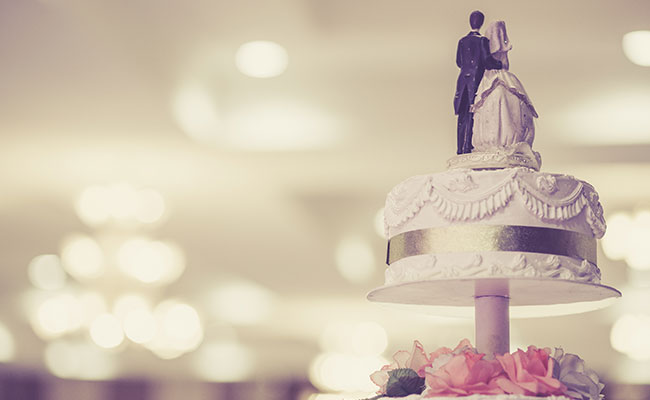 This delicious and expensive fruit cake stood five tiers tall and was created by Chef S. G. Sender and David Avery for Princess Diana's wedding which was known for its unique geometrics. This Royal bit of magnificence caught attention when one of its slices was auctioned even after 37 years of the wedding.
Sofía Vergara And Joe Manganiello Wedding Cake – $50,000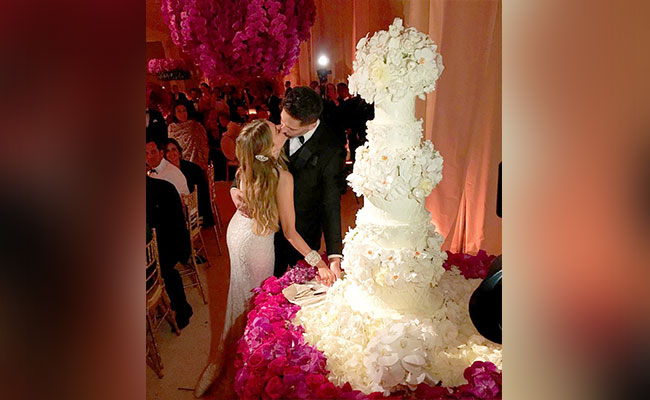 The beautiful cake for the wedding of Sofía Vergara And Joe Manganiello was created by Sylvia Weinstock. This was the second most expensive wedding cake after the Royal's. The creator of the cake is known as the queen of cakes, and this design justified her tag. The cake was designed as a five-layer mind-blowing cake with white and ivory flowers drooling from each tier.
Gucci Mane And Keyshia Ka'oir Wedding Cake – $75,000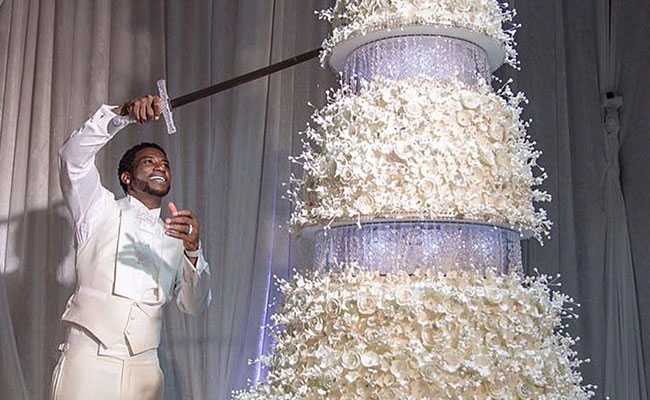 This red velvet, amaretto, carrot, banana nut, and Jamaican rum was created by Edda's Cake Designs. The cake stood 10 feet tall and was created for Gucci Mane And Keyshia Ka'oir wedding ceremony. The uniqueness of this cake will blow your mind; there were 8000 edible sugar flowers and 2500 Swarovski crystals. This extravagant wedding cake surely tops the list of the utmost luxurious cakes ever. It is the most expensive wedding cake that overwhelmed everyone. It comprised scrumptious four tiers capturing three metres decked with eight thousand handmade sugar blooms and Swarovski crystals. They used a sword to cut down this cake. And there are no words enough to describe the beauty; all we can say is this was mind-blowingly elegant.
Masami Miyamoto's Diamond Chocolate Cake – $850,000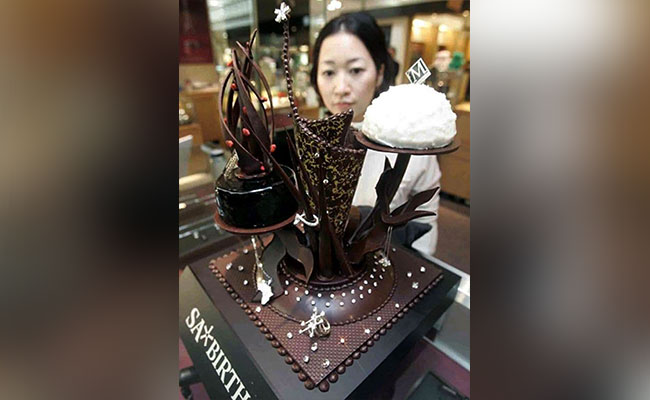 Masami Miyamoto's diamond chocolate cake is hands down the most expensive cake in the world. The flavor of this ridiculously expensive cake is Unknown, but reports state it as ganache chocolate. It stood not that tall as it was only 14-inches, but it was layered with 100 diamonds, weighing up to a total of 50 carats. The cake was created by Masami Miyamoto, Sa-Birth, and it was created for a marketing gimmick by Takashimaya departmental store. It took the concept of a tree with its branches bearing beautiful fruits to it. Masami Miyamoto, a pastry chefin Japan made this ritzy cake particularly for the Christmas season. This particular cake was made to deck up the storefront in Okasa to amaze and overwhelm the customers. It was not meant be eaten at any special celebration or occasion. People apprehended the beauty of this exceptionally luxurious cake. This majestic cake is still enhancing the beauty of the storefront.
Debbie Wingham's Runaway Cake – $75 million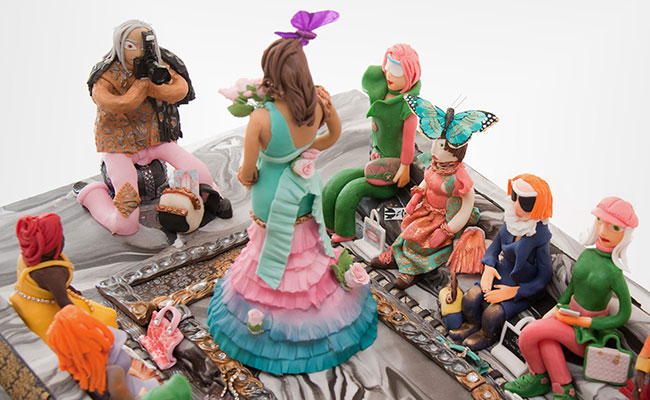 Triple Belgium Chocolate with Chocolate Ganache created by Debbie Wingham for a birthday cum engagement party for the daughter of an unnamed Arab Couple. The cake stood 6 feet tall and weighed 1000 pounds. The next question arises, what was so expensive about it? Well, it was made not just of chocolate but 4000 pink, yellow, black, and white diamonds. Honestly speaking, you must have seen prettier cakes than this, and we can assure you that we could make something absolutely stunning in far less than this.
So, these were the different expensive cakes in the world. Want to add one of your own in the list? We are waiting for you to get one designed and will surely update it here. Till then, order cake online and enjoy delicious bites at affordable prices.