A birthday is the happiest day of one's life. This day not only makes the birthday boy or girl happy but also injects the family members with cheerful vibes. That's the reason everyone is so excited to celebrate birthdays. And this is the sole reason that in India and across the globe, birthdays are no less than festivals. 
However, times are unfortunate. We all are fighting COVID-19 pandemic. Owing to which, we all are practising self-isolation. But as they say, there is something good about bad times. Indeed. Family time is the 'good' about the bad time, we all are facing. 
And birthdays during this time is nature's way of making our eyes gleam with happiness; lips smile wide with joy, and the soul dance in ecstasy. This time calls for home-made happiness! 
If any of your family members' birthday falls during the period of quarantine, celebrate it with great pomp and show. Birthdays come once in a year,  but they leave us with beautiful memories that continue to make our lives joyful until the next birthday. Do not let the harsh times cast a dark spell on the bliss and jubilation one feels from celebrating birthdays. Celebrate birthdays of dear ones like you have always done. Because viruses don't infect emotions. 
Here are some amazing ideas for birthday celebration at home with family. That's what families are for: fun and celebration!
1 Bake Cake: Birthdays are all about eyeing the last piece of cake and gobbling down when no one is looking. Now, when there are no online cake deliveries, it doesn't mean that you will celebrate a birthday without a cake. No, we won't let that happen. Birthday pe cake nahi khaaya toh kya kiya fir. Bake a cake for the birthday boy or girl by taking help from this easy-peasy recipe. This is a chocolate cake recipe because calories gained from eating a chocolate cake doesn't count. Even if your birthday cake is half burnt or doesn't taste as good as the ones from the bakeries, it will be the world's tastiest cake for the birthday person. You know why? Because you baked love into the cake.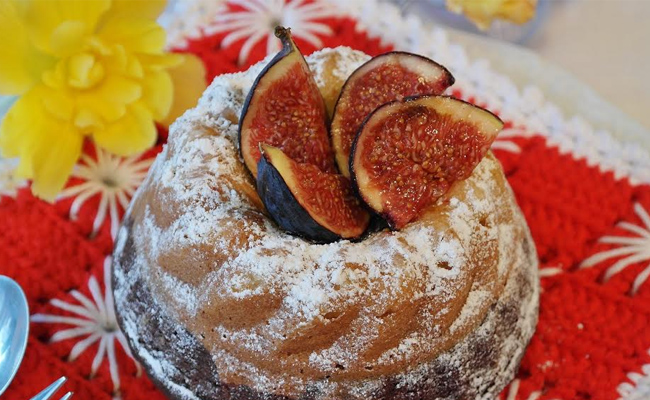 2 Decorate The Home: Decorate the home for birthday feels and thrills. The birthday person will feel good watching everyone decorating the house with enthusiasm like every year. Kyunki kuch cheezein kabhi nahi badalti, nahi badalni chahiye jaise birthday celebration. During the period of isolation, throw merriness like confetti. Put up balloons, streamers, a Happy Birthday banner, etc. If you do not have party props and material for decorations, you can always look for inspiration on Pinterest, Facebook, Instagram for DIY ideas to decorate home for birthday party.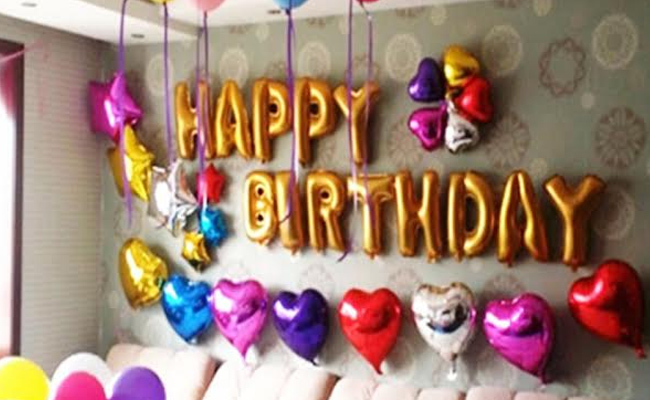 3 Host Houseparty:
Before you bombard us with your questions, let's clear the air. We are not asking you to invite guests home because we know it's locked down. We are suggesting you install a house party app or zoom app and host a birthday party virtually. This is the time to catch up with your old friends and relatives and to rekindle the bond. Birthday parties are all about laughing faces, loud chattering, games and fun. Yess, house party app allows you to play games as well. Isn't it so cool! When you miss homies on your birthday, this is how to celebrate birthday party at home with them in attendance. Jab dil mil jaaye toh kya dur, kya pass.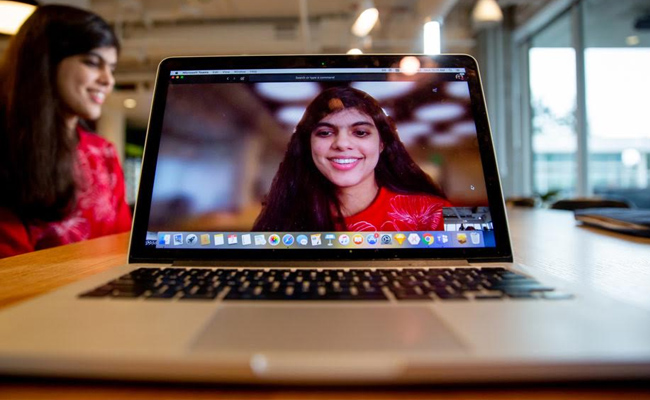 4 Food and Drinks: Second to birthday cake, birthday parties are a reason to gorge on tasty food and some drinks. You won't get a better chance than this to satiate the hunger pangs of your family members with home-cooked food. Cook the favourite dishes of the birthday girl or boy as it's his or her day. You can try your hands at some mocktails or starters to mark the day differently than the rest of the days. After all, on birthdays, what does one need? A little bit of family love and lots of food. So, have a birthday celebration with family at home by bonding over food.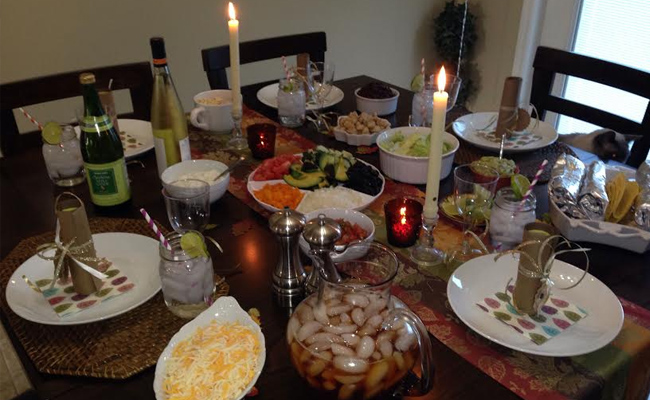 5 Make a Handmade Gift: Quarantine allows you to show your creative side. Birthday pe gift toh banta hai. A handmade greeting card, photo scrapbook or explosion boxes, a box full of notes are some of the ideas. The whole family can write birthday wishes for the person in the greeting card. We are sure, upon receiving a handmade gift brimful of wishes and blessings will make the recipient cry uncontrollably. It will be happy tears rolling down the cheeks. Shhh.. Birthday pe rulana buri baat hai.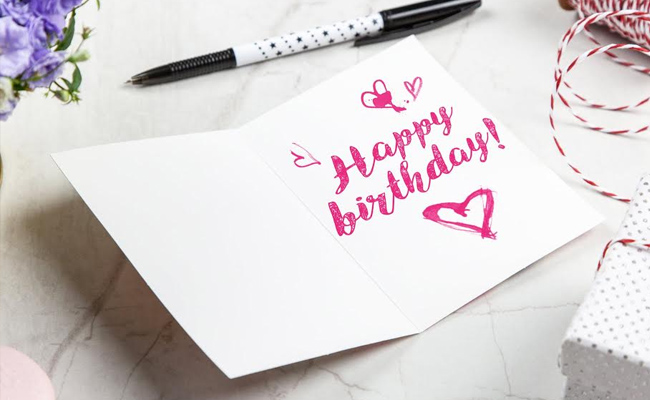 6 Instagram Birthday Wishes: These days, birthdays tend to remain dull and boring without birthday wishes on Instagram and Whatsapp. It's the new cool. Though you can wish the family member personally and you should. But, he or she will jump high with joy on getting a notification that you and other family members have put a birthday wish on social media. Birthdays give you a chance to make people gleeful. Grab the opportunity with both hands. Be the reason for someone's happiness. Khushiyan batane se badhti hai.
This is how to have a birthday party with family at home while being isolated from the world. Make most of this time to spend days creating everlasting memories with your family. There is no day like a birthday and no one like family!!!