Chocolate is that food item which can trigger happiness as soon as it sits on the tongue or kisses the lips. And there are different types of chocolates out there in the market. Well, we think that to satisfy your chocolate cravings you must have it in your fridge so that you can have it whenever you want. And so, we bring you a homemade chocolate recipe which will lead you to enjoy the heavenly taste of chocolate at your home.
Make your efforts and let your life and fridge be filled with delicious homemade chocolate and loads of happiness that comes complimentary.
Ingredients for making chocolate at home: –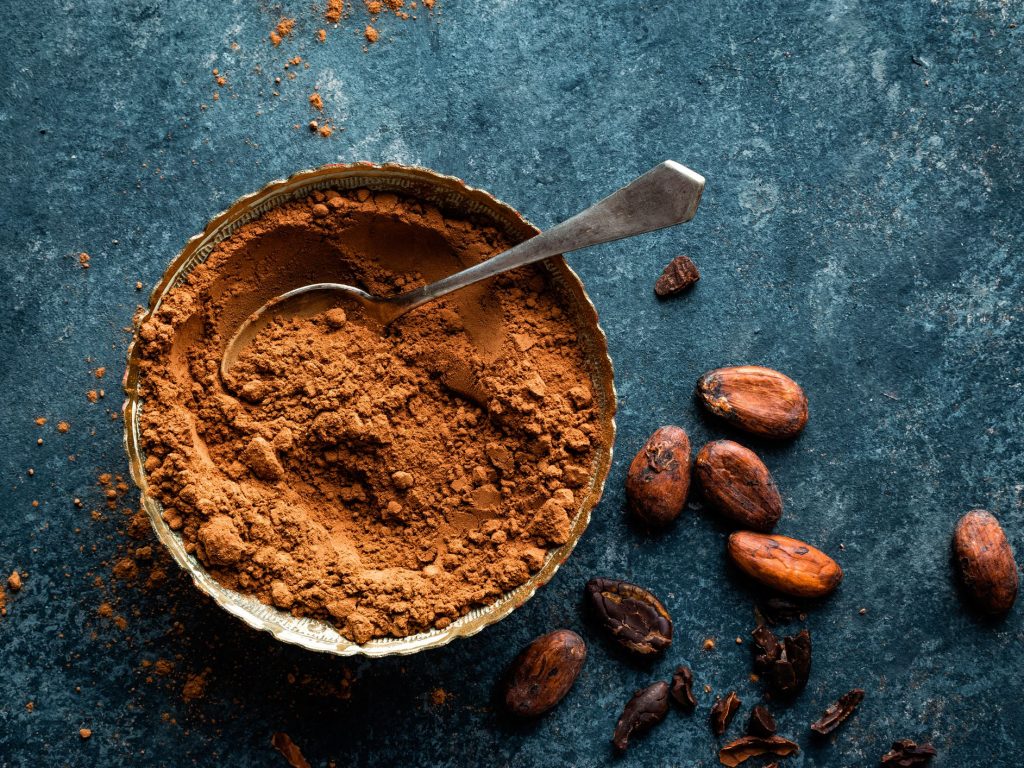 Milk Powder – 1 ¼ cups
Cocoa Powder – 5 Tablespoons
Butter – ¼ Cup
Sugar – ⅔ Cup
Water – ½ Cup
Steps for making chocolate at home: –
Sieve cocoa powder and milk powder together well enough and keep it aside.
Now take a pan and add water and sugar in it.
Boil water and sugar on heat and then reduce the flame. Now keep heating it and stirring it until the syrups attain a consistent texture.
Add the butter to the syrup and stir until it melts and blends with the syrup completely.
Now add the cocoa powder and milk powder mixture to the syrup and mix well till the mixture looks glossy. Add only a little amount of cocoa powder and milk powder at once, stir it, and then add some more.
Now take a square pan and grease it well. You can also take a flat plate instead of a pan.
Pour the mixture into the pan slowly and make sure to smooth the top of the mixture with a spatula.
Let the chocolate mixture sit at room temperature for 15 – 20 minutes.
Now put it in the fridge and refrigerate it for half an hour.
After bringing it out from the fridge, use a cookie-cutter to cut the chocolate in your desired shape.
Enjoy your homemade chocolate!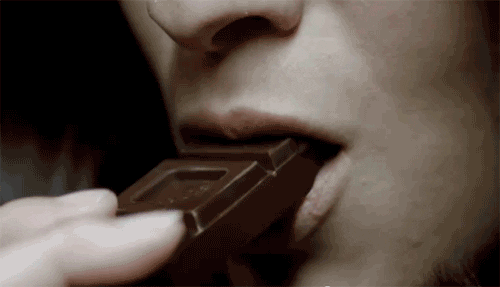 Extra Tips: –
You can also use milk instead of milk powder.
You can also make a chocolate bar by pouring the mixture into chocolate moulds.
The brand of cocoa powder for this homemade chocolate recipe depends on you.
If there's a party at your home, then you can order a chocolate cake online and can use your homemade chocolate to decorate the cake in the way you want.
"Honey, make me a chocolate please!"
"Sure Babes…"
Bye guys! The Duty Calling!