It's no secret that our moms do a lot for us. She toils hours, days and even long after we've left the place. No wonder she is sometimes called the wonder woman who takes no moment to save our day and answers our call with a perfect solution. To a lady who has done so much for us, needs to be given a time out, especially when Mother's day is almost here. Sure, you must have thought about giving a hand and spoiling her but now that you couldn't figure out how to do so, the following quick to make or order online treats are sure to give her a great munching time on her special day.
1. Oatmeal Smoothie
Taking care of the mother would become easy and healthy with this breakfast drink that is infused with love and health. You can simply shake things up and mix it up for mom as soon as she wakes up and is still in bed.
2. Classic Cupcakes
Give a kick-start to her morning with a sweet collection of cupcakes! You can simply bake these and top it up with her favorite creamy flavor. In fact, it is her special day, why not you go fancy and add some sprinkles, chocolate shavings, little fondant hearts, and some other satiating toppings.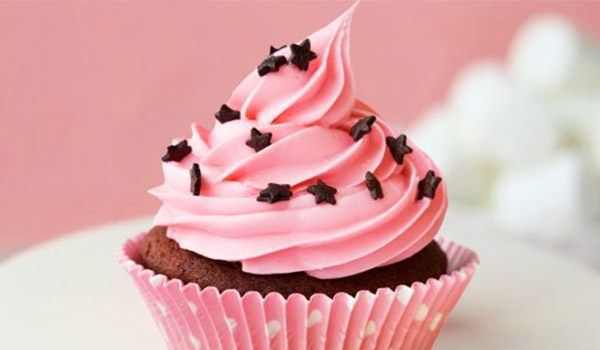 3. Fruit Pizza
Chop and slice every fruit that you can gather from the fridge and whip up some cream along with it. Base it up on a watermelon slice, sprinkle some chopped nuts and there you go! A pizza she will crave for more!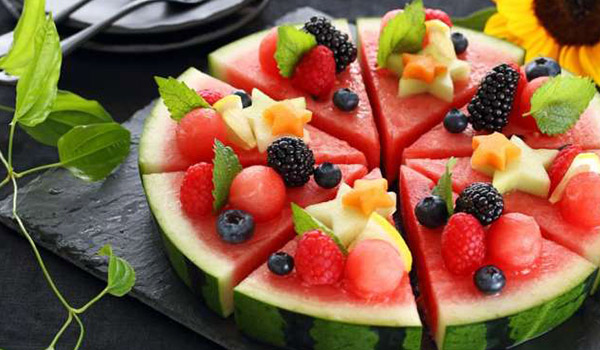 4. Paan/ Rabri Cake
Moms know no blackcurrant, red velvet when given a choice among the traditional flavors like paan and Rabri. You can treat her tastebud either with a Paan kissed ice cream,  Rabri cake or other Mother's Day special cakes that cam simply spread the nostalgia in a scrumptious manner.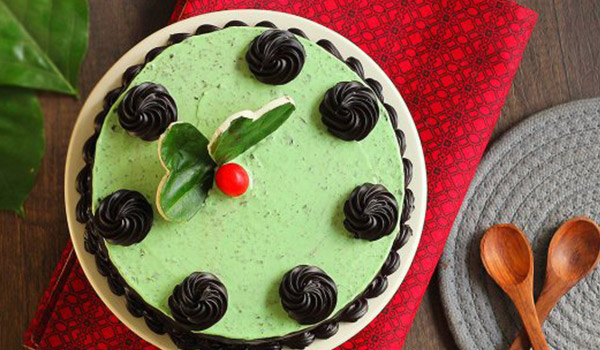 5. Cheese Balls
Make her gobble-up the fun with a quick cheese appetizer. Cheese balls infused with veggies can simply melt in her mouth and make all the difference you've been wishing to make.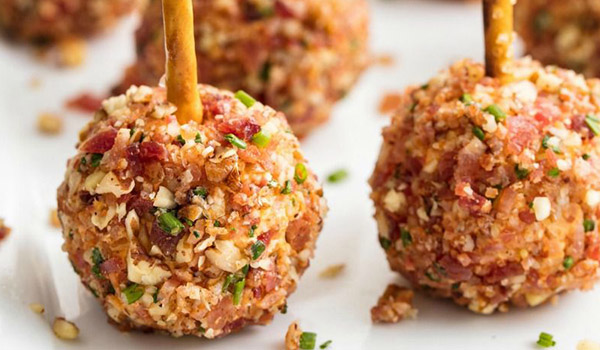 6. Egg Appetizers
Boil the eggs and plate these up with exotic toppings and serve up some happy right when she switches on to her favorite serial. You can serve these with some dip, regular ketchup, or a desi sweet-savory chutney.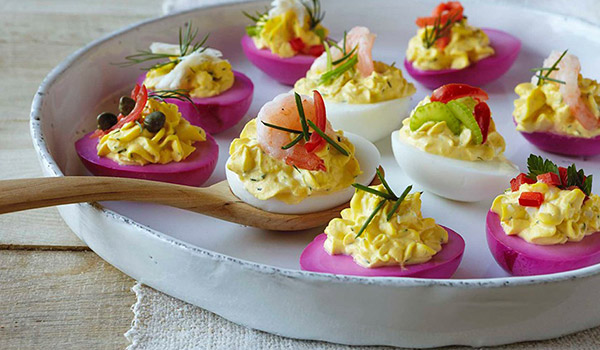 7. Sandwiches
Slice up some tomatoes, cucumber, onions, and gather all the ingredients to plate up a sandwich she would drool over instantly. In fact, you can spice things up with by adding a Tikki in between and coupling with some potato wedges or some chatpata fries.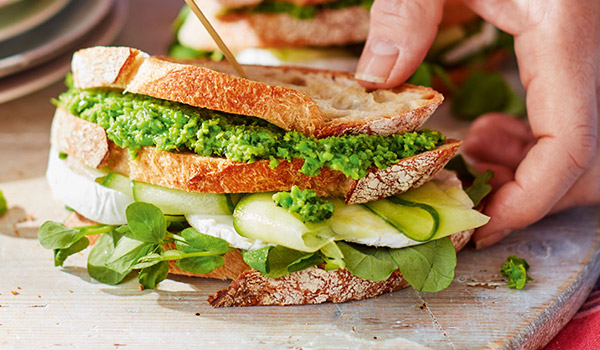 8. Cookie Pops
Jam soaked cookies or the fluffy-cream ones, cookies are the perfect way to warm her heart and give her tea time a lip-smacking turn. You can, in fact, bake these in her favorite flavor and showcase your adoration temptingly.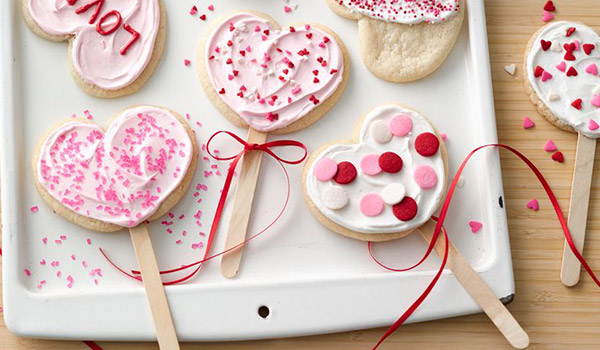 9. Rolls
Batter her heart with some fried vegetables packed in a puff pastry and serve these to your mommy with some spiced-up sauce. You can innovate these with types of veggies she likes and couple it up with mayonnaise, tandoori mayonnaise or mint mayonnaise.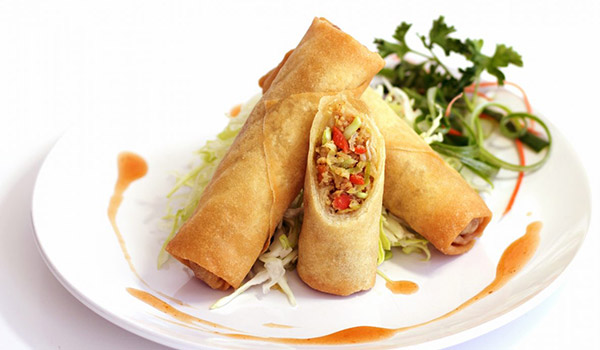 10. Ice cream Sandwich
Pick her favorite ice cream flavor from the store along with her favorite cookie or the biscuit she really craves for. Sandwich a scoop of the ice cream in between the cookies or the biscuits and serve these up right she rings the bell for dessert.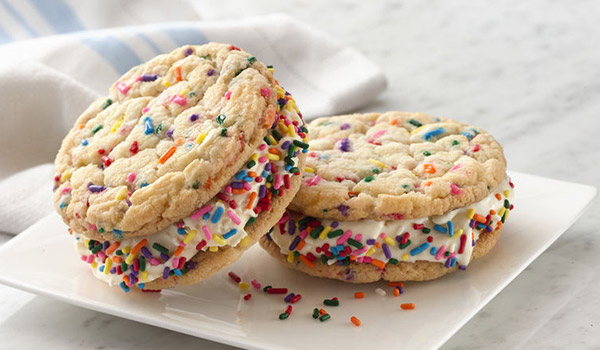 11. Fruit Custard
Slice up some fruits and splash the summer fun into her day with custard powder and some warm milk. Freeze until ready and chill things up this coming weekend.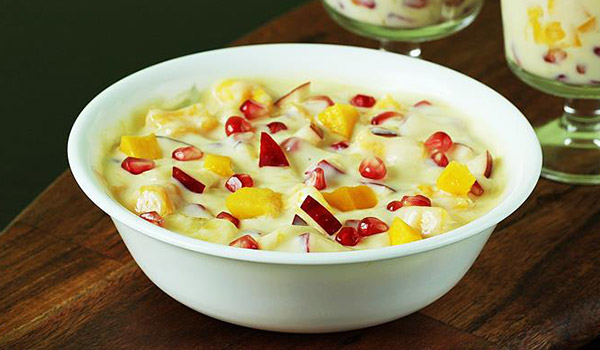 12. Homemade Pudding
Sweet things up on the occasion of Mother's day with homemade pudding and stir emotions of your mom with a delicious yet sugarlicious pudding served up with diced sweet and tangy strawberries and berries.