We, people, love to celebrate a lot, and that's why we have so many observations every calendar year. Daughter's Day is one such observation that deserves a celebration. Daughter's Day 2022 will be celebrated on Sunday, 25th September. The occasion brings a fantastic chance for the parents to celebrate the presence of a daughter in their life. And to make the occasion bigger, brands from various verticals roll out offers on daughter's Day.
You must be looking for a celebration idea to surprise your daughter. Do we have some amazing happy daughter day 2022 celebration ideas? But first, let us know why daughter's Day is celebrated and what is the history behind it.
Why is it celebrated?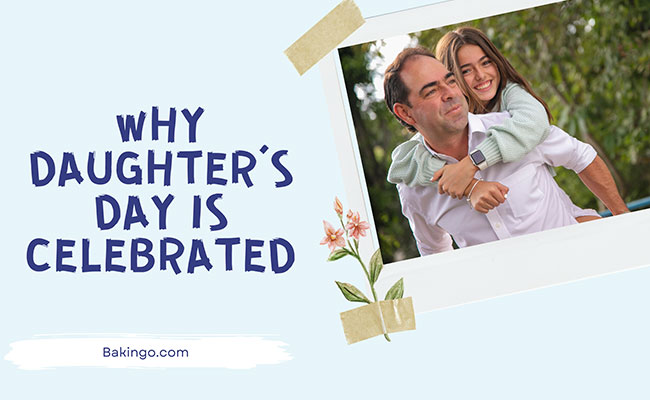 There is a special significance in celebrating Daughter's Day because daughters have an important role in maintaining the relationship between every member of the family. When daughters are underestimated in comparison to sons in society, then the importance of this Day increases. On this Day, by celebrating in the name of daughters, their sacrifice, dedication, courage, and success are remembered; they are not less than anyone in any matter. The celebration of daughter's Day in India is needed to eliminate the stigma that having a daughter is a burden. The collective effort of the government and people has made things way better than before, but there's still some distance to cover.
Different Ways To Celebrate Daughter's Day
Support Her Dreams:
The first and foremost crucial way of celebrating Daughter's Day and understanding the importance of it is to support the dreams of your daughter. Do not let her fall for the norms of society, and do not tell her that some things should not be opted for by girls. Be her su[pporter and help her follow her dreams. The understanding of letting your daughter achieve whatever she wants by supporting her through her decision can make a huge difference in her life.
Surprise Her With A Daughter's Day Cake: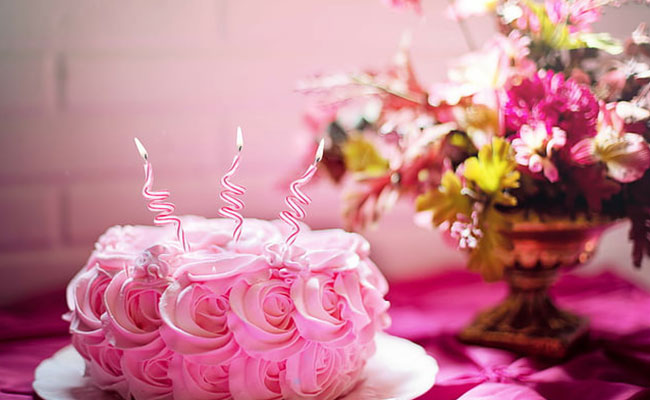 The occasions that call for celebration should not pass without witnessing a special cake being cut through and galloped upon. Get a delicious and extremely beautiful cake to tickle your daughter and fill her soul with loads of smiles. Try buying a special cake for your daughter from the collection of Bakingo Cakes. Look for a design that talks about the occasion or something related to your daughter's interests or passion. Midnight is the best time to surprise her with a baked delicacy and let her feel that you are blessed to have her.
A Gift To Make Her Smile: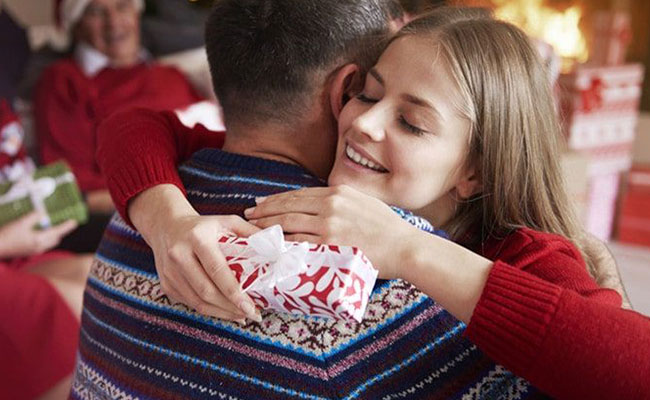 It is undoubted that daughters admire their parents' love much better than boys. You can witness the widest smile on a daughter's face by just surprising her with the smallest gift. Daughters know how to appreciate emotions. Presenting a gift is a good idea to celebrate happy daughters day 2022. The gift could be anything that she has been longing to have or something that she can put to use in her life. Writing down a heartiest daughter's day poem or a daughter's day quote in a greeting card can also make her jump in happiness.
Plan A Trip With Her: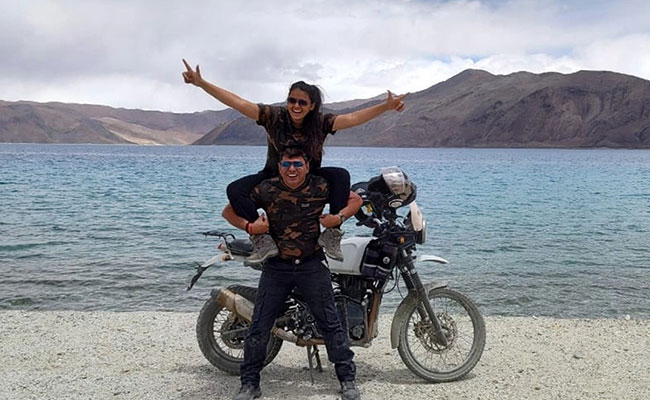 Keep your things and activities aside, and plan out a weekend to take your daughter on a trip. Try to know about her favourite destinations and pick a spot out of them. And we are not suggesting a family trip; the idea is to surprise your daughter and celebrate daughters day 2022 with her, so plan a trip with your daughter only. You can also take her to a location where she can learn about the history and the culture.
Shopping Spree: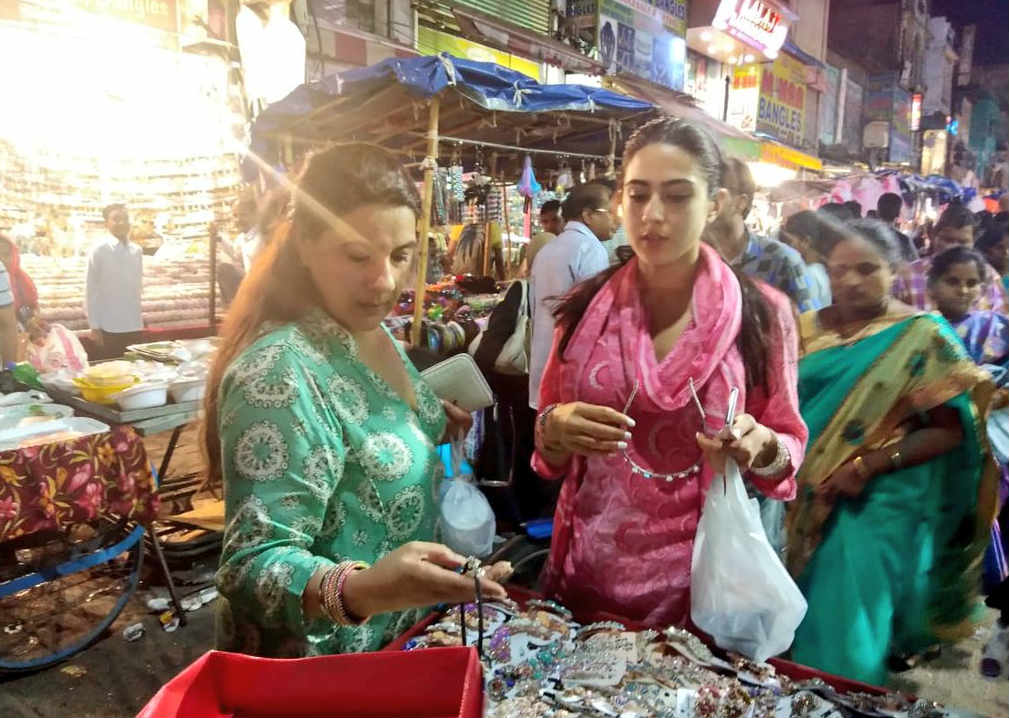 You can choose to take your daughter on a shopping spree to celebrate daughters Day. Parents do keep a check on the spending of their children, and that's an important part of teaching them about life. But on occasions as special as daughter's Day, the restriction can be put to a back seat. You can decide on a budget to spend, but you should not interfere with her choice of things she shops for. Let the shopping spree be special for her.
Surprise Party: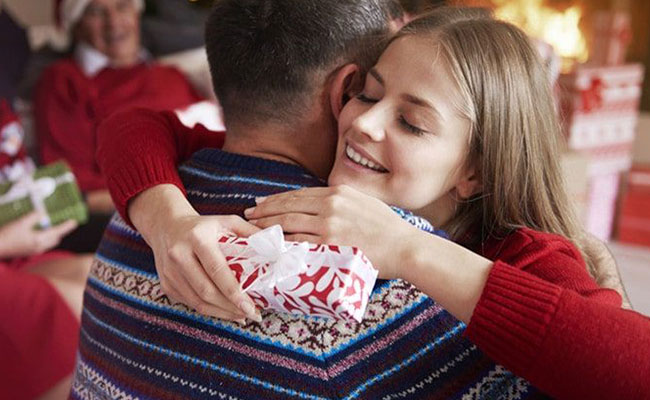 We bet that your daughter would have least expected to come home to the surprise party. Plan and arrange for all the things like decoration, food, drinks, music, lighting, and every other thing that can be arranged. Keep the party a surprise and flabbergast your daughter as soon as she enters the home.
Conclusion:
Daughter's Day is an important observation on the calendar as it started an awareness regarding the rights of daughters. While you celebrate, you should also transfer the information on why happy daughters day 2022 should be celebrated. And no matter which way of celebrating you choose, there has to be a specially designed and perfectly baked Daughters Day Cake.