Mumbai is known to be a city that never sleeps. This truly sums up the zest of this place. There is no denying that Mumbai is booming with work opportunities, a hub of delicious food and what not? Many celebrations take place with the utmost verve, and every celebration requires some sweet treats. Celebrations are different but making them merrier with cakes remains constant. Do you have any loved ones in Mumbai and wish to amaze them with something sweet? If yes, then simply adore them with freshly baked cakes. Get the best cakes in Mumbai by Bakingo and make the moments unforgettable.
Heart-shaped cakes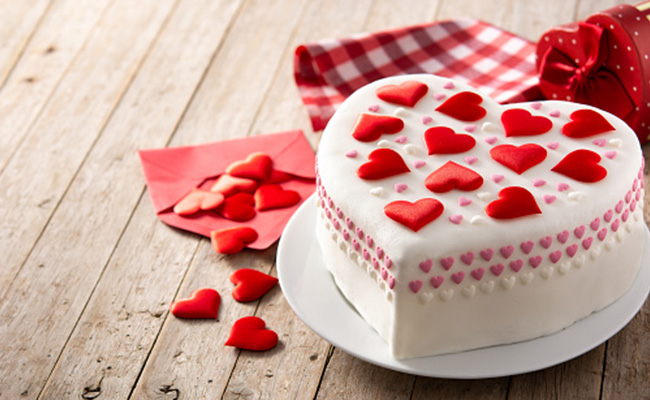 Add sparkles to any occasion such as anniversaries or birthdays with a freshly baked heart shaped cake. You can have a hearty celebration by sending cakes to Mumbai. If you wish to tickle the heart of your precious one, you can send a heart shaped red velvet cake. This love-filled gesture will surely make your dearest ones go wow. This particular cake is also a symbol of love, making it a perfect option for celebrations like Valentine's Day. However, you can get a heart-shaped cake in any flavour of your choice.
Chocolate truffle cake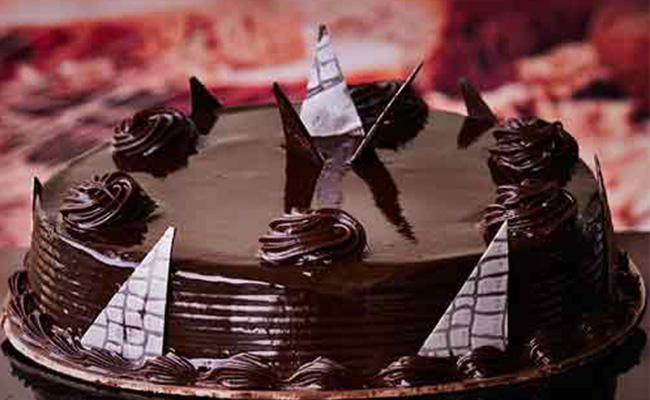 It is true that no one can really resist the droolsome temptation of a chocolate truffle cake. Celebrations can be made more delightful with such a classic choco-loaded cake. A fresh and rich chocolate cake is all you need to satisfy your sweet tooth. A chocolate truffle cake is surely an appropriate choice for special celebrations and moments. This toothsome cake is everyone's first choice when it comes to celebrating blissful moments. So, convey your love and adoration to your friends and family by sending a luscious chocolate truffle cake.
Photo cake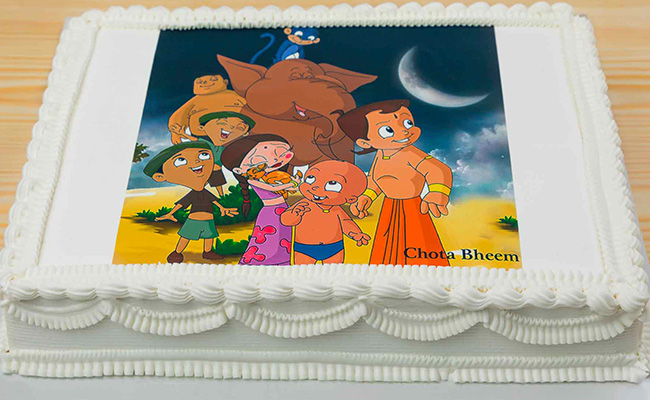 Surprisingly a dear one with a fresh and creamy cake along with a personal touch is surely a heartfelt gesture. You can send photo cakes to Mumbai and make your loved ones' celebrations unforgettable. This particular cake is all about a blissful amalgamation of deliciousness and emotions. Just pick some beautiful photographs of the recipient and get them printed over the delicious cake. So, do not think twice and woo your beloved ones with such a yummy and heartwarming cake.
Fruit cakes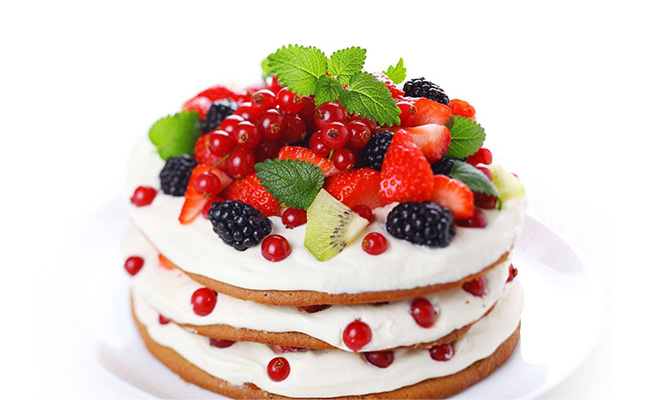 No matter what the celebration is, you can always go for a fresh fruit cake. A fresh and yummy fruit cake is loaded with juicy and exotic fruits such as strawberries, blueberries, kiwis and much more. This one is definitely a party rocker and everyone's favourite. If you wish to surprise a health freak around you on occasions like birthdays or anniversaries, you can always go for tempting a fruit cake.
Jar cakes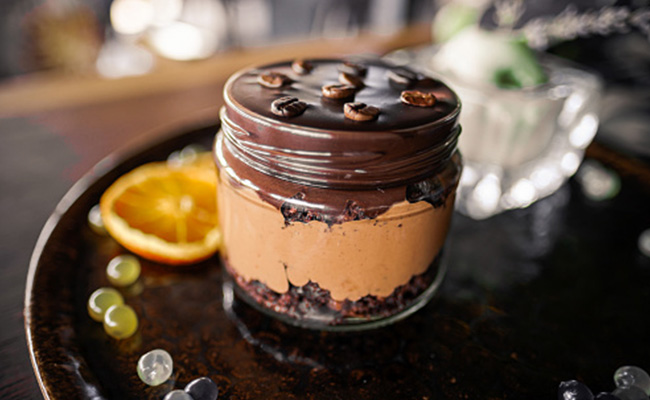 Jar cakes are one of the best options to make your kids have a rocking celebration. These creamy tiny jar cakes are enough to make everyone go drooling over them. You can buy fresh jar cakes in different mouthwatering flavours such as red velvet, chocolate, butterscotch, vanilla, Oreo and much more. You can place an order for Online Cake Delivery in Mumbai and get scrumptious jar cakes delivered right to your doorstep.
Pinata cake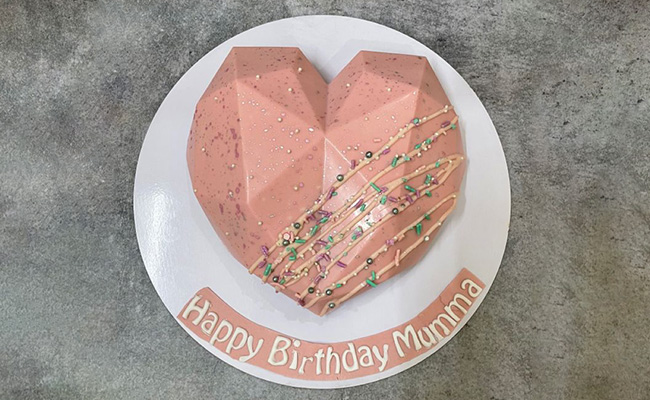 celebrations are always joyous, and you can add sparkles to them with a fun-filled cake like Pinata cake. Yes, Pinata cake is the latest cake trend that is making everyone go wow. Smashing the sweet chocolate dome with a complimentary wooden hammer surely makes it a wonderful cake experience for everyone. You can get it delivered with online cake delivery in your city. So, create wonderful moments by sending a pinata cake to your dear ones.
Pineapple cake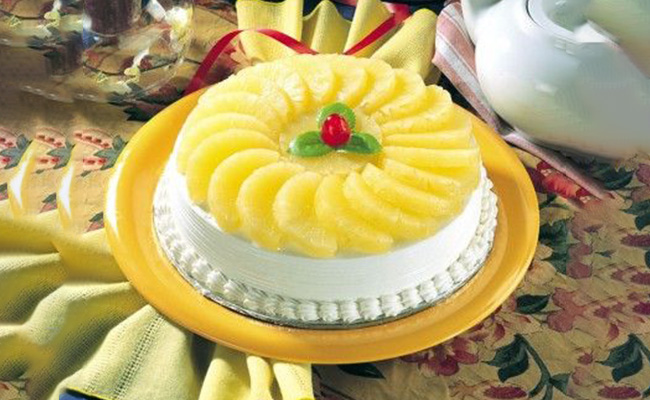 Creamy, flavoursome, simple and heavenly delicious, all these aspects make it a classic pineapple cake. As you all know that a fresh and sweet pineapple cake is the classiest cake option for every special moment or celebration. Go for freshly baked pineapple cake topped with cherries and diced pineapples, and send it to your loved ones to celebrate the special occasions.
Capping words
So, go for these delicious and trendy cakes to make your moments more happy and blissful. Send Designer Cakes in Mumbai right away and make a lasting impression on your special ones. Soothe your taste buds with any of the yummy cakes discussed above.