'Tis the season to be jolly
Fa-la-la-la-la, la-la-la-la
It is the time of good gracious tidings and merriment all around. This is the season of Christmas. With the most awaited day of the year just around the corner, families all across the world are prepping for celebrations. And, if there is one thing that simply cannot be discarded during this auspicious season of Yuletide, it is the necessity of a decadent Christmas cake.
And we also know that though you may bake a fantastic cake, you might need some help in the decoration department.
So, how can you excel at Christmas cake decoration?
Here we are with some simple Christmas cake decoration ideas to help you whip up one
Christmas decorations
Decorating with miniature christmas decoration embellishments is a great idea. This technique of decorating the cake requires very minimal effort, making it a quick and easy option to prep up the cake for a stunning display.
Dry fruit toppings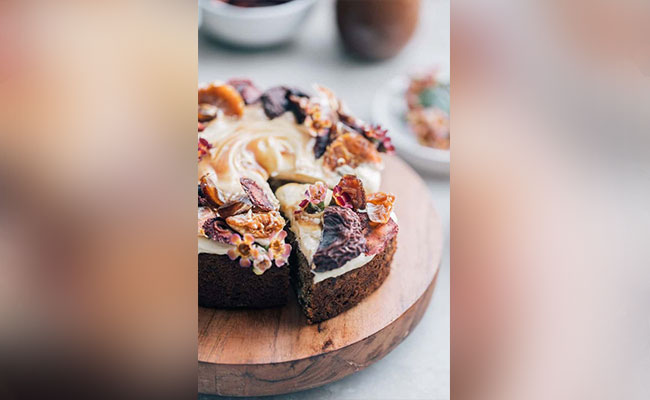 Dry fruit loaded decoration on top of a cake is also a great idea for home bakers. Easy and quick, roast the dry fruits and sprinkle them on top of the cake. For finer bite sizes, you can also crush these roasted dry fruits in a blender and sprinkle the broken bits.
Honey glaze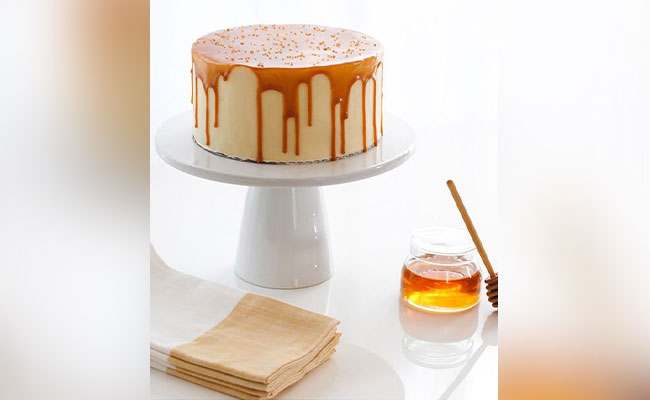 Simple and sophisticated – a honey glazed plum cake is a fine Christmas cake design idea and thus can be used as a tentative decoration. Drizzle the raw honey on top of the cake and start spreading it roughly with a clean spatula. Easy peasy idea!
Whipped cream dollops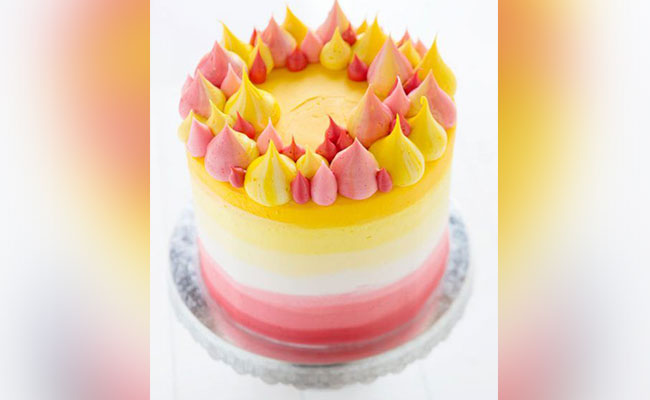 Buy a whipped cream ready to use can from your local grocery shop and decorate your christmas cake with smooth uneven dollops of cream frosting. This decoration technique does not call for extra skills.
Sugar dusting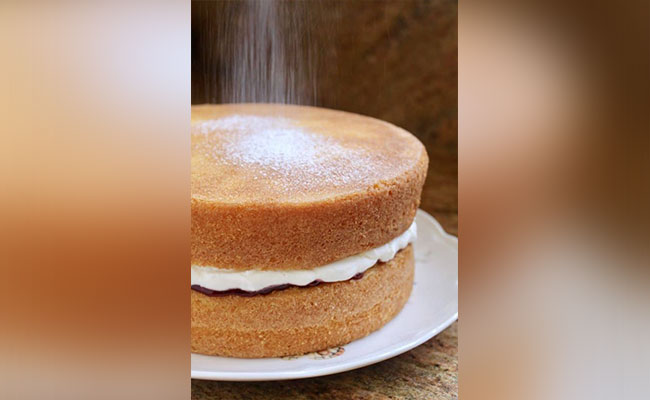 White sugar dusting with powdered sugar is a classic technique of decorating cakes since time immemorial. Step up your decoration game by placing decorative cut outs or even placing leaves and floral buds and start the sugar dusting process. Once the application of sugar dusting is complete, use a pair of tweezers and with very steady hands, lift the decor bits and design cut out from your cake top.
Chocolate glaze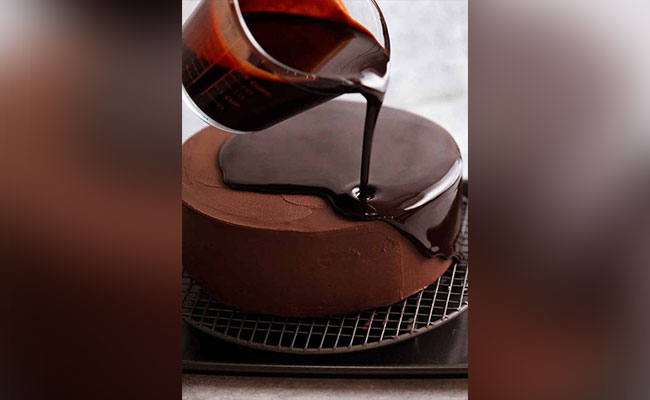 Just like the application of a honey glaze layer on top of the cake, you can create a very effective decorative look on your christmas cake by replacing the honey with molten chocolate. To create a more substantial look, you can create a denser concoction of the chocolate glaze before pouring it on top of your cake.
Chocolate bark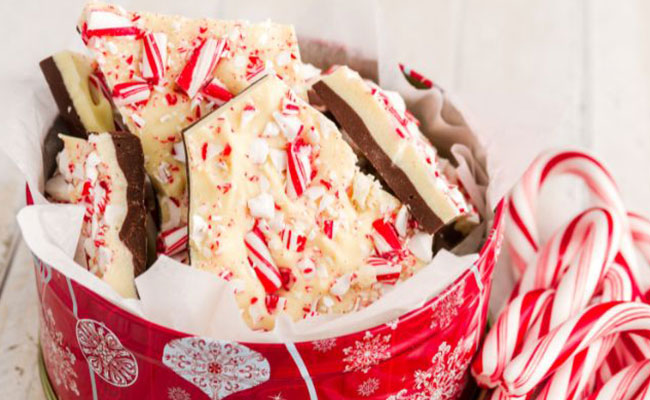 The best part about using this decoration technique is that choco barks are easily available. You do not need to start making these from scratch. Simply purchase a pack of choco barks and decorate the cake by placing these on top of the cake.
Cherry topped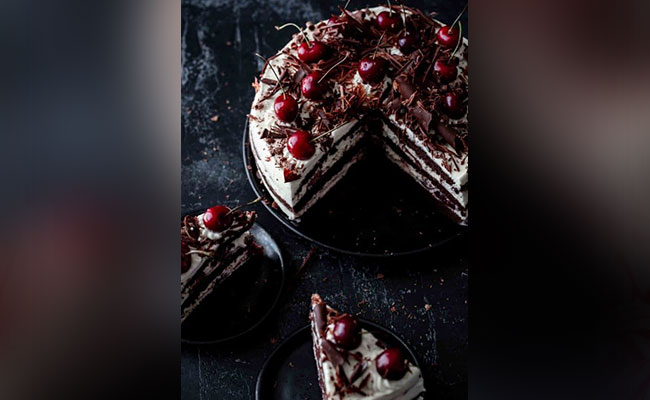 Cherries can be both soaked in alcohol, dried under the sun or even placed fresh on top of the cake. This gives the cake a pop of colour and adds depth to the overall appeal. Adding agave syrup or drilling honey on top gives the cherries a refreshing zest and makes the cake look wholesome!
Buttercream frosted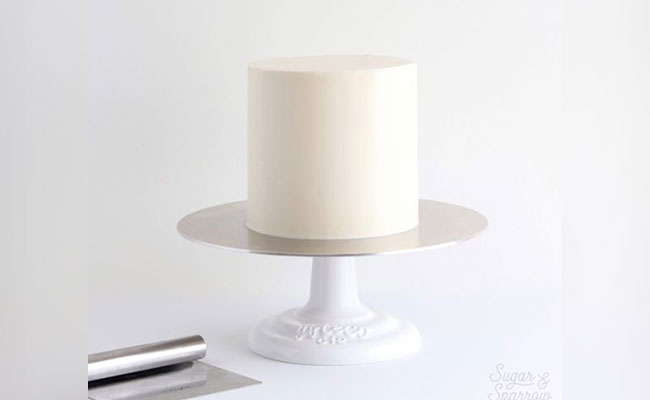 If you buy a Christmas cake online you will see basic buttercream frosting as well. You can purchase and send cakes online or even frost a basic cake from your end.