As all of us can see and feel, winter is here. It is one of the most beautiful Seasons that we have been blessed with. It is cold and blue and all things beautiful. Even the sun that we get to see in winters is slightly more precious than the sun that we see in other seasons. Everything becomes more fun when we do it in winter. Of course, we could name a lot of them right here but we would like to pay special attention to celebrations. You can't help but accept the fact that parties are a lot more fun to attend and host in the winter season, especially a birthday party. With birthday decorations and Birthday cakes, the birthday celebration reaches another level of joy during winters. This is why below we have mentioned some amazing birthday celebration ideas.
Bonfire party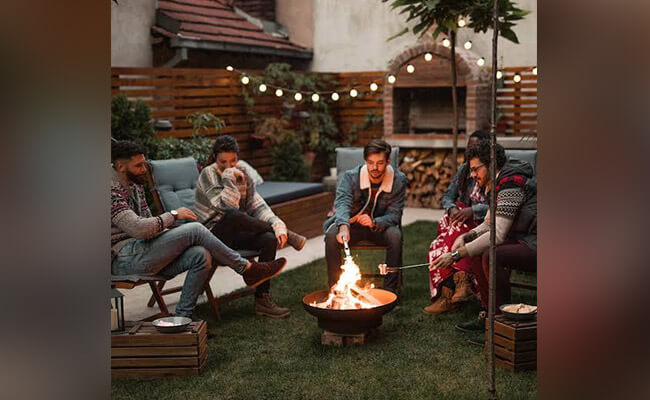 A party that makes the most amount of sense during the winter season is a bonfire party. There is warmth because of the bonfire and the atmosphere is quite different in a good way. In the bonfire birthday party decorations have to be done.
Dance party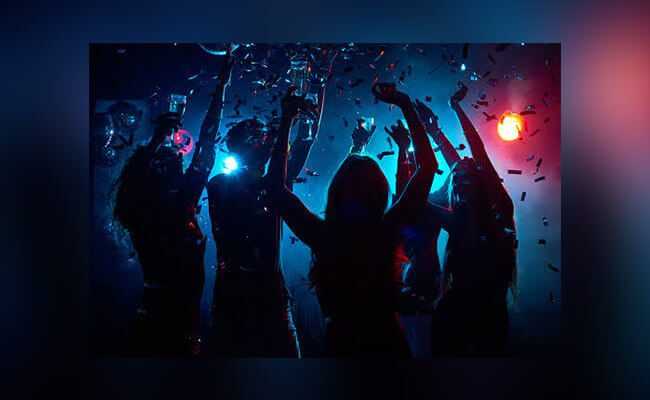 It is obvious that most, if not all of us, like to hide under our blankets in the winter. So, a dance party would be fun to throw at your birthday. It will warm up all of your guests and there will be some pretty fun moves for you to behold. Kids Birthday cake is mandatory at a dance party.
Spa party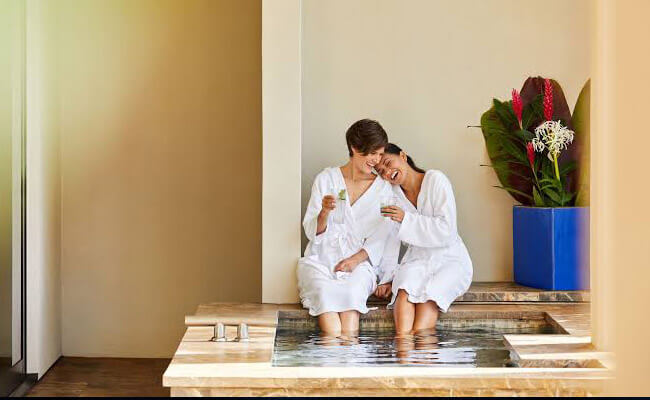 Have all your tensions and stress released on your birthday, as you throw a spa party for your inner circle. You can take sauna baths, massages, and other beauty and well-being treatments at a spa. This is a birthday party invitation that most people can't say no to. Plus you don't even have to worry about party decorations at a spa.
Dinner party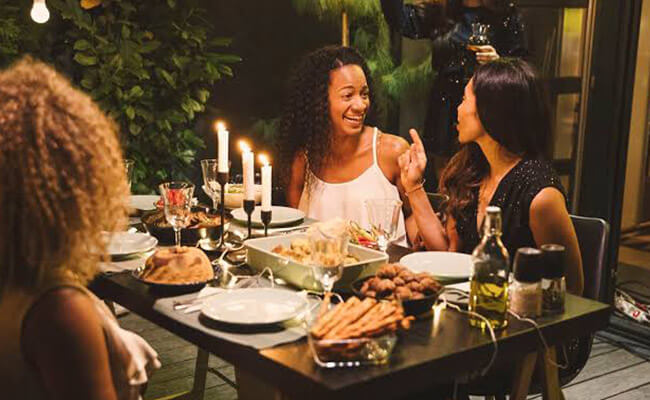 If you have made no plans for your birthday at all, and want to go for something at the last minute, feel free to use the dinner party. You can just book a table for yourself and all the people that are accompanying you in a nice cozy restaurant and have a delicious night.
Adventure party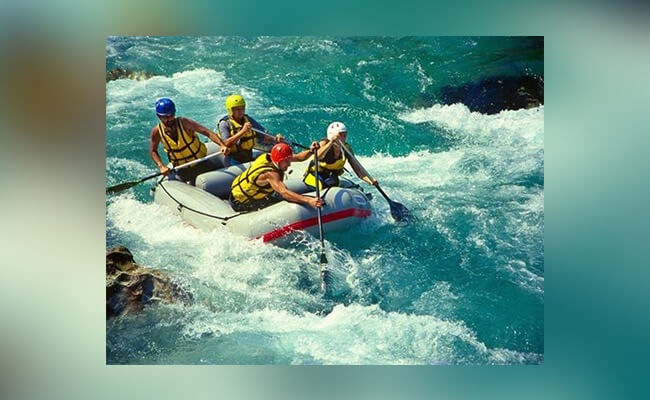 As we mentioned above, winter parties are way more fun in themselves. However, when they get the added joy of adventure, they reach the top level of fun. You could go to an adventure park with the bat of your friends and do activities like ice skating, rock climbing, etc.