Retirement embarks the beginning of a new journey, an amazing adventure. It is that time of life when all the hard work done for so many years reaps the fruit. While your parents are approaching their retirement time, it's time to convey your retirement wishes by planning something special for them. Here are seven retirement celebration ideas for your parents to stop living at work and start working at living. Take the guide:
1. Plan A Speech From Him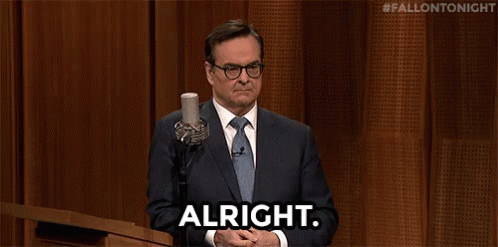 Whether it's your mom or dad, ask them to prepare a speech for the invitees. Retirement happens to be an end of one long journey and a beginning of the other. Therefore, a wise speech of all the learning, knowledge and experience will be enlightening for others.
2. Plan A Career Road Trip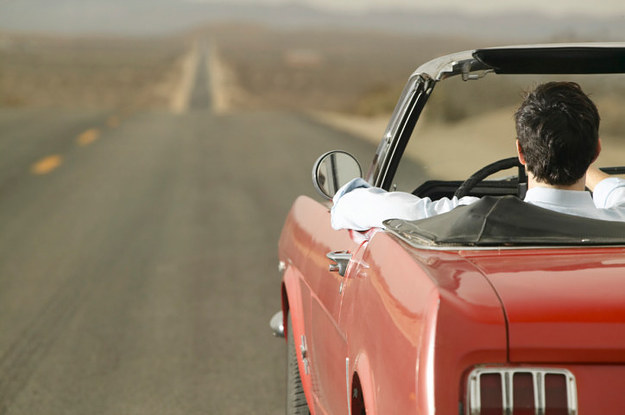 You could help your parent grab a map and hit all the places he has worked. From the point earned him his first salary to the place that marked the happy ending, every milestone is special. Make sure he recreates those fond memories.
3. Decide A Retirement Gift
To christen the day as special, make sure you choose the right gift for the retiree. Wrap your retirement wishes in novel gifts. From funny T-shirts to mugs and plaques, with retirement gifts for dad and mom, appreciate years of service and recognize the effort.
4. The Retirement Cake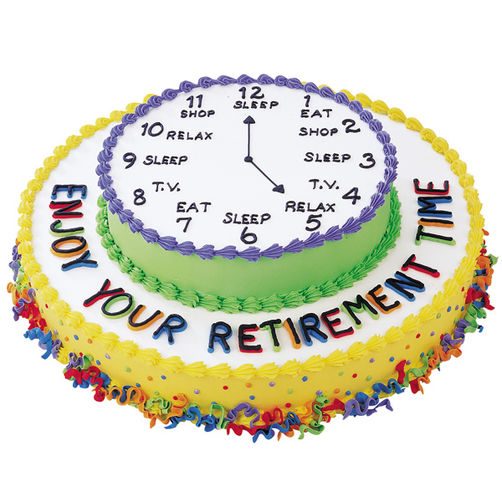 No celebration is complete without a cake. Cake cutting is considered auspicious according to Greek mythology. Therefore, don't miss out on sweetness and celebrate the retirement function with designer retirement cakes.
Also Read: Here Comes The Easy Vanilla Cake Recipe
5. Organize Their Life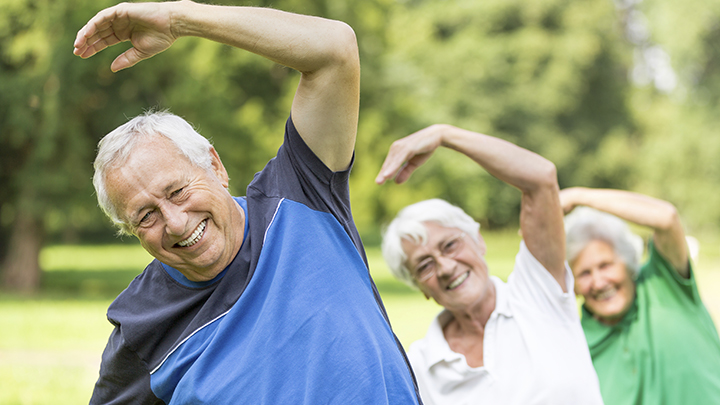 Set a healthy routine for your parents because health is the ultimate wealth. Advise them to maintain their mental and physical health because after retirement, this is the most important thing that counts.
6. Gift Them A Plant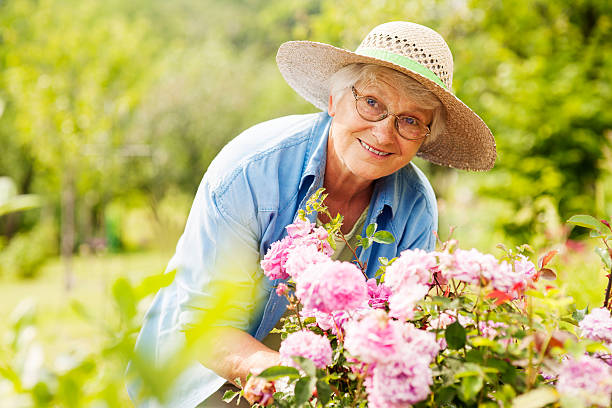 Gift them a new friend- a plant. This will symbolize the start of their journey and keep them engrossed; hence the best gift for father on retirement in India as well as for mom. Else, you could also engage them in gardening. According to the reports, it staves off a lot of lifestyle diseases apart from keeping the mind sharp.
7. Fulfill Dreams From Their Bucket List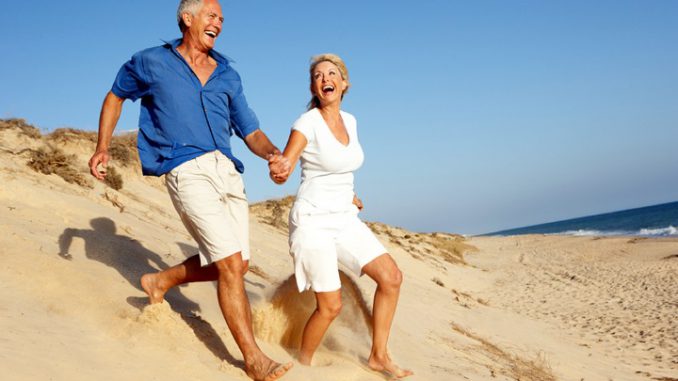 There might be certain adventures that stayed in their bucket list and could not be fulfilled due to their jobs. Make sure you help them fulfil all that has been pending. Whether it was travelling to their favourite spot or taking up a hobby, the right time has come. So, one of the best retirement surprise ideas is to give them destination tickets or enrol them in their hobby classes.