Ever experienced a #LoveBite so sweet that it enwraps your senses and leaves you spellbound. Just like a #LoveBite lasts for a memory, there's a sweeter version of it that will leave an indelible mark in the heart of your special one and no wonder you shall be thanked for adding a deliciousness to your remarkable present.
Presenting 7 Valentine cakes to help you and your special one bite into love and be enraptured for the season and beyond:
Chocolate Cake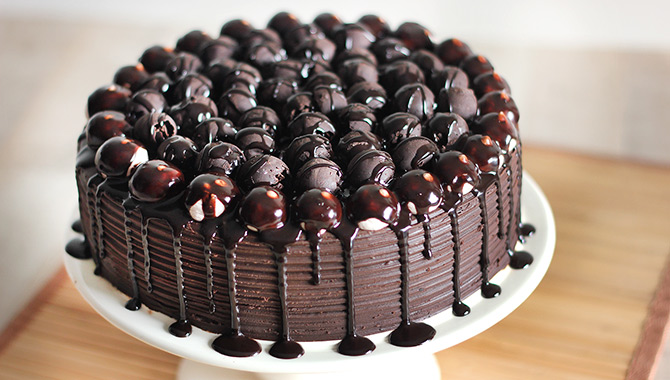 It is undoubtedly why chocolate cake tops the list of most suited Valentine's Day cakes. Chocolate cakes are ultimate mood lifters and have several health benefits as well. Chocolate contains phenylethylamine (PEA) which is the same chemical that your brain creates when you feel like you're falling in love.
Strawberry Cake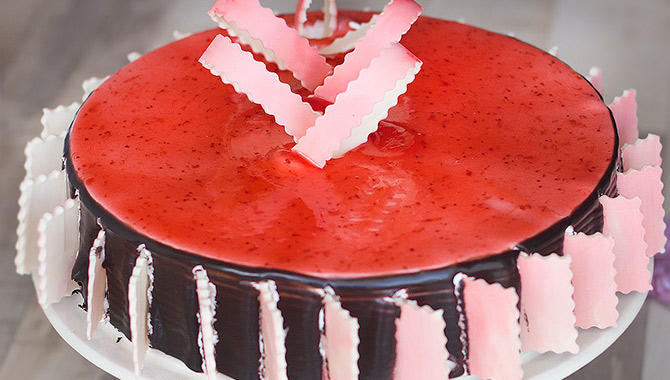 Strawberry is known as love fruit. It has aphrodisiac elements and is the symbol of Venus, the Goddess of love. What better #LovBite could your seek when you have can have the Valentine's Day special strawberry cake to turn on the romance.
Also Read: 11 Aphrodisiac Food To Get You Into The Romantic Mood
Red Velvet Cake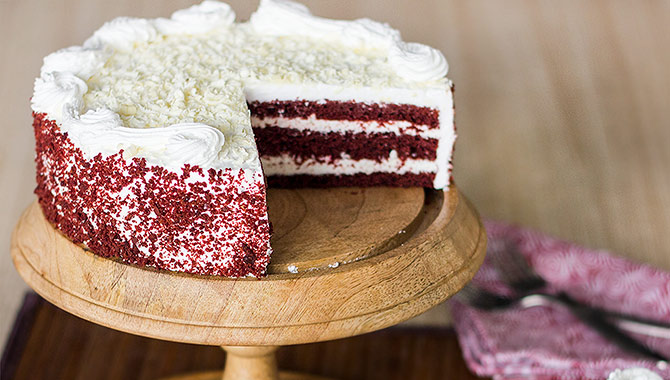 One look at the red velvet and its appealing red colour shall set the heart pounding, a bite into the cake and one is hooked. Go for Red Velvet if you wish to make your expression of love candid and completely undisguised.
Photo Cake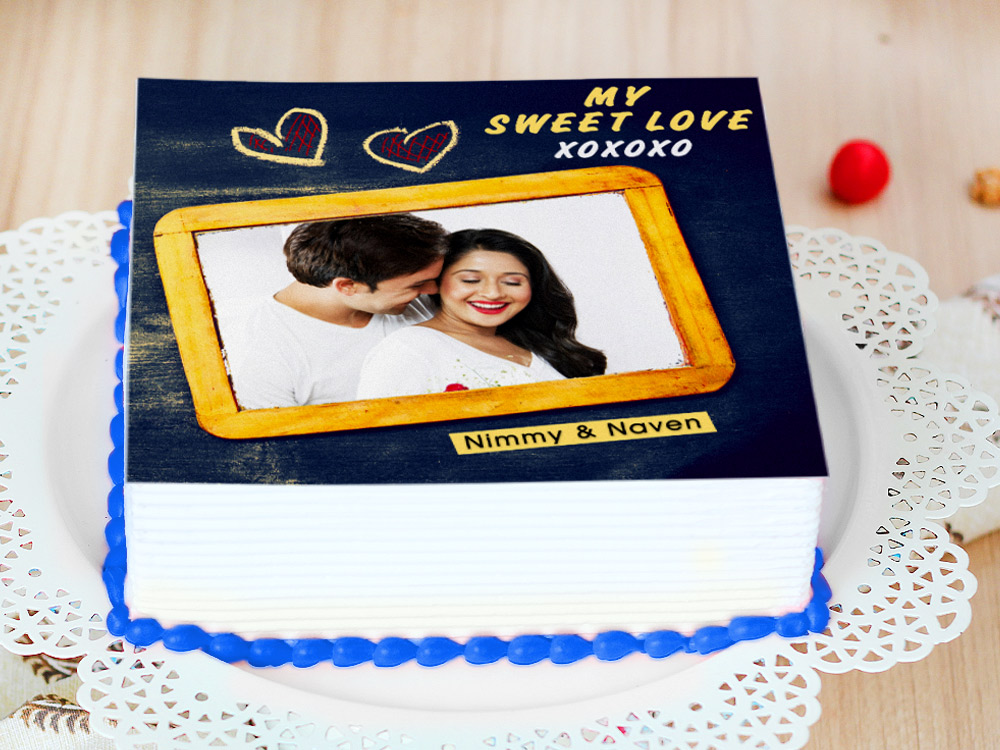 When it's not just the flavour you are counting but also wish to make your efforts visible, Photo Cakes are the best choice. Choose one of the best pictures of your special one, decide their favourite flavour, and you are set to go!
Fondant Proposal Cakes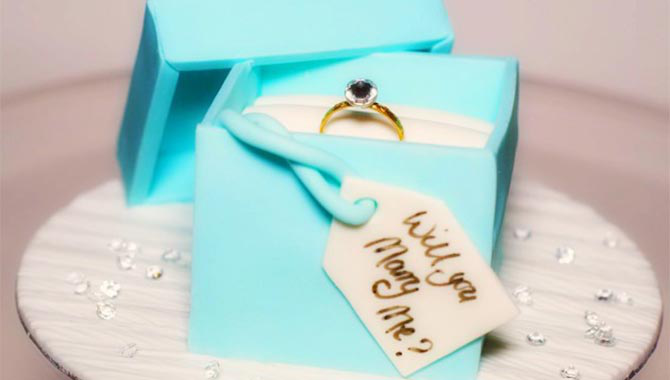 If your words are not enough to express what you feel for your special one, Valentine's Day is the perfect time to make send off a proposal through a special proposal Valentine's Day cake with name. This is sure to be sweet and lingering and have your special one utter a definite Yes.
Coffee Cake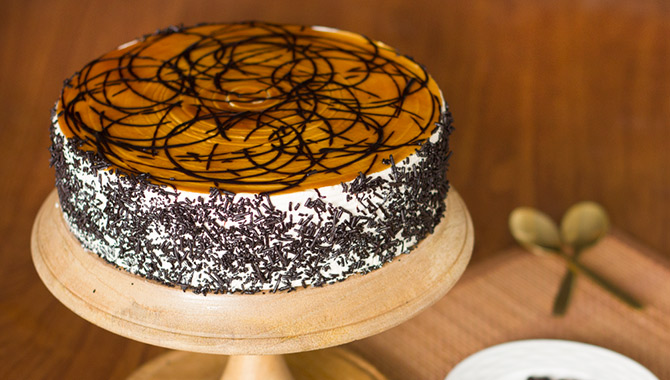 Wishing to kick-start a relationship? Make your #LoveBite subtle and sweet, something that not only feels inviting but also refreshing to the heart. Coffee Cake for Valentine's Day shall come to provide you a backing during the season.
Black Forest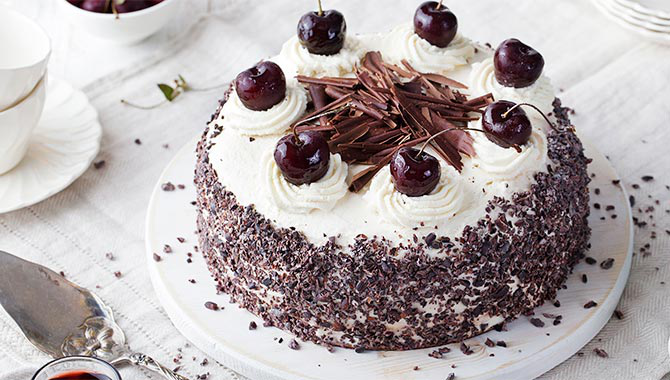 For your classic tale of love, Black Forest shall be your perfect go-to Valentine cake. Just like the romance of your relationship is unfading, so should be your #LoveBite. And there's no other cake than the classic and unblemished Black Forest to define your romance the test.
Bakingo is celebrating the Season Of Love with special Valentine's Day cakes. Therefore, it's time to make your #LoveBite a sensational one with delish cakes from Bakingo and take your love to the next level.