Just because you can't have gluten doesn't mean you have to miss out on your favourite holiday and seasonal desserts! So here is a list of five flavoursome gluten-free cake which you can take with you during your trips. Enjoy these delicious recipes and satisfy your sweet tooth cravings.
Some of these recipes also call for almond flour and some rice flour, but most call for a formal all-purpose blend. The mixture of almond flour and all-purpose flour because it keeps the cake really moist and fluffy because of the high-fat content.
Gluten-Free Carrot Cake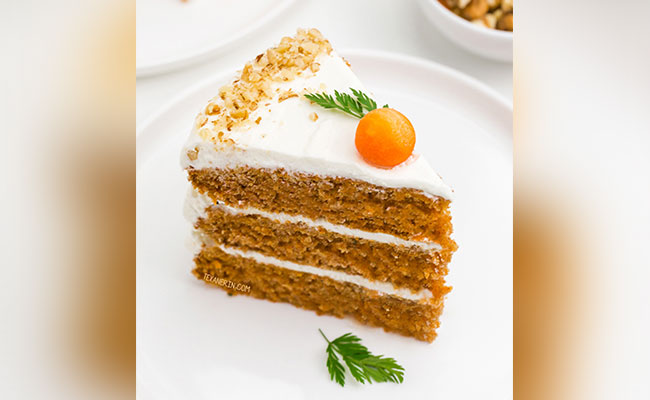 Full of fresh flavour, carrot cake is a delicious gluten-free sweet treat. This fluffy and moist cake is a treat for the taste buds. Mostly the carrot cake is topped with a lavish slather of cream cheese frosting. You can prepare the carrot cake with almond flour. If you use a non-dairy cream cheese frosting recipe, it is a slam-dunk dairy-free AND gluten-free carrot cake. That means more carrot cake for all, regardless of your dietary restrictions. Everyone should try fabulous carrot cake in their lives at least once.
One Bowl Chocolate Cake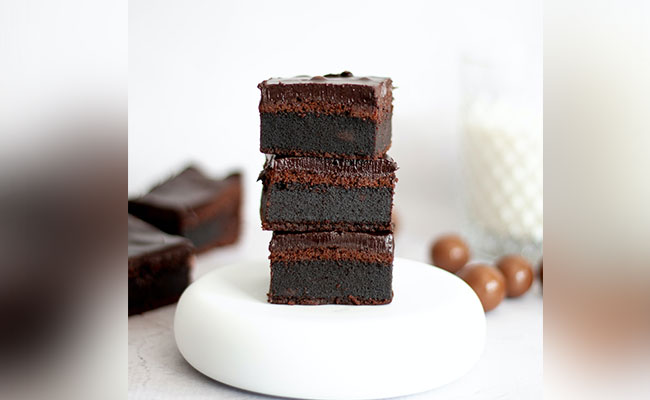 With only one bowl, you can make this rich, dense and fudgy gluten-free chocolate cake in no time. Double or single layers of chocolate cake can be made with the simplest chocolate ganache frosting. This will make the ideal choice for those days when you just want to indulge, or you are craving fast gluten cake. You can make this cake in just one bowl by using gluten-free dark chocolate. Try to use melted chocolate and cocoa powder to get a really rich chocolate cake or cupcake. The one-bowl gluten-free chocolate cake comes together with just the right amount of cocoa, sour cream, and oil for a perfect result. Furthermore, it is dense but not heavy at all.
Gluten-Free Banana Cake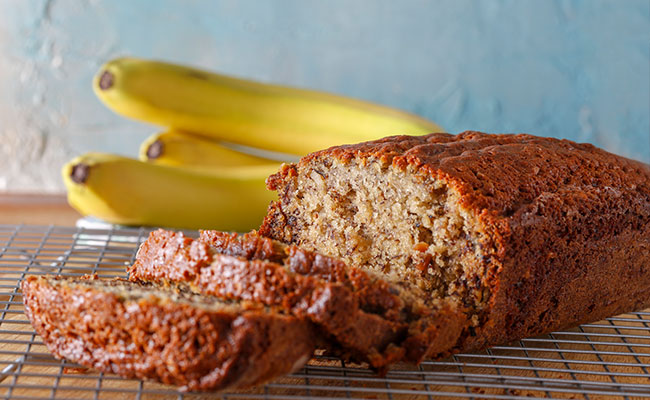 You can prepare gluten-free banana cake in just ten minutes by following one bowl recipe. You can enjoy this toothsome banana flavour cake with hints of cinnamon. Use simple cream cheese for the frosting to finish it off. Also, you need to be clear that it is not similar to banana bread; both of them are totally different from each other. You can prepare this cake with gluten-free flour, brown sugar, and melted butter; the cake is moist and tender.
Red Velvet Cake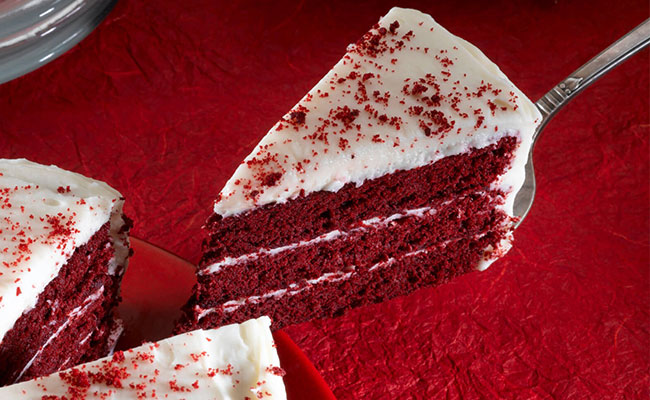 You can prepare a toothsome gluten-free red velvet cake with hints of chocolate and vanilla. A red velvet cake can make a statement at any gathering with its perfect crumb and luscious cream cheese frosting.
There's a reason red velvet cake has endured the test of time. Served with tangy, buttery cream cheese frosting and sweet, fluffy cake with just the right hint of chocolate, this classic Southern dessert is the perfect treat for any occasion. In addition, the alluring appearance of the cake makes it the showstopper. Red velvet cake is one of those cakes that doesn't disappoint once you dig in.
Lemon Cake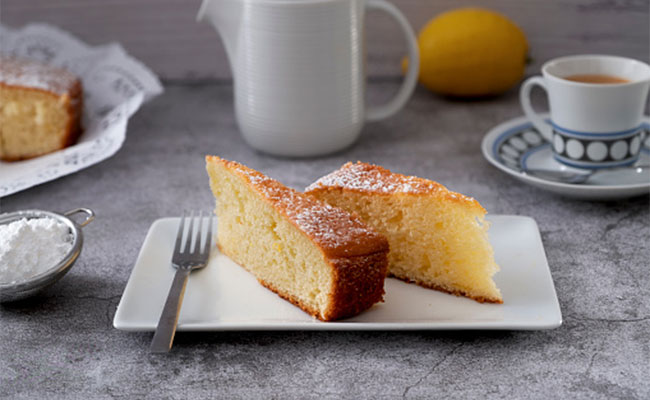 Gluten-free lemon cake is easy to make and very moist. You will just need one bowl and a few ingredients. You can top it off with a sweet and candied lemon and tangy buttercream. The layers of lemon cake are filled with lemon curd and are covered with creamy lemon buttercream frosting. This cake will be a delicious sweet delight for any holiday celebration. You can prepare this cake with a dairy-free option can be prepared quickly. You can prepare this cake by using gluten-free all-purpose flour and almond flour, which will provide it with a nice cakey texture. It is believed that gluten-free cakes and other baked goods are really dry. Ensure that you follow all the steps properly so that your cake is full of flavours, moist and has a smooth texture.
These are the five gluten-free cakes which are prepared to keep in mind the health factor, but the taste is delicious like the usual cakes.
Read More: Delicious and Gluten-Free Indian Breakfast Recipes