From picking us from school and dropping us to our activities class, his life eventually became all about his kids and his family. Fathers have spent major part of their existence as a life coach, an entertainer, a protector, a playmate, a BFF with whom we share a roof, and a lot more than that and with Father's Day around the corner, it's time to appreciate him with your love, gratitude, and appetizing fathers day cakes.
Listed below are the reasons to celebrate all the dads out there and to let each of them know that there's always more than just sharing DNA.
He Is Not Just A Hero, He Is Our Superhero
Possessing supernatural powers, he has dedicated his time and life battling for his family.
And While Becoming The Superhero Of Our Lives, He Has Taken Over Fairy Lands too
Now and then, he never fears to go overboard when it comes to his kids.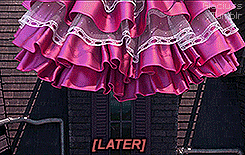 He Has Made Learning Faster And Easier
One father is more than a hundred schoolmasters. Always remember that.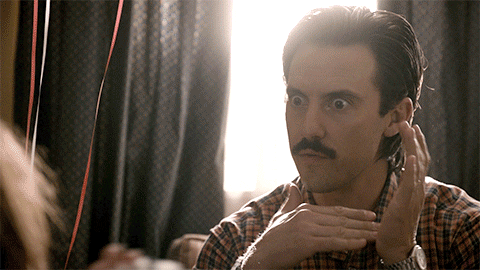 He Has Made Us Believe In The Beauty Of Dreams
When it comes to you and your dreams, he wants no one in between. Period.  
A Playground Was Always A Part Of His Life And He Made Us Visit It In His Own Ways
With him, we all had our share of fun and madness.
Dad Even Shares The Same Taste When It Comes To Food
And with Father's day nearby, don't hesitate to buy a fathers day special cake. Make him delve into the real slices of heaven on his special day.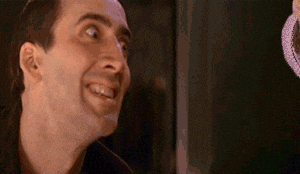 Dad Taught Us How To Go Big Or Go Home
Whether it is your career or just a simple workout, he made sure to pave the right path.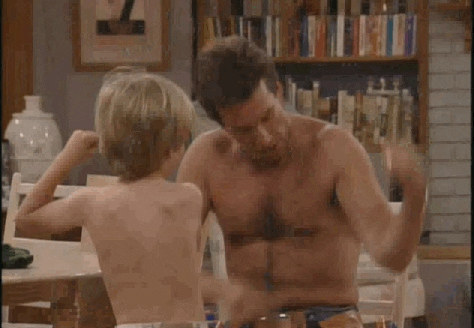 He Teaches Us How To Relish Every Moment No Matter Wherever You Are
There's a never a limit when it comes to fun and having a good time with daddy.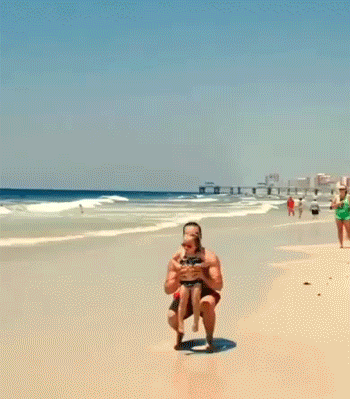 A Partner In Crime, Our Daddies Have Always Kept Our Secrets Safe
Spilling the beans has never been on his checklist.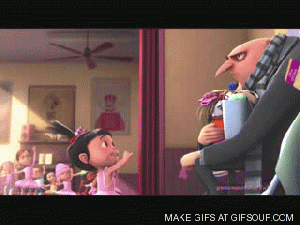 His Creativity Knows No Bound
For a stress-free life, you can now and always reach out to him.
A Life Savior, Our Dads Have Always Kept Us Safe
A personal bodyguard, our daddies have always got our back.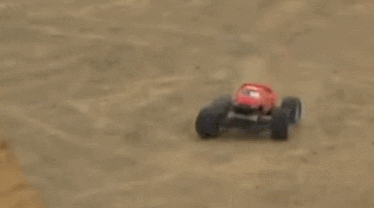 He Has Always Wanted That Us To Express Our Creativity Profoundly
Creativity can be found in all of us but it takes dad's encouragement to exercise it.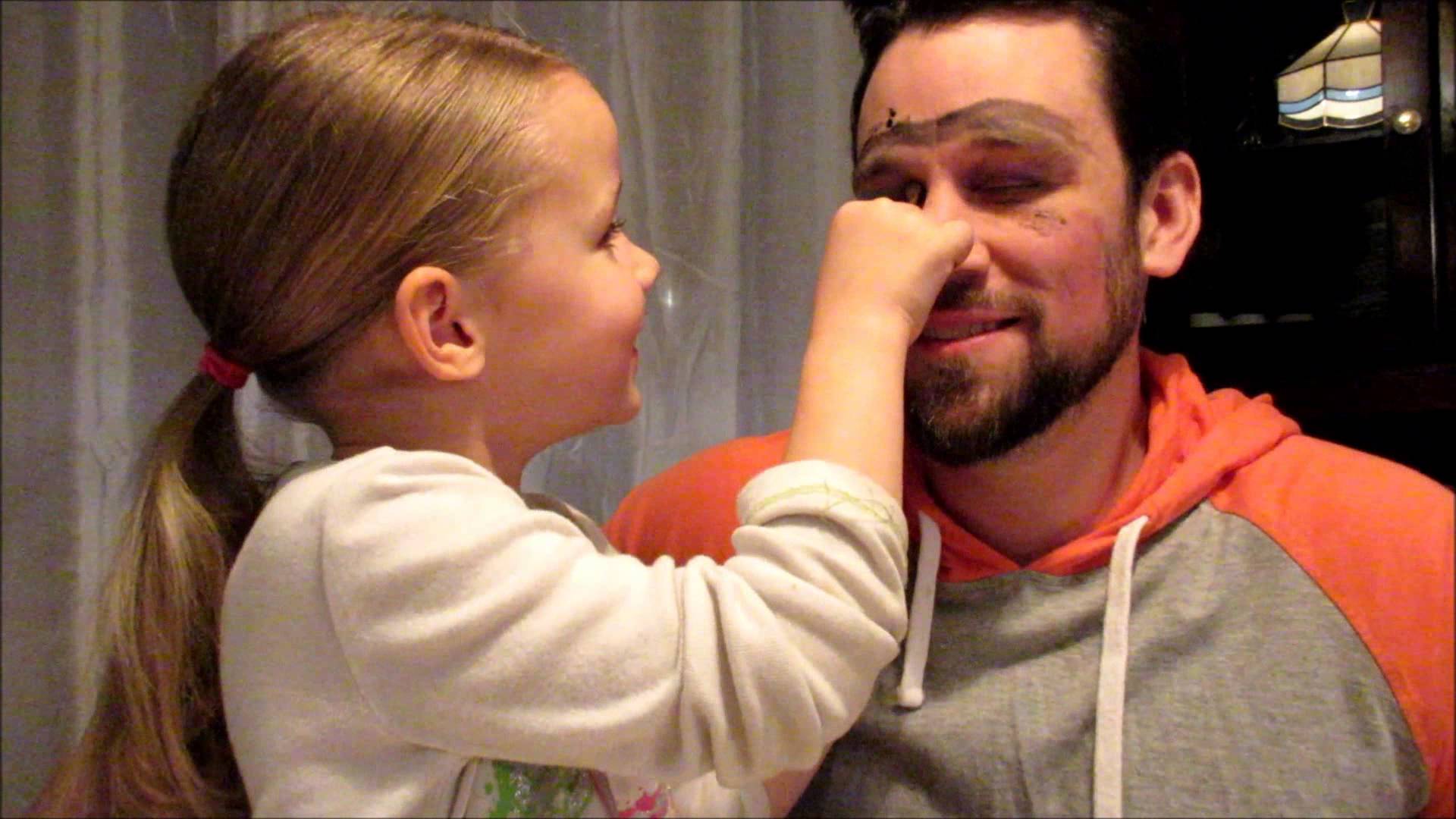 The Older You Get, The Smarter Our Dad Seems To Get
Always a step ahead. One of the reasons he could figure us out.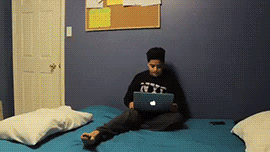 He Gave Us Our First Driving Lesson
We owe him a lot on this one.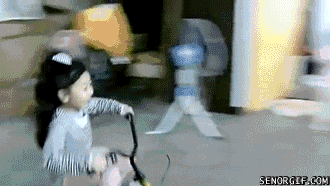 A Nurturer, A Protector, And A Buddy In Formals
Never go easy when it comes to appreciate him.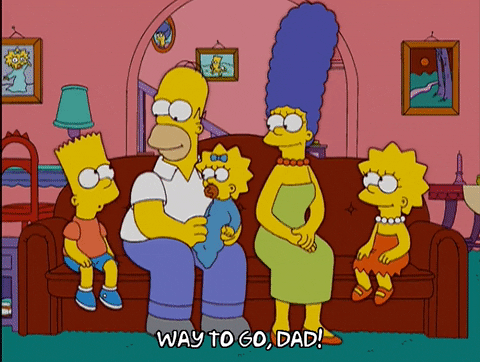 So on his day, let's take the time. To say "Thanks, dad. I'm glad you're mine."