Summer is here, and our taste buds have already started shouting for a summer treat. People around the world love the summer season as they know it's time for some delicious and mouth-watering summer treats. There are lots of cold dishes that help to beat the heat, but many of them include the kitchen and baking time which is a hectic task in summer. Today, we bring you a list of 12 no-bake summer treats such as no bake cake to make your summer deliciously chilled.
Hold tight and keep your taste buds in control till the end, coz leaving us midway through would be like "Isme tera ghata, mera kuch nahi jata".
Here are the summer treats:
 No-Bake Mango Cheesecake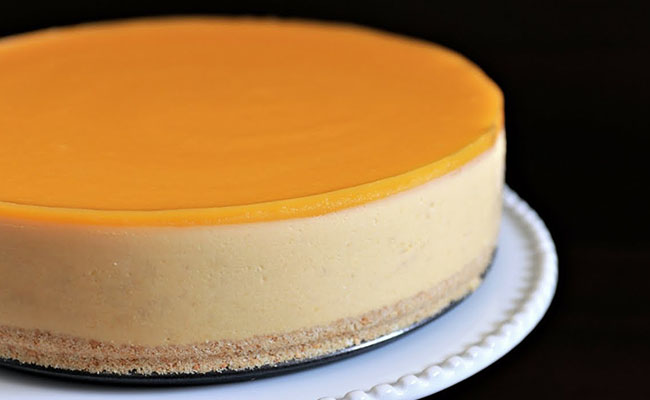 No bake mango cheesecake is a complete and utter celebration of summer. Blended with Mango, the most favourite summer fruit and cheese, this cake needs no baking.
Go through Cheesecake Recipe.
 Fruit Ice Cream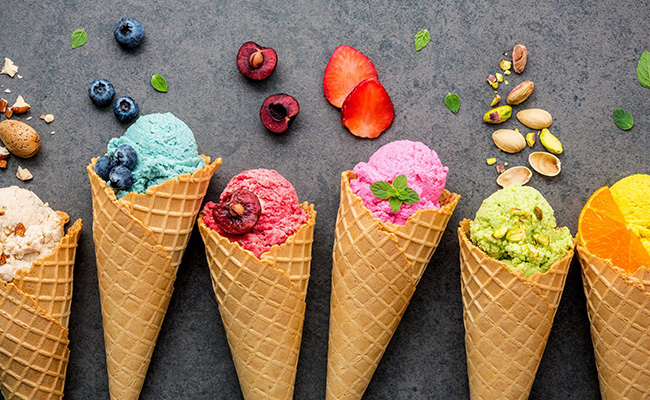 Easy to make and sure to kick the heat out! Juice out your favourite fruits and mix it well with the milk, put the mix in the fridge and wait for it to freeze.
Lemonade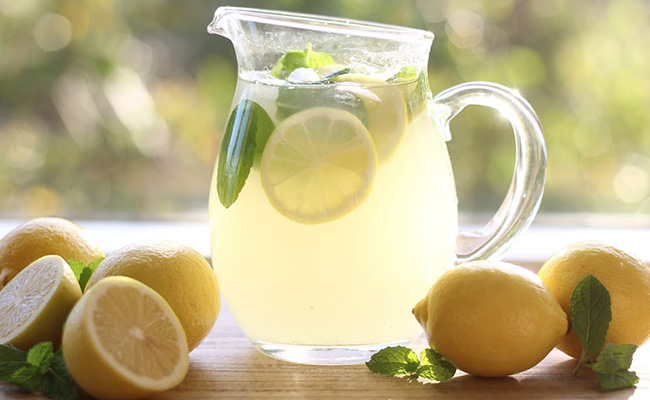 The simplest and refreshing!! Squeeze some juicy lemons in a glass and add chilled water to it, your summer treat is ready! You can add salt or sugar as per your taste.
 Salted Caramel Banana Pudding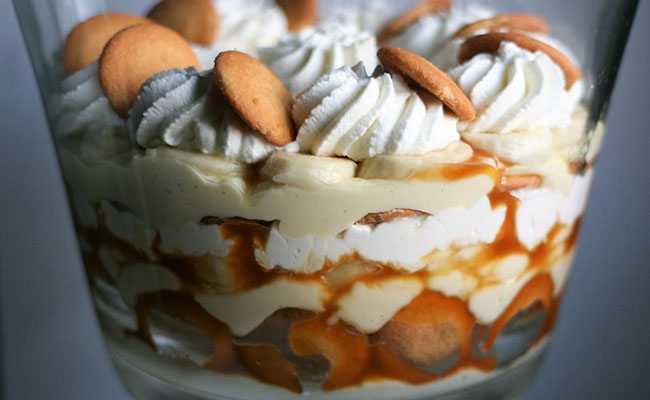 From chocolate bars to scrumptious cakes, caramel uplifted the taste! This summer, couple it with banana pudding and create a tastebud miracle.
No-Bake Chocolate Cake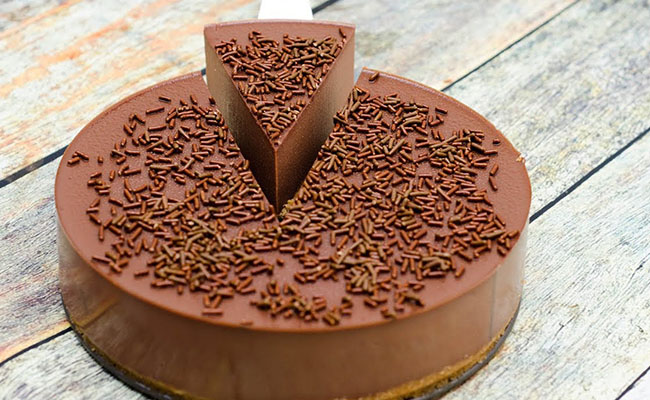 The word 'chocolate' is enough to water our mouths. Make yourself a no bake chocolate cake and let the dessert savour your watering mouth.
Go through Chocolate Cake Recipe.
Bowl of Strawberries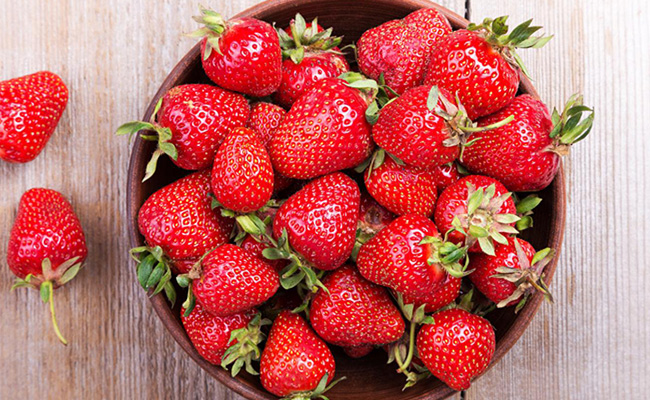 This one is for those health freaks out there. A bowl full of strawberries straight out from the fridge is a healthy and refreshing summer treat.
Summer Shakes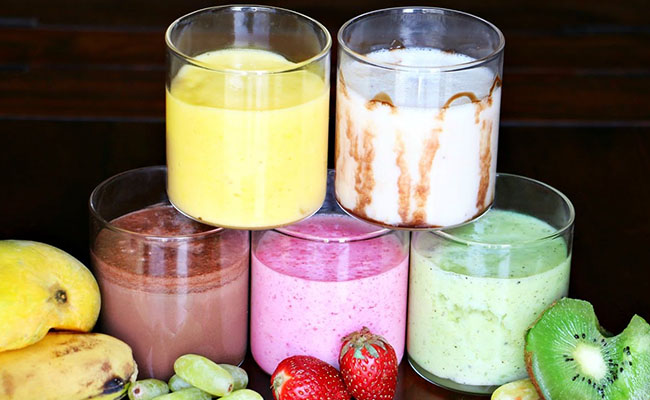 The yummy and dense drink that we all love to sip! You can make fruit shake, chocolate shake, and coffee shake. Add dry fruits and nuts as a topping!
Lassi
Our very own Lassi, the desi summer treat will remain unmatchable till eternity. It can be coupled with salt, sugar, fruit flavours, and liquid chocolate as per the taste preferences.
No-Bake Oreo Cheesecake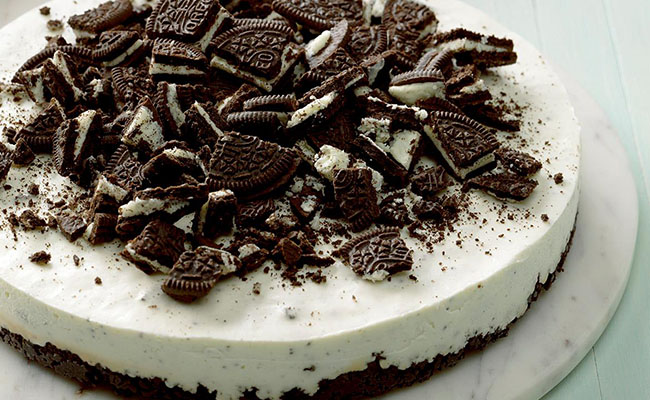 No Bake Oreo Cheesecake requires few ingredients! It's so silky smooth and loaded with chunks of Oreos. The perfect no bake dessert for summer!
Sundae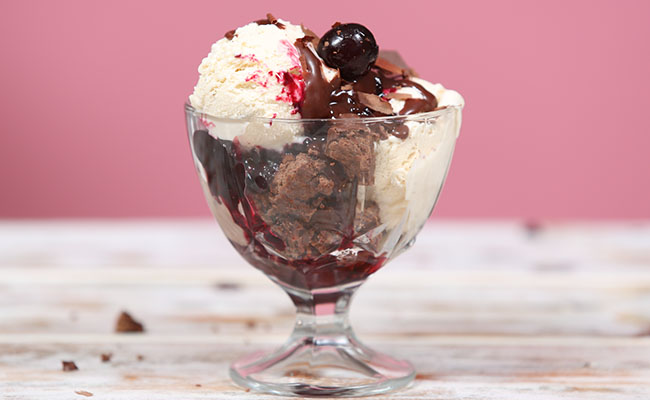 When ice cream seems to fail, the sundae is an upgrade that you need. Add 3-4 scoops of different flavoured ice cream in a big glass, pour flavoured syrup, add sprinkles and your summer treat is ready!
Cold Coffee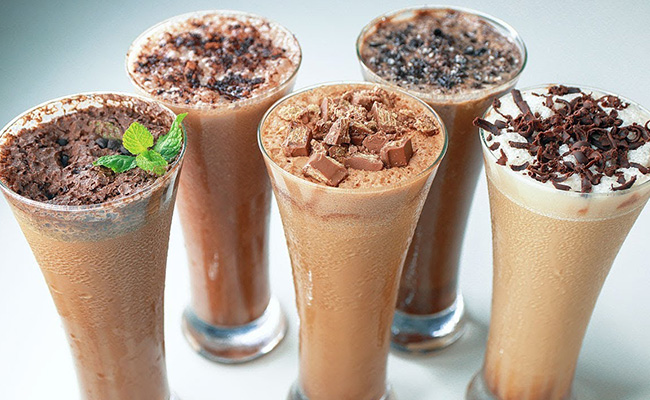 Just five minutes of action to cater your taste buds with a yummy summer drink. Try adding cookies, ice cream, and chocolate syrup for thrills in sips.
Ice Cream Sandwich
Take one piece of your favourite biscuit, add a hefty layer of your favourite ice cream on it and put another biscuit on the layer to create your ice cream sandwich. Better to freeze well!
Try all as summer is way too long!
"Mr Sun, hold your heat
I am having my summer treat"