If there's no cake, is it a birthday celebration? Obviously not. While everybody has their preferences, and we'll permit that a few people may not like birthday cake (perhaps for them you could pick some chocolate pie). Generally, an iced sugary treat is preferred by most and is the best way to celebrate birthdays.
As this is obvious, but it doesn't mean it should be boring! Put your standard cake baking methods aside and let these new, simple birthday cake ideas lead the way. There are many wonderful aspects to take when planning the 20th birthday cake for boy or girl. Even Better : You don't need to be a serious cook to pull off these best birthday cake ideas. From a malted milk ball-motivated spring cake to frozen yogurt cakes and bombes, to Froot-Loop cakes and even a last-minute no-prepare cheesecake topped with juicy fruits, you're certain to find a confection to delight.
So. let's have a look at some 20th birthday cake ideas – 
Speckled Malted Coconut Cake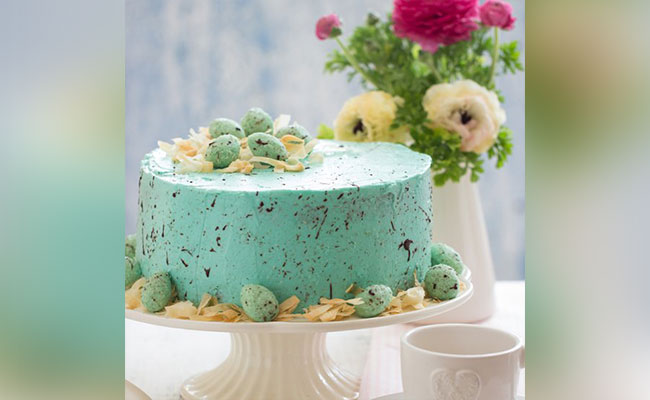 A cake decorated with delicious robin's eggs is just full of great malt flavor. Surprising a birthday girl or boy with this sweet delicacy will bring a smile on their face for sure.
Red Velvet Snowball Cake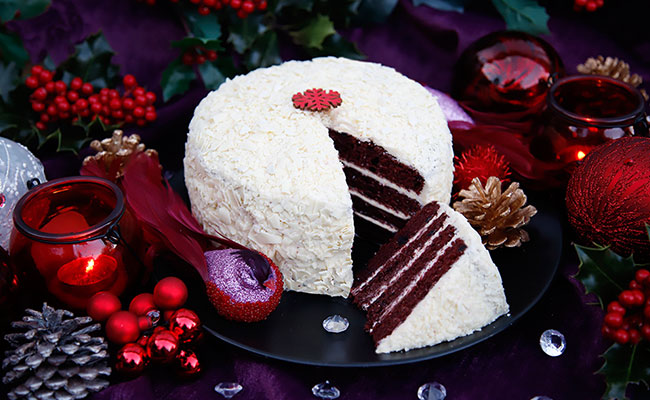 Red velvet cakes are always majestic-looking, but the coconut cheese cream frosting takes this one to the whole new level. Also, this will prove to be the best birthday cake for 20 year girl.
Raspberry Pink Velvet Cake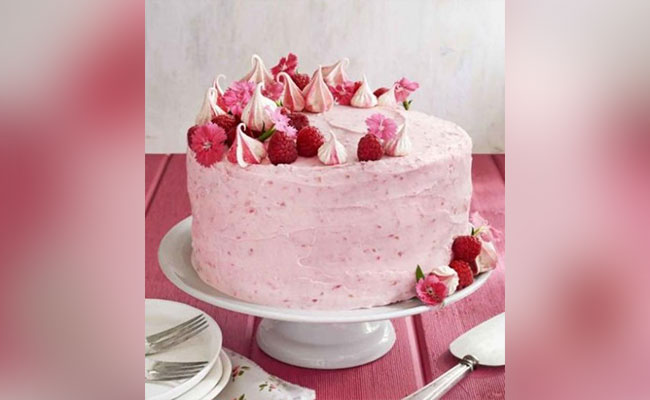 You must have tried red velvet cake without a doubt, and if you loved it, we think you'll love pink velvet as well—red velvet's sassier cousin. This sweet little delicacy is fruity, fun, and the prettiest of blush hues.
Cookies and Ice Cream Cake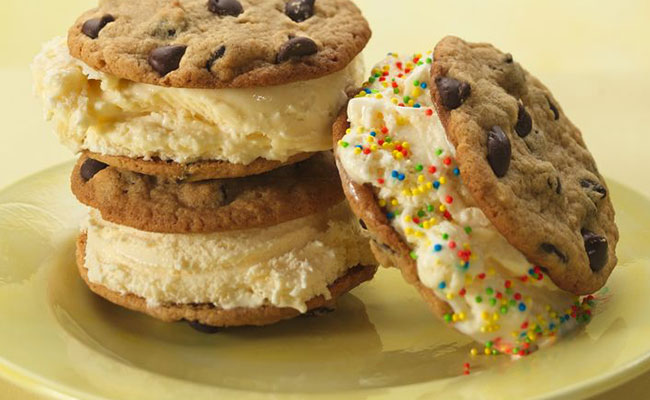 If your loved one isn't a fan of traditional birthday cake, don't let this hold you back and try something new. We're pretty sure they'll love this mixture of ice cream and cookies because, let's be honest, who doesn't like cookies and ice cream? And you cannot go wrong with this mind-boggling combination.
Candy Cane Cake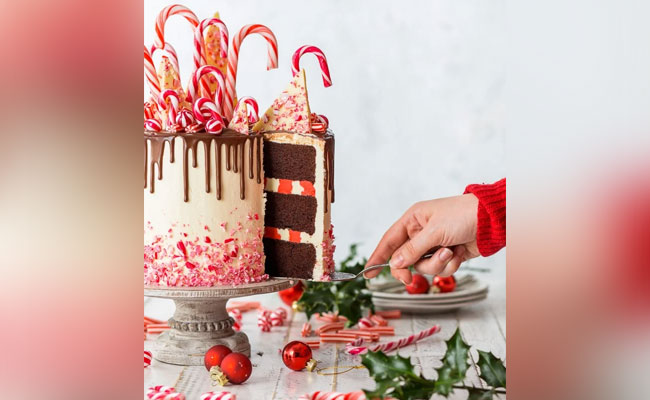 Whether you're organizing a birthday party around the vacations or is a person who loves peppermint, this cake is perfect for you as you'll be hard-pressed to find someone who doesn't adore this cake. This cake is chock-full of the minty candies, with each layer of frosting containing candy canes.
So, these were some of the uniquely amazing cakes that you can bake easily for your loved ones. You can find the recipes over the net within seconds, but still, you are not at all good with baking, you can always order birthday cake online and celebrate your loved one's special day.