Birthday cakes are important. Everyone from small to big is in for the cake in the birthday party. For this reason, birthday cakes should be delicious, cakes are always meant to add a sweet charm and leave a lasting impression on the occasion. Here are some amazing and unique birthday cakes ideas. Take a look!
Pinata Cake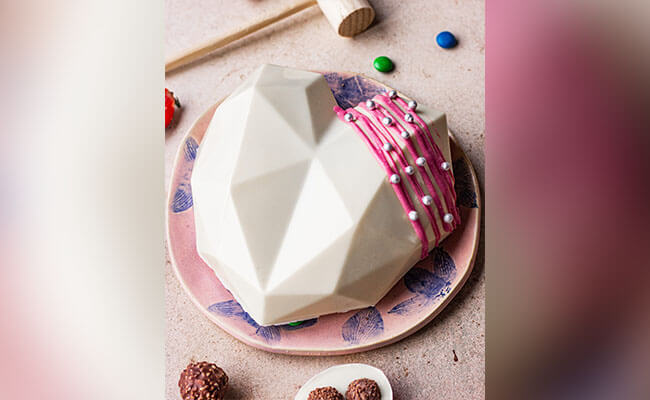 Out of all the cakes for birthday celebration Pinata cakes tops the list. Someone thought of hiding the cake inside a hard, sugary, edible wrapper, and it is now known as the pinata cake. The great thing about pinata cakes is that they provide an element of surprise even after the cake is taken out of the box. There are websites that deliver amazing pinata cakes through hassle free online cake delivery service and provide a free hammer to break the cake.
Pull Me Up Cake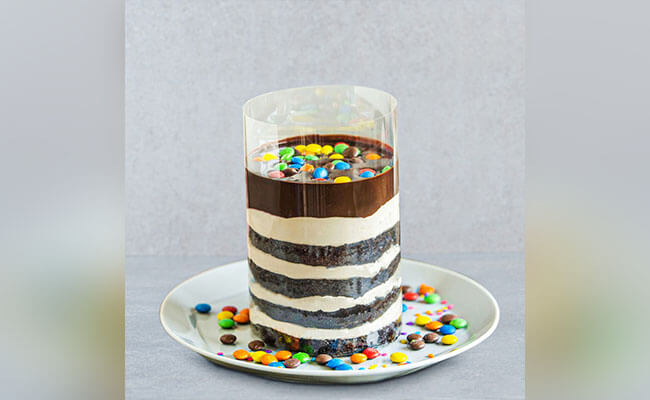 We have amazing and magical Pull Me Up Cakes which provide a display of drizzling chocolate as soon as the plastic covering is pulled. You will see a cake coming to your final decision in front of your eyes and from the comfort of your own hands.
Birthday Balloon Cake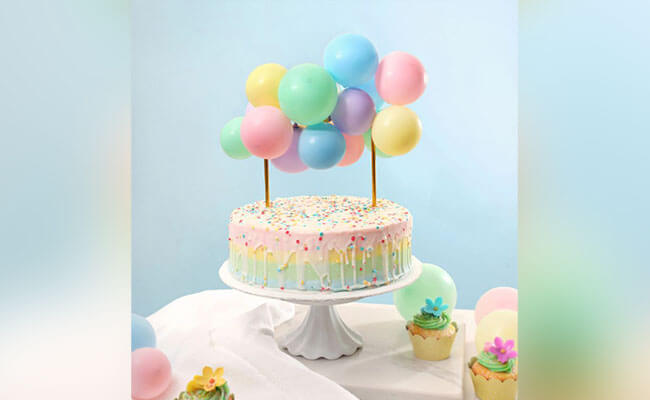 This cake is ready for birthday fun! This birthday balloon cake is decorated with colorful candy balloons and is perfect for birthday parties. Use different candies to make balloons and sprinkle confetti, then top your cake with a candle or birthday message, and you're ready to celebrate!
Bomb cake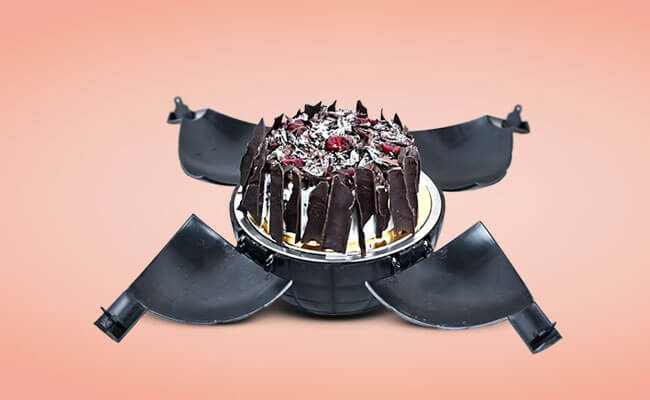 Cakes are definitely the most adorable and delicious way to delight your loved ones with your gift-giving gestures. But with FlowerAura's Bomb Cake, gift giving gets even better. Surprise Bomb Cakes surprise you with a bang that reveals a sweet, delicious and perfectly baked cake.
Ice cream cake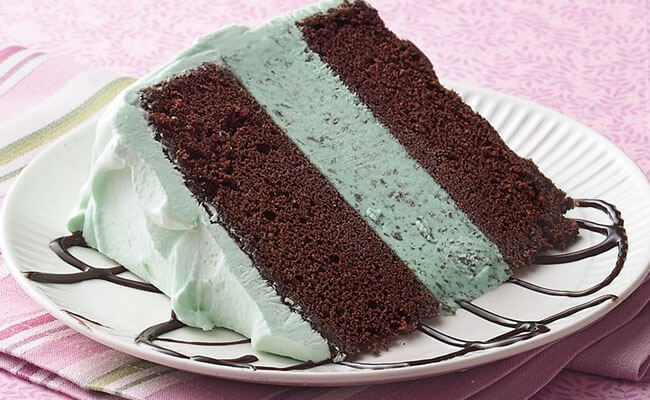 Children love cake very much. He also loves ice cream. So what could be better than combining these two ingredients to give kids the perfect birthday ice cream cake? Cool, delicious and fun, Ice Cream Cake is available in many flavors and themes. Just choose your kid's favorites and eat them in no time.
Floral Birthday Cake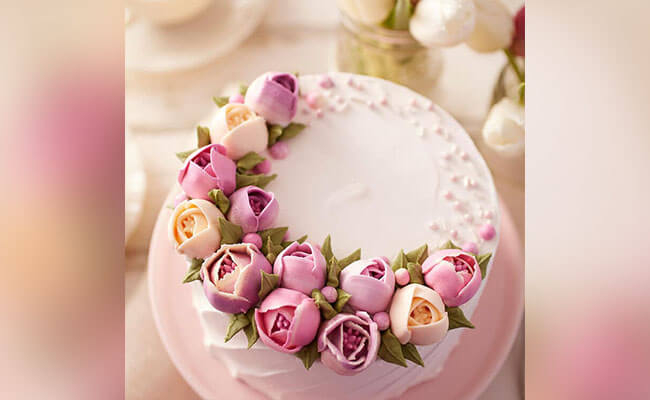 Easy bloom decorating tips make decorating this cake easy. Mix and match your favorite colors of buttercream frosting, then use a variety of tips to create a beautiful mix of blooms in all shapes and sizes.
Rainbow birthday cake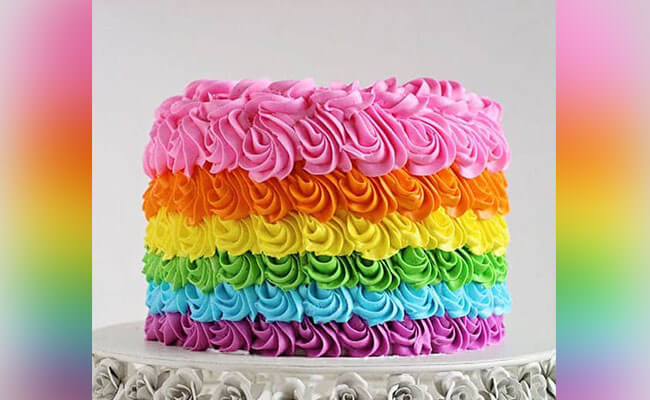 If you want to add some color to your loved one's birthday party, a rainbow birthday cake is a great option. From kids to elders in your family, everyone will surely appreciate you for bringing you a rainbow birthday cake. The colorful and cheerful ambiance of this cake is sure to bring a effortless smile on anyone's face.
Unicorn cake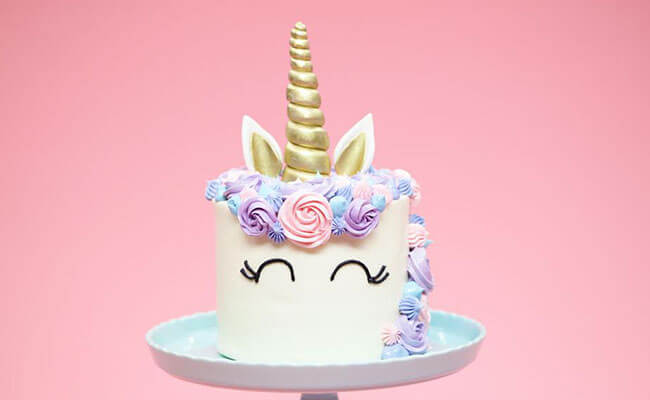 Celebrate your happy birthday with this magical 2-Tier Unicorn Cake. Great for large parties, this cake may take some time to complete, but it is worth it! The striking unicorn is created using simple piping techniques, such as stars and rosettes, so no special skills are required!
Sprinkle cake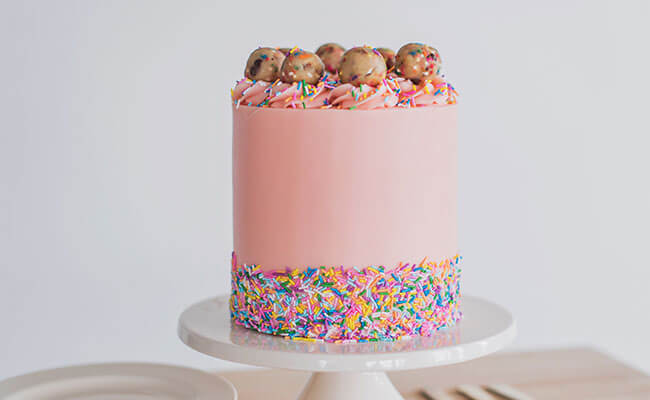 Every birthday deserves a fabulous cake, and this sprinkle-covered dessert will be party-ready in no time! With a simple buttercream rosette, this cake is a great way to use up any sprinkles you may have hanging around and it's easy to customize to suit any color scheme.
Number birthday cake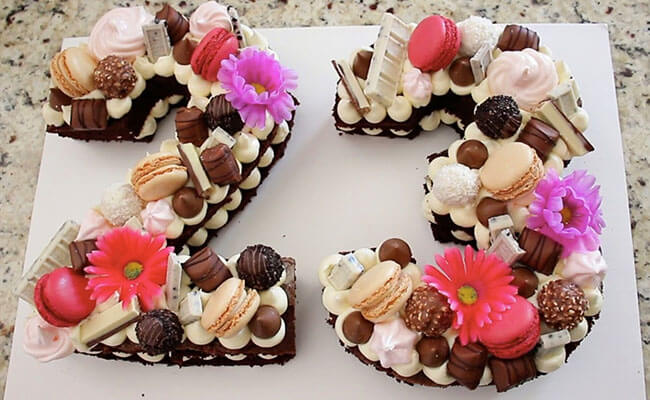 The Number Birthday Cake Decorators are made in the form of cream tarts that look so tempting it's sure to make it to everyone's Instagram feed. The tart is typically layered with delicious mascarpone cream, decorated with meringue, fresh fruit, flowers, and more. If you are turning 14, 25, 30, 40 or 50. This is one of the best cake ideas for birthday.
Theme cake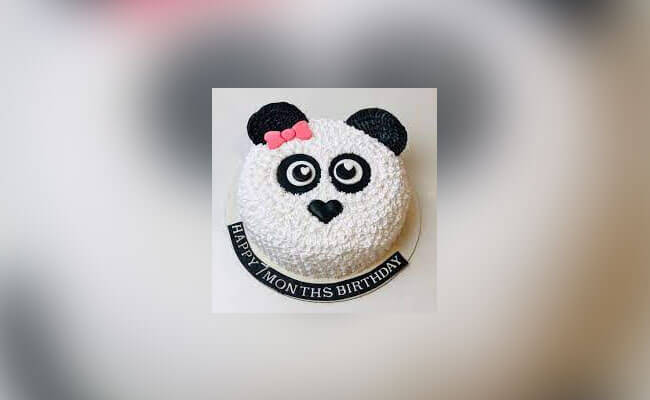 If you are looking for a special birthday cake design then theme cake is the perfect option. Theme cakes will never go out of style, as birthday theme cakes are often based on movies, cartoons, and nature, and these things keep evolving every year. So for a birthday cake, you can safely choose a theme cake of the recipient's choice, whether their favorite cartoon character, animal or a cake depicting their favorite hobby. This will definitely be the showstopper of the party!
Order birthday party cakes online and make your celebrations memorable.