Got a thing for baking? Or would you say you are a home-based baker? Whatever the case be, you should fill your kitchen with baking tools and ingredients. From the basics of flour, sugar, eggs, butter, chocolate, and nuts to fruits, our pick of stores providing baking supplies in Bangalore has got you covered. A portion of these stores also offers baking ingredients, not simply the gear. So, here are our best picks of shops where to purchase baking supplies in Bangalore.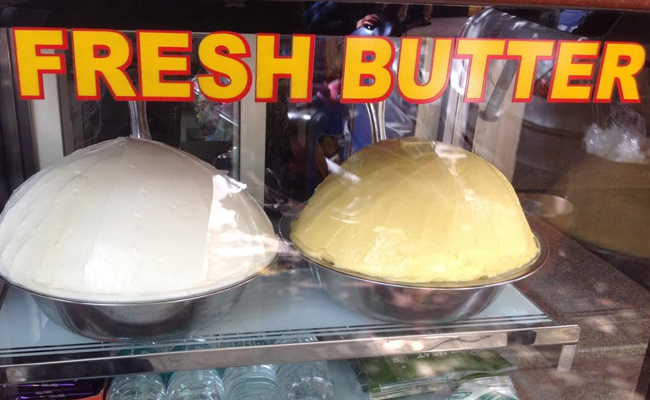 Shiva Shakti Butter and Ghee Stores – Shiva Shakti Butter and Ghee Stores – In case you're hoping to experiment with fresh butter that hasn't been sitting on a general store rack for quite some time, here is the place you go. You'll get an enormous chunk of fresh white butter enveloped in plastic and paper and tied with a string as if it were idli; this spread is the ideal consistency for creaming with sugar to start baking the cake. Your cakes will be a lot softer since it's somewhat higher in moisture!
Address: 69, 8th Cross, Opp. Hotel Janatha, Malleswaram, Bengaluru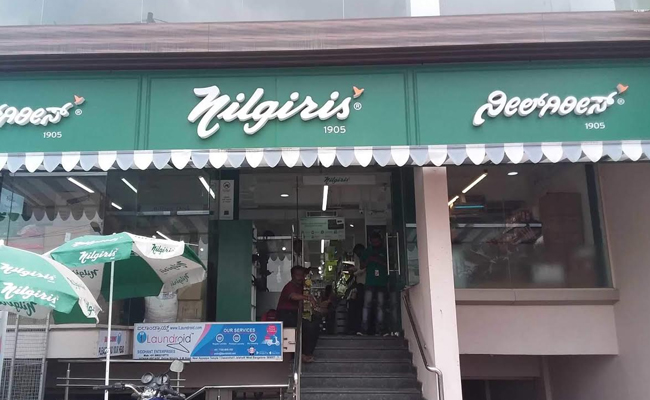 Nilgiri's – The Brigade Road area of the Nilgiri's store chain is constantly a decent pick since they typically stock unsalted butter by the half-kilo. You'll never run out! You can also get self-raising flour here. However, you most likely know how to make your own, isn't that right? While on it, you can also get some baking-friendly fruits like figs, strawberries, and peaches at the store.
Address – Monarch Plaza, 57/1, Brigade Road, Shanthala Nagar, Ashok Nagar, Bengaluru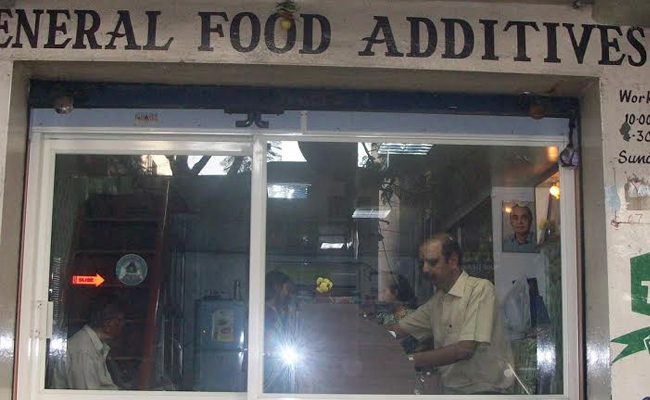 General Food Additives – We like General Food Additives for a no-frills option. They regularly stock brown sugar, caster, icing, and demerara sugar at reasonable rates. You can also get a wide selection of Chocolate chips accessible in milk, white, and dark forms here.
Address: 168, Ground Floor, 1st Main Road, Seshadripuram, Bengaluru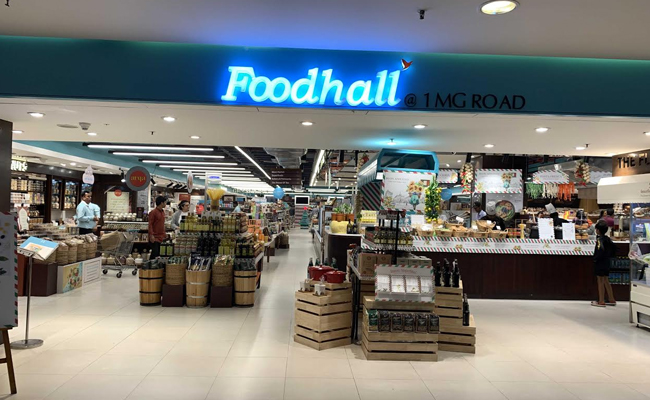 Foodhall – If you are looking for branded products, Foodhall is your ultimate destination, where you can buy baking supplies in Bangalore. You will discover everything from basic ingredients like flour to high-quality chocolate bars and other ingredients. There's a whole segment of baking supplies, too, alongside fresh ingredients, for example, lemon from Italy for meringue and sorbets.
Address : 1 MG Lido Mall, Level 4, MG Road, Ulsoor, Bengaluru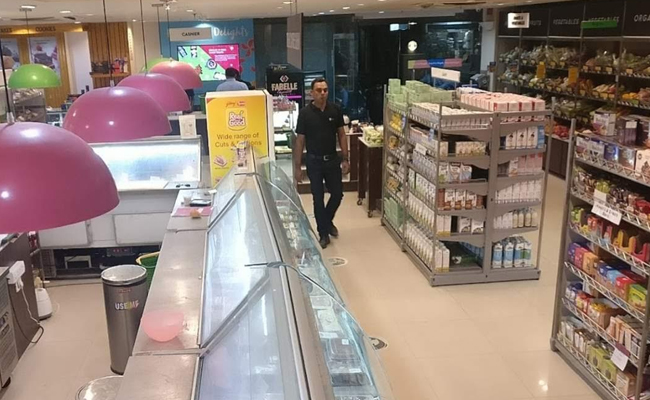 Godrej Nature's Basket – Visit this general store for fairtrade sugar, coconut sugar, vanilla-injected sugar, icing sugar, and demerara sugar. You will also find some blueberries, frozen blackberries, and raspberries here and at reasonable costs. Make sure you call them before visiting to check the availability.
Address : 9, 17th A Main Road, 5th Block, Koramangala, Bengaluru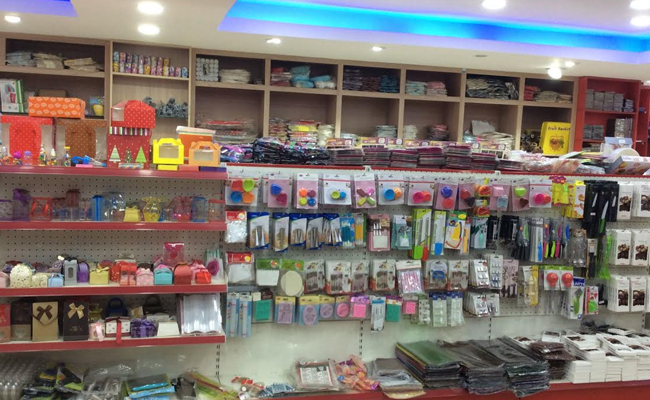 Next Level Shoppee – A perfect baking shop to find some unique ingredients like coloured sugar pastes that you won't find easily in other retail shops. You can also buy powdered sugar, sprinkles, cake gels, flavouring agents, etc. Don't forget to check out their decorative baking tools and supplies.
Address: 12, Ground Floor, 60 Feet Road, 6th Block, Koramangala, Bengaluru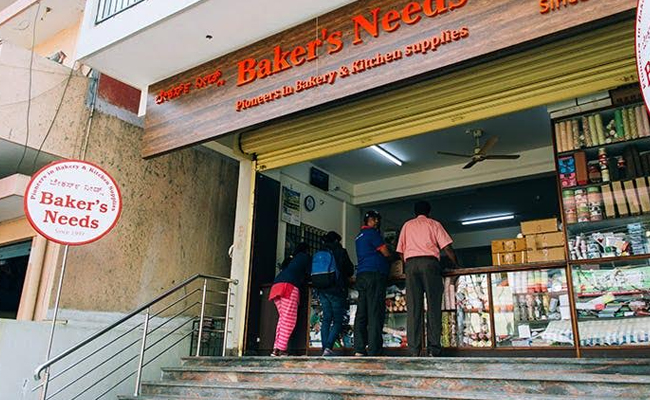 Baker's Needs – As the name suggests, it is a one-stop-shop for all your baking needs. You will find it all here from baking ingredients to various tools and other supplies. Check out their cupcake liners and many more advanced tools as well.
Address: 1903/04, Arvind Nagar, Oil Mill Road, Lingarajapuram, Bengaluru
Vriksh – The organic store – If you are thinking vegan and want to make vegan cakes or cupcakes, you will find all the organic and vegan stuff. This store may be the place you need to hit up to stock up on your vegan supplies, from almond milk to Brown Rice Syrup to all the other vegan ingredients..
Address: Ground floor, 13, old No. 238, 4th Main Rd, Vyalikaval, Bengaluru
Apart from these mentioned shops, you can explore and find a few more shops offering wholesale bakery supplies in Bangalore. Happy Shopping! Happy Baking!