Bakery raw materials are the most essential elements for any baked good. As we all know, baking is quite intimidating but comprises an overwhelming experience. Baking is a splendid play of ingredients. From cookies to muffins or cupcakes, the deliciousness can only be achieved with an amalgamation of great baking ingredients. Here is the list of the top five baking ingredients that every baker needs.
Flour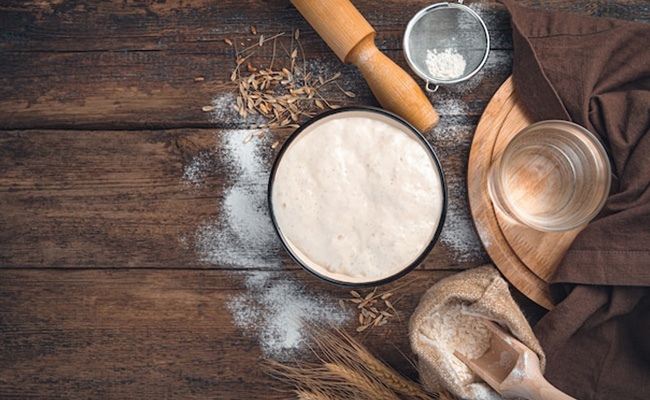 When we talk about the most fundamental cake raw material, flour comes to mind. Flour is known to be the first and seemingly most significant component in baking. Flour is produced using processed, ground grain, and it is the fundamental edifice for every baked product. Whether you are making light and fleecy bread rolls, or thick, weighty pound cakes, you'll have to have flour close by. Various kinds of flour are utilised for various undertakings. Most flour is sorted by the kind of drudgery or the fineness of the flour. Try your hand at all kinds of baking with all-purpose flour. You can bake anything like cookies or pancakes with basic on purpose flour. Regular flour is a standard flour that can be utilised to make different baking products.
Extracts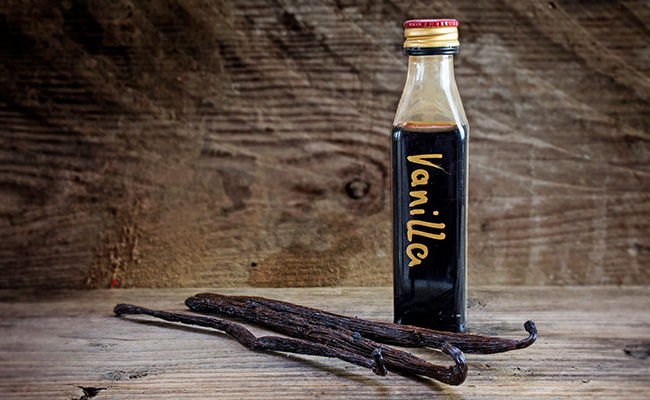 Another significant ingredient in the cake raw material list is extracts. The most widely recognised extract is vanilla, and there are countless extracts you can find for delightful bakings. From almond to vanilla to fruity essence, pick the flavour of your choice. Just use a couple of drops and go for the regular and unadulterated ones. Soothing extracts like vanilla extract tends to add a cheerful aroma to the baked delights. So, it is surely one of the handiest and most essential baking ingredients that every baker should have.
Sugar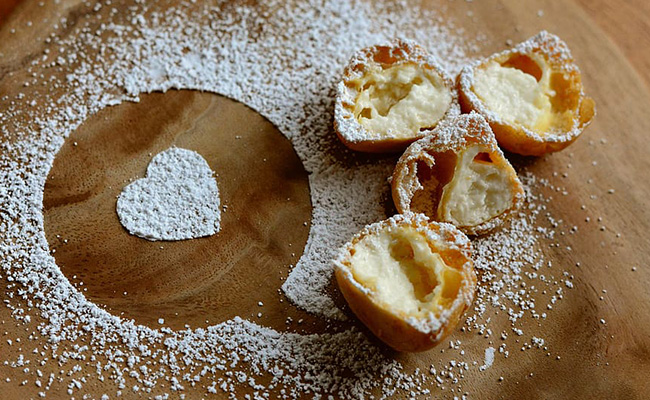 Sugar is one more significant baking ingredient one should have readily available. Professional bakers tend to use a variety of sugars such as brown sugar or powdered sugar to sweeten baked goods. As you all know, sweetness is the main ingredient in cakes, cookies, muffins, and cupcakes, and Sugar makes it more delicious and heavenly. One can use brown sugar, which is an amalgamation of molasses and white sugar. You can bake flavourful mouth water and dishes using brown sugar. However, most of the confectioners use white powdered sugar as its texture is super fine and helpful in making frostings easily.
Eggs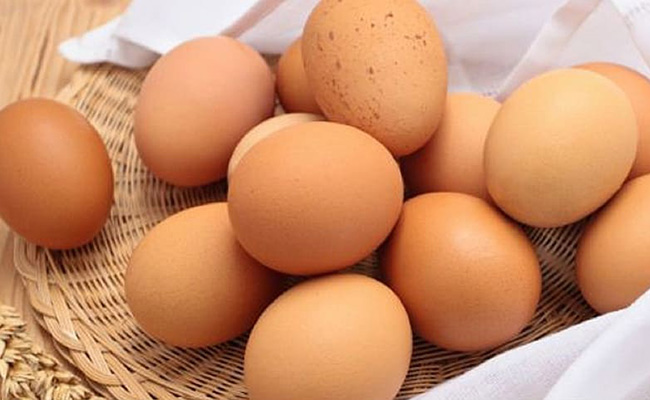 Eggs are the most essential baking ingredients when we talk about baked goods. These are known to be the binding agent for any baked good. Most of the baking purposes of products or not complete without cakes. However, eggless cakes and other baking goods are available if one does not like eggs. You can simply order eggless cake online Mumbai and suit your taste buds. A professional baker must have eggs in the refrigerator to never fall short of any baking ingredient.
Butter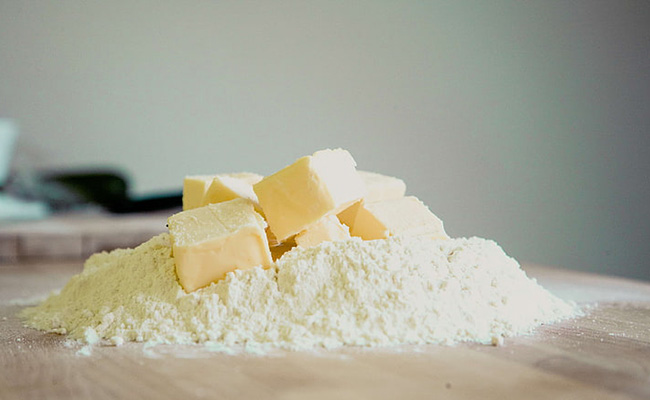 The most predictable baking ingredient on any Bakers list is butter. Yes, you read that right. Unsalted butter is a very useful and essential baking ingredient that helps in the salty content of any baked products such as cake or cookies. Every baker should store bars of unsalted butter as it is one of the most useful baking ingredients ever. It helps in keeping the baked goods moist and flavoursome for a long time. You can use both salted and unsalted butter for baking as it adds much-needed richness as well as texture to sweet treats like cakes and pastries.
Milk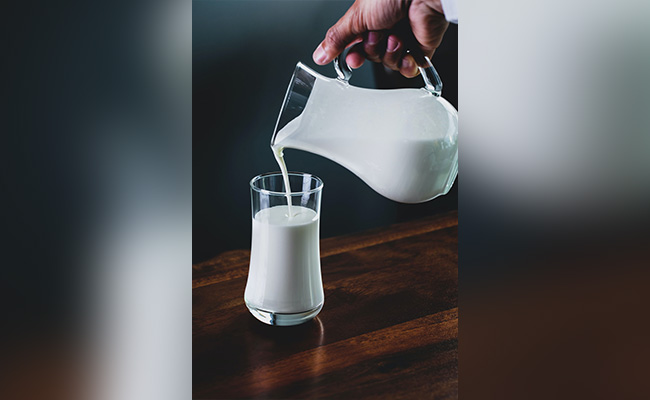 This one is the favourite ingredient for people who prefers eggless recipes. Milk is that one perfect baking ingredient that helps in providing you with amazing consistency to your big good recipe. Cake matters can be made perfect by adding the required amount of milk. However, it also brings moisture and a smooth texture to veg products such as pastries and cakes. You can use low-fat milk to make delicious pancakes and waffles. So, always keep milk in your fridge if you are a frequent baker. If you are craving a sweet cake right now, you can also use any reliable App to Order Cake Online right away.
Capping Words
So, these are the most essential ingredients that every baker or Bakery Shop must-have. One should always stay loaded with these essentials while making delicious deserts. However, apart from the above-discussed ones, There are many more ingredients such as nuts, chocolate, rolled oats and much more. One can also instantly seek Online Cake Delivery in Mumbai or any other city to satiate sweet cravings.