From childhood fights to becoming partners in crime, a sister is the best buddy one can ever ask for in life! Sisters are little moms, ever-loving and caring! With her birthday around the corner, it is your priority as the brother to make the day special for her. Since a birthday is a special moment to celebrate the gift of life with near and dear ones, spending the day with loved ones and showering them with gifts is the best way to convey love and best wishes. There are many ways to make her birthday cherishable with a customised birthday cake for sister, gifts, and fun birthday activities.
If you are staying miles away from your sister, then being with her on this special day can be out of the picture. But, with bakery stores offering a seamless way to send cake online and live video streaming, you can make the day as cherishable as if you were by her side! To help you make lasting impressions, in this post, we share the top five ways to make your sister's birthday special. Take a look.
1. Smashing Birthday Cake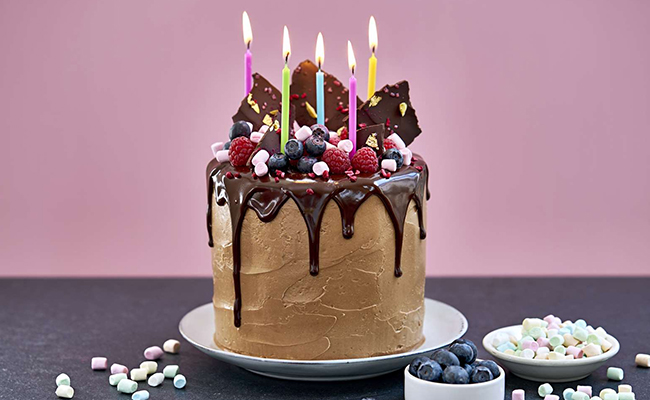 A cake slice is always something to bank on when attending a birthday party. Do you still have vivid memories about the time when you and your sister used to scramble for the cherries and chocolate decorations on top of the cake? Express love and best wishes with a flavoursome and enticing birthday cake for your sister. There are many birthday cake ideas that you can incorporate to make the birthday celebration special. Since you know her favourite cake flavours and types, finding the ideal cake for sister will be like taking a walk in the park.
Birthday cake ideas:
Pinata cakes, pull-me-up cakes, designer cakes, photo cakes, number or alphabetic cakes, etc.
2. Party Decorations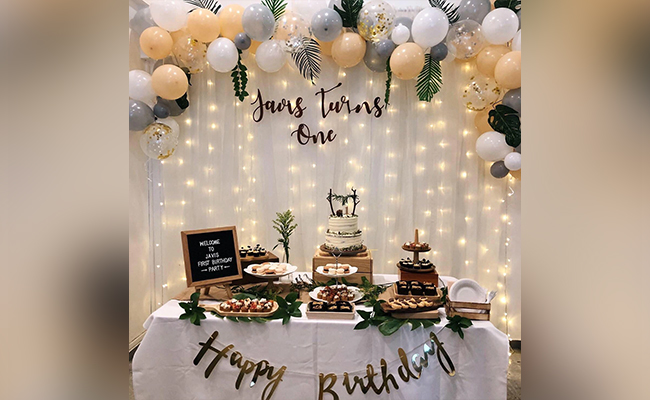 Decorations ring the bells and whistles for celebrations! From the vibrant decorations on festivals like Diwali and the New Year, setting up the decor on your sister's birthday will really make the day special. There are many ways you can spruce up the aura, depending on the setting of the party. You can incorporate the party decorations into your sister's birthday cake too! If decorating is not your thing, you can hire decor experts to set up a surprise party decoration at home. If you are planning a birthday outing, then you can have the party decorations set in the back of your car.
Birthday party decoration ideas:
Personalised – Balloons (Bobo balloons, foil balloons, silver & gold balloons, etc.), posters, wall decorations, and LED lights.
3. Party Props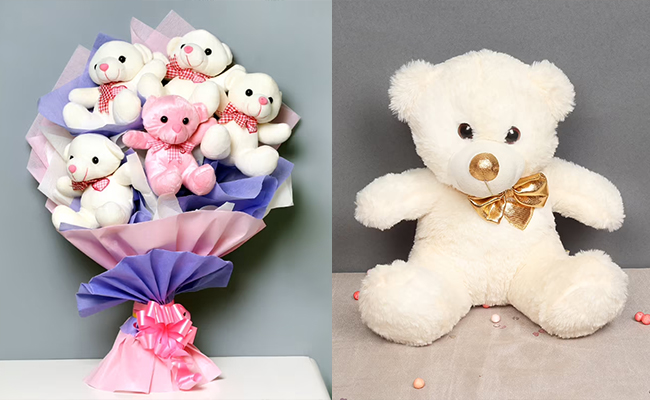 Why wait for the birthday cake cutting and feeding hour to satiate the sweet tooth cravings when there is a party prop hamper with goodies? Party props are amazing items to send, along with birthday cakes, decorations, desserts, and gifts. So, shower your sister on her birthday with a variety of items, from snacks and toys to a bouquet of fresh flowers. Keep the birthday party lively with an arrangement of assorted treats she loves. You can also have the items in the hamper personalised with your sister's photo, name/initials, favourite colours, and more!
Party props ideas:
Flower arrangement, sweet treats – chocolates, a super-sized teddy doll, etc.
4. Desserts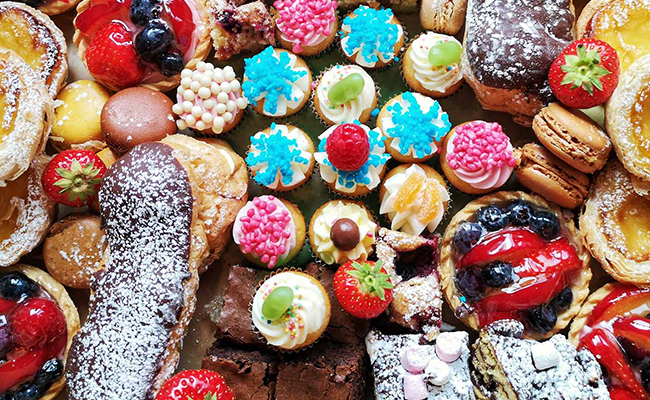 Desserts are irresistible delicacies that everyone will dig into with zeal. Whether you are planning a surprise birthday party for your sister during the day, or a midnight surprise at the doorstep, you should consider adding assorted dessert flavours that everyone will love. With a wide selection of desserts from which to choose, it can be a cumbersome task to prepare the treats all by yourself. You can simply order a timely dessert delivery from your favourite bakery store hassle-free.
Dessert ideas:
Pastries, jar cakes, cupcakes, brownies, dry cakes, etc.
5. Gifts to Recollect the Good Times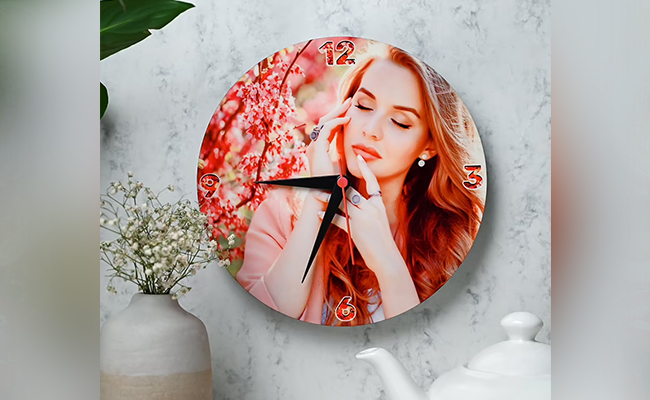 Birthday gifts for your sister to recollect the happy birthday celebrations will leave lasting impressions! There are many gift items from which you can pick, from practical and essential items to decorative gifts. Take the surprise to the next step by personalising the items with your sister's favourite colours, name/initials, quirky messages, and more! You can also send a birthday cake with a removable photo roll for keeps! With personalised birthday gifts to recollect, the memories from the special birthday party celebrations will always feel like yesterday.
Ideas for gifts to recollect:
Potted plants, greeting cards, artificial flowers, personalised mugs, photo lamps, etc.