Kolkata; is the land of sweets and poets! This one city is known for its delicious traditional treats and beautiful written poems that we can never have enough of. If you are lucky enough to live there, well, you must have tried all the lip-smacking delicacies, and we envy you a little! After trying all the traditional desserts, the city has to offer, if you are in the mood to try something different yet sweet, then go for the online cake delivery in Kolkata from the famous online bakery Bakingo is your best bet. The fascinating online cake bakery is loaded with scrumptious desserts that will make your day sweeter and brighter.
No idea what to try on first; well, we can understand that after having some of the best sweets ever, you have become a bit picky; you have earned it. So, to help you pick out the best tasting dessert for you, here is a list of the top 5 cake flavours that you can try from our fascinating bakery and relish in the taste of desserts that soothe your soul.
Black Forest Cake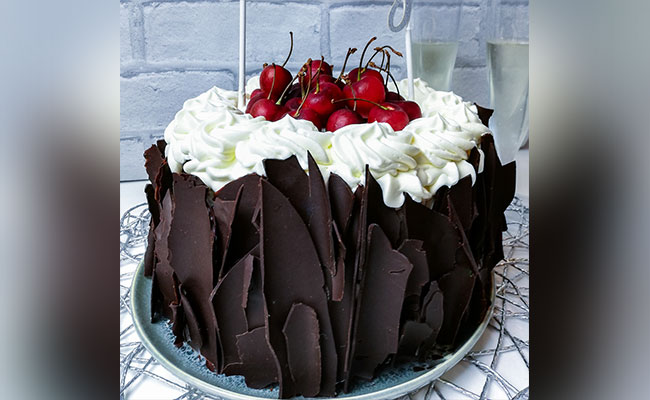 This fancy cake is often confused with chocolate cake, but you will know that it is far from the truth once you take a bite of this scrumptious cake. Black Forest Cake was first invented in the black forest valley region of Germany in Europe, hence the name. The cake is made with unique berries found in the area and a spirit made of the said berries. Hence, while the original black forest cake includes chocolate, the taste is so different from that of a regular chocolate cake. So, do not shy away and try this delicious cake today!
Online Pineapple Cake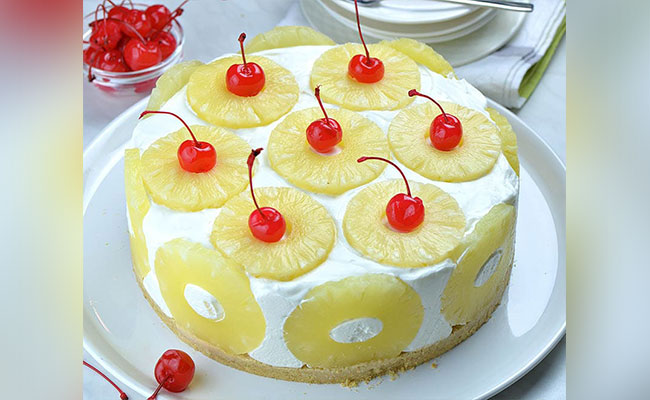 Sometimes, going back to basics is an excellent choice, and if we talk about that one cake flavour that is extremely tasty yet basic, there is only one answer- Pineapple cake! This one flavour has been around and available for as long as we can remember; however, the Pineapple Cake we serve you are a tad bit different from the regular ones. Made with natural pineapple extract, most of our cakes come in chunks and piece of actual pineapple, that is filled with natural sweetness and juices. Now you know why our pineapple cakes are a must to try.
Rasmalai Cake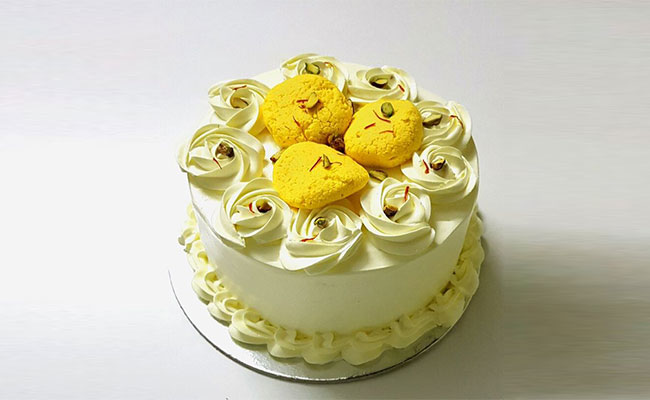 Living in the sweetest oriented city in the world, it is a little too hard to not crave the traditional taste, even when you want to have a cake. So to give you everything you want, we bring you a fusion of both- our delicious rasmalai cake. Our expert bakers have designed this cake for those who love Indian sweets a little too much. Loaded with saffron and cardamom, this cake is every dessert lover's dream come true.
Caramel Cake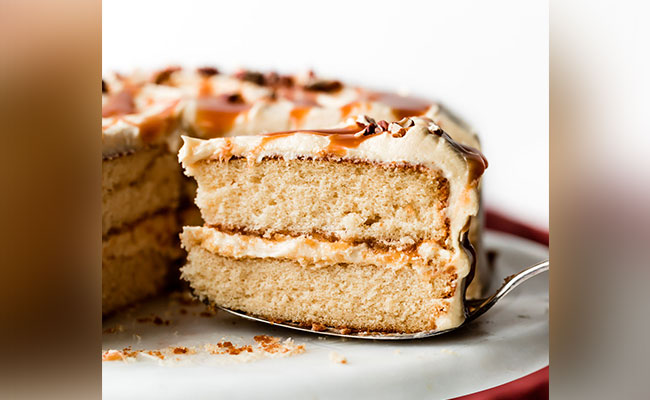 Caramel is a flavour that one can never have enough of, especially when it is served as a lip-smackingly majestic dessert. Caramel cakes have recently become everyone's favourite, and you must try them once. The tasty sweet-n-salty taste of this delicious flavour is enough to get you hooked with just a bite, especially with Bakingo's soft, crumbling cakes.
Tiramisu Cake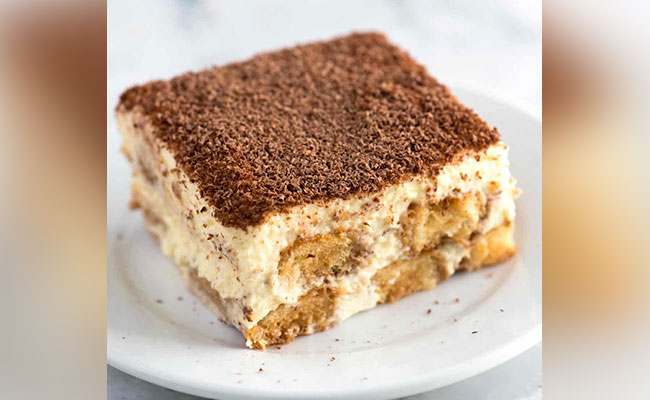 Are you a coffee lover? If yes, then you will definitely love tiramisu cake. This particular dessert has made its way to our lives straight from Italy and is made with coffee. Made with delicately placed layers of whipped eggs, sugar, cheese, and cocoa, this dessert is a must-try.
Finally
Trying out new things is always fun, and when those things are delicious cakes, then it is a pleasure. Take advantage of the fantastic online cake delivery in Kolkata service of Bakingo and enjoy scrumptious desserts from the comfort of your home in Kolkata.