Mom's birthday only comes once a year, so we should make the most of it by showing our mothers how much they mean to us. She deserves love and affection over the years, but her birthday is something special. Planning a surprise party takes a lot of work, from organizing Birthday Cake for Mom to special birthday gifts for mom, but if you do it the right way, it can be a hugely rewarding experience. All you need is some organization, a little planning, and a lot of privacy to get started. Here are some of the coolest ideas to celebrate your mom's birthday in a special way.
Bouquet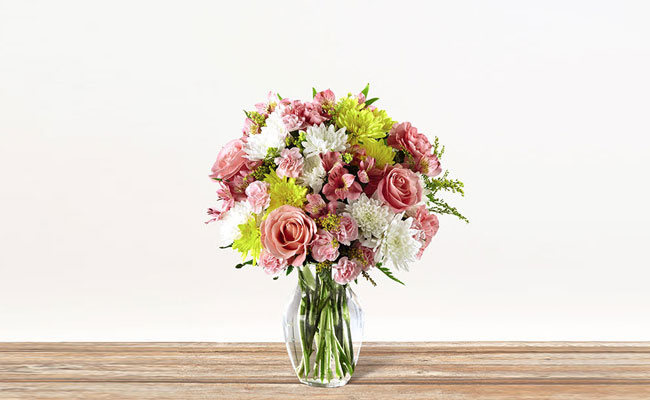 It is usually the mother who gets up early to cook and do household chores. On your mom's birthday, turn things around by making her her favorite breakfast and take her to your bed. Gift her a bouquet of flowers to double her enthusiasm. Start mother's day with a smile and immense happiness. Suppose if you are not good at cooking then try giving a bouquet with hand made greeting cards. This is enough to fill your mother's heart with enthusiasm. So, this would be one of the best mom birthday ideas that you can try on this day.
Watch her favorite movies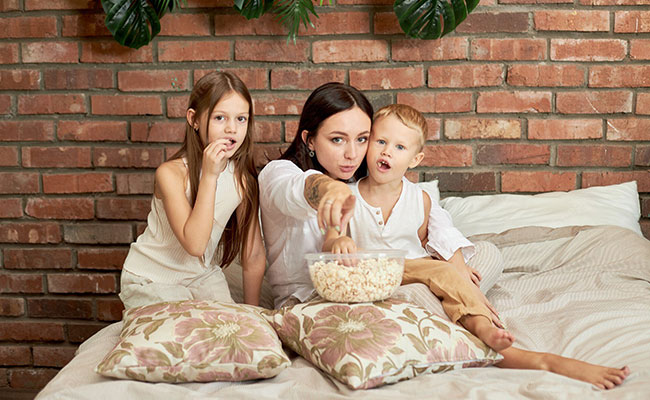 This is one of the easiest things to do for mom's birthday. Bring your laptop, connect your speakers, dim the bedroom lights and give your mom the movie theater feel. Serve her popcorn and cold drinks frequently, ask for refills and if you want, lie down next to him and give him company and he enjoys watching his favorite movies.
Cake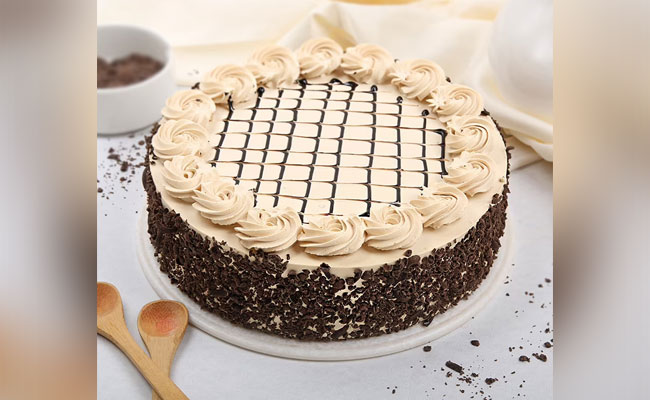 Whether it's Mother's Day or a simple birthday celebration, giving her a special Birthday Cake for Mom means a lot to her – a lovely cake for your lovely mom. This will allow you to show her your sweetness. You can choose from a diverse range of birthday cakes available online in any bakery shop. From designer to unique birthday cakes for moms, you will be amazed to see such a wide variety.
It'll be so much better if you'll be the one to bake it yourself, and no matter how muddy it looks, she'll definitely thank you for it.
Gifts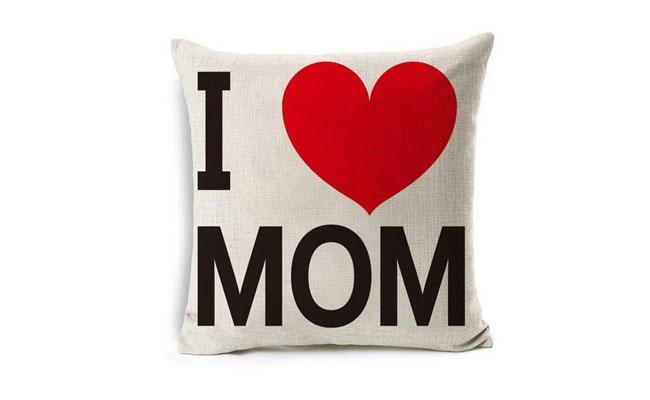 Don't forget to gift your lovely mom on her birthday. Greet her with useful loving gifts to pour out your love and affection. These days e-portals offer the best birthday gifts ideas along with a doorway delivery facility. Thus, even if you are miles away, sending him a grand gift can be made. When shopping, try to pick up a useful loving gift to make her excited.
Plants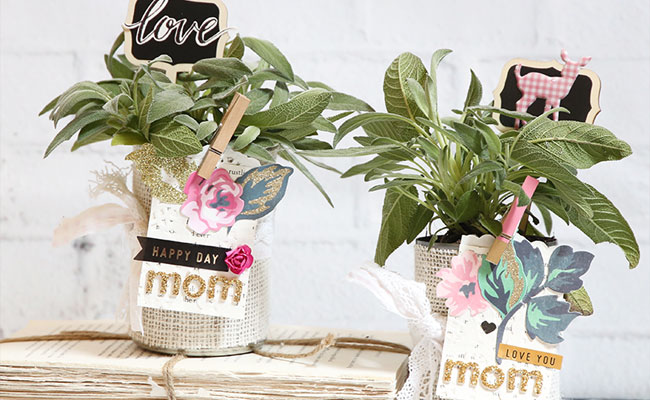 If she's into gardening or is simply fond of houseplants, go ahead and get him involved. Buy her easy-to-maintain indoor plants, or pretty flowers that can brighten up her garden. You can opt for bonsai plants, air-purifying plants, medicinal plants, etc.
Spa day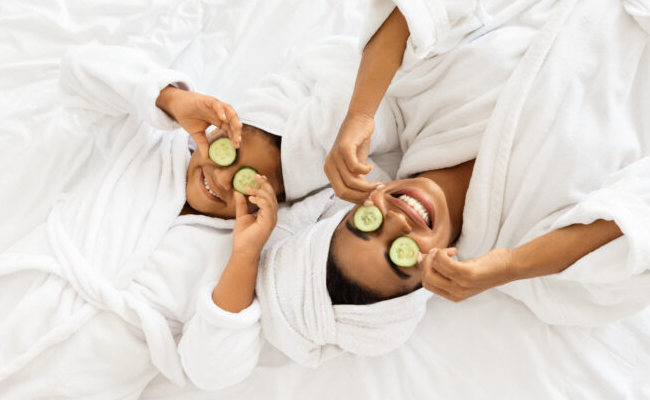 Taking a spa is one of the most relaxing experiences in the world. This makes it a great choice as a birthday gift idea for your mom. You can take it to a whole new level by keeping it a secret and surprising her by taking her to the spa. Alternatively, you can choose a spa gift set and let her enjoy the relaxing time in the comfort of her own home.
Handmade greeting cards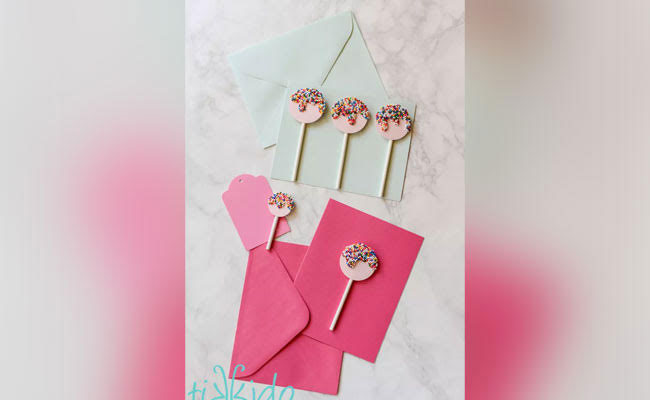 Greeting cards are the classic birthday gifts that still hold special appeal among most people. This special mom birthday card comes with emotional messages that express your love and affection for her. The high quality greeting card is available in eight different colors for you to choose from.
Help her with household chores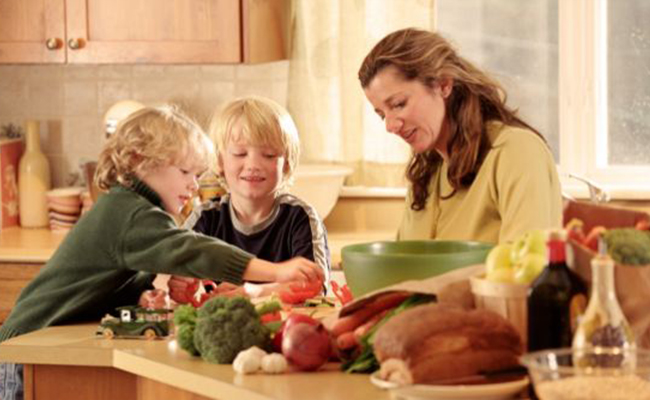 Why not lighten your mother's burden on her birthday by taking on some of the responsibilities herself? It is most likely that your mother cooks for the whole family. Why not do something else on this special day? Cook her a unique yet delicious meal or maybe her favorite dish to make her feel special on her day.
Write her a poem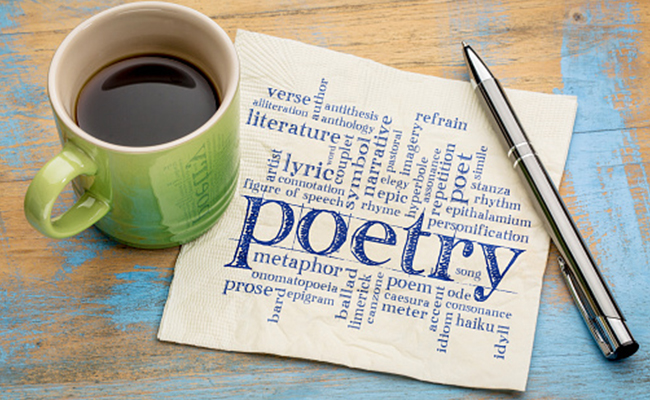 A poem dedicated to her will surely make your mom feel so special. Say how much you love her through a beautiful poem, and she will be the happiest mother on earth! Acrostic poems are very easy. Write a sonnet to him if you feel like a challenge.
Make her smile wide and let this day be a memorable one for her.