Karwa Chauth is finally round the corner. The much celebrated festival speaks volumes about the love of a wife for her husband with a day long fast that she keeps for him. Ritually, this happens to be one of the toughest festivals in India because the woman is required to keep a day long vrat where she eats before sunrise and then, straightaway after moonrise.
But this Karwa Chauth, its time to fret less as with right kind of food, the day is sure to pass with ease. Below mentioned are the Karwa Chauth special food you should intake on the day and observe fast the healthy way. Take the guide:
Before Sunrise:
Traditionally, Karwa Chauth fast is observed by eating 'Sargi' early in the morning before sunrise. Karwa Chauth Sargi should include the following items:
 Fruits & Nuts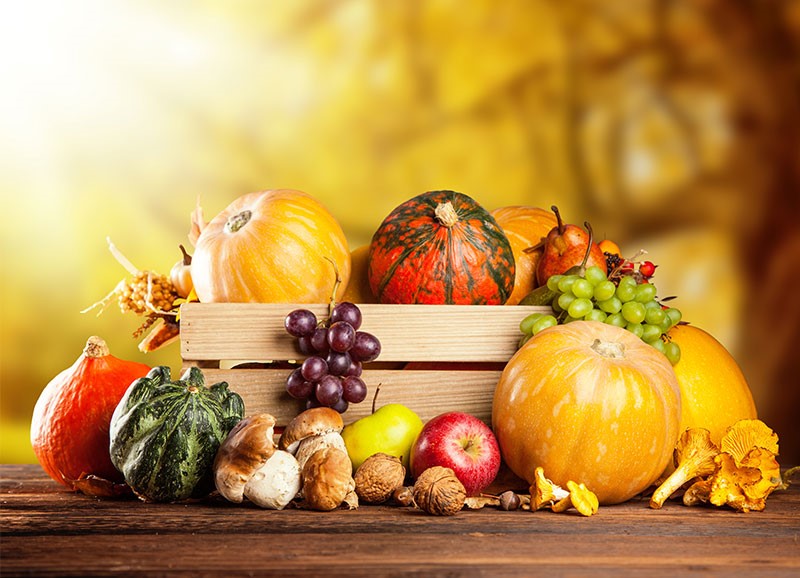 Fruits and nuts are a must during a fast. Being a source of rich nutrients, this is necessary as it keeps you supplied with the required energy while you keep away from food and water the whole day.
Milk Items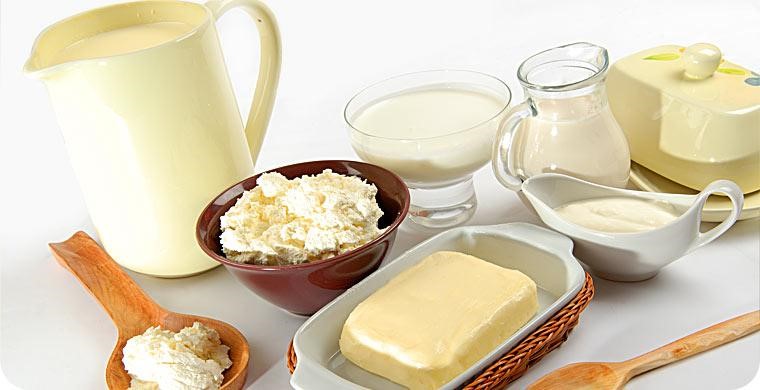 To help you keep full for a long time, milk items like curd and paneer are essential. They are rich in protein and are perfect to help you pass the day without feeling hunger pangs.
Sweets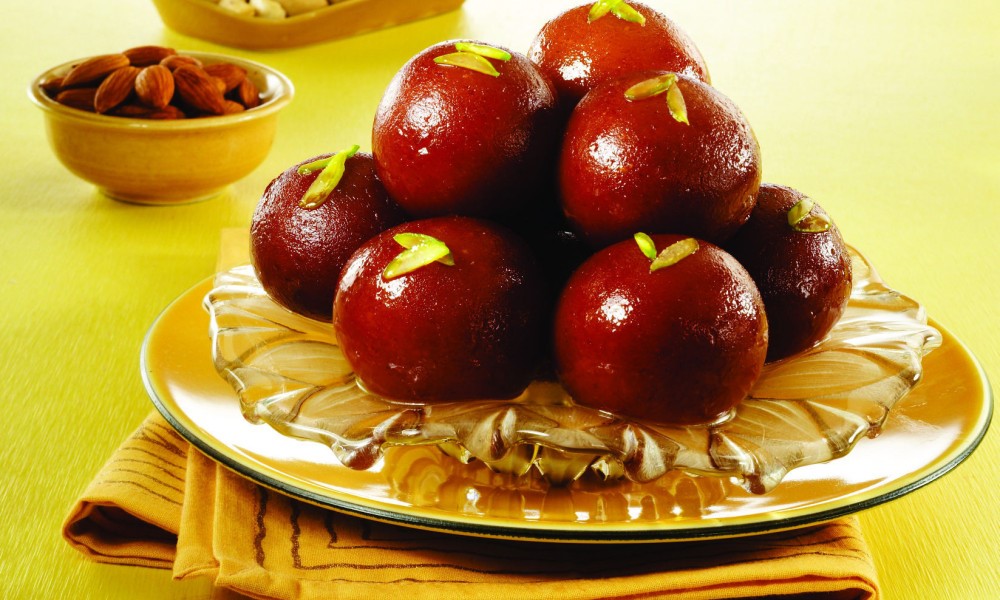 Sugar intake is necessary as it keeps your energy up for a long period of time. However, there should be a limit to sugar intake as having it in the morning meal increases hunger pangs. Therefore, add lightly sugared sweets.
Traditionally, it includes 'pheni' (milk and semolina).
After Moonrise
It is suggested that the fast should be broken gradually with little sips of water for the start. Later, the following food items should be a part of your 'After Moonrise' diet:
Non Acidic Food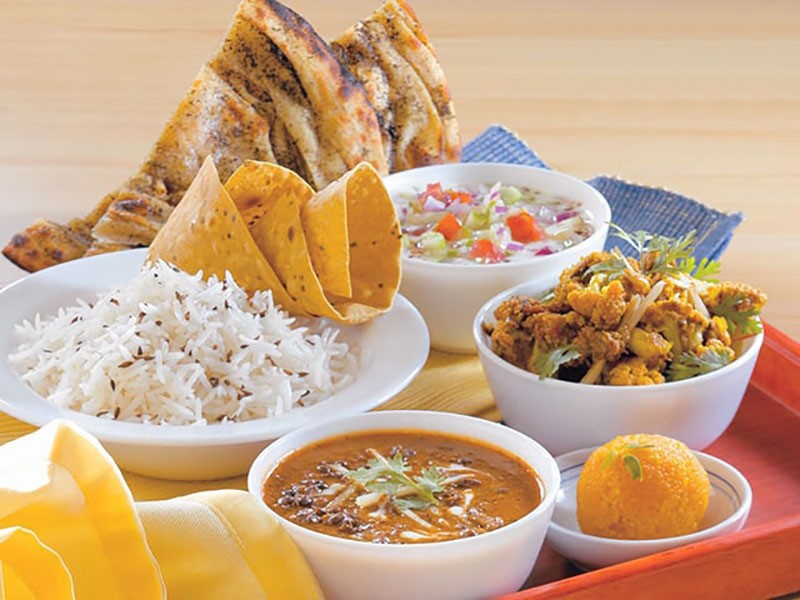 Make sure you add a protein rich food. Avoid eating too sweet items or fried food. A balanced food that includes vegetables, cottage cheese, whole-grains in the form of chapatis, rice with pulses are the best options. Add buttermilk to rehydrate yourself.
With these Karwa Chauth diet tips, make sure you celebrate the day without any discomfort.
Happy Karwa Chauth! 🙂