If you were to answer the question what's your favourite memory of childhood? You probably say something similar like playing in the park until twilight, floating paper boats in the puddles, dancing your heart out in the rain, gorging on everything without worrying about the waistlines. In a nutshell, childhood was all about living life to the fullest filled with giggles and snuggles. 
Now, that you are a grown-up, parks no longer echo with laughter, rains no more make you dance, and you eat more for your waistline and less for your soul. In other words, growing up is more about responsibilities and less about carefreeness, it is more about practicality and less about curiosity or dreams, it is all about being an adult and less about being a child. 
So, if like us, you do think that your childhood has been lost and you dearly miss your childhood, then here's your chance to revive it. 
The popular saying goes "Never let the child inside you die." As, on 14th November, the entire nation will be engulfed in children's day celebration, there can be no better opportunity than this to channelise the inner child in you. 
And this is how you can do it!
Take an Adrenaline Junkie Break at an Adventure Park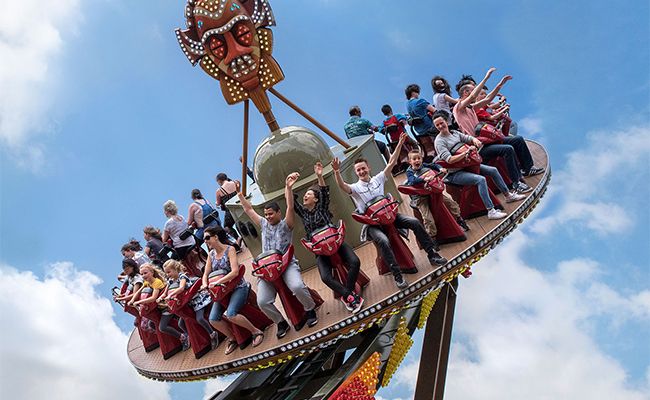 Remember those days when you used to cry your heart out to your parents so that they take you to an amusement park. Or how happy you would become seeing swings in the park or at fairs. Indeed those were one of the best memories of your life. As an adult, things have changed, but the feel remains the same. Head out to an amusement park in your city and give your genes an adrenaline rush. As you take the deadliest rides, scream out loud! 
Get Wet & Wild At A Water Park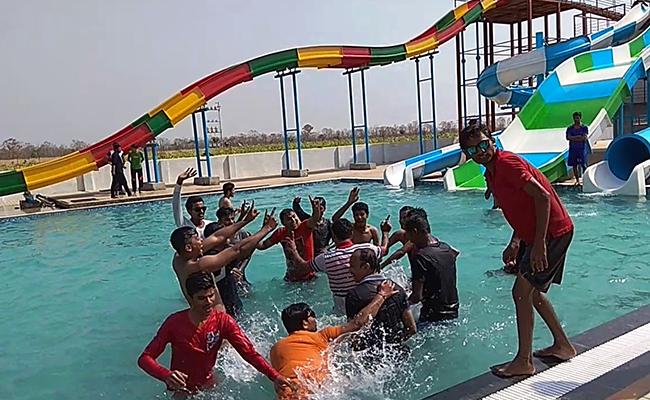 The idea of taking a trip to the water park always sounds like a fun one! This time, go crazy. Try out all the water rides that you were once scared of. Have a lazy and chill time in the swimming pool with your friends and family members, do stunts that you used to imitate in your childhood (Be safe!). The key is to have fun, fun, and more fun! 
Let Your Face be Smeared With Cake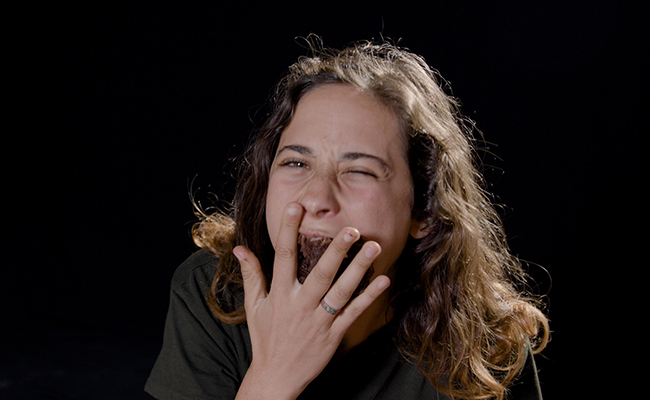 Without any regrets and guilts, indulge yourself in the heaven of creamy cake, like you used to do in your childhood. As the occasion is Children's day, you can look for a portal providing with adorable cake for Children's Day celebration like jungle theme cakes, barbie cakes, or the regular ones. Be a child, gorge the last bite of cake, let your face be smeared with cake-cream, take weird pictures. Let the world call you a lunatic. At this very moment, be as carefree as a child, for once. 
Sculpt A Masterpiece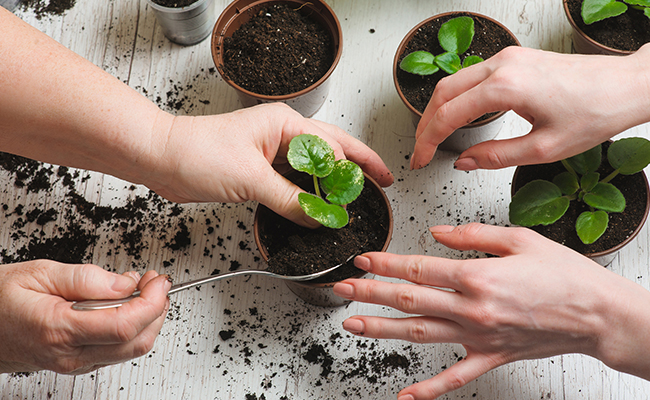 As a child when you used to paint or play with clay, you were creating masterpieces. A throwback to the art classes, pottery lessons, and of course, a much creative way to revive your childhood would be to sculpt your masterpiece. For a therapeutic effect, create it under the guidance of an experienced instructor. 
From a child in us to the child in you, Happy Children's Day!!