Cakes, well, what all nostalgic memories do you get when you hear the word, cake? As far as we are concerned, we go back to the time when we used to wait year long for cakes to come home, on our birthdays. The cake wasn't familiar in those days, only very particular occasions like birthdays and parent's anniversary, witnesses cakes.
Now, that we all are grown up and have no restriction on having cakes regardless of what occasion or celebration, it may be, we often look for unique options. And, top the list in such cases are customised cakes that can be designed as per our choice or maybe those that are different from regular pineapple cakes. So, to ease up your task, we have given below some birthday cakes and other occasion cake ideas, that are outstanding.
But First, Makeup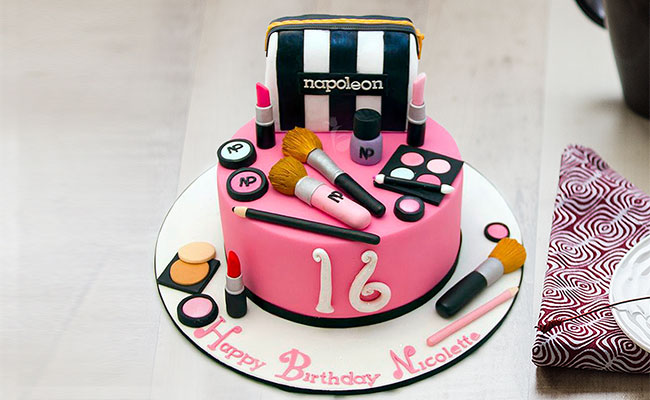 This, intricately designed fondant cake, would be a perfect pick for a fashionista, a makeup artist, a reviewer, or a designer. Not being any gender-specific or any event-specific, get this cake custom-made for any occasion. Remember, all we need is a thought to make celebrations a bit unique, and this cake would surely help.
Superheroes United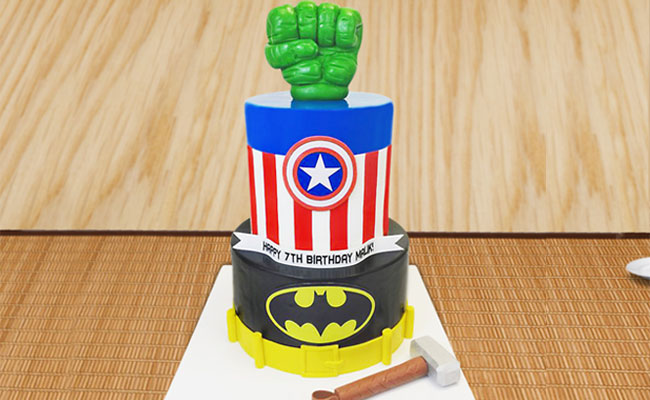 Kids, they love all those things that are either fictional or sweet. This cake is a mixture of both such things and makes a perfect customised birthday cake for anyone who loves Superheroes. This cake could be a surprise for an 80-year-old granny, who loves action movies and would equally complement an 8-year-old girl, who believes in superheroes.
Beauteous Brilliancy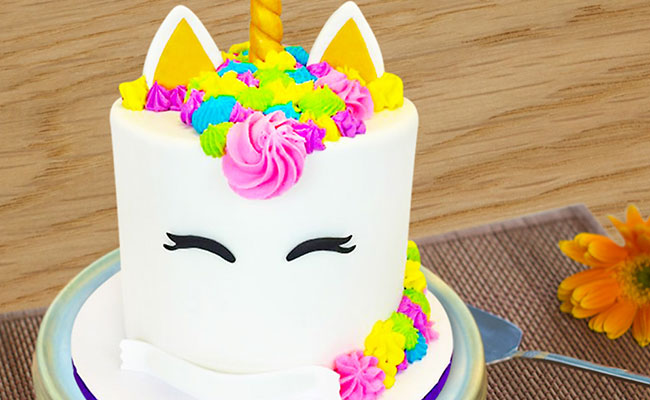 Clasp your hand on this cake for someone, who believes in fairy tales, miracles, and Unicorns. It could be anyone, age, and gender, No Bar. Get it made for a housewarming party of a person who has earned it with hard work or maybe for a person who lives in his/her dream-world.
Sweet Punch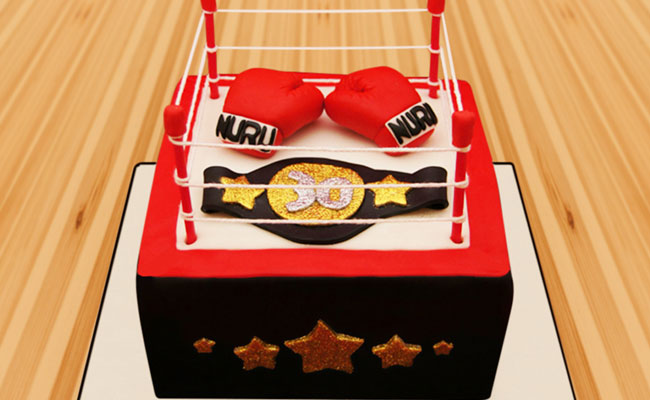 A cake with a boxing ring and boxing gloves could be an inspirational pick for a kid who is into any such sport. Also, it would always be an appreciative move for someone who loves to punch out the hardships of life. What all matters is your thought behind that the cake you ordered for them.
Glamor in Pink
 This cake is for those little dolls, we have in our family.  Every girl loves doll and gifting her a Pink colored Doll cake on her birthday, would add stars to the celebration. And, not just your Lil daughter would be amazed, the guests too would be pleased to see such a beautiful Doll.
World of Disney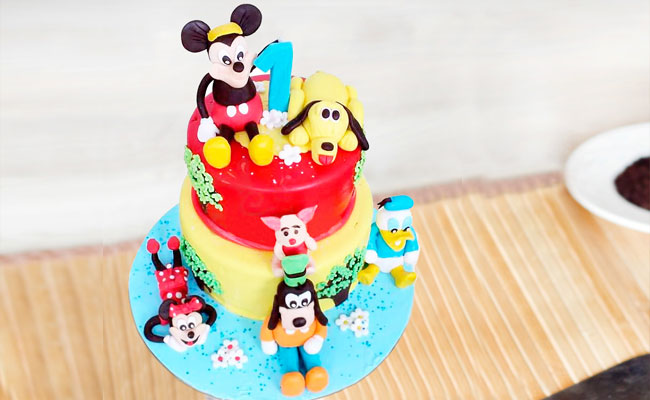 You know what? All those who say they hate Disney cartoons are the biggest liars on this planet. But, for all those who agree on Disney cartoon being the best, this cake would surely a perfect hit on their special day. It has all those cute Lil champs who are sweet, funny and takes us all back to the memory lane.
So, this mouthwatering listing might have helped you to pick the best-personalized cakes for all your upcoming occasions. Grab them today or tomorrow and make your events, celebrations, and every other occasion, more delightful with the help of these cake ranges by Bakingo.