Have you ever heard someone say, "I really don't like cake"? Yeah, those are the kind of people you shouldn't listen to, cause these tasty treats are what happiness is made of Flavour Cakes are the essential centrepieces of every special occasion, and cause of that, online cake delivery is becoming more and more popular every day! Cakes are there at every festivity cause these little treats have some kinda joyous powers in them that are highly contagious. You can never be sad around them, and the more you explore, the better they keep getting.
It is true that nothing can beat the nostalgic feeling one gets when one takes a bite of their beloved Flavour Cakes. However, experimentation is always a good idea when it comes to trying new Flavour Cakes. So, to take you on a journey of happiness and experiments, here are some new and unique flavours that you can try to tickle your taste buds; read on!
Vanilla Buttercream FunFetti Cake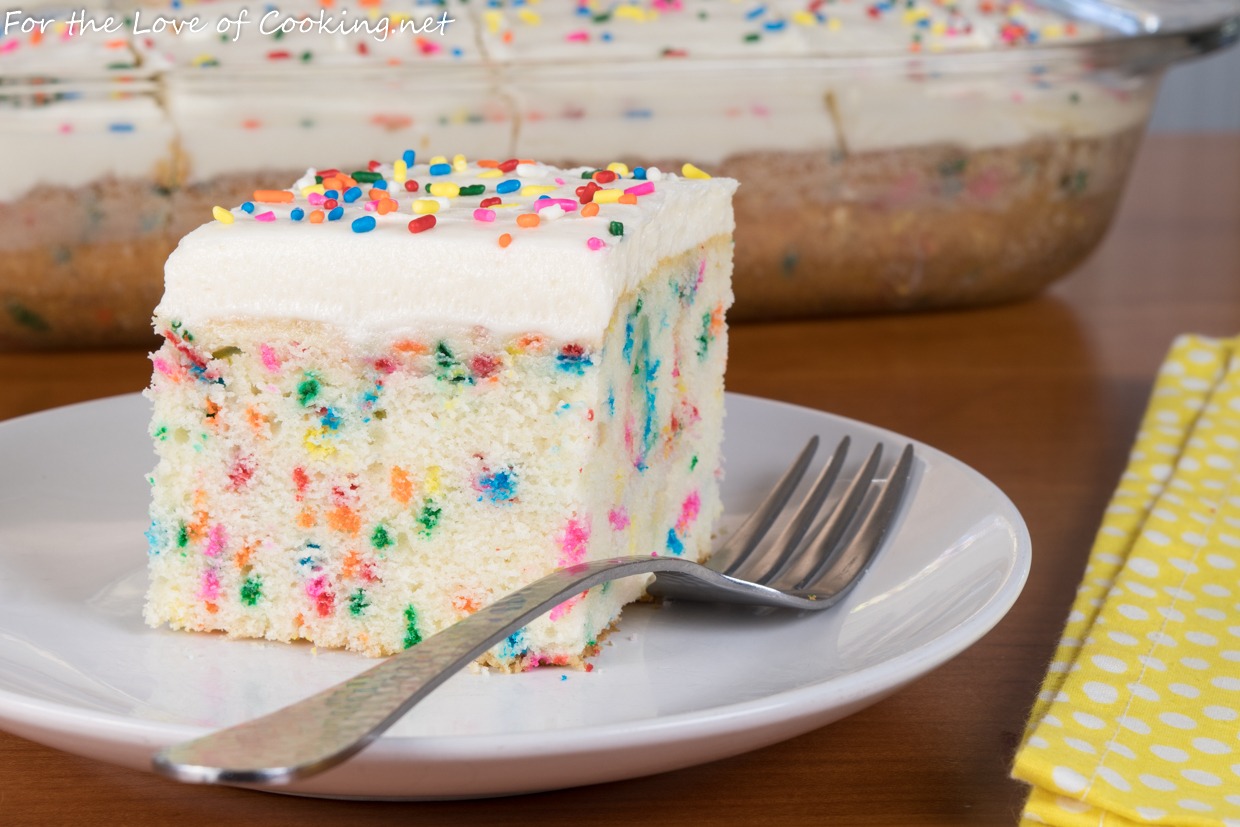 Vanilla is the oldest and most loved cake flavour in the world, and we all have turned to it for comfort. This time try it with a little added fun of buttercream along with a ton of colours of confetti. This cake is decorated and basically filled with tasty rainbow sprinkles that will fill your day and tummy with colours and joy. The jollity-loaded cake has a nostalgic taste to it but is different from anything you must have had, so take our advice and give it a try.
Chocolate Whiskey Cake with Salted Caramel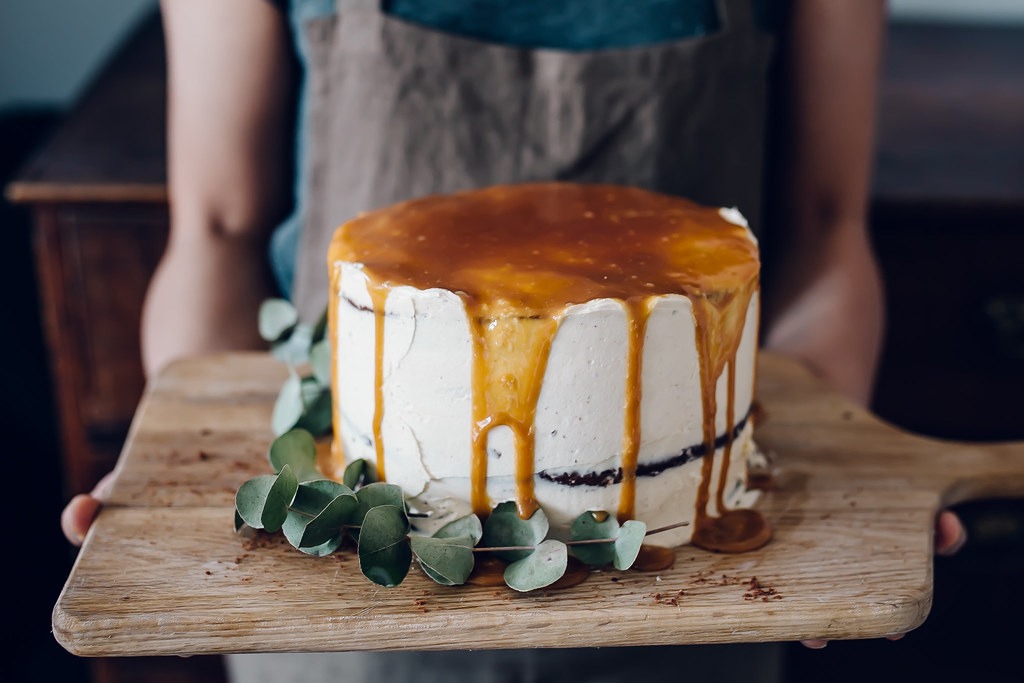 You must have ordered online cake delivery in Coimbatore for a scrumptious cake a hundred times, but this cake is a tipsy bit different from your regular ones. This fascinating dessert is made with strong whiskey and garnished with lip-smacking salted caramel. This combination of sweet-bitter and salty is truly one of a kind and worth trying any day. And if you are a whiskey lover, then we believe this is your soul dessert!
Chocolate Nutella cake with Chocolate Ganache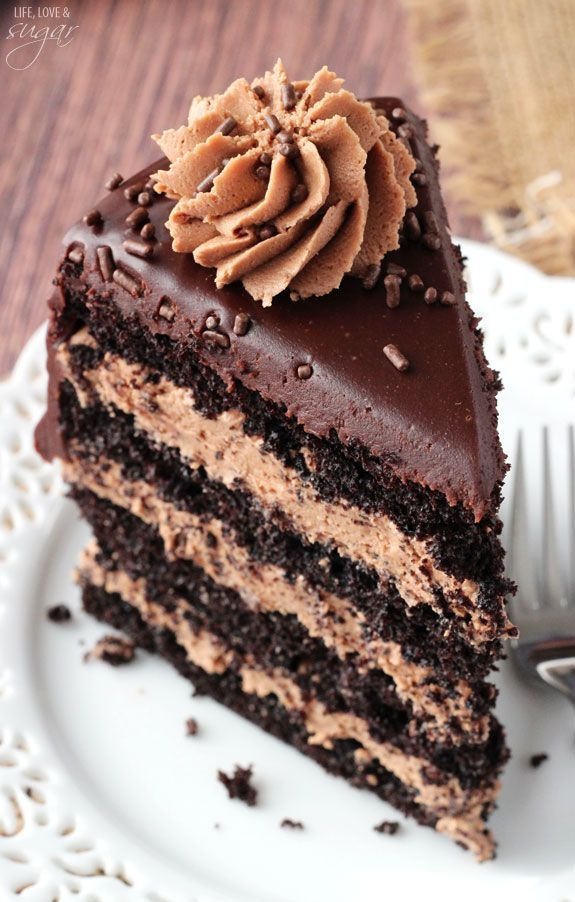 A jar of Nutella is filled with tasty dreams, and when you mix it into a chocolate cake and then you decorate the treat with more chocolate, you unlock the gate to chocolaty heaven. For some, it may sound a little too sweet, but for those who live to have more and more chocolate, this is the recipe for love. So, if you pride yourself on being an ultimate chocolate lover, then this cake is just the thing for you!
Strawberry Champagne Cake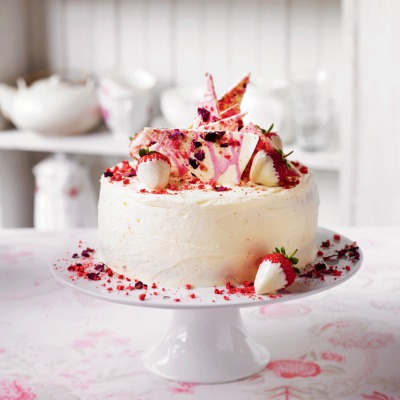 Looking for a celebratory dessert? Why not transfer your bottle of champagne to the cake! The strawberry champagne cake is the perfect dessert to celebrate those big and small victories of life. This cake is a unique mix of champagne ad fruity strawberry cream with some little pieces of strawberry. You can also try soaking the fruit in the champagne to add more kick to the dessert and make it even more to your liking.
Orange Vanilla Buttercream Cake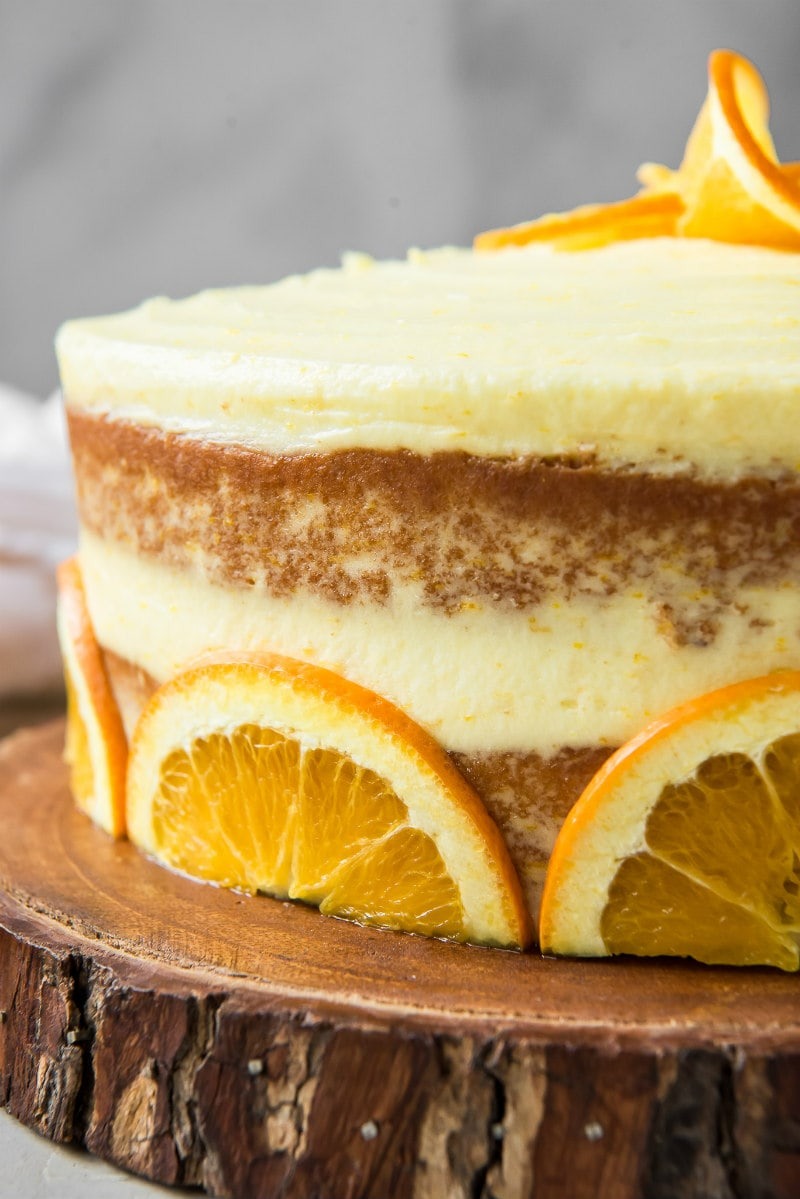 Citrusy taste is always refreshing, so imagine how awesome it would taste combined with our all-time favourite vanilla cake? Bring the magic of vanilla back again by adding the tanginess of oranges into it, and try the amazing orange vanilla cake that is filled with fluffy buttercream. We are sure you will love every bite of this amazing cake, and to add a bit more yumminess to the cake, just garnish the cake with tiny pieces of orange slices.
Lemon and Blueberry Cheesecake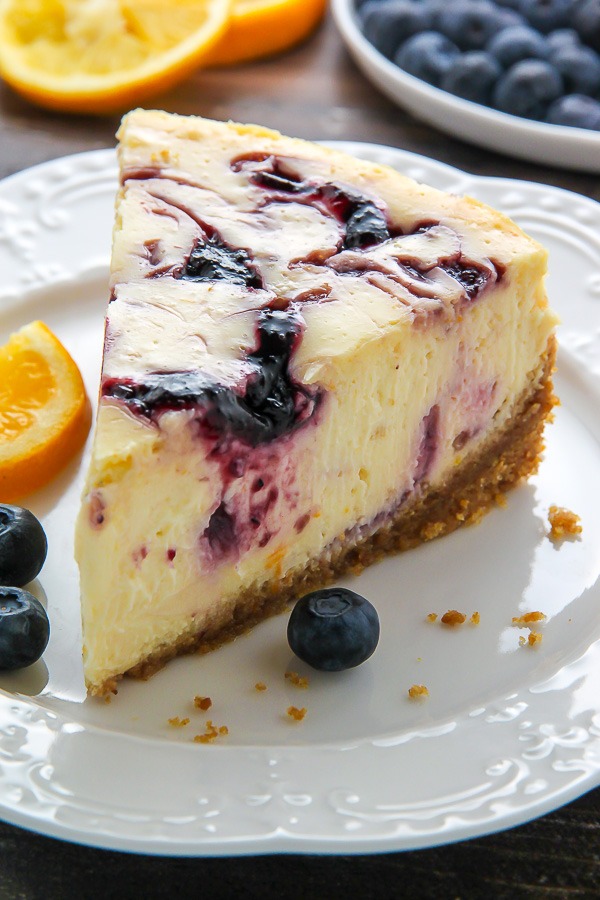 Blueberries are tiny little devils that taste so good that you never resist having more! The only thing better than blueberries is a blueberry cake! This time try this cake with two added variations; the tang of lemon along with the crumbling base of a cheesecake. This versatile yet amazing cake is the new hype, and once you take a bite of this deliciousness, you will know why!
Cinamon Roll Pound Cake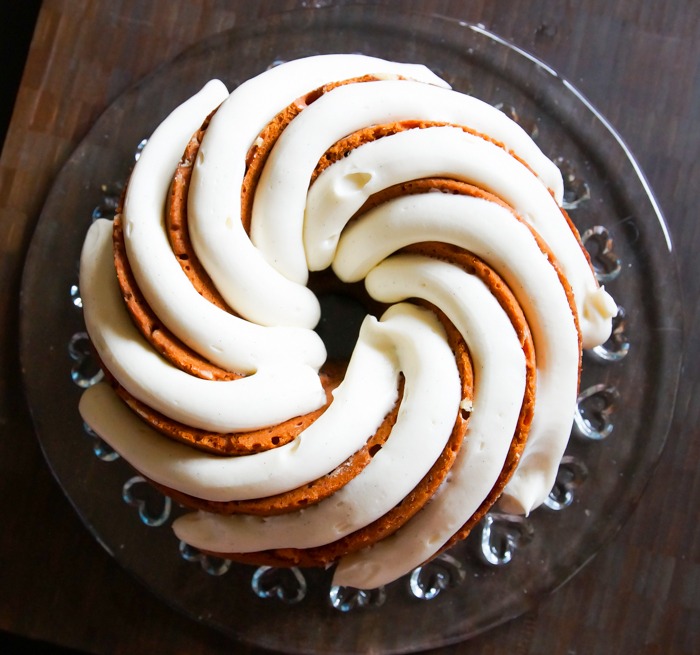 Cinamon rolls have been around for a long time now, and a pound cake made with them is perfect for those who prefer desserts with less sugar and fluff. This one cake is mainly left without any coating of frost, and all you get to taste is bare cinnamon and some chocolaty goodness.
Finally
Desserts are simply happy treats that make your celebrations happier and your gloomy days better. Treat yourself to the best and most delicious flavour cakes out there, and you can thank us later!