Wishes are pretty important, especially when they are the new year greetings. Holding a lot more than just regards, these are the messenger of feelings, best compliments, blessings, and acknowledgment. Birthday, anniversary, and traditional festivities such as Diwali, Holi, each one of these events require your blessings for your near or dear ones and New year is no exception. Celebrated at the zero hours, this marks the first chapter of the book everyone is about to embark upon. Full of warm hugs, the new year also requires equal attention and regional languages are the best way to do so. Infused with the desi feelings, wishing new year in Indian languages can warm hearts and give you a reason to gift a beaming smile to your dearest ones.
So, this new year, either take out your phone or open your arms and wish your loved ones, a happy new year in their native language.
Hindi
Send your warm Shubkamnaye in the most common language of India!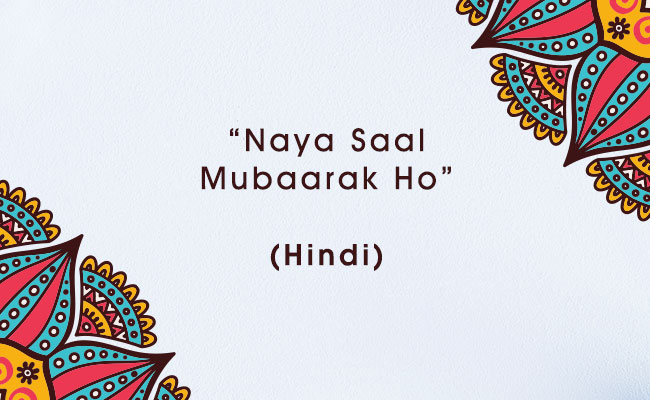 Sanskrit
Go back in time and pick the classic language to greet your loved ones.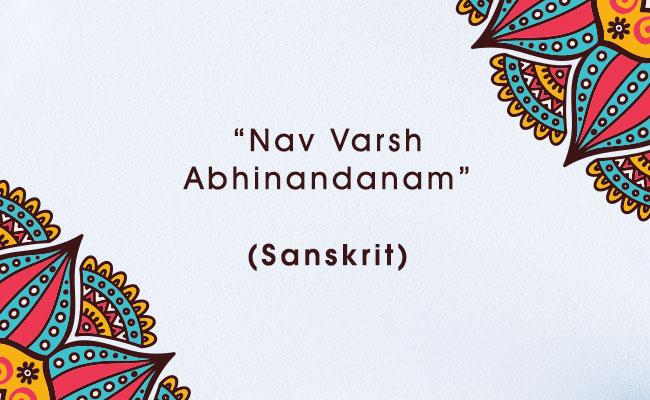 Punjabi
Patiala peg, Chickan-Shikan, there's so much love to give to a Punjabi, even if they are in Kanayda.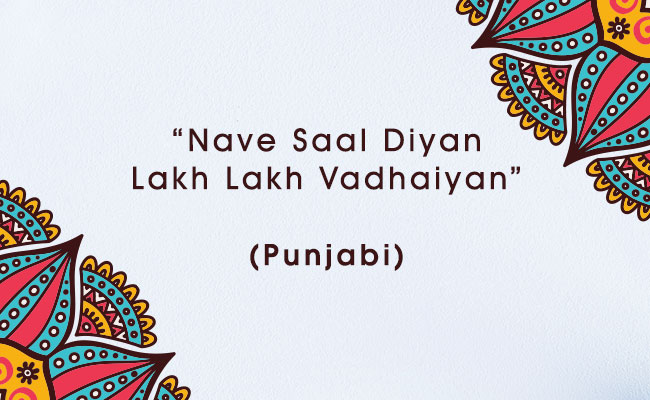 Bengali
The best way to remind a kalchaar Bengali of their rasagulla-infused bong-land.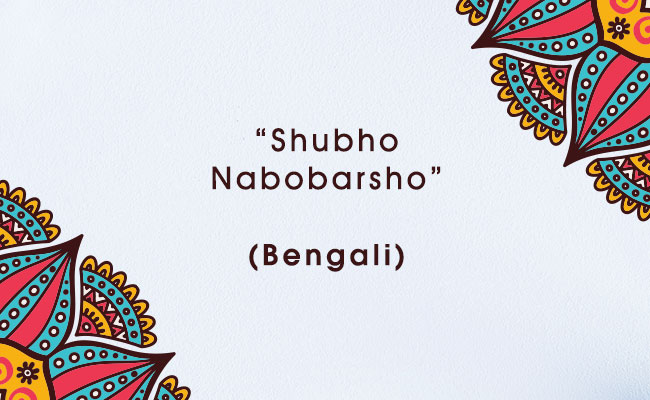 Kashmiri
Take them on a wooden boat ride across the high valleys and majestic mountains with a Kashmiri-rich new year greeting.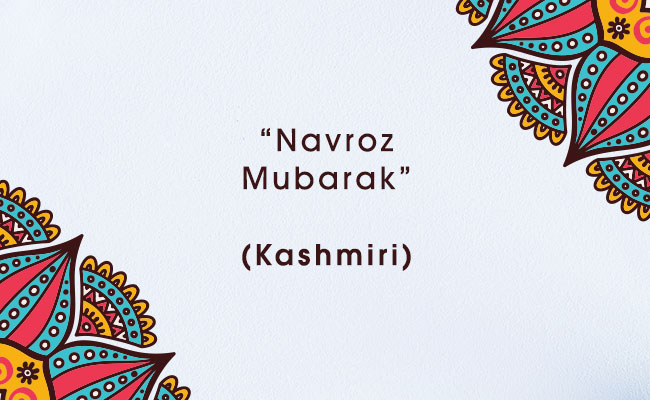 Sindhi
Leave your chindi-sindhi awestruck with a unique not-so-Punjabhi wish, this new year.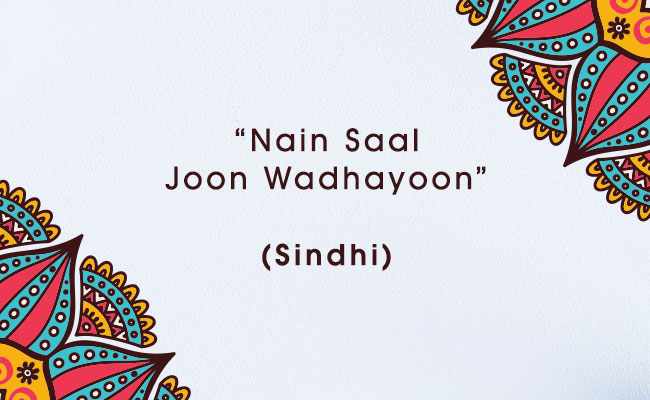 Urdu
Spread the love and the prayers this new year eve's with a special new world of wishes.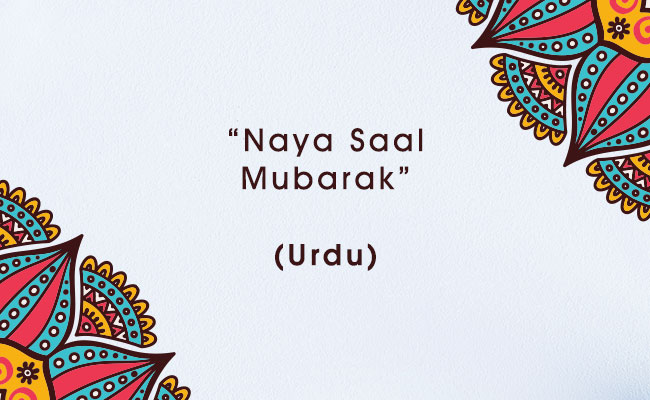 Gujarati
A new year brings an amazing chance for you to be thankful and warm the heart of a friend who introduced thepla, dhokla, khandvi to your boring days.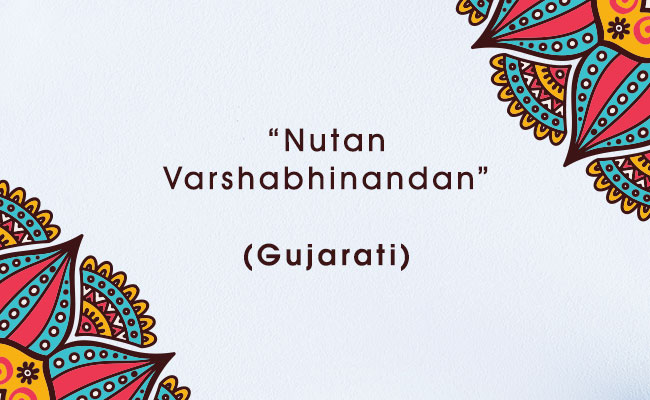 Marathi
Larger than life, these wishes are sure to rock their world impeccably.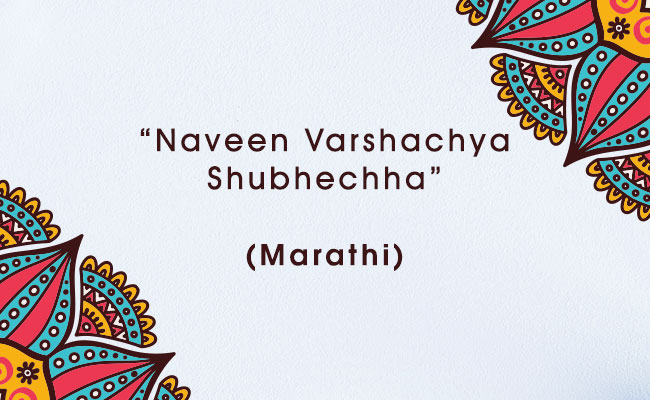 Assamese
Out of the blue, this wish will sweep the Himalayas off their feet.
Manipuri
Don't miss out on a chance to make your Manipuri colleague or friend endeared this new year.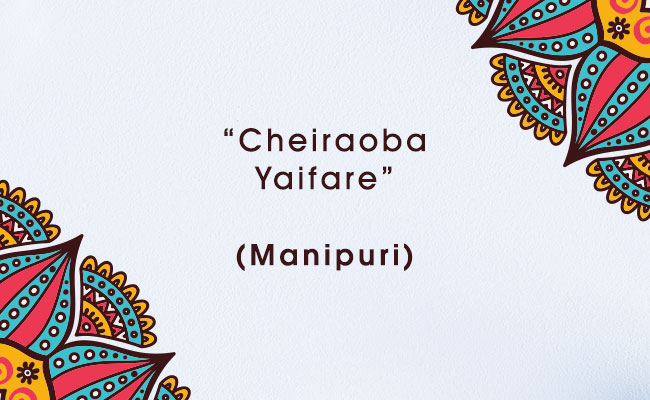 Odia
You might not be able to gift them a world of traditionally made Pithas but hey! How about a traditional new year wish along with a delicious cake.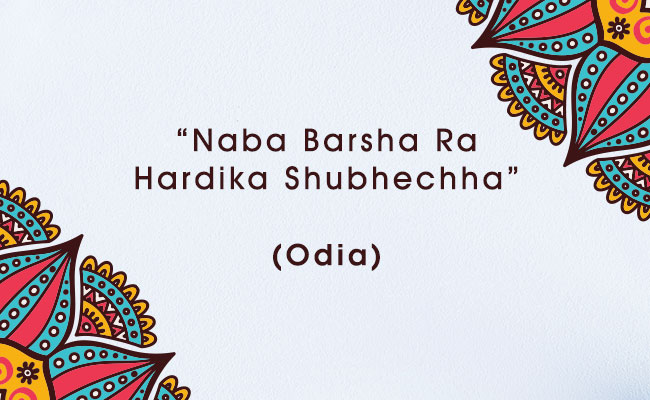 Konkani
A must-know wish to touch a Konkani's heart and make it beat faster.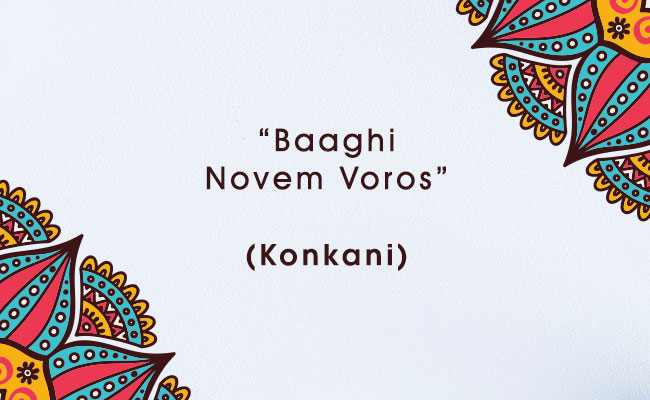 Kannada
End the rivalry of North and South and spread the new year's greetings straight to your dearest one.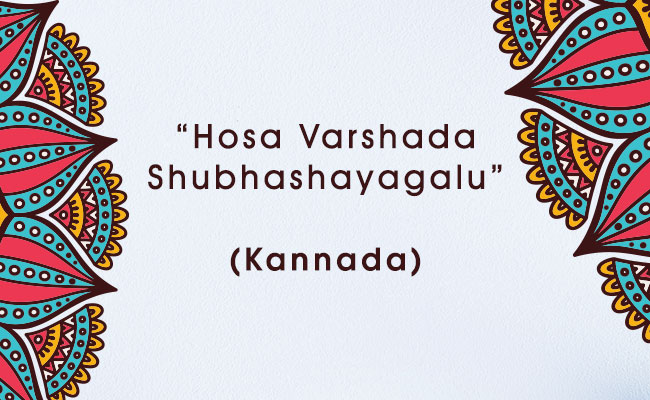 Malayalam
Spread a mile wide smile with a native greeting they would cherish for a longer period of time.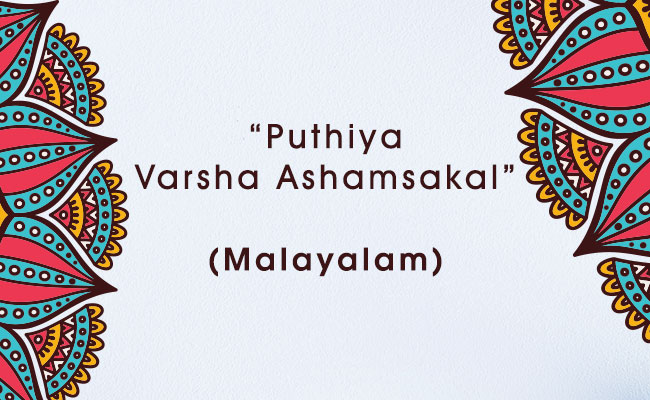 Tamil
Like a southern breeze, it will envelop your dear ones in a beautiful symphony they would never wish to come out of.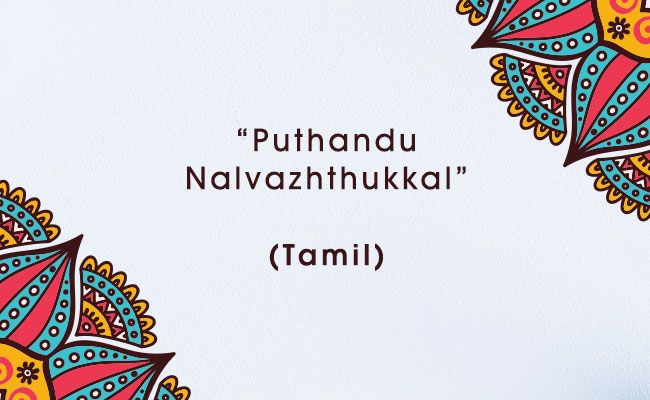 Telugu
When life gives you New Year, you wish it Telegu-style!