Cakes are indeed one of the most drool some and satisfactory desserts that can instantly make anyone go wow. If your beautiful mom is a dessert lover, she will surely be feeling on cloud nine as you send her a mothers day special cake. But an incredible Mom definitely deserves something special and unique. And that's the reason we have rounded up the most unique and delicious cakes to celebrate your mom's love. And when we talk about a delicious and impressive cake, it has to be number one in all the aspects, such as cake design, taste, aroma and toppings. You can choose a toothsome cake with different Mother's Day themes and make your mom feel special.
Funfetti cake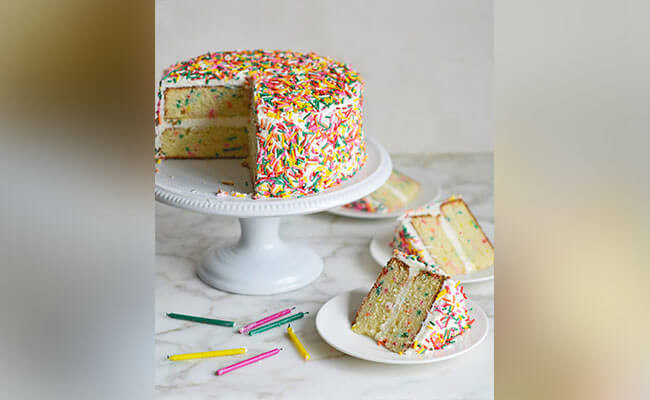 There are a number of moments when your mom has made your day more pleasing by baking your favourite cake at home. Now it's your turn to adore your mom with a super blissful and tasty cake. You can startle your mom with a delicious funfetti cake representing the good times. This pleasing cake tastes heavenly delicious. It is generally covered with vibrant candy sprinkles to give it a more cheerful look. To all the moms who are fun-loving and cheerful, this cake is indeed one of the best options for them. So, there is no need to think twice before overwhelming your mom with a fresh and delicious confetti cake.
Red velvet cake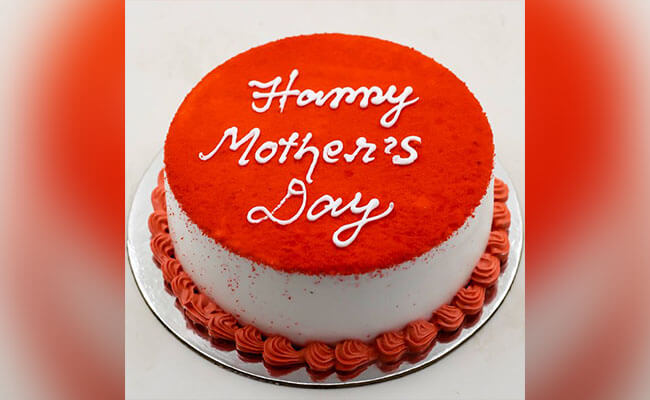 When it comes to celebrating something extremely special, the cake must be a super delicious one. As we all know, red velvet cake is taking the internet by storm because of its taste and pleasing designs. This super delicious dessert will surely melt your mom's heart instantly. However, to make your red velvet cake surprise more delightful, you can place an order for a heart-shaped cake to represent your love and adoration for your dear mom. It is indeed the best mothers day cakes that can instantly satisfy her sweet tooth.
Fresh fruit cake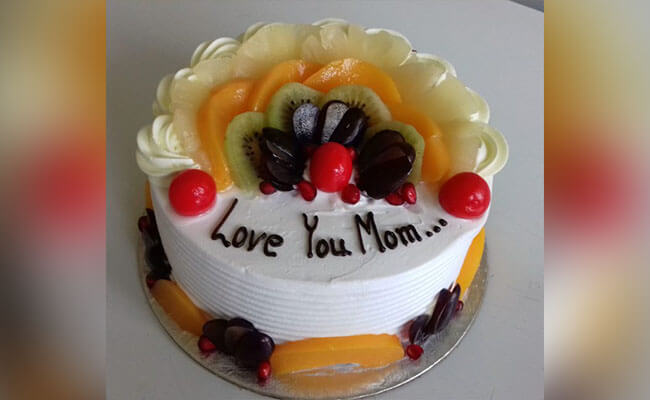 Here comes a healthy option for your cake lover, mom. You need not worry about anything as this cake is all about fresh fruits and nutrients. You can simply opt for this fresh and delicious fruit cake that almost everyone loves. You will be able to find a lot of variables that come in fruit cakes. You can buy apricot fruit cake, cranberry fruit cake, cherries fruit cake and much more. You can customise this cake with your favourite exotic fruits such as kiwi, strawberries, blueberries etc. You can also try the dry fruit versions of a fruit cake comprising premium dry fruits such as hazelnut, almonds, walnuts, etc. These cakes taste delicious with buttercream frosting. So, send this immensely scrumptious cake right away and have a blissful celebration with your loving mum.
Photo cake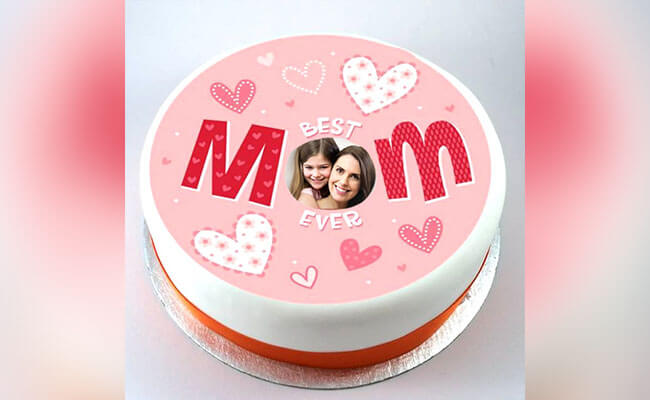 There is no denying that every memory gets more heartfelt when we revisit them, and you must try a photo cake to visit those memory lanes. Mother's Day is the right time to visit your childhood memories with your mom. To start all your beautiful mom on this occasion of Mother's Day, you can surely Hoon her with a delicious photo cake. You need to pick an adorable photograph of you both and get it printed over a fresh and scrumptious cake. She will instantly hug you tight for such a blissful cake surprise on the occasion of Mother's Day. You can choose any of your mom's favourite cake flavours such as vanilla, chocolate, butterscotch, red velvet, etc. This gesture will surely make your mom smile and cherish the moment for a lifetime.
KitKat cake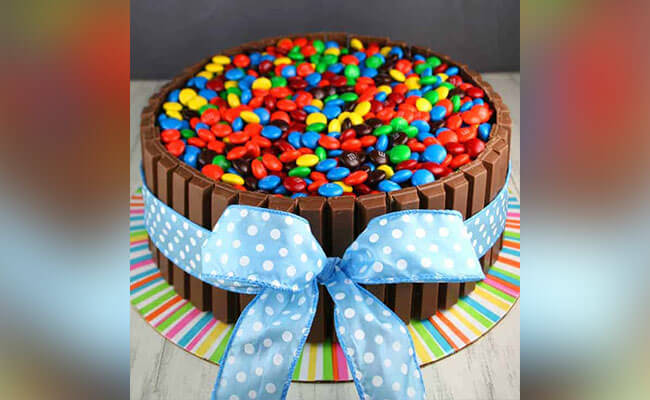 Mothers too love to binge-eat scrumptious chocolates. A gesture of sweetness loaded with love and adoration is all she needs to feel on cloud nine. This Mother's Day, satiate your mom's sweet craving with a delicious KitKat cake. The amazing and pleasing blend of cake with chocolates is indeed heavenly delicious. A mom who is really fond of delicious chocolates will be delighted to binge-eat this special cake. This yummy cake is blended with KitKat chocolate bars on the top that can instantly make anyone go drooling over it.
Capping Words
Have a hearty Mother's Day celebration with these droolsome cakes, and bring that priceless smile to your mom's face. She will be more than delighted as you spend quality time with her. Pamper and spoil her every day as she deserves it.