While we celebrate every sunrise, some special days in our lives can't simply go down with just thanking the Gods! That's when lip-smacking and enticing mood-uplifting cakes to start the day come to the rescue. Thanks to the wide availability of cake types, flavours, and themes, there is always something for everyone on all occasions. Online cake delivery service is the best way to avail cakes on birthdays, anniversaries, Christmas, New Year, or Valentine's, among other celebrations, without breaking the bank or a sweat.
Read on as we share the most delicious cakes to start your day with.
Coffee Cakes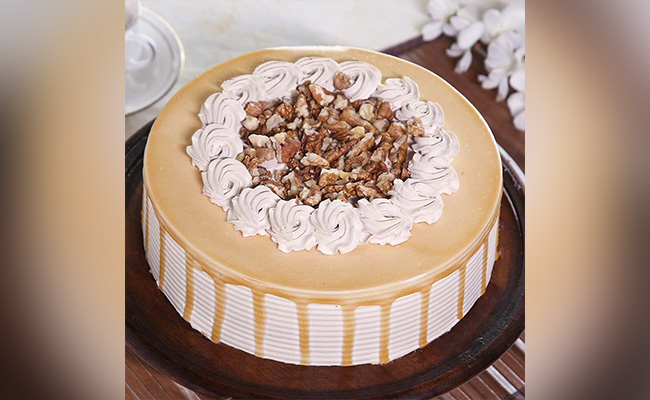 Coffee acts like an energy boost! A hot cup of coffee is the best way to start the day and ease the stress from a busy and stressful day at work! Indulging in a lip-smacking coffee cake will surely have the same positive results throughout the day. You get to start the day on a healthy, energetic, and happy note! Wish to add the coffee flavour to your favourite cake for your morning indulgence? Check out amazing offers for your favourite coffee cake online.
Vanilla Cakes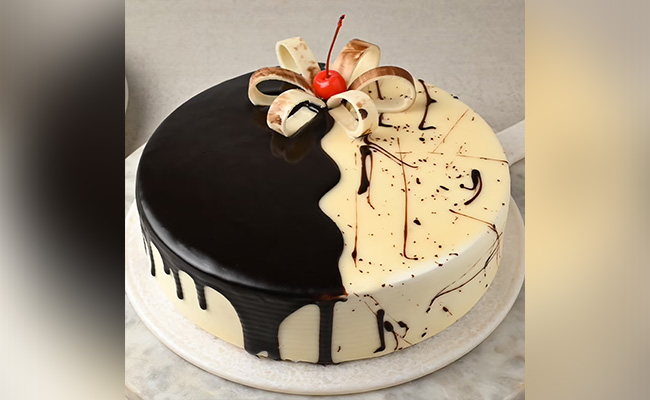 From flavoured ice creams, beverages, and sweets, to desserts, the vanilla flavour is loved by everyone from the young to the young at heart. The amazing vanilla taste just sets the soul free and relieves the tension you may be having on the day's challenges. You can take your pick from an array of cake designs and decorations, as long as you just add the vanilla flavour!
Chocolate Cakes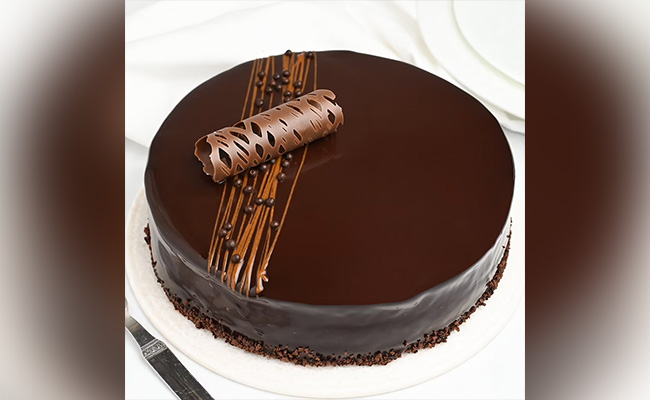 Chocolate is the most popular and irresistible delicacy in the world. Other than the enticing taste of chocolate, it also comes with health benefits, which include mood-boosting, increasing blood circulation, and reducing blood pressure. Sounds like a delicious and healthy way to start your day? Right! So, spruce up your day and start by placing a chocolate cake order online. You can go for one encrusted with delicious and healthy dark chocolate, and the options are limitless.
Pinata Cakes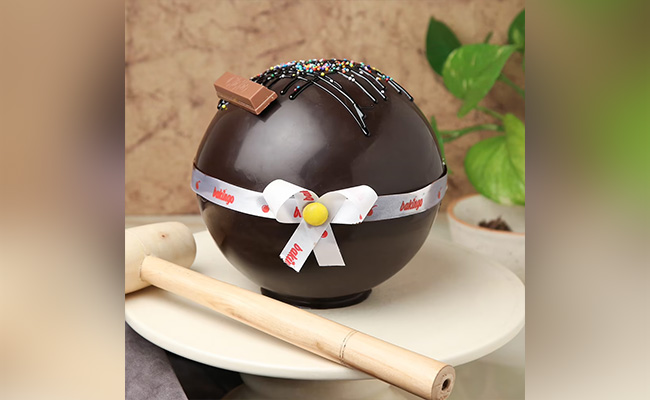 Do you wish to surprise your loved ones by starting their day with a delicious cake with a hidden present? The answer is pinata cakes! The cake will be encrusted in a chocolate crust. And you can also customise the cake's crust too! The most popular pinata cakes are heart-shaped, half-circle, and full-circle pinata cakes. You can also take the surprise a step further with designer pinata cakes (like minion, unicorn, panda, etc.)
Jar Cakes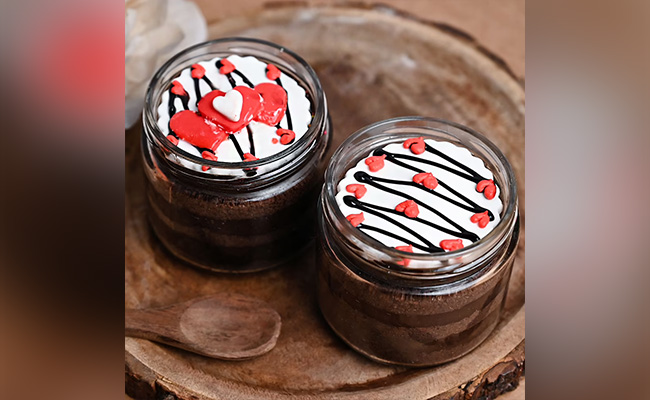 Barely have time in the morning to sit down and have a meal at home? Then Jar Cakes may be the perfect and most delicious cakes to start your day with! You can enjoy your favourite cake flavour on your way to the office or college, among your other daily rituals. If you have an app to order cake online, you can simply place your order first thing in the morning and have it delivered to your doorstep before leaving for your adventures. Grace your mornings by placing orders for different types of jar cake flavours!
Red Velvet Cakes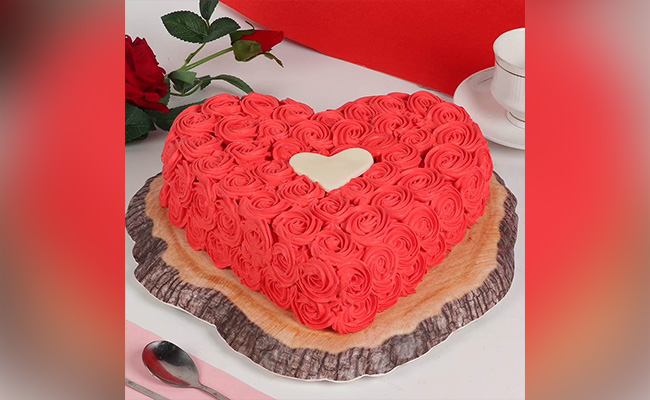 Wish to start your anniversary day in a romantic tone? Then red velvet cakes are the best option since red is the colour for love! There are many ways to sweep your better half of their feet. You can present them with a round layered fruit red velvet cake, pinata red velvet cake, or a heart-shaped cake with red velvet rose frosting. Celebrating your first six months together? You can present your significant other with a half-red velvet cake!
Fruit Cakes
It is said that "an apple a day keeps the doctor away", and not just apples, but every fruit is beneficial for our body. Health professionals back this statement up worldwide by recommending a diet with fruits for growth and development. So, why not start your day with healthy and delicious cakes? The best thing about fruit cakes is that you can include your favourite flavours, fruits, and designs. Keep your mornings fun and healthy by ordering different fruit cakes online.
Desserts
It's a common misconception that dessert is the day's last meal! Since the day is too long, you can't hold your happiness to the end. Start your day by bending this rule to your favour and treat yourself to the delightful desserts your soul so much craves. Whether you are a sweet tooth person or would like to have additional fruits along with fruit jar cakes, you're spoilt for choice.
Wrapping Up
There you have the most delicious cakes to start your day! You will not miss the chance to live a little with Bakingo's online cake delivery services. Check out the exclusive cake offering and place your order.