Have sweet tooth cravings or looking for a delightful cake to grace special occasions? There are many cake options to spruce up all occasions! With Bakingo, you do not have to go from pillar to post to secure cake flavours and designs to satisfy your taste buds. We share a list of cakes that you must try to satisfy your taste buds via Bakingo. Take a look.
Photo cakes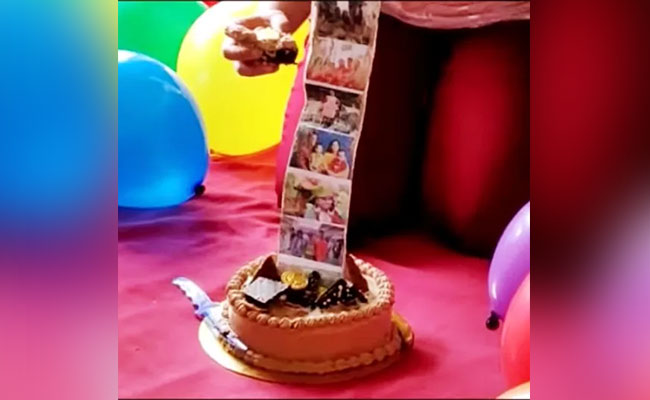 Photos are the best way to store cherished memories. Express love and happiness to your near and dear ones with a birthday, anniversary, or graduation celebration photo cake among other special gatherings. And there are many ways to decorate photo cakes! Some of the trending cakes include photo roll cakes and decorating the side of the cake with pictures. With the photos as a souvenir, the memories from the party will remain vivid, long after the celebrations.
Chocolate cakes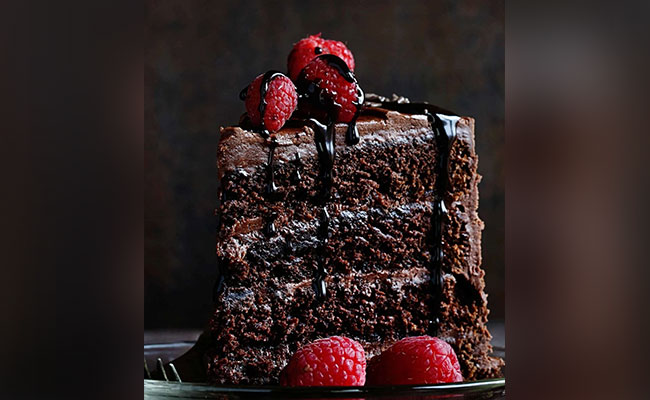 Chocolates are irresistible delicacies to pamper loved ones on special occasions. Let your sweet tooth loved ones know how much they mean to you on upcoming celebrations with an enticing chocolate cake from Bakingo. When it comes to chocolate cakes, there are a plethora of options to grace all occasions, and everyone will be waiting for the cake cutting and feeding moment. Some of the most alluring cakes online that you can pick are Kit Kat cakes, Ferrero Cakes, and Mushy Choco Pull Me Up Cakes, to name a few!
Designer cakes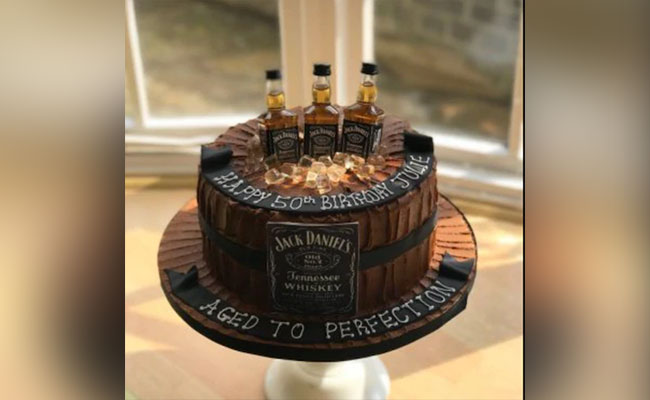 It can be a challenge to surprise a picky person with a gift. But, with a designer cake that resonates with the recipient's favourite flavours and designs, you are surely going to melt their hearts. All you simply need to do is choose the favourite options. There are many creative ideas to spruce up special moments like cartoon cakes and Super Hero cakes. Finding the ideal designer cakes will be like taking a walk in the park since you know what makes their hearts skip a bit.
Number & Alphabet cakes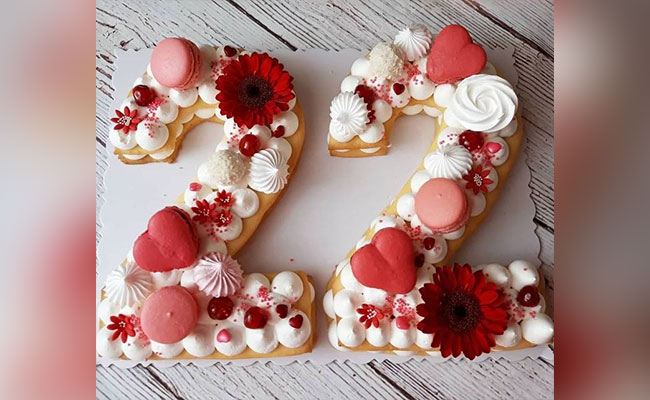 Are you celebrating a birthday, anniversary, promotion, or any other milestone in your life? The easiest way to convey your love and happiness is with a number and alphabet cakes! Incorporate the theme of the celebration into the cake (a centrepiece of the party). There are many cake options from which you can choose. Some of the most popular options include arranging assorted cupcakes to create the number or alphabet letters. You can also use fresh fruits and multi-coloured sprinkles to adorn the cake too!
Half cakes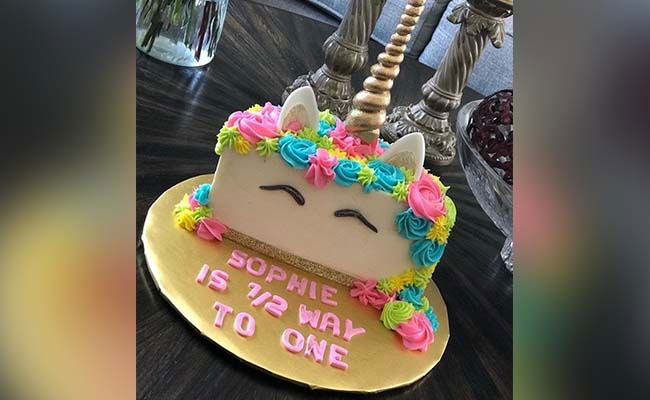 If you are planning to throw a small party or surprise your near and dear one staying alone, then it's wise to get a cake that'll be sufficient for the celebration. Half cakes are the best cakes with a shape that on a side-view look like a full cake. Sounds like the ideal way for a perfect cake slice! And you also have ample space for decorations and gifts. Check out creative half cakes on offer at Bakingo.
Pinata cakes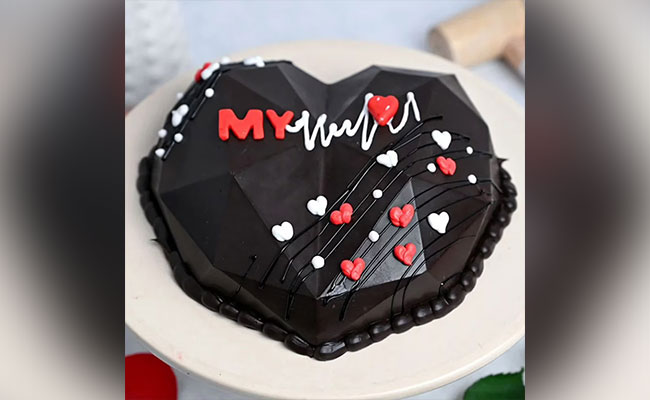 Known as the best birthday cakes, pinatas are quite popular cakes to accompany special gifts. If you are looking for a discrete way to present special gifts like car/bike/house keys and make a proposal, then pinata cakes are your perfect alibi. There are many creative cake decoration ideas that you can incorporate like a circle and heart-shaped cakes. Check out cake offers in Bakingo's exclusive collection.
Party props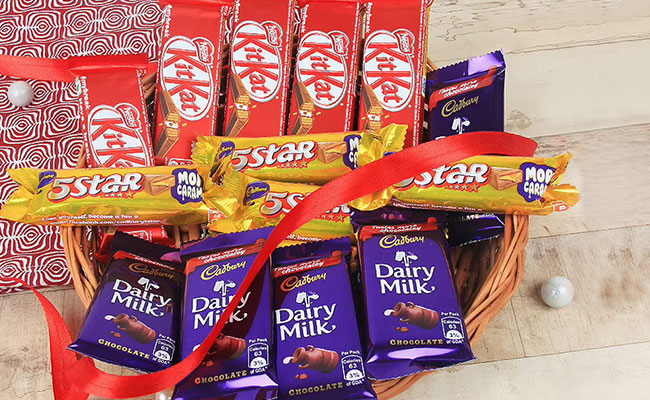 Other than the cake for the occasion, it is essential to decorate the venue or pair the cake with other gift items. Party props will help you deliver your deepest feelings and emotions so that you won't have to say a word! Bakingo has a variety of props that you can send along with the cake! Some of the most popular items include fresh and aromatic flowers, chocolates, greeting cards, soft toys, and balloons.
Bakery hampers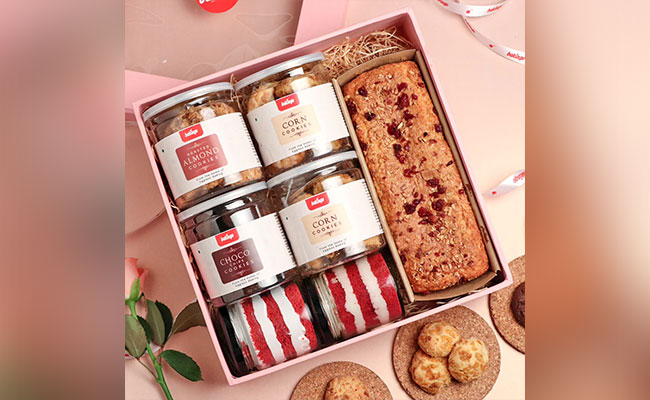 Though the cake cutting and feeding moments are the most awaited on all occasions, there are many ways to maintain the party vibe! Keep the vibrant party celebrations going with wishful bakery hampers from Bakingo. There are lots of amazing treats to satisfy your taste buds from which you can pick. You can choose a combo that has a dry cake, cupcakes, jar cakes, and cookies, along with fresh and dry fruits.
Now that you know the lip-smacking and well-decorated cakes to satisfy your taste buds, check out our cake price list and place your order! If you have any special requests, please feel free to contact us via mail, call, or WhatsApp.