Nothing can beat the taste of a sweet, and filling piece of soft and crumbly cupcake. These mini cakes are adorned for their ultra-cute looks and easy to eat manner. Cupcakes are a very famous sweet in the western side of the word, and the variety of flavours all the wester cities offer you is just insane. There you will get Coca Cola Cupcakes, Avocado Cupcakes, Mocha Cupcakes, and much more such delicious yet weird flavour combination.
Now, that our mind is all giggled up with the variety of flavours of cupcakes in the western countries, how about you get to learn a quick and easy homemade cupcakes recipe. Sounds tasty hmm? Let us have a look at a simple cupcake recipe that would be an interesting journey for you to bake.
FUN FACT-
Do you know? Cupcakes were earlier named 1234 Cakes! Why? Well, keep reading to know more!
Ingredients-
1 Cup of unsalted butter softened

2 Cups of caster sugar

3 Cups of self-raising flour

4 medium eggs

A pinch of salt

4 tablespoons milk

Ice-cream scoop (optional)

2*12 hole muffin tins, lined with paper cases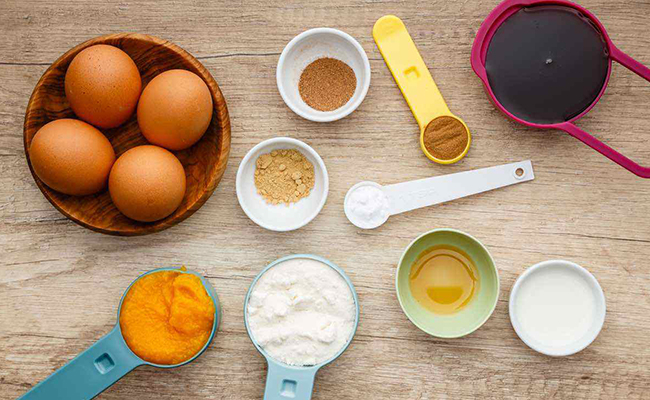 FUN FACT-
The proportion of 1 cup butter, 2 cups sugar, 3 cups flour, and 4 eggs (all these are main ingredients) lead to the name of 1234 Cakes!
How To Make?
Set the oven to 190C.

Shift the butter into a bowl and whisk it until softened. Add the sugar, flour, salt, eggs and milk and flutter until the mixture is smooth.

Use a traditional-style ice-cream scoop, or spoon, to separate the mixture between all the paper covers.

Place the muffin tins in the oven and bake for 15 minutes, then swap over the position of the tins over and bake for another 3-7 minutes. This time till both trays of cupcakes is a light golden colour.

Remove the tins from the oven. Leave the cupcakes to cool in the tins for a few minutes, then transfer them to a wire rack to cool down.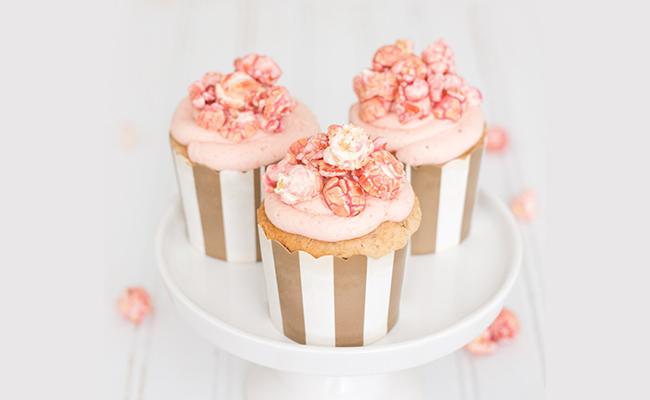 Decorating your Basic Cupcakes
These cupcakes are ideal for making at home and can be decorated with icing, buttercream or drizzled in chocolate. And if decorated while taking the help of anyone, they will love using their imagination to decorate these delicious treats. Use your imagination to decorate these cupcakes baked using the best cupcake recipe.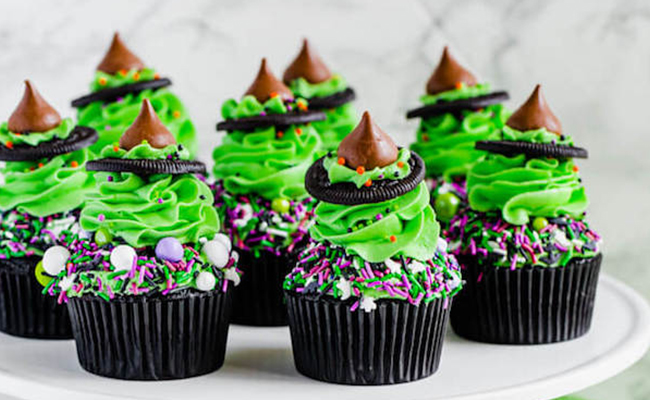 Turn your Easy Cupcake Recipe into Other Flavours
It's easy to turn this basic cupcake recipe into chocolate cupcake recipe, red velvet cupcake recipe, vanilla cupcake recipe or even coffee cupcakes; follow the method above and add drops of your chosen extract to add flavour to each cupcake. Also, you can swap 1-20z of flour for cocoa powder/ vanilla extract/ or some red food colour as per your choice.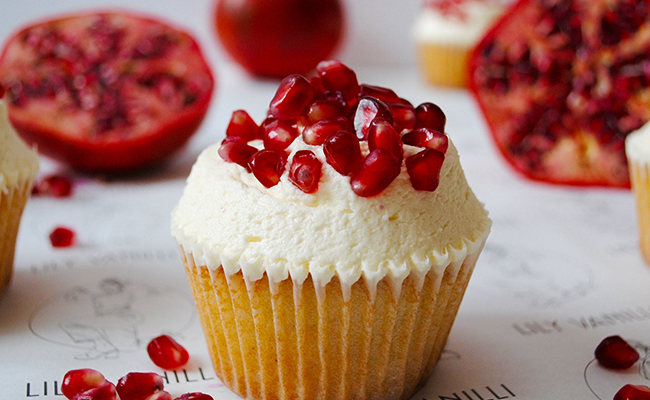 So, what is the wait for? Next time when your guests arrive at your place do not treat them with cupcake online, bake your Love in them and serve them with a smile. We promise an evening full of compliments after that.